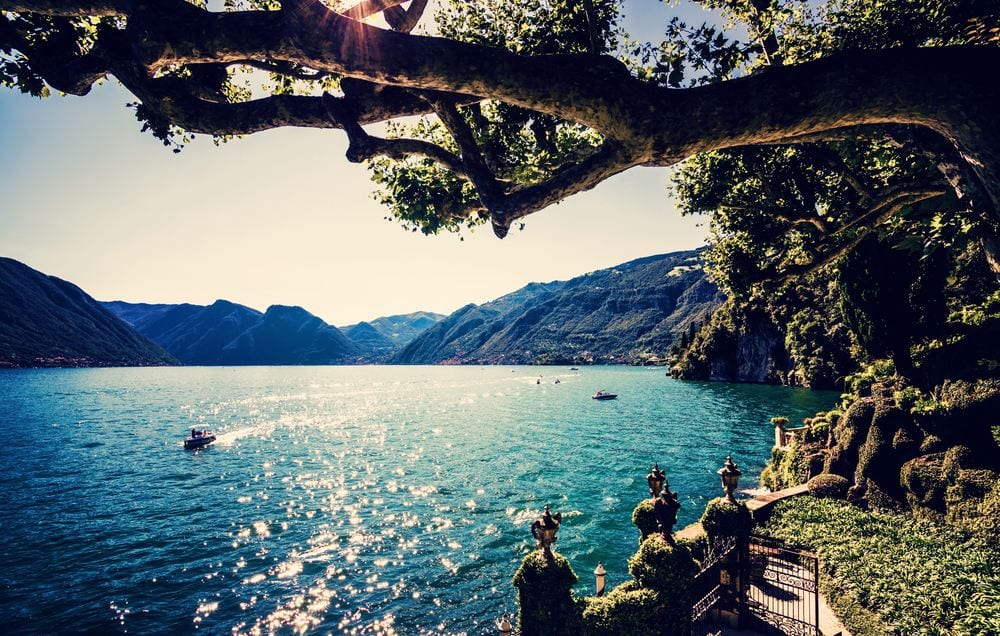 13 Aug

11 Photos to Inspire Your Trip to Italy

Posted at 15:20h

in

Italy

Italy is a country known for stunning architecture, world-famous art, delicious cuisine and incredible wine. This destination is at the top of the bucket list for many, and if it's not on yours then these photos will surely change that!

1. Stunning city views
You can't beat the skyline views in Florence. The orange rooftops create a gorgeous backdrop for photos from above.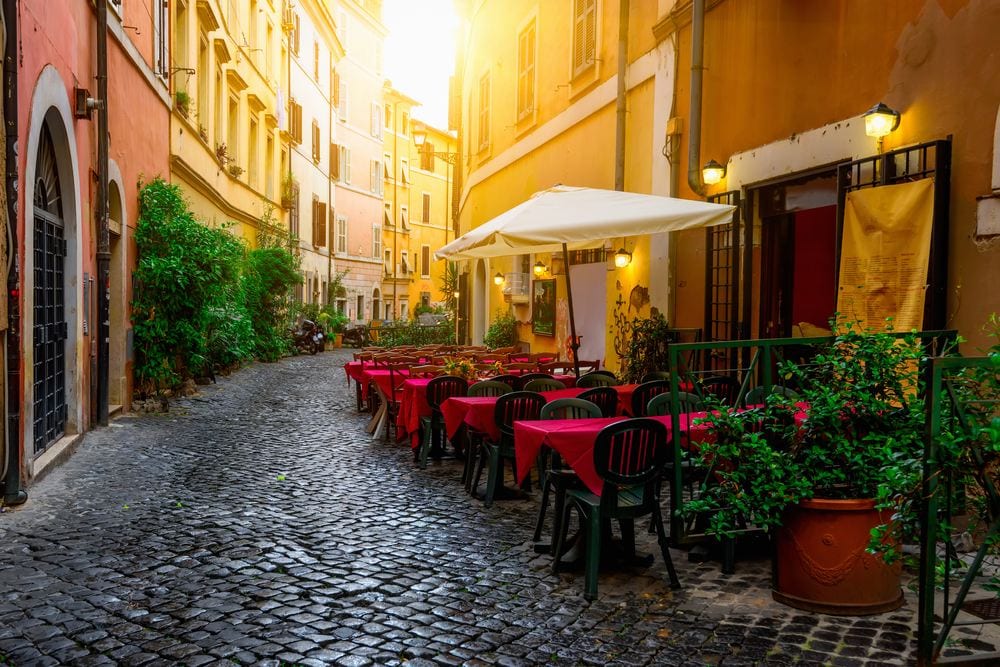 2. Hidden gems off back-alley streets
Rome is one of the most popular Italian cities for tourists, and for good reason! It is the perfect place to walk the streets and get a little lost. You'll wind up finding the best photo opportunities this way, such as the one pictured above.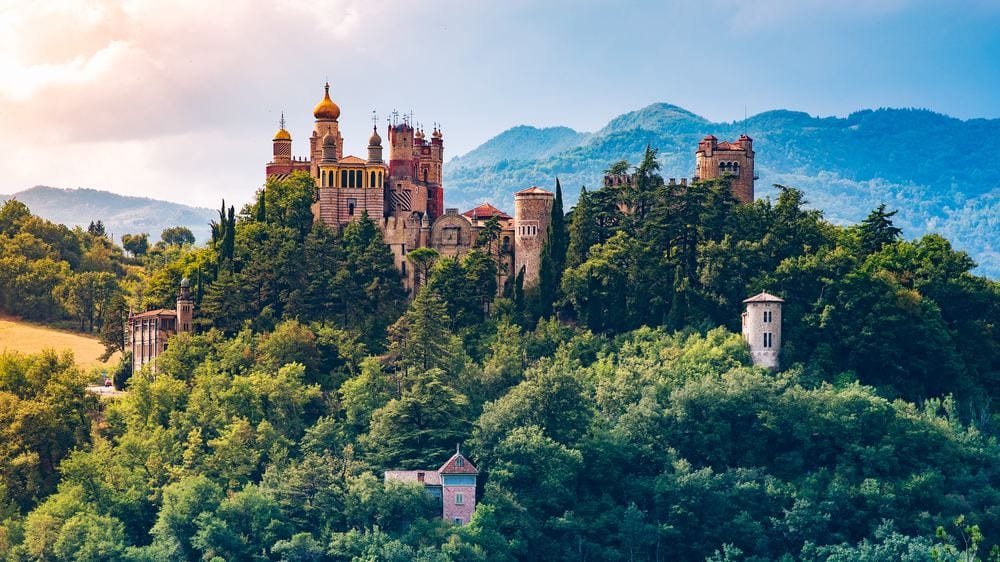 3. Picturesque castles
There is no shortage of castles in Italy. This one in Bologna, Italy is exceptionally gorgeous.
4. Gorgeous mountains
Santa Maddalena village, pictured above, has absolutely magical views of the Dolomites mountain range.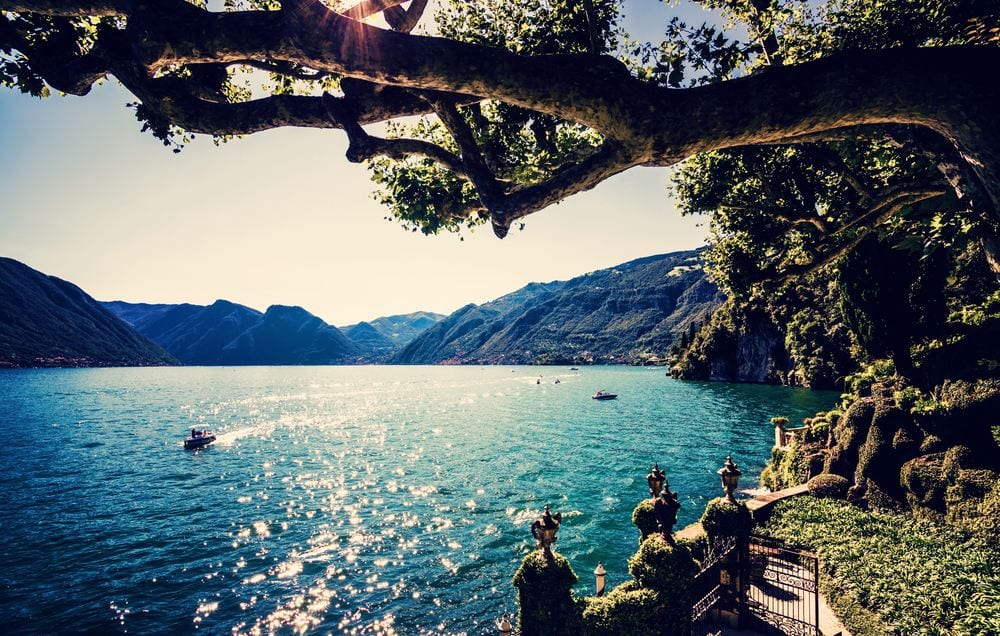 5. Luxurious lake towns
There are many stunning lake views throughout Italy. Lake Como is probably the most well known, thanks in part to George and Amal Clooney owning a home there! And for obvious other reasons, such as how gorgeous the views are, as you can see in the above photo.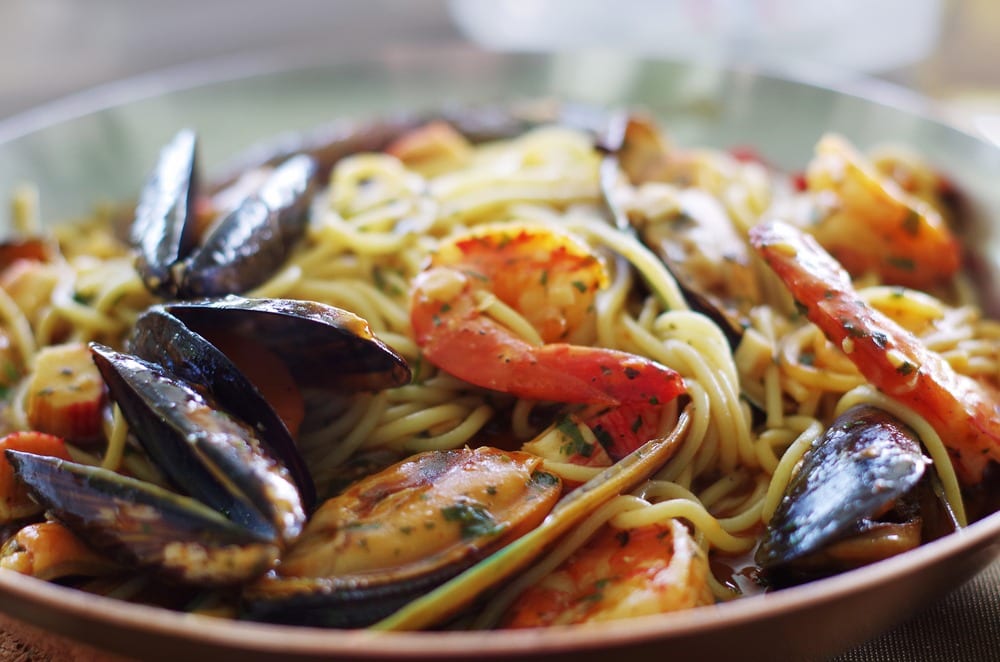 6. Pasta!
Some people come to Italy for the food alone – most notably, for the best pasta on the planet.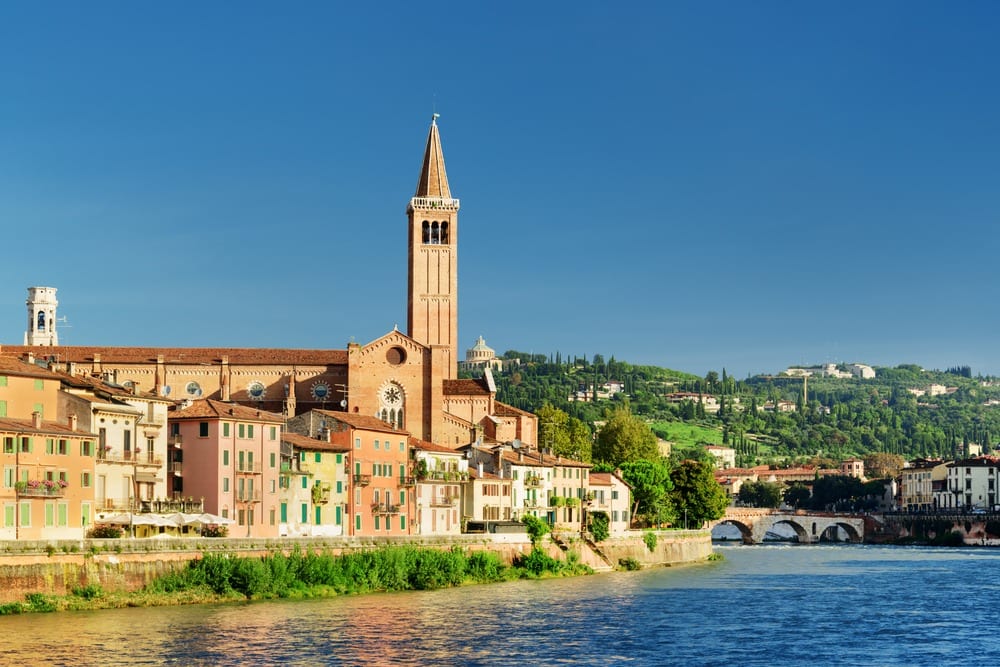 7. Off-the-beaten-path cities
Tiny towns like Verona, pictured above, will transport you to vintage Italy. Here you'll find picturesque cobblestone streets and hidden cafes with amazing espresso and gelato.
8. Vino in the most amazing setting
There is no better place to sample delicious wine than in Tuscany. Book a wine tour or stay in a boutique hotel on its own vineyard.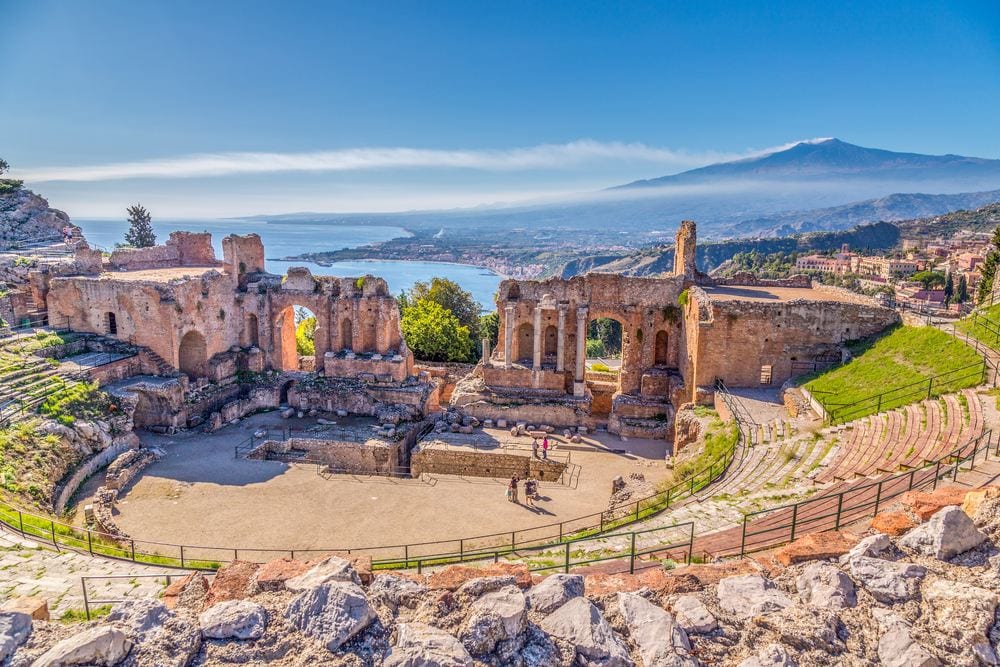 9. Ruins that will enchant every history buff
The Colosseum isn't the only ancient ruin that you must see during your stay in Italy. The ruins of the Ancient Greek Theater in Taormina, Sicily is pictured above, and ruins like this are scattered throughout the country of Italy.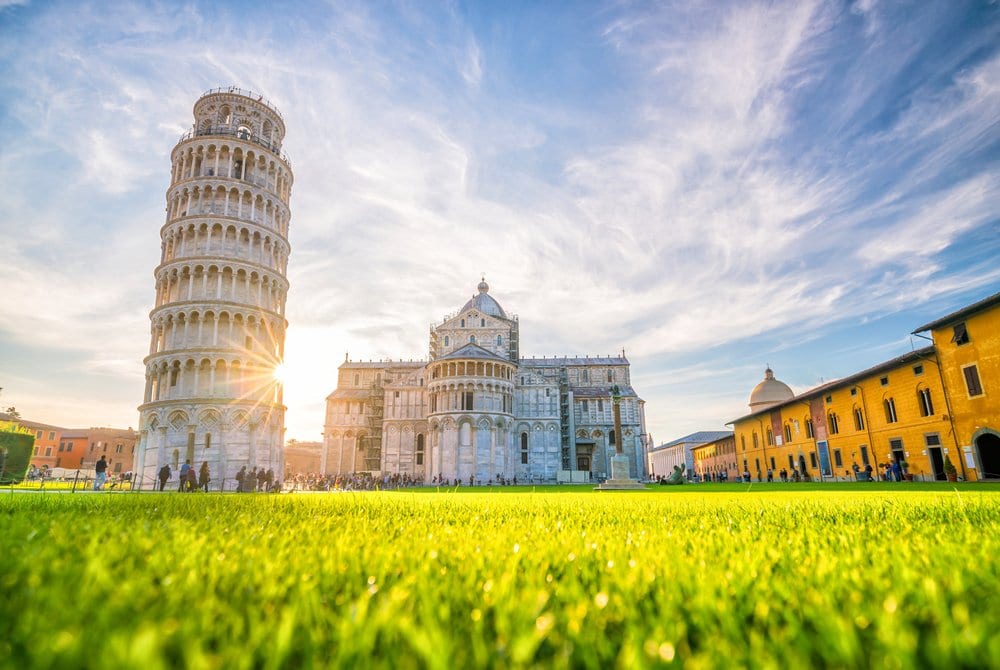 10. Unique monuments
The Leaning Tower of Pisa, pictured above, is unlike any other monument you will find. Take the iconic photo holding up the structure for your Instagram feed.
11. Gondola rides
Venice is a city built on water, so if you visit you must enjoy a gondola ride through the canals. In fact, it is one of the quickest and easiest ways to get around here!
Call Enchanted Travel today at 402-281-3022 to talk to one of our Italy specialists!