01 Mar

7 Best Places to Visit in March

For many destinations, March marks the beginning signs of spring. The summer heat has yet to descend on many parts of the world, making this month a great time to travel.
Let's take a look at some of the best places to visit in March 2020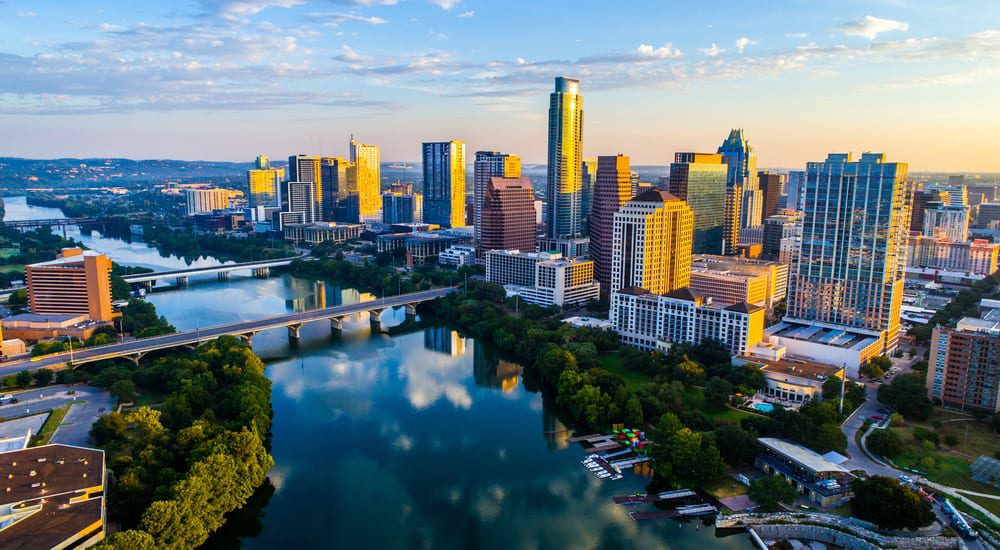 Austin, Texas
If you are a night owl or love music, then Austin is the place to set your sights on in March. You'll find a welcoming atmosphere, delicious food (and great food trucks), live music and a vibrant art scene in Austin. March offers Austin the perfect weather for sitting outside and catching a live show. If you've never been to Austin, you should know that it is known to many as the Live Music Capital of the World. Don't miss the South by Southwest Conference and Festival (SXSW), which runs from March 13 to March 22, 2020. This is one of the world's leading music festivals and will also tickle the fancy of film, comedy, gaming and tech fans. It's one of the Places to Visit in March 2020.
Cuba
Cuba has more to offer than just cigars and vintage cars. This Caribbean country offers a mixture of history, culture, and cuisine. Don't leave without sampling a few of Cuba's specialties, including rum, coffee, and honey. March is the perfect time to visit Cuba because it offers longer, sunnier days and more manageable temperatures. Plus, you are less likely to encounter rain in Cuba during this month. Other Great Places to Visit in March.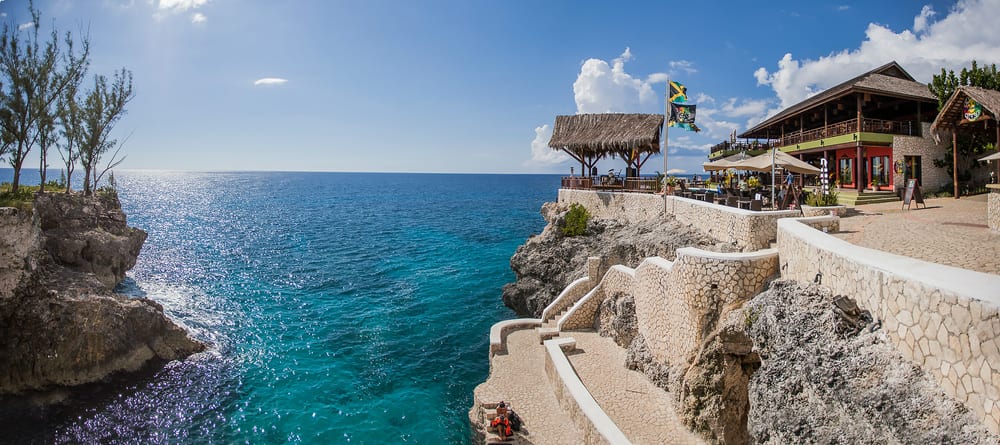 Jamaica
Jamaica is a wonderful concoction of unspoiled coastline, delicious jerk chicken and a laid-back lifestyle. By March, hurricane season is over and temperatures are idyllic and breezy. Just be sure to book a resort that does not allow spring breakers, as March is high time for partying co-eds.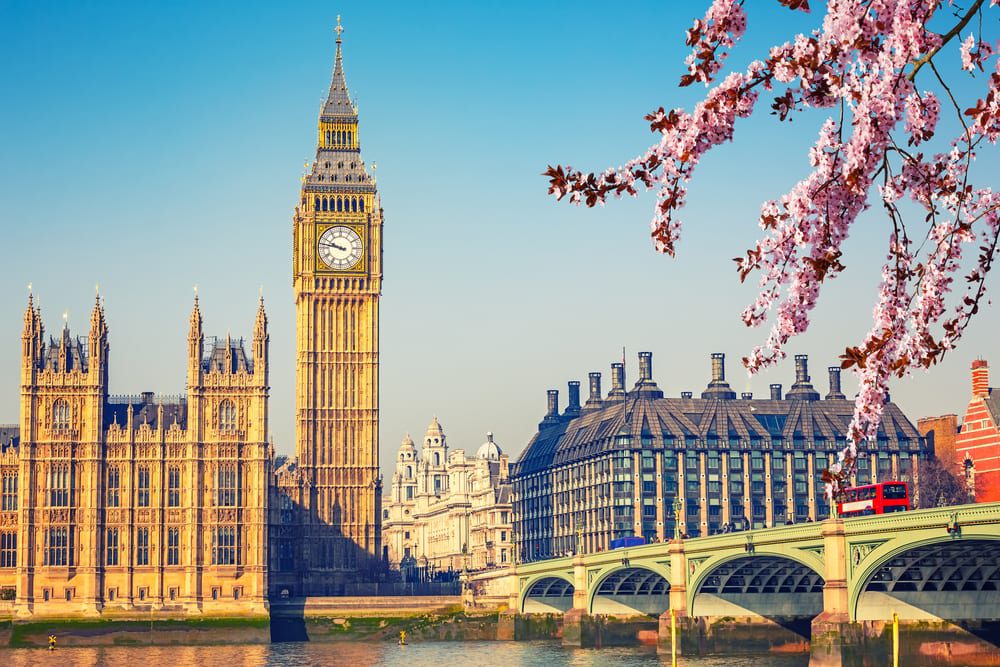 London, England
London's weather begins to improve in March, allowing you to explore the city by foot without having to seek shelter from the rain every hour. In addition, there are no major school holidays in London in March. This means that you won't be battling crowds of children and teenagers who are off of school. March is a great time to take a bike ride or stroll through Hyde Park, watch the change of the guard at Buckingham Palace or go shopping on Oxford Street. Plus, the warmer weather means the nice rooftop bars will start opening up.
Cancun, Mexico
Cancun is one of the top destinations to visit in March because the airport is the busiest in the region. Sounds like a negative, right? On the contrary, the Cancun airport has more direct flights from key hubs in North America than any other destination nearby. This keeps flights cheaper than most islands and easier to find. Just beware of spring breakers and be sure to ask your hotel if they allow them. Many will have a strict no spring-breakers policy in place for March, meaning they won't allow large groups of kids ages 18-22 to ruin your trip.
Dubrovnik, Croatia
Dubrovnik is an absolute dream in March. Winter will have just ended and spring is beginning to bloom. This all equates to the perfect mix of comfortable warm days and only slightly chilly evenings. In addition, March hits before peak cruise season. This means you can avoid the hordes of tourists that descend the city from cruise ships. You'll have empty streets to explore and views of the sea all to yourself.
Rome, Italy
March is a wonderful time to visit Rome, especially since Easter falls in mid-April this year. March is Rome's shoulder season, so you should be able to find great deals on flights and hotels. In addition, attractions won't be nearly as crowded as they are in the summer season. Plus, days begin to get longer and warmer which gives you more chances to explore the city.
Enchanted Honeymoons Travel | Destination Travel | Best Packages
Our ultimate goal is to make the vacation planning process as stress-free as possible. Planning your perfect honeymoon, destination wedding, romantic getaway or vacation of a lifetime has never been easier with Enchanted Honeymoons.
Contact us today at (402) 390-9291 to book your next getaway or get started here.