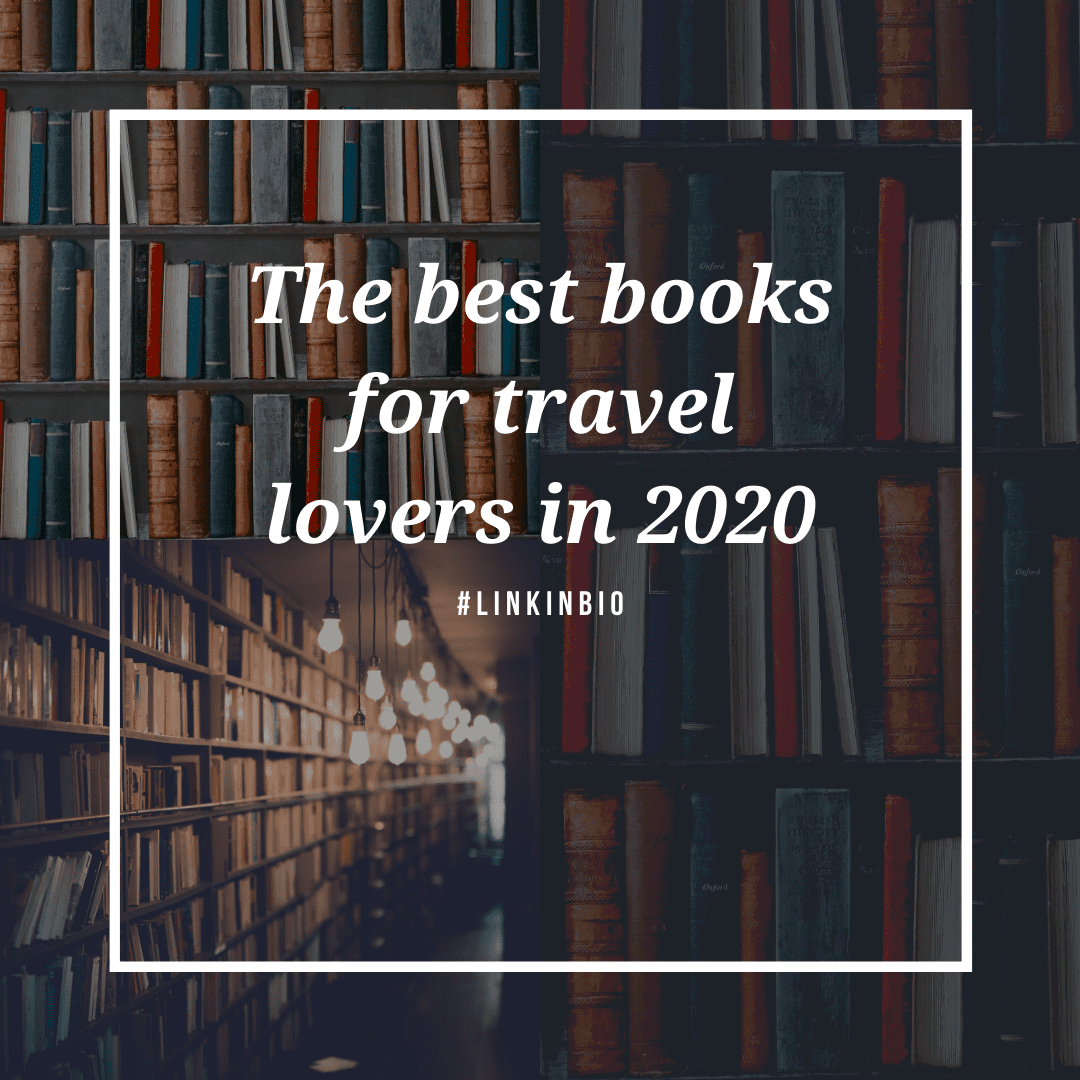 01 Sep

7 Books for Travel Lovers

Travel lovers – looking for a new book? We've got the ten best books to stow in your carry-on or place next to your bed in this list below. Read on!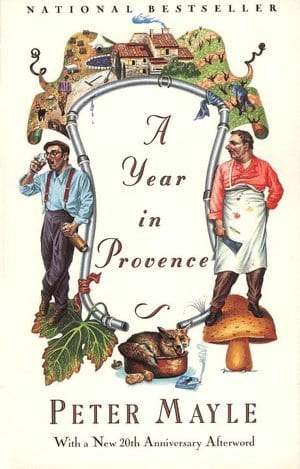 Peter Mayle is a British writer who loves to write about life in France. "A Year in Provence" is a nonfiction book detailing Mayle's experience living in the south of France. Follow Mayle through his culinary adventures and cultural missteps. If you love this one, you'll love his other works including "Toujours Provence" and "Encore Provence".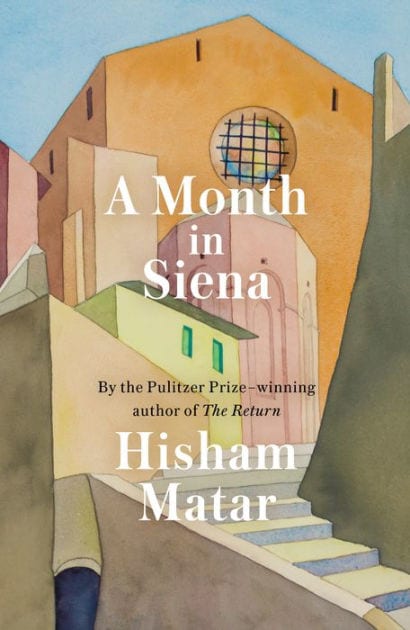 Travel lovers who are dreaming of Italy should pick up Hisham Matar's memoir on Siena. He recounts his month-long stay in the city and focuses on the art, specifically works from the Sienese School of Painting.
"Eat, Pray, Love" is a memoir that every travel lover should ready. This is especially true if you are planning a solo adventure. Author Gilbert discovers the world – and herself – during her journey through Italy, India and Bali.
"Wild" is another must-read for solo travelers. This book follows author Cheryl Strayed's hike through the Pacific Crest Trail that winds through California, Oregon and Washington. This is the perfect book for travel lovers looking for a little extra push to get out and explore the United States on your own.
"The Good Girl's Guide to Getting Lost" is a memoir of three continents, two friends and one unexpected adventure. The author details her experience buying a ticket to Ireland on a whim, where she forms an unlikely bond with a free-spirited Australian girl. Her journey also takes her to Australia and South America.
Author Torre DeRoche is a travel blogger, and while this book could be considered one of the many "chick travel love stories" out there, this one is something special. This beautifully written book, on the surface, is about overcoming the fear of the ocean to sail across the Pacific. Her scenery descriptions are top notch and it is powerful, vivid and moving.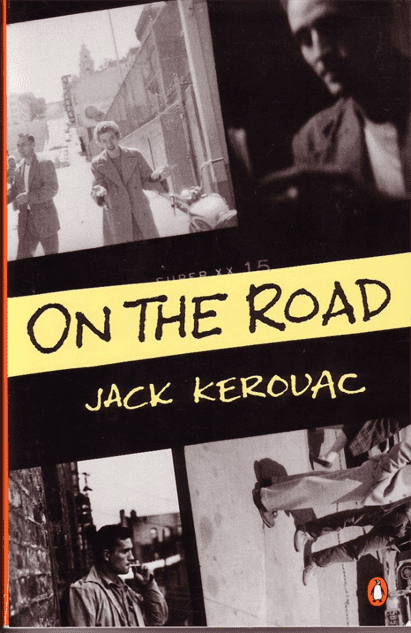 This timeless travel novel was written in 1957 but its themes still resonate today. The story follows Sal as he leaves New York City to head west. What you'll especially love about this story is that through all of his travel adventures, he becomes a better, stronger, and more confident person.
Enchanted Honeymoons Travel | Destination Travel | Best Packages
Our ultimate goal is to make the destination wedding planning process as stress-free as possible. Planning your perfect honeymoon, destination wedding, romantic getaway or the perfect vacation of a lifetime has never been easier with Enchanted Honeymoons.
Contact us today to book your next getaway get started here. In addition, follow us on Instagram at @enchantedtravel_ and on Facebook for the latest travel news updates and stories.