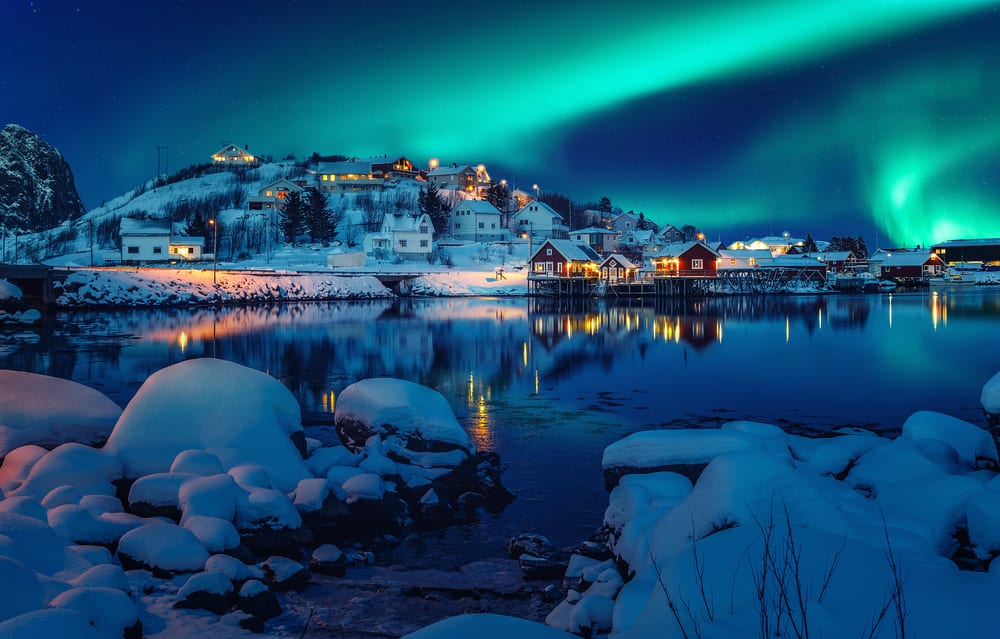 21 Jul

7 Reasons to Visit Iceland

We are super excited that more of our clients are choosing to visit Iceland in the near future! The island of Island in the North Atlantic Ocean is a unique destination with much to offer. It is a great place to stop for a weekend on your way between the US and Europe. In addition, it's a great destination for an extended adventure trip. Here are 7 reasons to visit Iceland.
7 Reasons to Visit Iceland
Accessibility to Nature & Gorgeous Landscape
Not only is Iceland easy to get to from the United States, but it is also easy to experience nature and gorgeous landscapes.
Iceland is known as "the Land of Fire and Ice" because it is home to glaciers and volcanos. The landscapes in Iceland are stunning and unique. Here you can explore volcanoes, geysers, glaciers, natural hot springs, back sand beaches, impressive lava fields, waterfalls, and mountains.
Here are some of the best natural attractions in Iceland:
Jökulsárlón: this breathtaking glacial lagoon has been the backdrop for a few films including Batman Begins and Die Another Day.
The Geysir Hot Spring Area: located just east of Reykjavik and home to the Strokkur Geysir.
Gullfoss Waterfall: Gulfoss means "Golden Falls" and this waterfall makes Niagara seem like a Disney attraction.
The Black Sand Beaches of Vik: This long stretch of volcanic beach is framed by a gorgeous cliff side that resembles a giant church organ. Combine this with the large rock formations protruding out of the sea, troll legends, and Icelandic myths, and you've got yourself a fairytale attraction.
Blue Lagoon: This attraction is considered one of the 15 wonders of the world.
There are plenty more where that came from, and our travel experts can help you sift through the best ones to add to your itinerary!
The Capital City of Reykjavík
Iceland is divided into seven regions including Reykjavík, the capital of Iceland. Reykjavík is the natural starting point for a visit to Iceland. It is known for its culture, history, and natural beauty. Downtown Reykjavík is the epicenter of Iceland's culture and arts scene. It is busy with people chatting in cafes during the day and crowding into their eclectic restaurants at night.
Reykjavík is an easy area to enjoy because everything is close by. You have easy access to museums, galleries, theatres, cafes, and restaurants from nearly any downtown hotel that you choose to stay. Because of this, the city is best explored on foot or by bike.
Besides its vibrant culture, Reykjavík is truly the gateway to exploring all of Iceland. The capital area makes a convenient base for exploring Iceland in all directions. From the city, you can book day trips to the surrounding mountains, glaciers, volcanoes, and hot springs.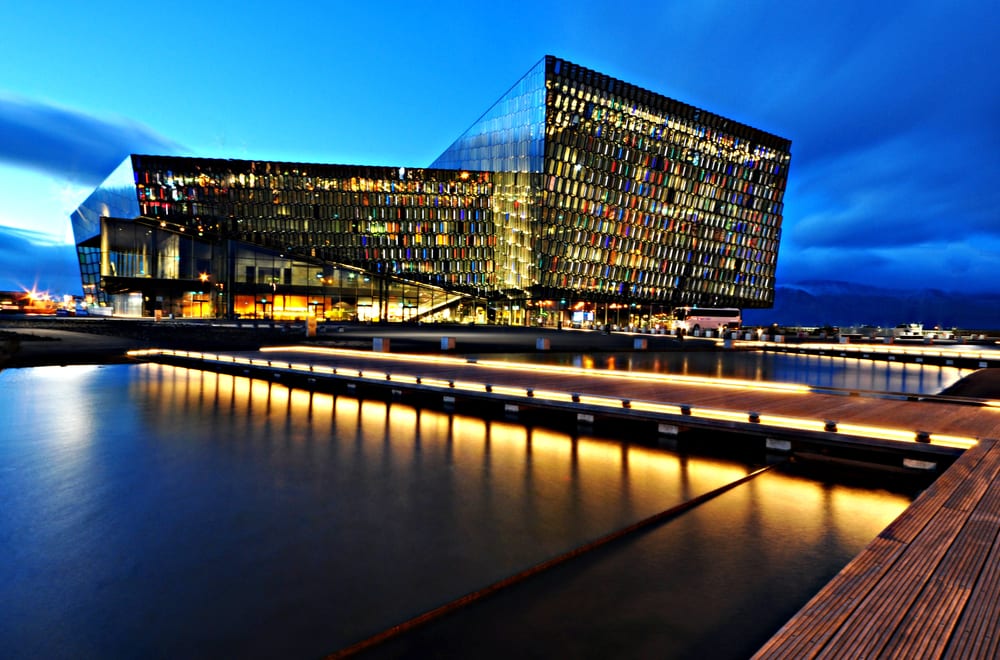 Art, Music & Unique Food
The art scene is nearly as diverse as the landscape in Iceland. Don't miss Elinar Jonsson's outdoor sculpture garden. In addition, art enthusiasts will love the large variety of contemporary art galleries such as BERG Contemporary. You'll find the bustling art scene in both the capital city of Reykjavík and in smaller towns throughout the island.
In addition, Iceland has a great music scene. No matter what month you choose to visit Iceland, you are sure to find a music festival. You'll find both small music venues such as Mengi and larger venues including the distinct architectural gem Harpa Concert Hall.
Just like the landscapes, art, and music scenes in Iceland, you can also find a wide variety of unique foods. You'll find a mix of great traditional foods such as Skýr and harðfiskur (dried fish), as well as some that don't sound so appealing, such as slátur (a blood pudding consisting of sheep innards). No matter your tastes, you can find a little bit of everything in the variety of award-winning restaurants in the capital city and the countryside.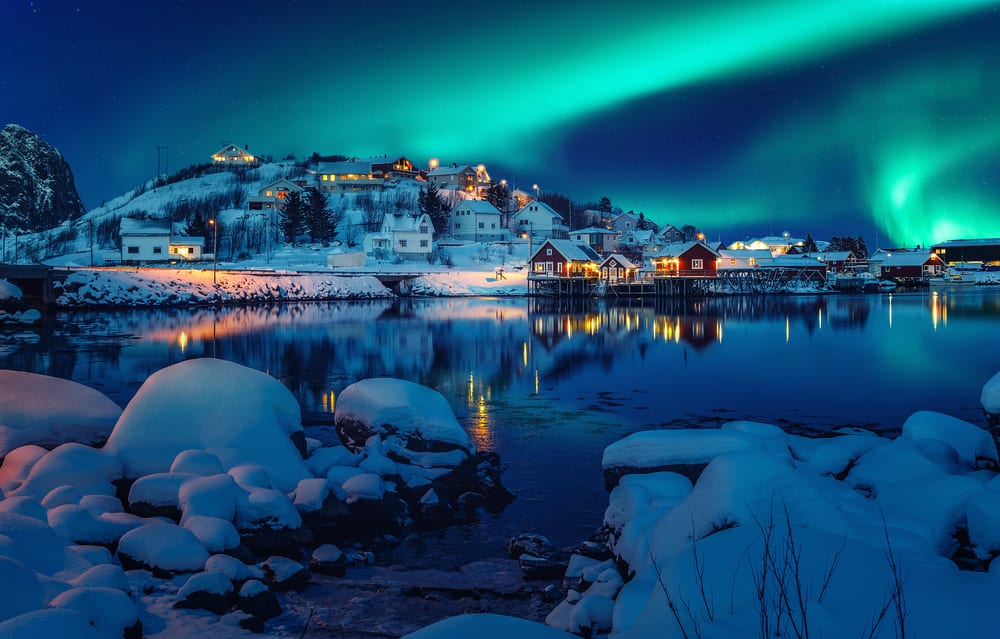 The Northern Lights
Lastly, Iceland is a great destination for seeing the Northern Lights. Ask your Enchanted Travel agent to set up a tour for light-spotting in the countryside or in the city.
Enchanted Honeymoons Travel | Destination Travel | Best Packages
Call us today to speak to one of our Travel Specialists. You can reach us at 402-390-9291 or get started here.