21 Oct

8 Helpful Facts + Tips about Viking River Cruises

We LOVE Viking River cruises and we're not alone! Viking was recently named one of the World's Best River Cruise Line by Travel + Leisure Magazine. Viking offers excursions on the sea and river and features over 60 river cruises on their fleet.

Right now, take advantage of our Viking Discovery Sale. This sale features newly reduced cruise fares plus FREE international air and FREE Silver Spirits Beverage Package. This offer ends October 31, 2020.
Want to learn more? Read on for 8 helpful facts and tips about Viking River Cruises.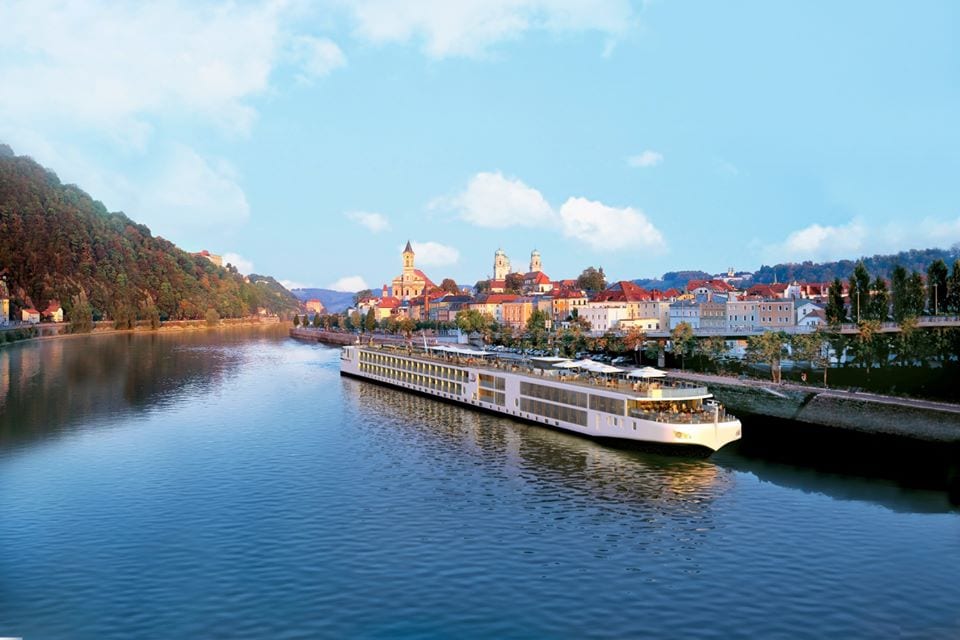 1. River cruising differs greatly from ocean cruising
For starters, ocean cruises feature a much larger ship with a variety of restaurants and entertainment, plus a larger crew. Viking River cruises, on the other hand, are much more intimate. Often you will dock overnight at the ports which allows you to explore your destinations in the evening.
2. There are very few extra costs with Viking River Cruises.
Once you pay for the cruise, you're basically set. Included in our cruise cost is a tour each day, all meals, and unlimited beer and wine at lunch and dinner. If you want a drink at any other time, purchase the affordable "Silver Spirits" package. This includes unlimited top-shelf liquor as well as a specialty beer and wine, whenever you want. Once your cruise is booked, you'll receive all the details you need about your trip and all tour options. You can either stick to the included tours or take a few optional tours.
3. Viking River cruises are relatively stress-free
Travel planning can be a task, especially in Europe. With Viking River cruises, everything is planned for you and the staff is extremely helpful with restaurant and sight recommendations at each port. In addition, with a river cruise, you have the luxury of keeping all your belongings in one place. If you were to visit 4-5 countries via train or car, you would have to lug everything from place to place.
4. The ships have WiFi, but it is limited
Although Viking advertises WiFi on their ships, it is not super fast and can be spotty. This is just something to keep in mind and shouldn't interfere with your trip. You will be able to check your emails and social media, but you may not be able to upload videos to your Instagram stories, for instance.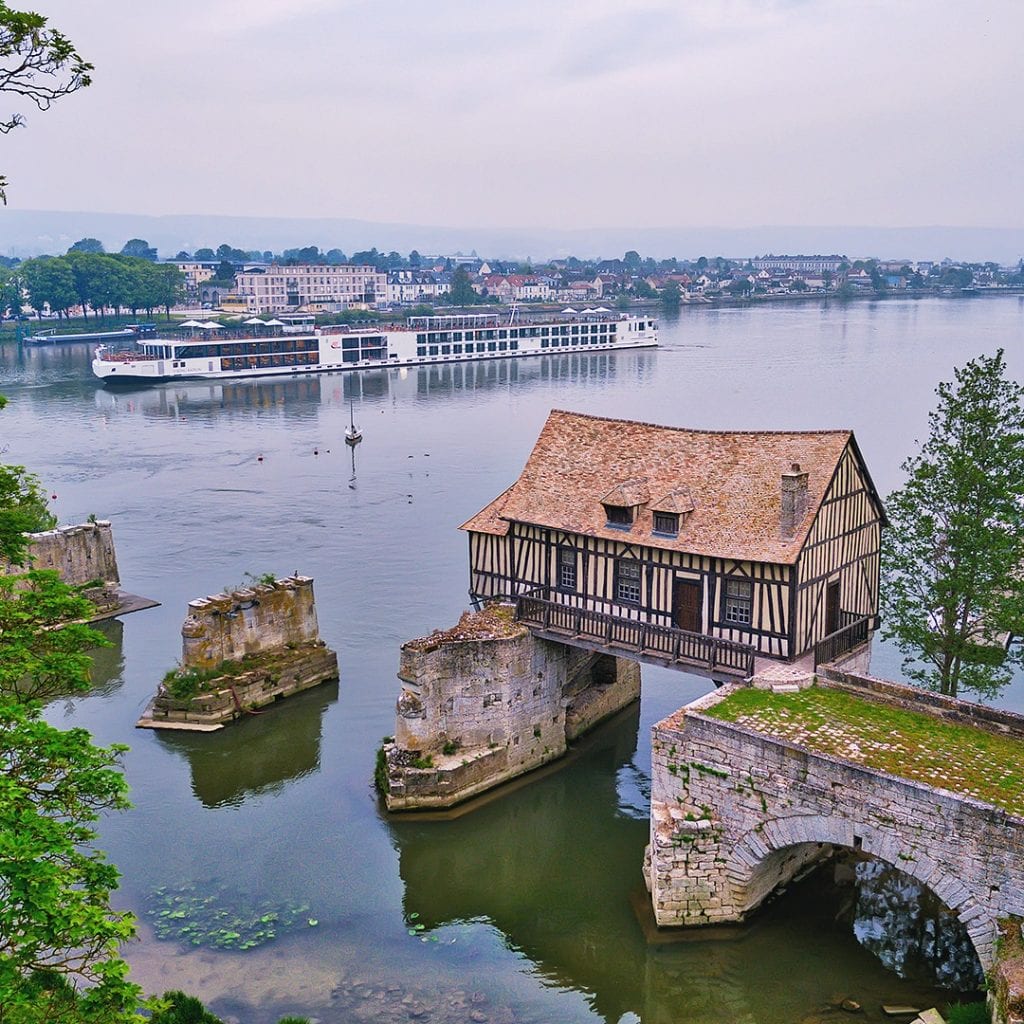 5. It's all about the destination
Of course, the cruise ship is incredible, comfortable and beautiful. But make sure you get off the boat at every port and as often as possible. When you dock at each port, Viking includes an activity each day. This is what sets Viking apart from other ships. They want you to get off the ship and explore.
6. The food is gourmet & delicious
The chefs on Viking cruises prepare the food fresh every day for guests. The menus offer specialty dishes from whichever region you are cruising and then it is all included. It starts with a breakfast buffet each day and you can also order a la carte for breakfast. There is also a buffet and a la carte menu for lunch. Dinner is always off the menu. During dinner you are encouraged to order an appetizer or starter, main dish, and dessert, so make sure to pack your appetite! The amazing food is truly worth the cost of the cruise alone!
7. The cruise is great for anyone 18 and older
Although children are not allowed on board, Viking River cruises are great for adults of any age. It is common to see a bit of an older crowd (think 50's and 60's), but younger cruises will definitely not feel out of place. Plus, they offer activities and tours which appeal to all ages.
8. You can expect exceptional service from start to finish
Viking River cruises specialize in personal touches. You can expect the staff to be fun, personable and helpful. They are not just there to cook, clean and serve, but they are also there to entertain you and make sure you are having a great time. One thing to note is that you should tip additionally per day, per person.
Enchanted Honeymoons Travel | Destination Travel | Best Packages
Our ultimate goal is to make the vacation planning process as stress-free as possible. Planning your perfect honeymoon, destination wedding, romantic getaway or vacation of a lifetime has never been easier with Enchanted Honeymoons.
Contact us today at (402) 390-9291 to book your next getaway or get started here.