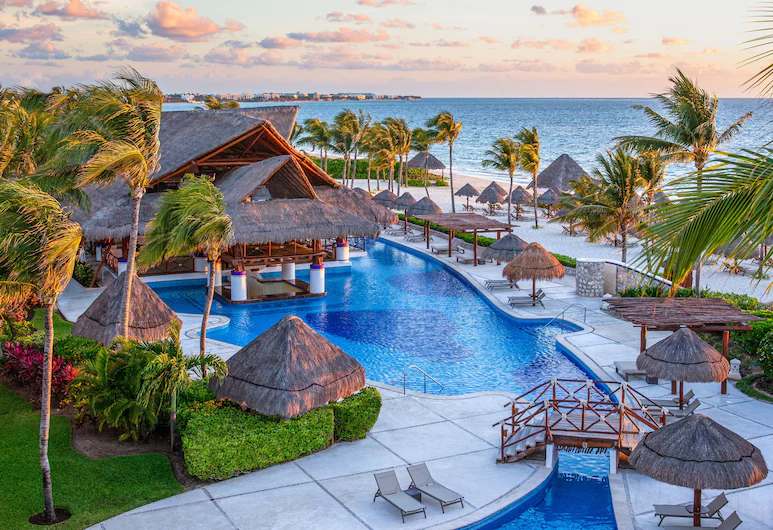 06 Apr

All About Excellence Resorts

The Excellence Resorts collection offers a stunning lineup of adults-only resort options in Mexico, the Dominican Republic, and Jamaica. At Excellence Resorts, you'll find an unparalleled, luxurious all-inclusive resort experience. The Excellence collection prides itself on exceptional service, delicious culinary & mixology experiences, and upscale suites.
All About Excellence Resorts
Let's Take a Closer Look at the Excellence Resorts Collection
Excellence Oyster Bay
Excellence Oyster Bay sits on a stunning, two-mile stretch of beach on a secluded peninsula in Jamaica. This property is a Victorian-style resort located just 30 minutes from the Montego Bay Airport. Guests will love the oversized suites, eight unique restaurants, nine bars, 24-hour room service, three pools, and on-site activities.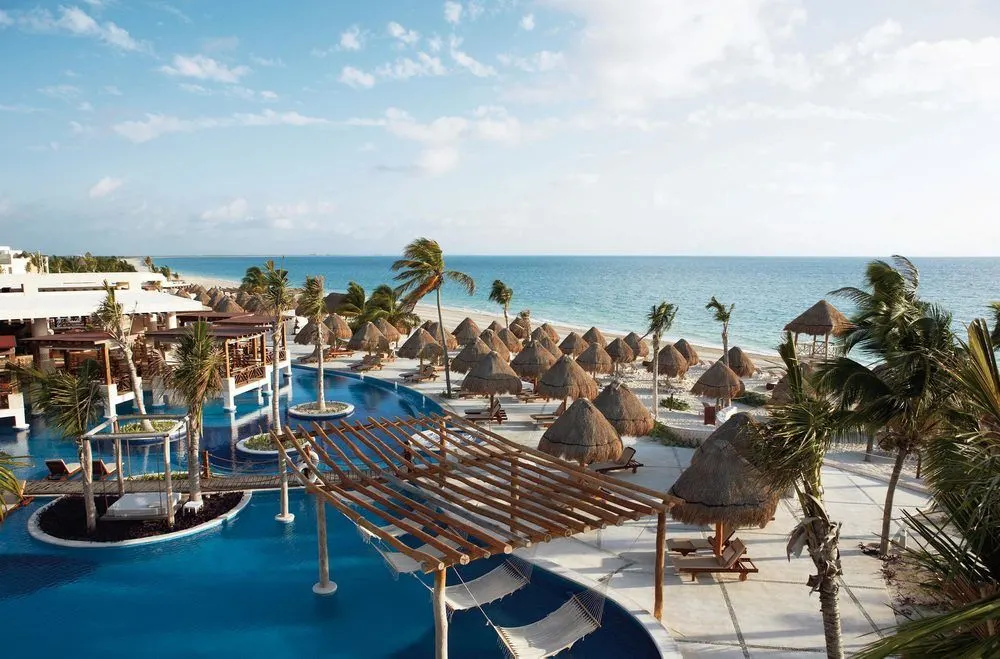 Excellence Playa Mujeres
Set along an untouched peninsula between the Caribbean and wetlands preserve, Excellence Playa Mujeres is paradise. As stunning as it is exclusive, guests won't ever want to leave the powdery white sand beach. Although it is private and secluded, it is not too far from Cancun International Airport or the nightlife of downtown Cancun. This adults-only retreat is located near an inland marina and a gorgeous Greg Norman signature golf course (Playa Mujeres Golf Club). In addition, guests will love the world-class Miilé Spa and ten international restaurants featuring gourmet cuisine.
Excellence Riviera Cancun
The charm of the Mexican Caribbean is front and center at Excellence Riviera Cancun. This property sits on a sugar-white beach just south of Cancun near the village of Puerto Morelos. It is quite a large property, with 440 rooms, nine gourmet restaurants, six swimming pools, an amazing spa with both indoor and outdoor treatment options, and more.
Excellence Punta Cana
Excellence Punta Cana sits on a 1.5 mile stretch of secluded white-sand beach on the northeast coast of the Dominican Republic. This all-suite property is home to nine restaurants and 12 bars, so you'll never get bored. It also has a great spa and fitness center and a wide range of activities. This is a great resort for active, adult couples.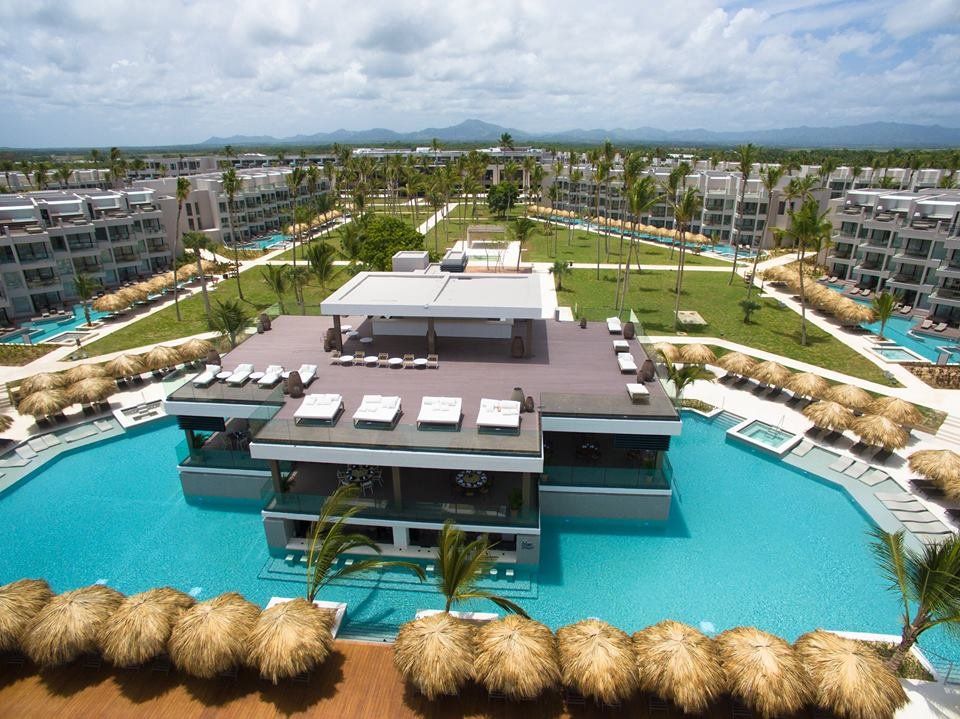 Excellence El Carmen
Excellence El Carmen is also located in the Dominican Republic, on the East Coast. It sits on a breathtaking beach and is a bit larger than Excellence Punta Cana. Here you'll find 11 unique restaurants, 17 bars, 20 pools, and an abundance of activities including volleyball, tennis, basketball, bicycling, archery, dancing, and cooking lessons. Excellence El Carmen also has a world-class spa and fitness center on the property.
Enchanted Honeymoons Travel | Destination Travel | Excellence Resorts
Call us today to speak to one of our Belize travel specialists. You can reach us at 402-390-9291. In addition, you can get started here.