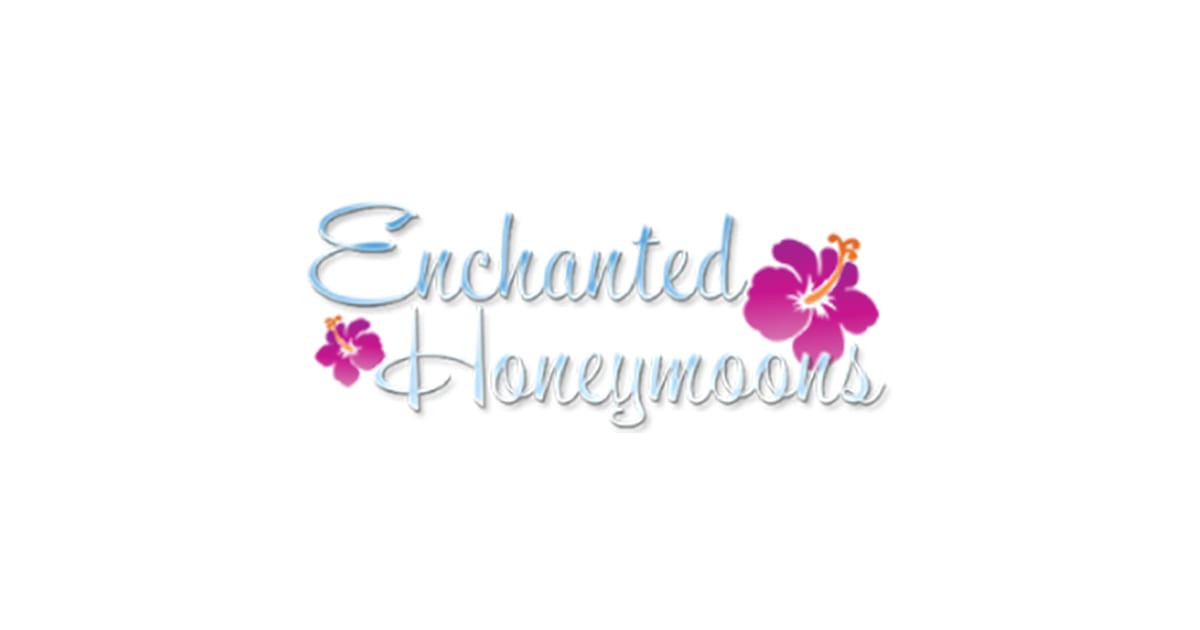 18 Nov

Bahamas
Sandals Royal Bahamian
One of our agents just returned from Nassau, Bahamas. She stayed at the Adult-Only, All-Inclusive, Sandals Royal Bahamian. She had an excellent experience. The island is right off the coast of Florida, making travel quick and easy! The drive from the airport to the hotel only took about 10-15 minutes.
The resort has two large pools, both with swim-up pool bars. The property had amazing food ranging from fish and chips, nachos, and homemade pizza, to sushi, crab legs, and lobster. They had a large selection to choose from, with a total of 10 restaurants and 8 bars.
This resort has the largest watersports operation in the Caribbean. They had paddle boards, aquatrikes, hobie-cat sail boats, glass bottom boats, snorkeling, scuba diving, windsurfing, kayaks, wake boarding, and more! They also had daily pool and beach volleyball.
If you are looking for a little more privacy, the resort has a private island with romantic trails and cabanas. The island also has a restaurant and a swim-up pool bar, as well as a full service spa. There is a boat that will take you over to the island at every hour throughout the day! There were also jet skis on the beach that you could pay to rent for the day. Several guests would ride these over to the private island!
It was very safe to leave the resort. You could take a cab over to Atlantis and pay to ride their famous water slides, or go into town for conch fritters and duty free shopping. The people in the Bahamas were very nice!
The nightly entertainment was great! They had several bars that provided food, drinks, and entertainment, late into the night. The piano bar was always a popular place to go after dinner. They had over 150 songs to choose from. They also had a theater with a full service bar that put on nightly shows. The fire-pits by the ocean were very romantic and a great way to unwind after a day of activity!
The staff was fantastic. They went above and beyond to make sure we enjoyed our stay. It was the Bahamas 40th Independence Day, so the resort hosted several events to celebrate, including birthday cake and fireworks! We would highly recommend this resort for those looking for a romantic getaway!