06 Aug

Travel Talk: Best Airlines of 2021, Covid-19 PCR Tests & More

This week's edition of Travel Talk includes the best airlines of 2021, the safest countries to visit right now, and a guide to COVID-19 PCR testing. In addition, we've included an article on the return of food and drink service to air travel and an update on current Covid restrictions. Read them all below!
The Safest Countries to Visit Right Now
Looking for a list of the safest international destinations to visit right now? Look no further! Beach lovers, rejoice! Many tropical destinations are included. From Antigua and Barbuda to Romania, get the full list here.

The World's Best Airlines in 2021
The World's Best Airlines have been announced! The Airline Excellence Awards' panel of aviation experts analyzes airline reviews, COVID-19 procedures, as well as environmental leadership to determine the best airlines of the year. Click here for the full list of the best airlines. In addition, see which airline took home the Airline of the Year award!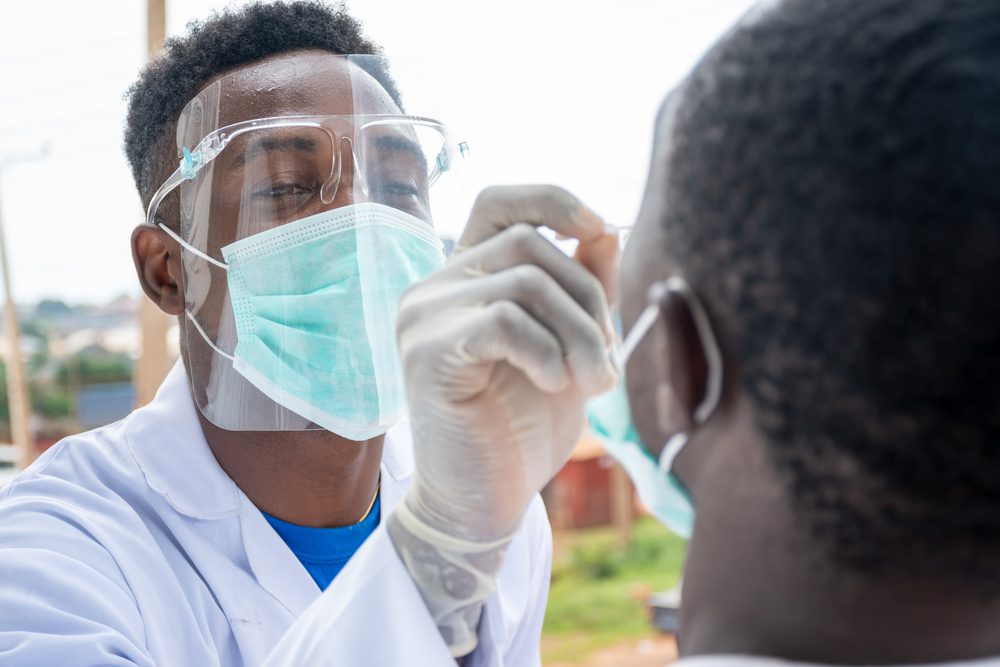 Traveling soon? Here's where you can quickly get a COVID-19 PCR test for travel
As more people get the COVID-19 vaccine, many countries are dropping testing requirements for fully vaccinated travelers. However, depending on where you want to travel, you may be required to show a negative COVID-19 test result. This helpful guide will tell you where you can get a test, as well as what type of test you'll need to take. The guide will also tell you how long it will take to get an appointment (and the results), and what it may cost.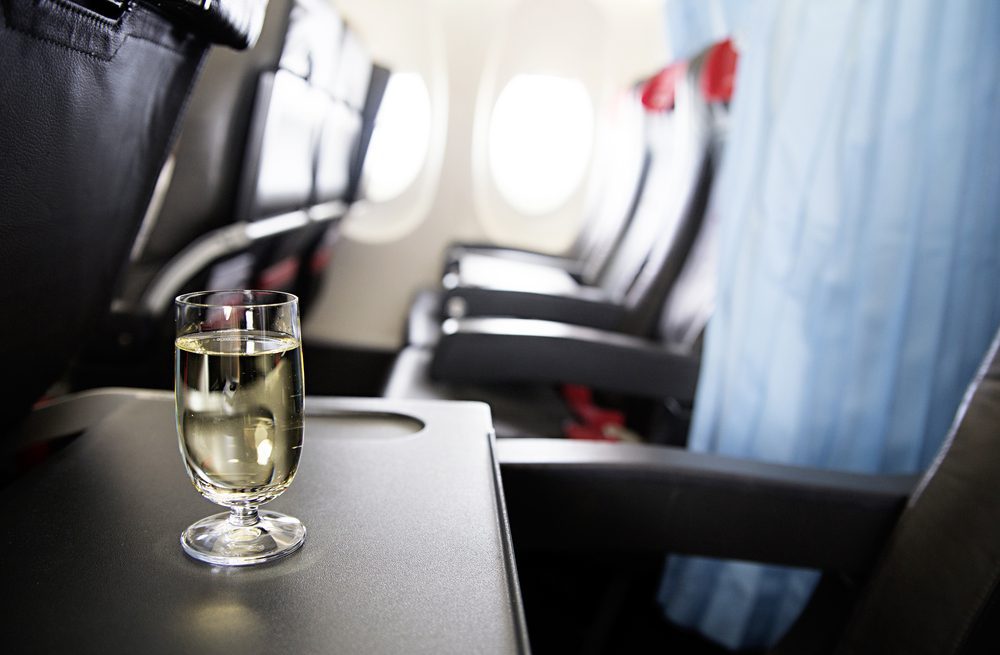 Food and drink are returning to airline travel – gradually
Airlines are working on ways to get food and drink service back to the skies. Although the Federal Aviation Administration published a strategy for the recovery of the nation's air travel system, they left some topics up to the airlines themselves. This includes food and drinks service. Wanting to know when you'll be able to order a bloody mary on your next flight? Click here!
August Covid Travel Restrictions and Updates
Navigating the latest Covid travel restrictions can be tricky. However, this article has you covered with all of the latest updates for the United States and international travel destinations. In addition, your Enchanted Travel agent can also guide you through the restrictions that pertain to your specific destination!
Enchanted Honeymoons Travel | Destination Travel | Best Packages
Call us today to speak to one of our Travel Specialists. You can reach us at 402-390-9291 or get started here. In addition, you can email us at info@enchantedhoneymoons.com.