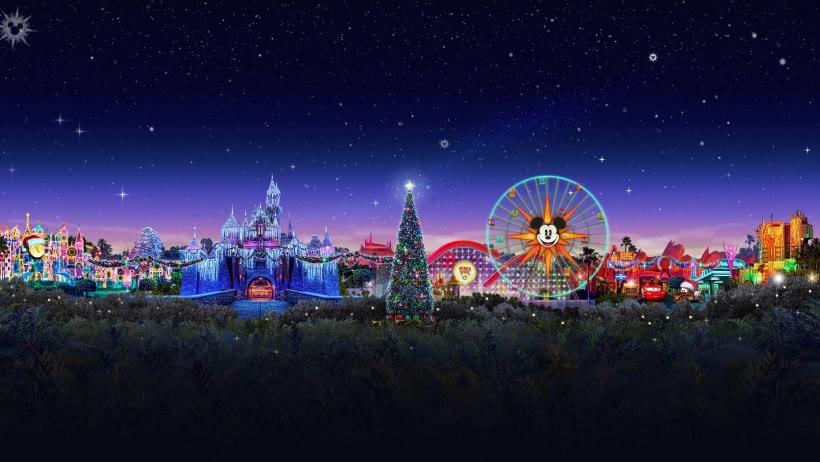 03 Dec

BEST Times of the Year to Visit Disneyland

Planning a trip to Disneyland next year? Before you book, you may ask yourself when the best time to visit the theme park would be. You might want to take into consideration the crowds, weather, seasonal events, park hours, and other factors to decide which month of the year for Disneyland is best.

The best months to visit Disneyland include January and February, as well as September and November. The worst months to visit include April, May, June, and October. Let's take a look at each of these months and what aspects make it either one of the best or one of the worst times to visit Disneyland.
BEST Times of the Year to Visit Disneyland
January & February
In the past years, some have complained that at Walt Disney World (WDW), the parks are guilty of inducing a "holiday hangover" in their guests. However, this is not the case at Disneyland, which makes January an exciting time to visit the theme park. Rather than drag out the Christmas celebrations, Disneyland embraces other holidays and traditions. In addition, you can expect the absolute lowest weekday crowds of the year in mid-January. February is a close second to January, only because this month sees a spike in crowds when you include Super Bowl weekend and the week of Presidents' Day.
September
Much like WDW, Disneyland in September sees low crowd levels. In addition, Halloween Time starts in the first week of September but the spike in crowds doesn't come until October, so you can take advantage of the fall festiveness without the downside of longer lines. As another advantage, September is typically warm but comfortable in Anaheim at this time of year.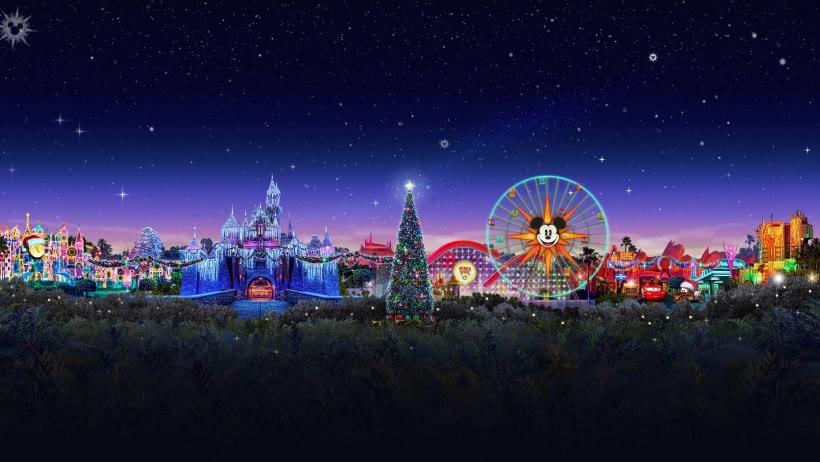 November
The absolute best month of the year to visit Disneyland is November. In fact, the best week of the year falls in this month in the week before Thanksgiving Week. Why is November at Disneyland so great? This is the best time to take in the Christmas festivities without the larger crowds that come in December. The park truly comes alive with the Christmas decor and events, so take advantage of it in November. You can also expect great light-jacket weather in this month.
The Worst Months to Visit Disneyland
April
Easter will be April 12, 2020 this year, and the holiday marks Spring Break dates for California school districts. What does that mean for those who want to visit Disneyland? This means you can expect the middle of April to be busier than normal in the year 2020. Not only will the parks be full of locals and tourists, but the hotels near Disneyland will be at their most expensive. The only upside is that April weather in Southern Cali is unbeatable.
May
May can be almost as busy as June when it comes to visiting Disneyland. However, it is before most schools are out for the summer and also before Annual Passholder who are blocked out for the summer start making their "last visits" for the year. In addition, while it may be more crowded, May does mark the park's typical transition to summer. This means park hours are extended and new entertainment is starting by or before Memorial Day. And of course, the weather is even better in May than it was in April, when you can still have chilly mornings and evenings.
June
June may be the absolute worst time to visit Disneyland. While Walt Disney World in Orlando can get extremely hot and humid in June, Southern California does not have the same issue.  This means that it is going to stay crowded most of the summer, especially in the beginning. In addition, many Annual Passholders try to get their last visits in during the first weeks of June (those that are blocked out from mid-June through the end of October), so you should expect a large amount of locals creating bigger crowds and longer lines. However, if you visit in the last half of June you can expect less crowding and great weather.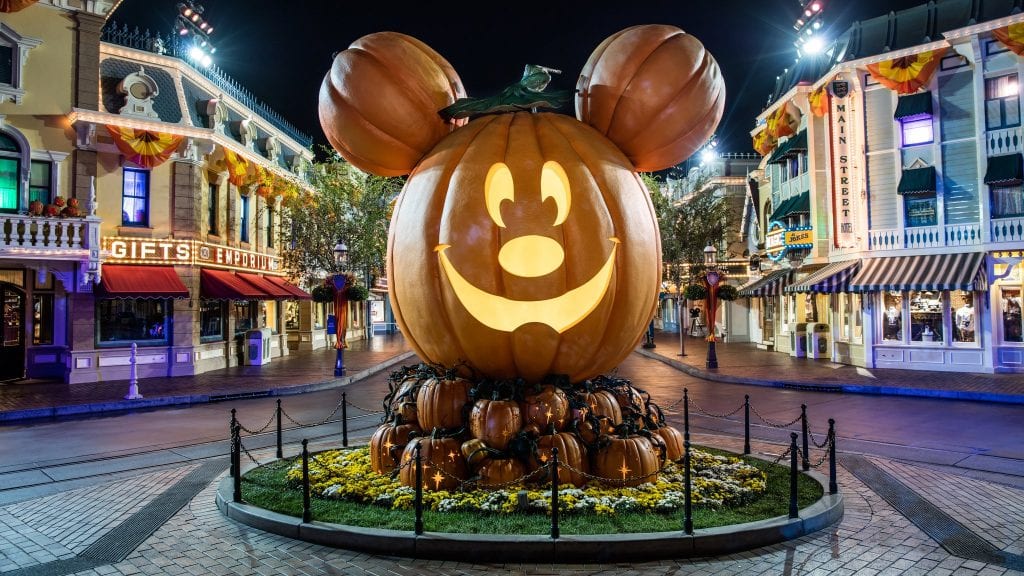 October
In October, Mickey's Halloween Party draws huge crowds all month long. This alone draws a large crowd, but throw in things like school fall breaks and the last chance at summer-like weather and you've got a big problem when visiting Disneyland during this month. However, many may say that the Halloween festivities are worth the extra crowds and longer lines.
Enchanted Honeymoons Travel | Destination Travel | Best Packages
Call us today to speak to our Omaha Disney Travel Agent Andy Baker. You can reach him at (402) 390-9291. You can also get started here.