24 Jul

Caribbean Bucket List Destinations 2020

While Europe and other destinations may be off limits to Americans right now, you can still make a dent in your Caribbean bucket list in 2020!
Read on for our Caribbean Bucket List Destinations for 2020
Antigua
Antigua gets a lot of buzz amongst travelers, and for good reason! It has a bevy of new hotels including brands like Rosewood and Waldorf Astoria, plus a brand new airport. Plus, it has some of the Caribbean's greatest all-inclusive resorts including the hot new Hammock Cove and other faves like Curtain Bluff and Galley Bay.
Virgin Gorda, British Virgin Islands
The British Virgin Islands is one of the Caribbean's leading sailing destinations, but even non-sailors can find plenty to love about the islands. You'll find plenty to do and see in the BVI – especially in places like Virgin Gorda. Here you'll find amazing street food and world-class eateries like CocoMaya. Plus, boutique hotels like Mango Bay and the new-look Fischers Cove are accompanied by stunning luxury villas here.
Little Cayman, Cayman Islands
Located just a half-hour away from Grand Cayman is Little Cayman. Here you'll find the true castaway fantasy and feel as though you've been transported to the Caribbean as it once was. There are less than 200 people here on most days, and that tiny-island personality, makes for an unforgettable trip. Plus, choose from two stunning hotels: the Southern Cross Club and the Little Cayman Beach Resort.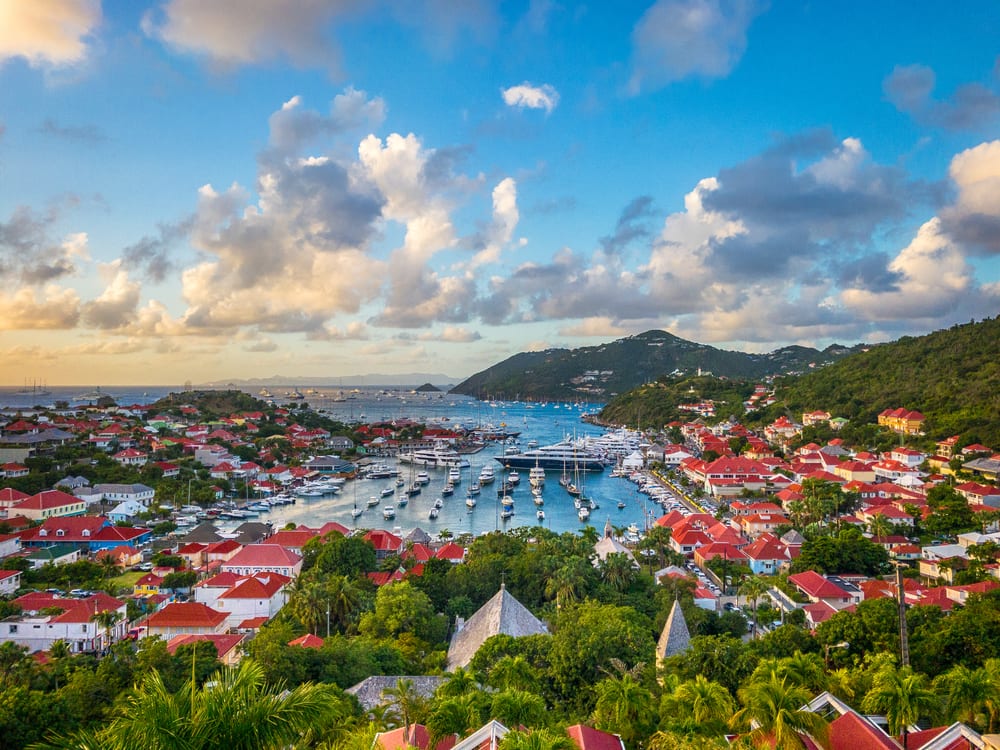 St. Barth
Looking for the perfect luxury vacation in the Caribbean? Book a flight to San Juan, take a Tradewind flight to St Barth, stay in a villa with WIMCO or St Barth Properties and thank us later. In addition, St Barth is just about heaven in the Caribbean, plain and simple.
St. Kitt's Southeast Peninsula
The Park Hyatt St Kitts is a destination in and of itself, a new kind of luxury resort for the region. But its home, the luxe Christophe Harbour development on St Kitts' lush Southeast Peninsula is a destination, too, from its splendid marina to the SALT Plage beach bar to the nearby Cockleshell Bay which has become a Mecca for Caribbean beach lovers.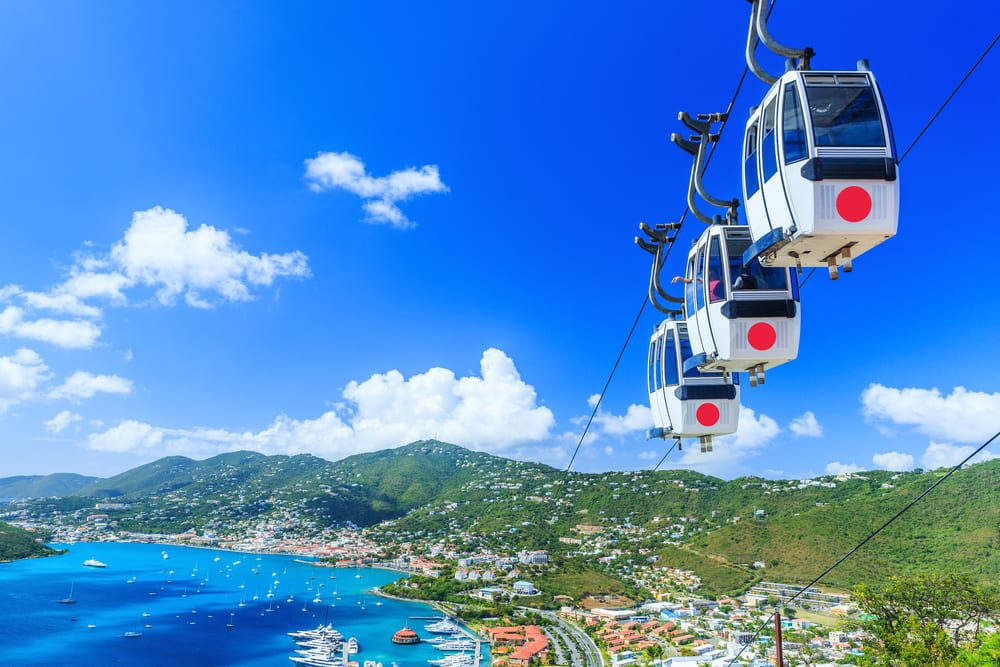 St. Thomas, US Virgin Islands
St. Thomas is home to the new Marriott Frenchman's Reef and the highly-anticipated Noni Beach. These are both part of Marriott's Autograph Collection. In addition, you'll find a diverse selection of hotels ranging from the wonderful Bolongo Bay Beach Resort to the newly-reimagined Ritz-Carlton.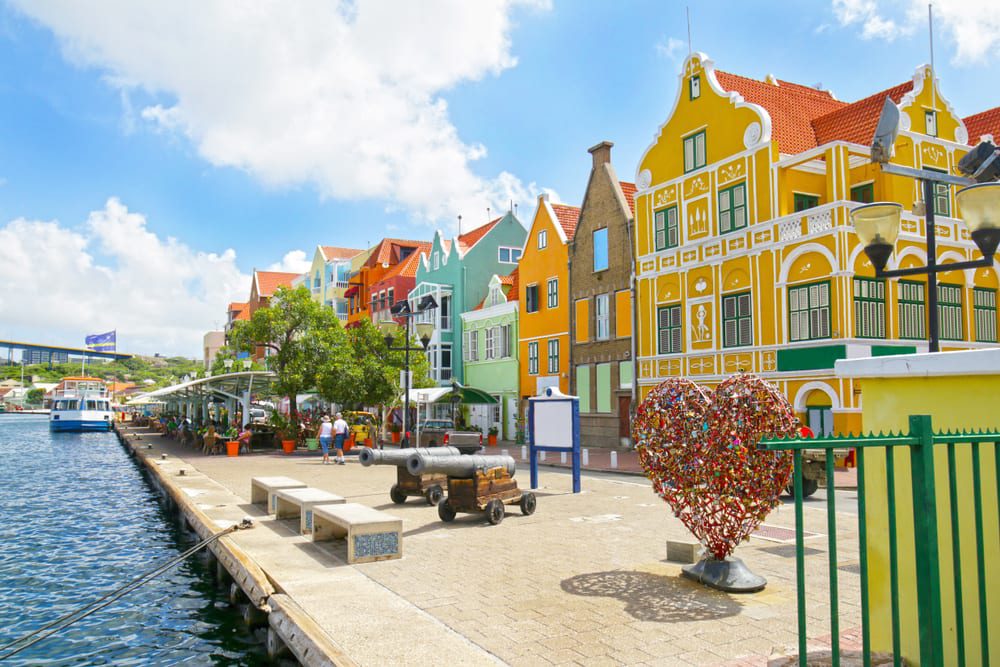 Curacao
While its colorful, historic downtown is instantly recognizable, many still don't realize that Curacao is one of the Caribbean's sexiest, most cosmopolitan destinations. In addition, it's a pervasive kind of cool, one that extends from sandy hotspots like Jan Thiel Beach and Mambo Beach to what just may be our favorite luxury hotel in the Caribbean, the Baoase Luxury Resort.