02 Nov

Costa Rica Travel
Costa Rica Travel: Why You Should Visit the Pura Vida Country
1. Costa Rica is the Home of Pura Vida
A recent study showed that statistically, Costa Ricans live longer and healthier lives compared to people on the rest of the planet. Why? Many would say it comes down to pura vida (pure life), a term almost synonymous with Costa Rica itself. Costa Ricans use the phrase pura vida to say hello, goodbye, everything's cool, same to you – positive connotations only. Even the visitors who enter the country not believing in its power will eventually leave with a true sense of the phrase, which is to relax and enjoy the ride.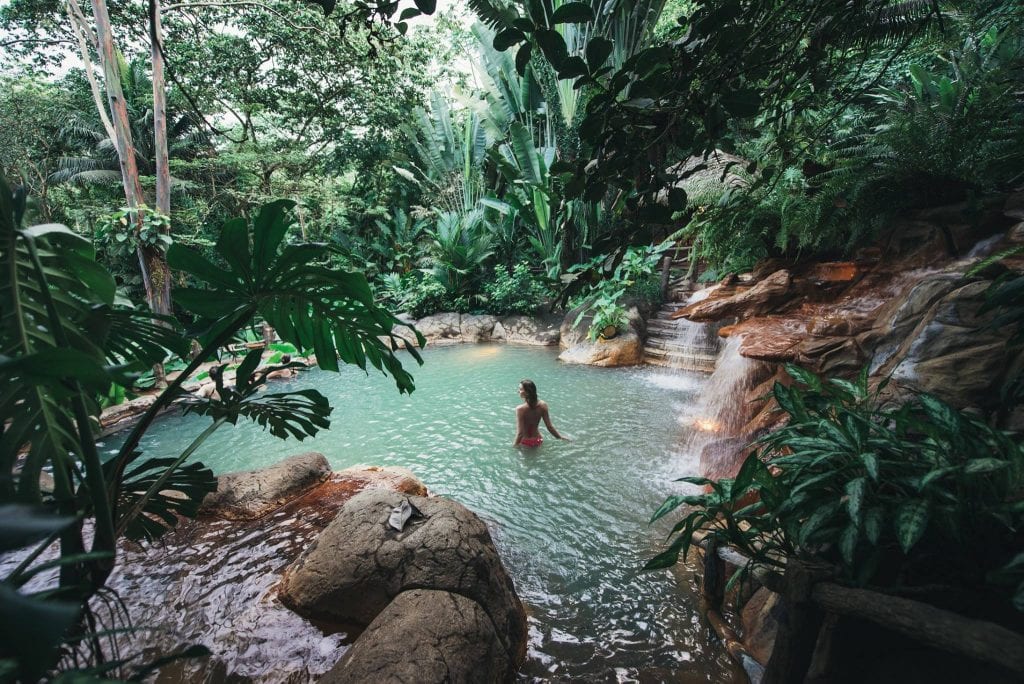 2. Costa Rica is a Full of Outdoor Adventures
Costa Rica is a land with so much to offer, especially in regards to outdoor adventure. From rushing white-water rapids and world-class surfing, to rainforest hikes or canopy ziplines, and everything in-between. Another perk is that given the country's size, even a relatively short visit will allow enough time to experience it all.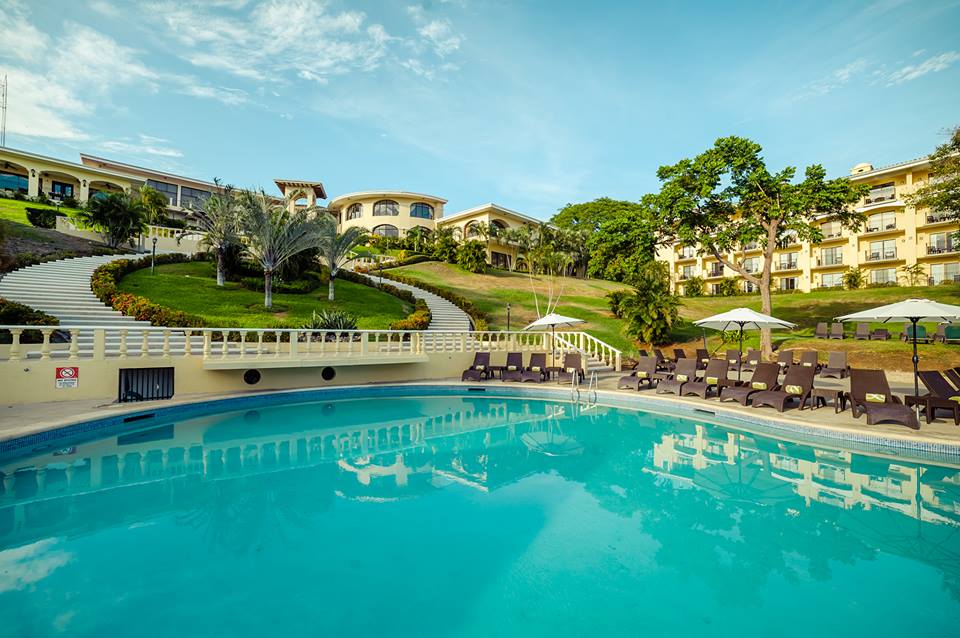 3. Costa Rica is Home to Tons of Gorgeous Al-Inclusive Properties
If you are looking for a great all-inclusive resort – whether it's for a family vacation or a romantic adults-only stay – look no further than Costa Rica. Try Secrets Papagayo Costa Rica if you want to experience a black volcanic sand beach surrounded by lush mountains. Riu Palace Costa Rica is another great option. It is a great resort option for families! For adults-only, try Occidental Papagayo on the west coast of Costa Rica.
We also love Dreams Las Mareas Luxury All-Inclusive Resort. If you are interested in this property, consider attending our presentation for a group trip being planned through the Tangier Shrine Center. The presentation will be held March 19, 2020 at 6 PM and is open to anyone interested in learning more about Costa Rica.
4. The Wild Life
So much wildlife abounds in Costa Rica: exotic birds such as keel-billed toucans and scarlet macaws can be seen flying high above the treetop; sloths and howler monkeys can be seen in their nature habitat, lazing and swinging from the high branches, respectively.  And of course,  colorful tropical fish, sharks, rays, dolphins and whales thrive offshore. With so much to see and do in the wild, you may never step foot indoors! 
Enchanted Honeymoons Travel | Destination Travel | Best Packages
Call us today to speak to one of our Costa Rica Travel Specialists. You can reach us at (402) 390-9291 or get started here. 
Recent Costa Rica Articles