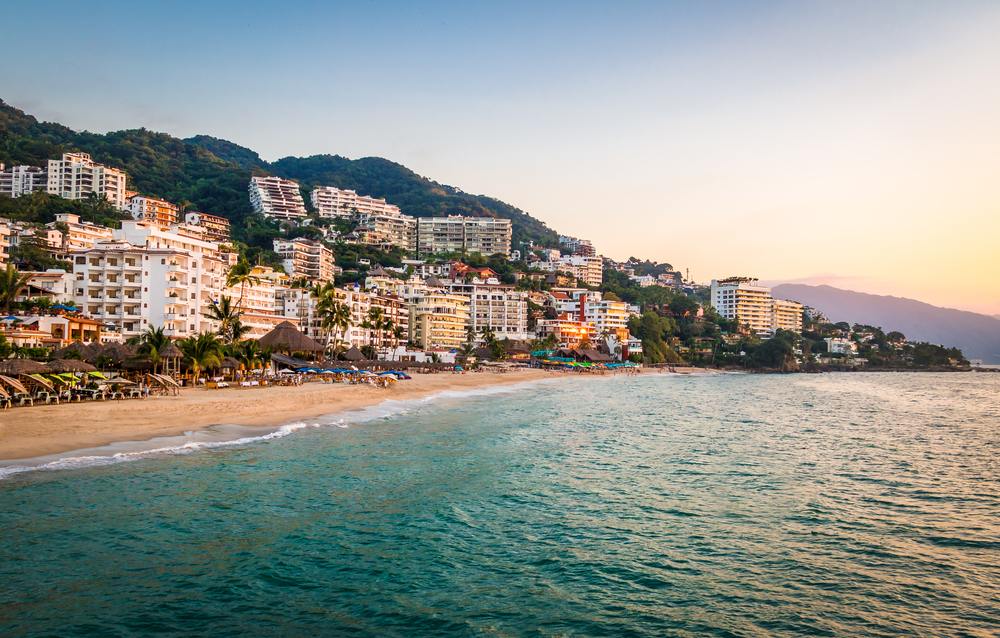 22 Apr

Destination Spotlight: Mexico

We LOVE Mexico! Why? It's the perfect locale for a family vacation, bachelor or bachelorette party, honeymoon, destination wedding, and group trip. That's why we chose it for our first Destination Spotlight. Read on for our favorite cities to visit in Mexico for any occasion.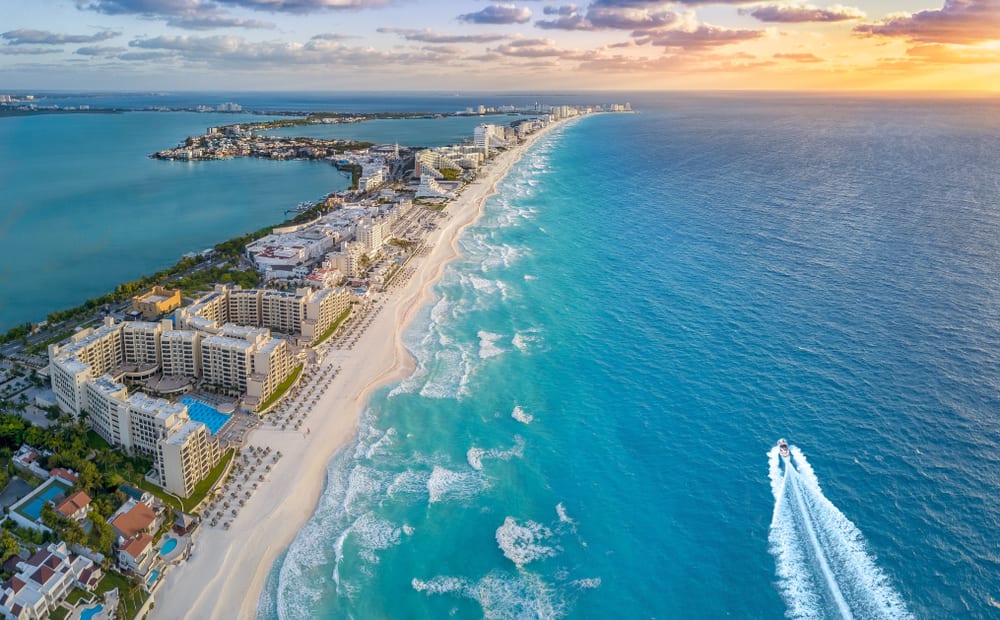 Cancun & Riviera Maya
Cancun & Riviera Maya, on the Caribbean side of Mexico, are the perfect areas for a destination wedding or group trip. Here you'll find a crazy amount of properties to fit your needs. They have adults-only properties (great for honeymooners or a group trip to get away from the kids) and family-friendly properties to choose from. In addition, you'll find just about any size property to suit your fancy – both mega resorts and boutique-style hotels and everything in between.
Cancun & Riviera Maya also offer a ton of activities to do off property, including ziplining through the tropical forests or discovering hidden cenotes to swim through. You can also book day trip or half day trip to see the Mayan ruins if you are staying in Cancun or the Riviera Maya.
Cancun is also a party hotspot, so this is a great option for groups of adults or a bachelor/bachelorette party. The nightlife in Cancun is unmatched. You'll find a ton of bars, clubs and restaurants in their downtown area.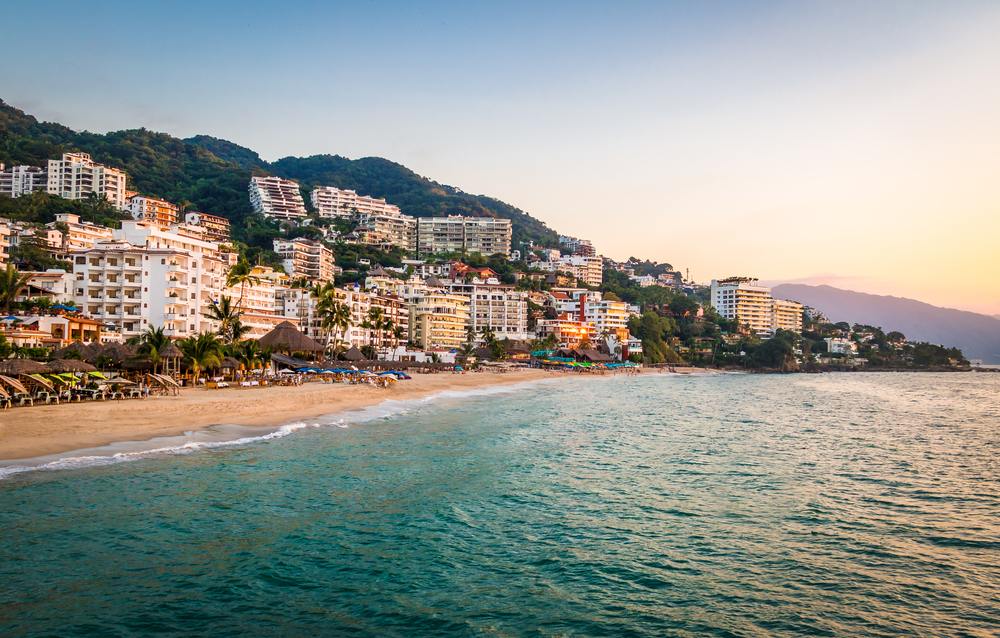 Puerto Vallarta
Moving over to the Pacific side of Mexico we find Puerto Vallarta. Puerto Vallarta is a bit of a hidden gem. This is where you'll find a ton of that old-world, authentic and traditional Mexico. Like Cancun and Riviera Maya, there are many hotel options including all-inclusive, adults-only and family-friendly properties. They also have a great downtown area for nightlife. In addition, they have a great boardwalk downtown and tons of local shopping.
Puerto Vallarta is also a great jumping off point to book an excursion to the tequila distilleries in Jalisco!
Cabo
Lastly, we have Cabo on the Baha Peninsula of Mexico. Cabo is probably my most favorite destination in Mexico. And if you are a golfer, then this is absolutely the destination for you! Cabo has some of the best golf courses and golf resorts in all of Mexico.
Cabo also has a ton of options for excursions off-property. Book an ATV tour through the desert or a boat trip to see El Arco.
They also have a fabulous downtown area right on the water with amazing bars, restaurants and shopping.
No matter which area of Mexico you choose to visit, we know you'll have an absolutely fabulous time! Call us today to get your trip booked for this summer or fall. 402-390-9291.