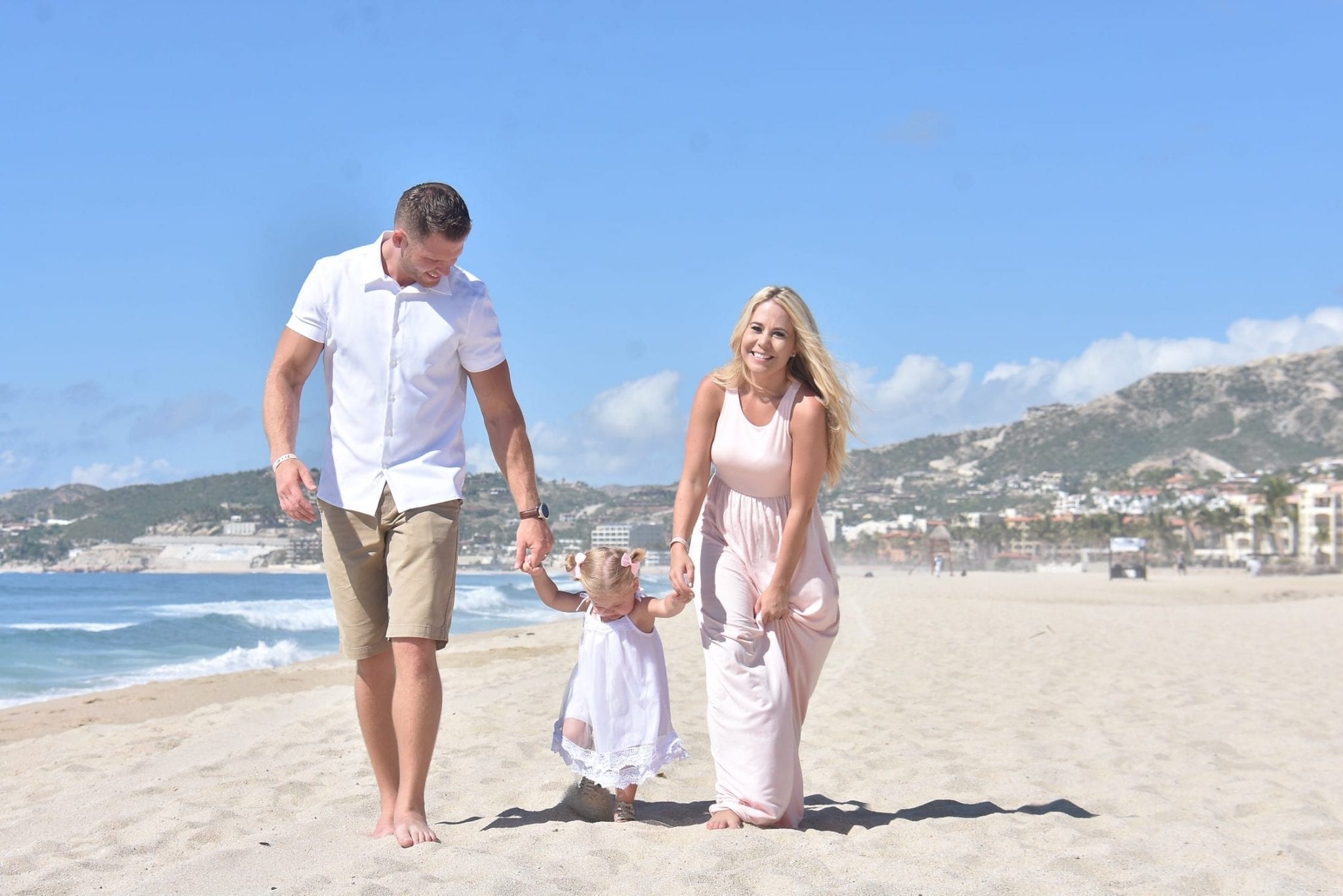 05 Sep

Enchanted Travelers' 2019 Favorite Resorts

If you follow us on Instagram, you've been probably seen a lot of our clients – who we refer to as "Enchanted Travelers" – sharing photos and rave reviews of their summer getaways and resorts. You may be interested to learn a little more about some of the properties our Travelers stayed at, so let's take a look back at some recent ones.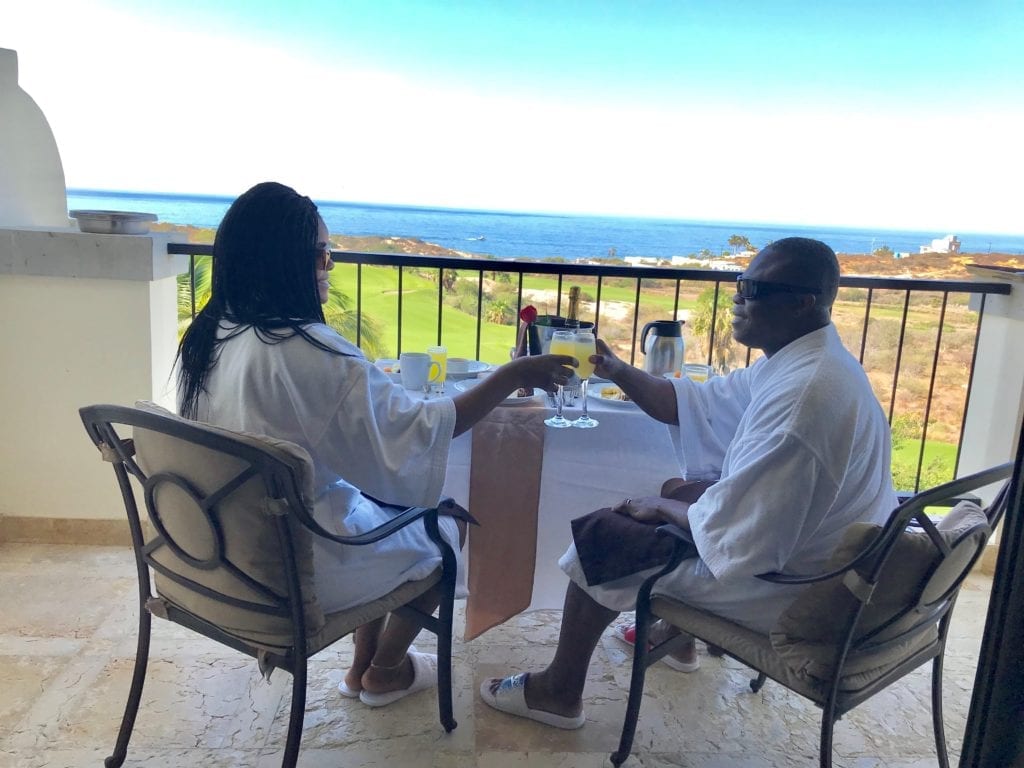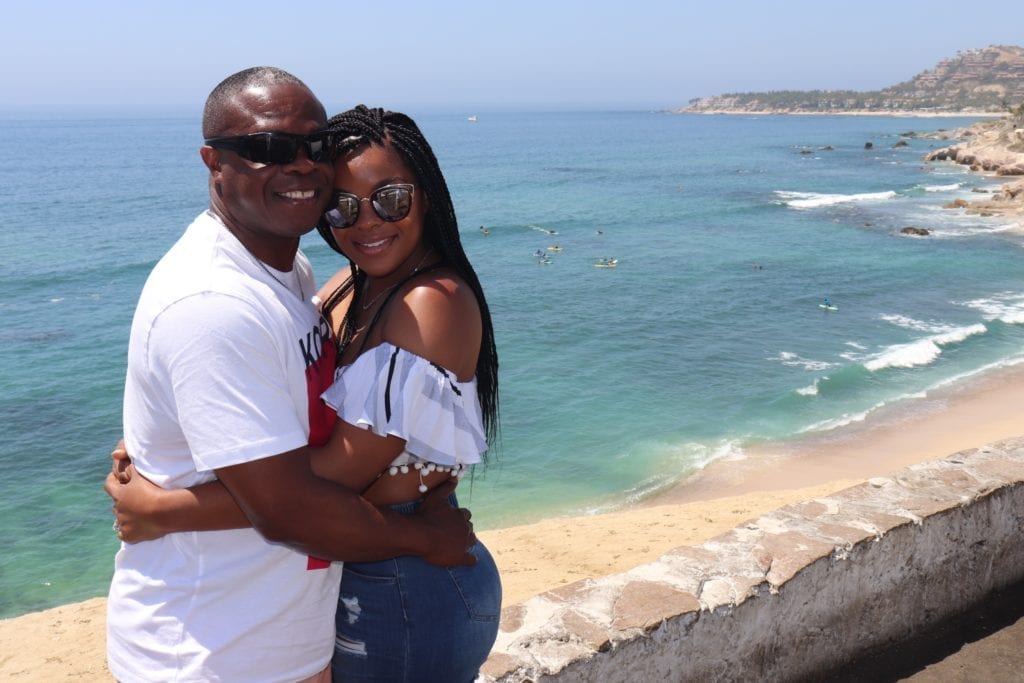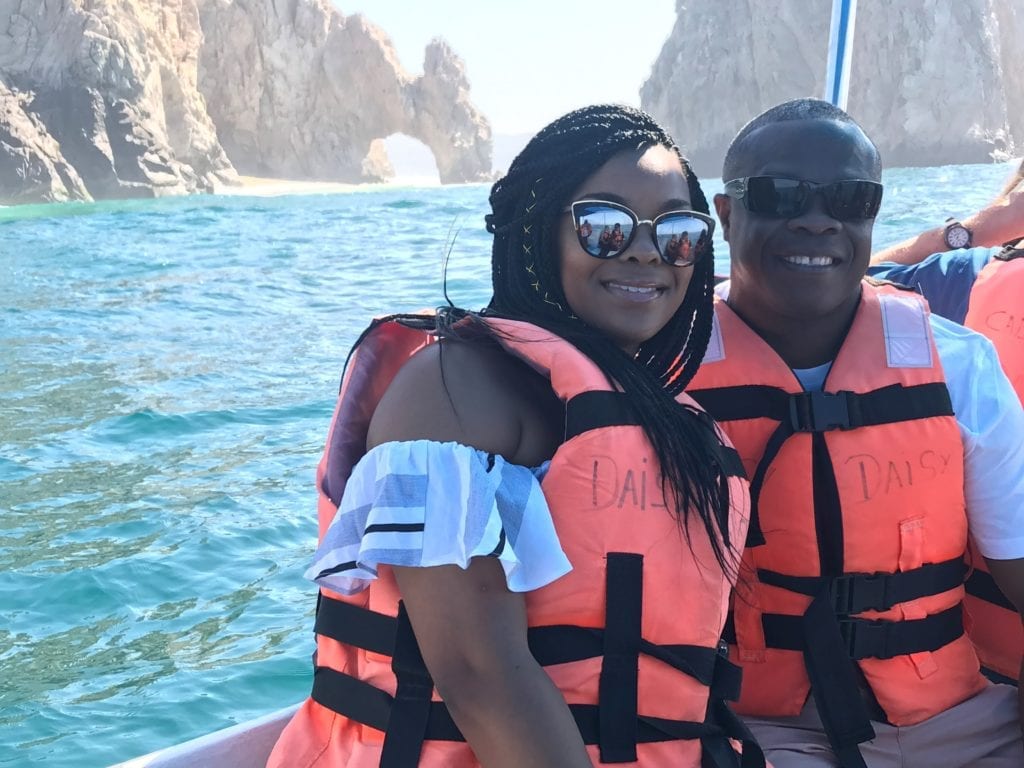 Our clients Ronald & Taneia Jones visited Secrets Puerto Lost Cabos Golf  & Spa Resort in June this summer. I think it's safe to say they loved it, based on their adorable photos and glowing review: "We had a fantastic time! Despite the missed day we made up for it. We took a couple tours and it was well worth it. We did the nightlife off the resort and it was so fun going to the different bars. The resort had great service! We were given an anniversary breakfast in bed. The views there were amazing! We will more than likely go back! Thank you again!"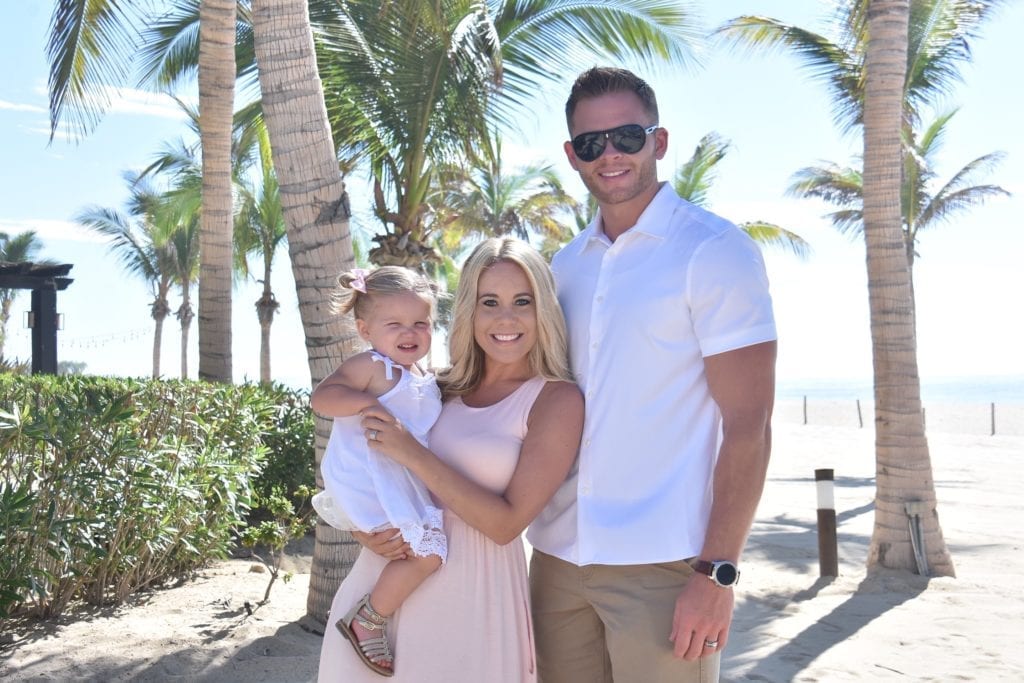 Hyatt Ziva Los Cabos is an amazing all-inclusive resort for families. The pictures speak for themselves – it looks as though they are living their best lives! This family of three decided to have some professional photographs done on the stunning white sand beaches of Hyatt Ziva Los Cabos, and they turned out amazing.
Our Enchanted Travel Expert Graci received this rave review from her clients after they returned from their stay at Couples Swept Away in Negril, Jamaica:
"We absolutely loved our vacation at Swept Away. The resort was so beautiful. The grounds were immaculate. We loved the greenery that was around the resort. Made it even more tropical. The beach was the best beach I have ever seen. The resort said that every room was booked while we stayed there, making it their busiest week of the year, but I wouldn't have guessed that. We had plenty of space on the beach and did not feel overcrowded. We also never had a problem getting food or drink due to the resort having so many guests. The food and drinks were fantastic. Every meal I had was delicious, and also every drink.
We both enjoyed using the non motorized water sports. We also took advantage of the excursions that were included at our resort. I think that is a huge plus for this resort. We were able to go swimming through caves, go on a sunset cruise, and go snorkeling at no extra cost.
Overall, this vacation was the best vacation we have ever been on. This week we have been looking back at pictures and it really was a beautiful place to spend our honeymoon. We don't have one bad thing to say about it. We hope to be back some day! Thank you Graci for everything you did for us to make this honeymoon possible. You are the best!"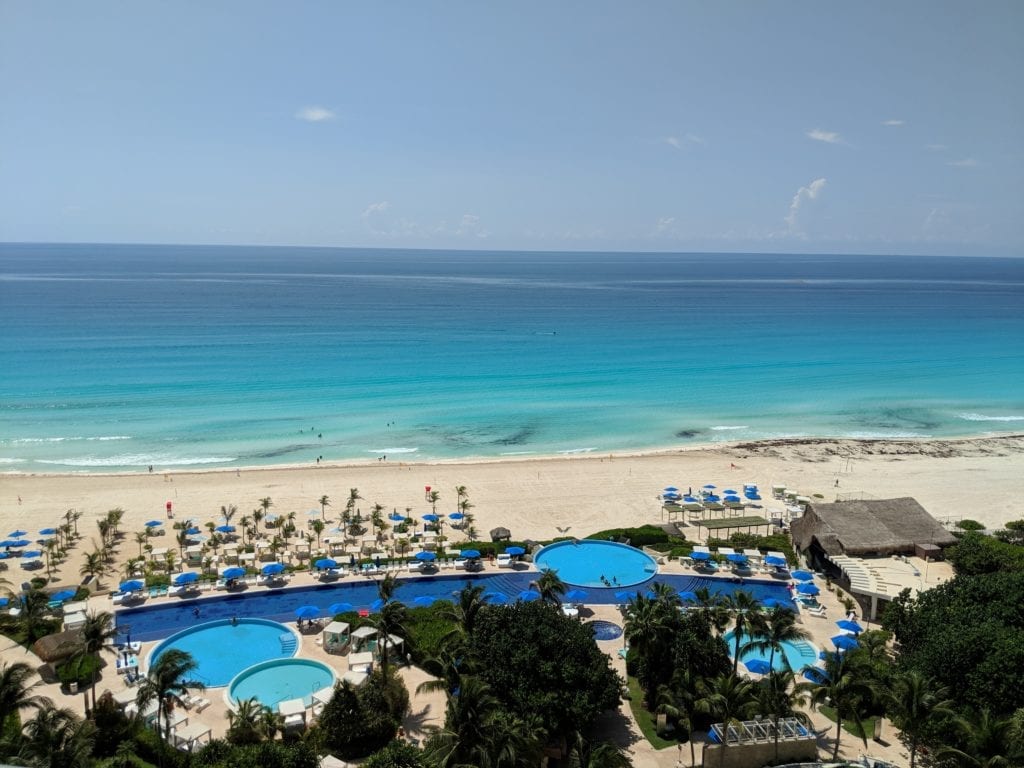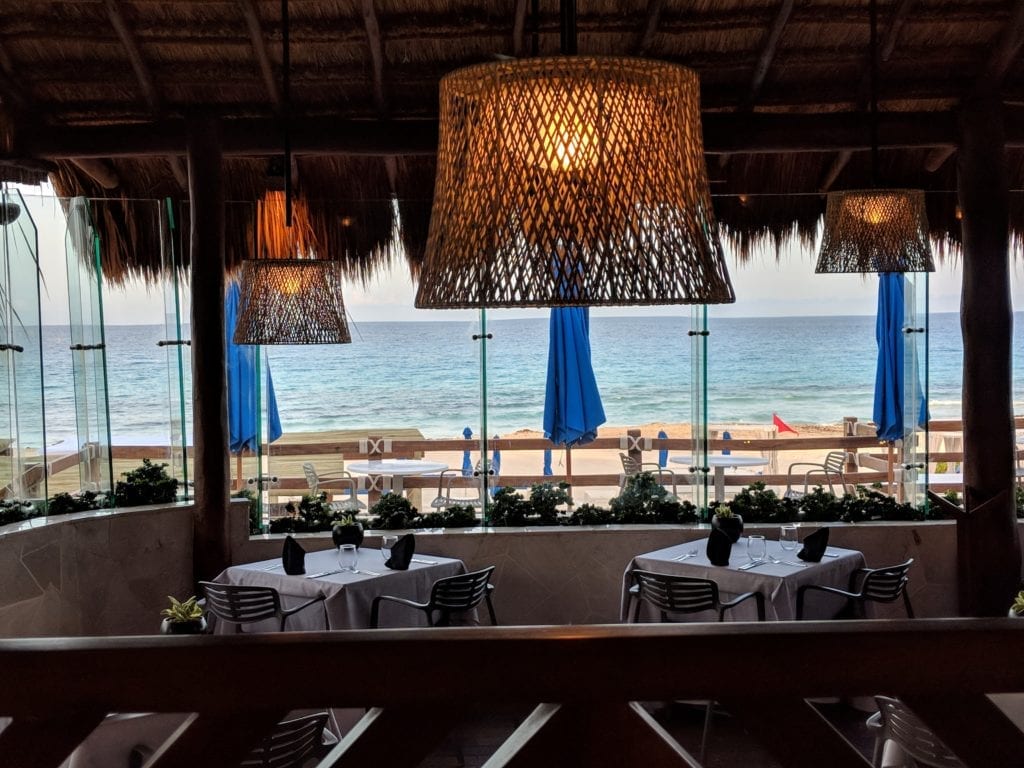 This property has been on my bucket list for quite some time now, and I'm extremely jealous of our Enchanted Travelers, Allison & Abe, who celebrated their 15th wedding anniversary here in late July. Marissa received this five-star review from the couple when they returned:
"I can't thank you enough for helping us get this dreamy trip to Cancun and Live Aqua! Since we haven't traveled out of country since our honeymoon, we wanted this trip to be special as we get ready to celebrate our 15th wedding anniversary. I gave you a very long wish list and you literally met every single one of our wishes. And I can't believe how simple the process was. Abe and I talked about that nearly every day on our trip. Trying to plan a trip like this ourselves with our busy schedules would have likely ended in disaster. Once I gave you our wish list, you had a list of our options in our budget within a day. The service that you and your agency gave was spectacular and we look forward to booking through you again. I can't imagine doing it any other way. It was perfect. Thank you!"
.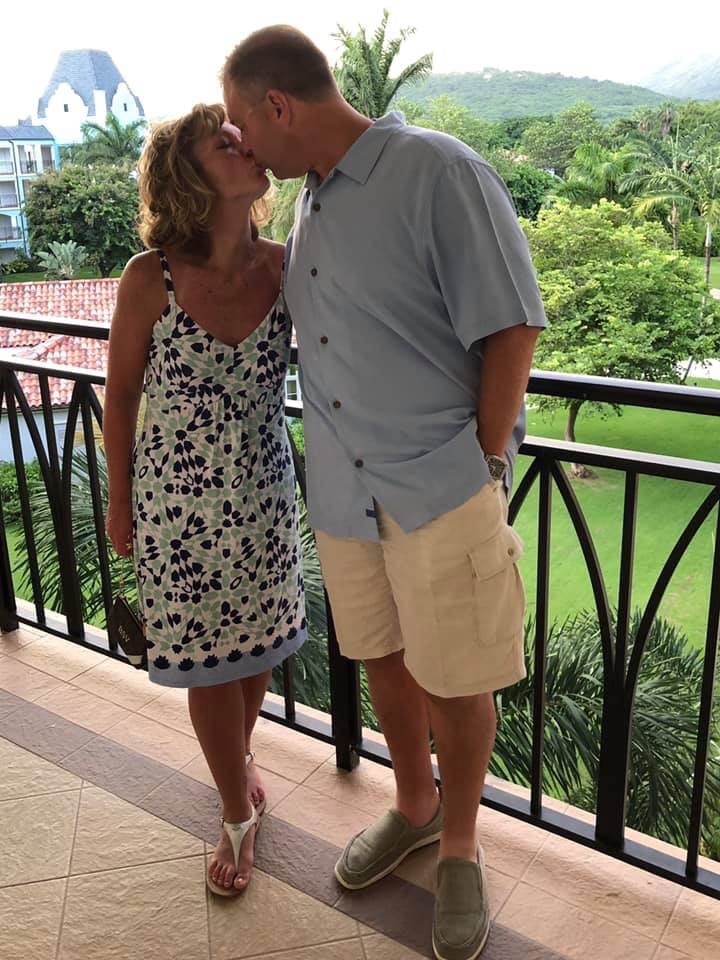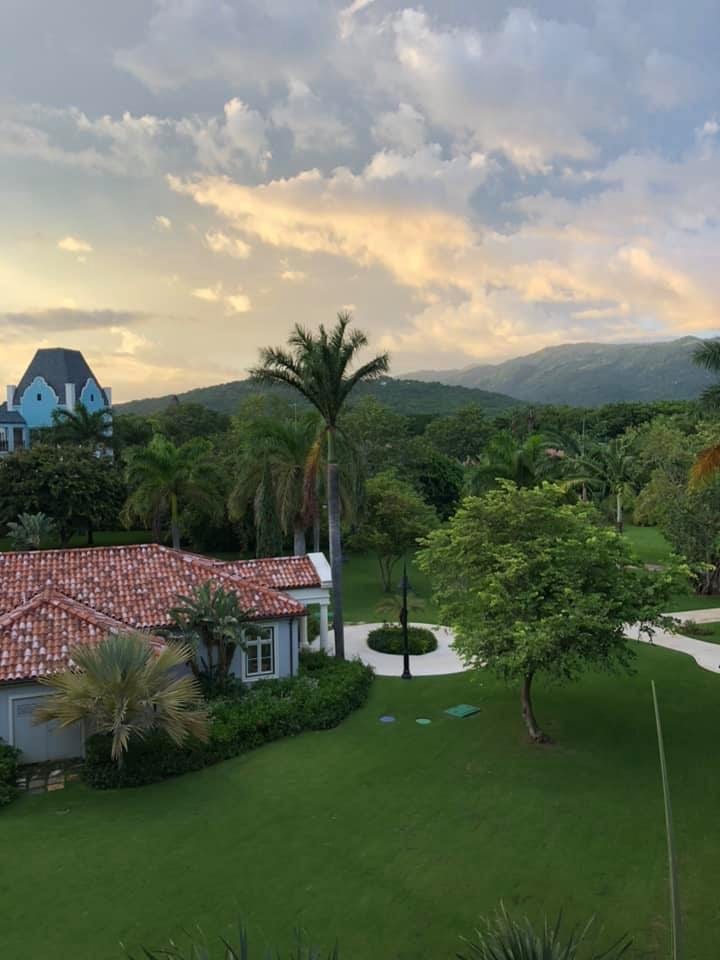 The Vaughan's have been booking trips with us for as long as we can remember. In fact, we booked their honeymoon at one of their favorite resorts not so long ago! This week they are at Sandals South Coast in White House, Jamaica, celebrating their anniversary and birthdays. They also attended the Sandals Select Rewards Clink & Drink then Wine & Dine private event. Finally, they took a day trip to Floyd's Pelican Bar. While there, they carved their names into the driftwood as many tourists do to commemorate their time.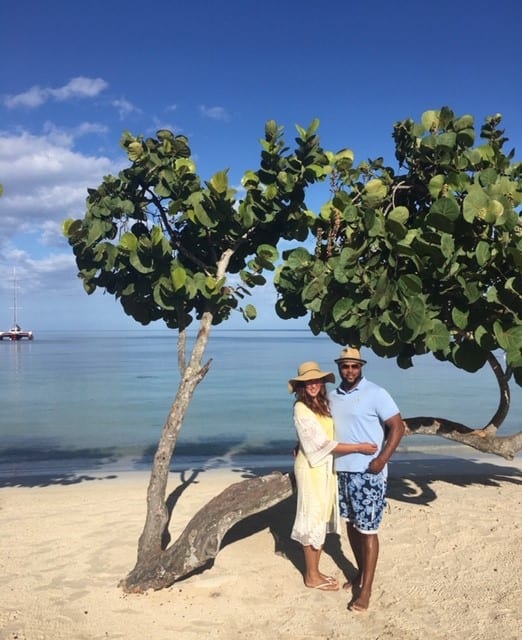 We love seeing our Enchanted Travelers enjoying their vacation time! This couple loved their stay at the Azul Beach Resort Negril, by Karisma. Exceptional service and five-star cuisine make Karisma resorts one of our favorites. Out of all the resorts mentioned here this is the best option for a true foodie!
Call us today to learn more about any of these resorts mentioned above. We specialize in all-inclusive resorts, honeymoons, destination weddings, Hawaii, Florida, Europe, and much more. You can reach us at 402-390-9291 or get started here.