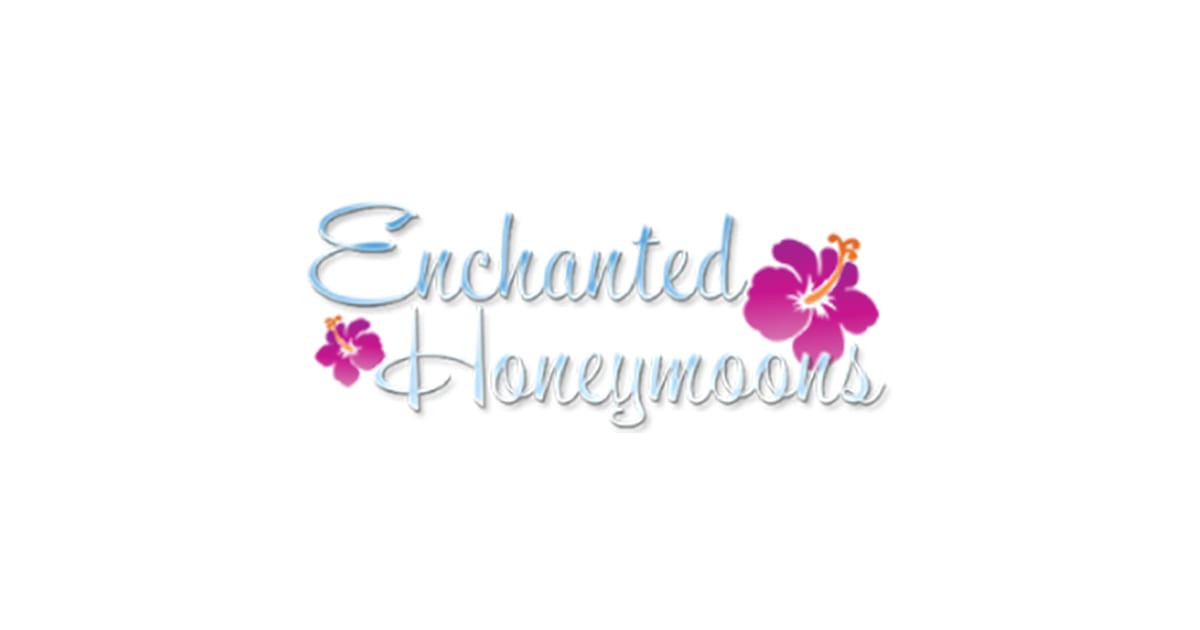 18 Nov

Europe
Ireland
Nine days in Ireland is truly magical! I just returned and am already wanting to go back as soon as possible. From the quiet coastal roads of Kerry to the buzzing cities of Cork, Galway and Shannon and all the places in between it is a vacation to remember for a lifetime.
We started our trip in Dublin where we toured the Guinness Factory at 10 am. Some of our group were able to drink Guinness but I couldn't quite imagine even attempting it. However, the Gravity Bar which is on the top level of the factory makes the tour worth doing at any time of day. It has panoramic views of Dublin which were beautiful. The same day we toured Powerscourt, a beautiful castle and garden area that is about 20 minutes outside of the city. This gave us the opportunity to get a feel for where everything was and to plan our next day.
The second day in Dublin we headed out on foot to explore the city where we saw Trinity College, Dublin Castle, Christ Church Cathedral, the Temple Bar area, St. Patricks Cathedral and St. Stephens Green. Dublin is amazing and I would recommend staying there more than the two days that we had there. Be sure to make time to eat at the Cafe Seine for an unforgettable lunch in a setting that is remarkable.
The third day we headed towards Cork but spent the night in Kinsale, a little harbor town that is known for great seafood. Make reservations at Fishyfish if possible as soon as you arrive. Cork is a town you could spend days in visiting the college and the amazing downtown that is filled with shops, restaraunts, pubs, and lots of live music and street entertainment. A very fun downtown area that I would liked to have had more time exploring.
Cork is 4 miles Northwest of Blarney where you will want to kiss the Blarney Stone and tour the castle and grounds. Seven miles from Cork is Cobh which was the last port of the Titanic and is a quaint little town with a cathedral that sits atop the highest point of the city and overlooks the water. It's well worth seeing even if it is a jaunt to get there. This is a good place to look at and shop for heritage facts and souveneirs.
The National Park in Killarney was our next stop where we stayed at a B & B and it was a nice break from staying at hotels because it gave us a true feel for the Ireland hospitality and life. We toured the Ross Castle and the Lakes of Killarney which are set amongst mountains and have so much natural beauty it was truly magical. Killarney also has a great downtown where we went to the pubs for dinner and music. Strolling the streets of Killarney felt like you had stepped back in time with the old bookstores, shops, and pubs. You don't see franchise stores in Ireland which is such a nice change of pace.
Our last three days were spent on the Aren Islands, the Cliffs of Moher and Dingle. Every one of these I would consider must sees as they were all so beautiful with the most spectacular views of the water and cliffs. The Aren islands are 30 miles off the coast so you take a ferry from Galway to a barren landscape comprised of exposed limestone terraces that end in a shear 300 foot drop to the Atlantic Ocean. The cliff edge fortress of Dun Aengus is of world historical importance. The cliffs and seas are home to otters, dolphins and whales. They boast 400 wild plants and flowers that are everywhere and a gorgeous beach area. It is truly a step back in time to visit the Aren Islands where life takes on a scenic calm lifestyle where your worries fade away.
Galway is a city that you should spend at least three nights in to be able to explore the shops, pubs and scenery of the city. It's a great place to base yourself when seeing the Cliffs of Moher and even Dingle. Our last night was spent outside Shannon where we toured and enjoyed the Bunratty Castle and the mideival dinner at the Castle. I would recommend the dinner for a unique and truly Irish historical experience.
A trip to Ireland will be the most memorable and wonderful trip you ever take…I know it was for me.