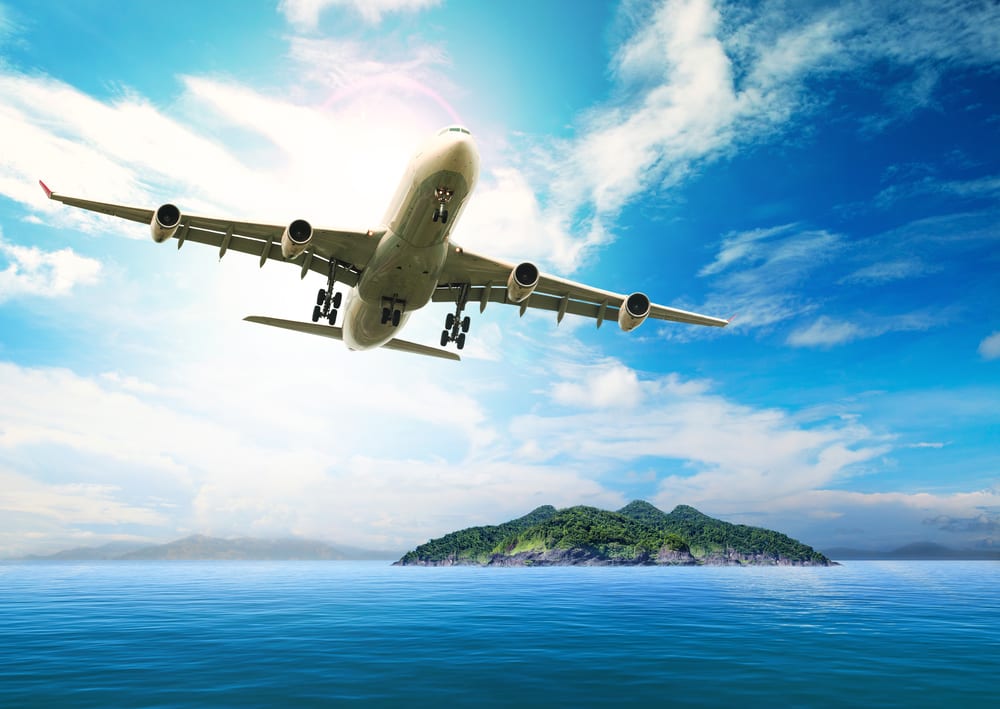 01 Jul

Everything Opening to American Tourists in July

Although the European Union announced that it will not allow American tourists when it begins reopening to tourists on July 1, there are still many places you can go very soon.
Here is a full list of what's open to American tourists now or later this month:
Antigua and Barbuda
Aruba
The Bahamas
Barbados
Bermuda
The Dominican Republic
French Polynesia
Jamaica
Puerto Rico
The Maldives
Mexico
St Barths
St. Lucia
Saint Maarten
St. Vincent and the Grenadines
Seychelles
Turks and Caicos
The U.S. Virgin Islands
Now let's take a closer look at some of the opening of the destination to American tourists in July 2020.
The Dominican Republic – July 1
The Dominican Republic will begin welcoming tourists on July 1, although only about 30% of the hotels will be open. Social distancing will be enforced, but very few other guidelines have been announced. In addition, Punta Cana International Airport will resume operations on July 1 as well, with temperature checks upon arrival.
The Dominican Republic Ministry of Tourism director Lucien Echavarria told the Caribbean Journal that 40-50% of the nation's hotel inventory would open in July with the rest all opened by November at the latest. For more details, click here.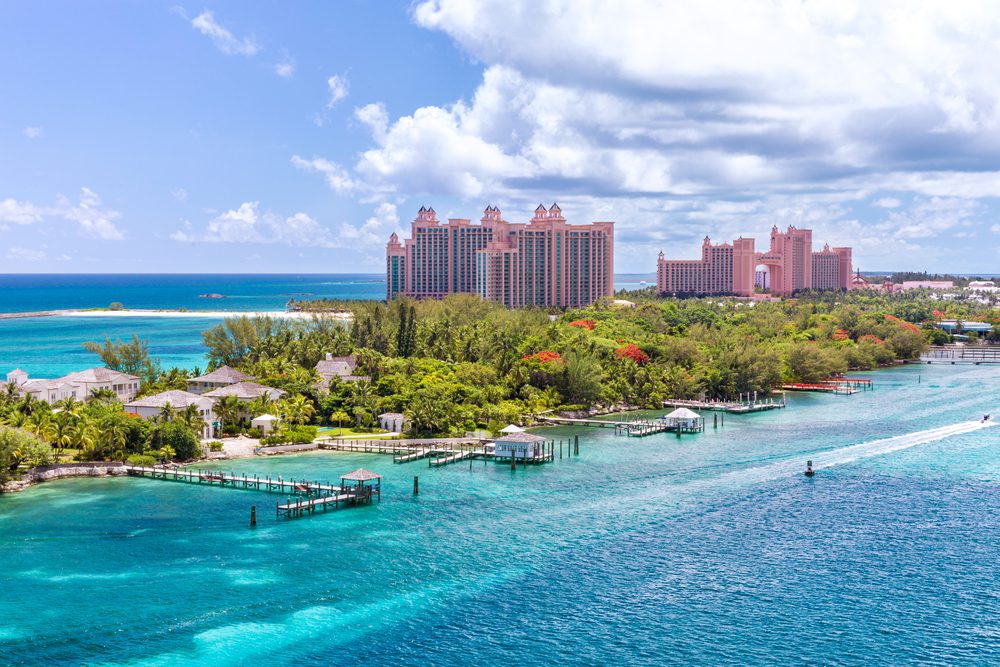 Bahamas – July 1
The Bahamas will lift their international travel ban on July 1. All islands will be open to tourists starting on that date. Incoming travelers will receive a temperature check at all airports and seaports. In addition, social distancing will be enforced, including masks in the terminal during security checks, customer screenings, and at baggage claim.
Now, which properties are open to American tourists in the Bahamas? A few properties in Nassau will begin welcoming guests on July 1, including Atlantis Paradise Island. In addition, The Ocean Club, a Four Seasons Resort will open sometime this month. Other resorts, including Baha Mar and Sandals Royal Bahamian, will not reopen until the fall. For more details, click here.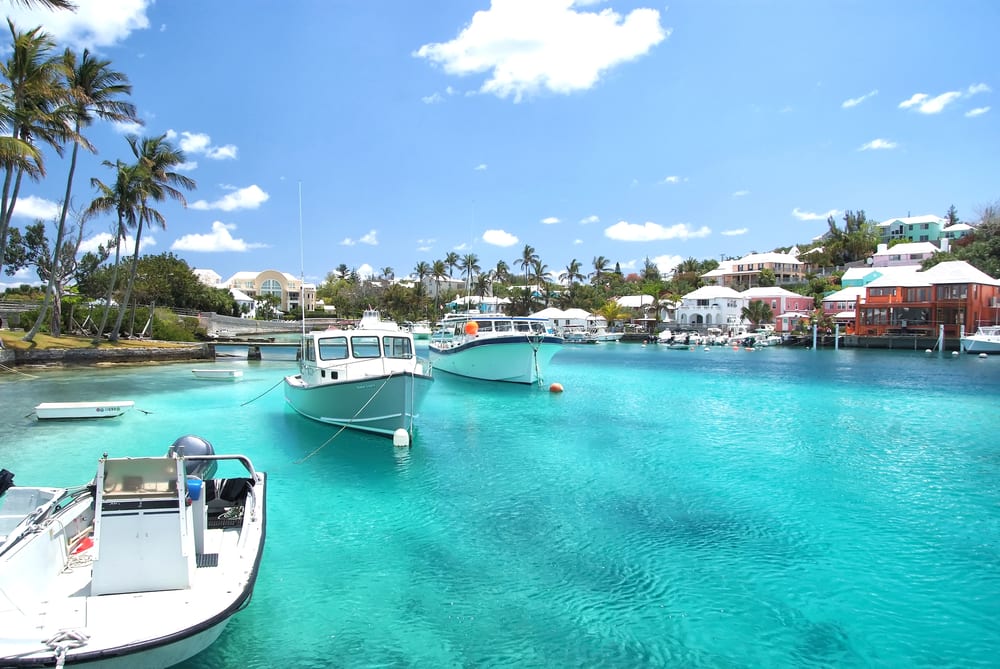 Bermuda – July 1
Tourists from many nations, including American tourists, can visit Bermuda starting July 1 as it enters its fourth phase of reopening. In addition, L.F. Wade International Airport (BDA) will open.
Details are still being worked out, but visitors with a negative COVID-19 test within three days of their arrival in Bermuda will be given freedom of movement around the 21-square-mile island. For more details, click here.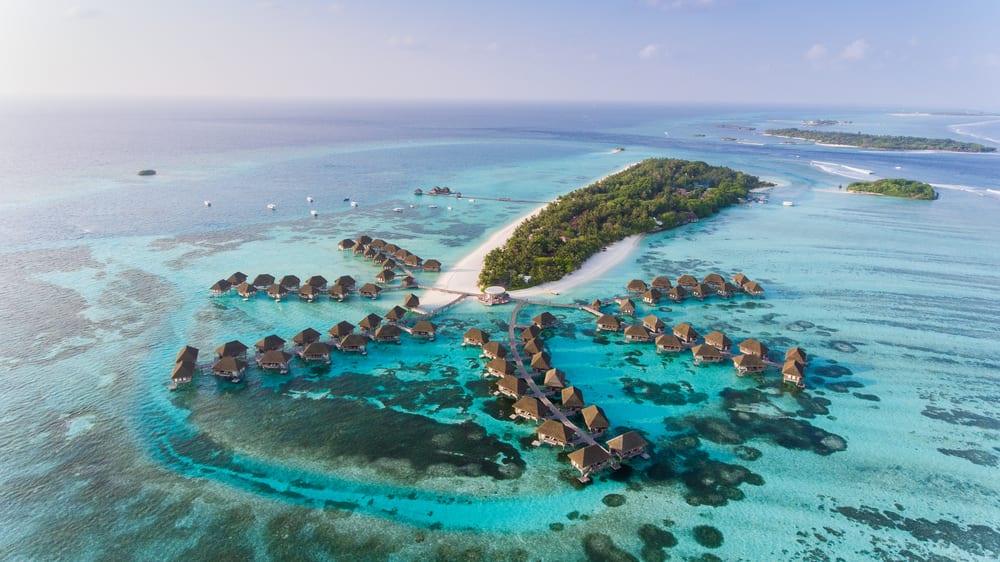 Maldives – July 1
The Maldives announced "one of the most liberal opening policies in the world". Starting July 1, all tourists are welcome into the islands with no testing or quarantine required. Details here are scarce, but the Tourism Ministry stated that they will have more information soon. For more details, click here.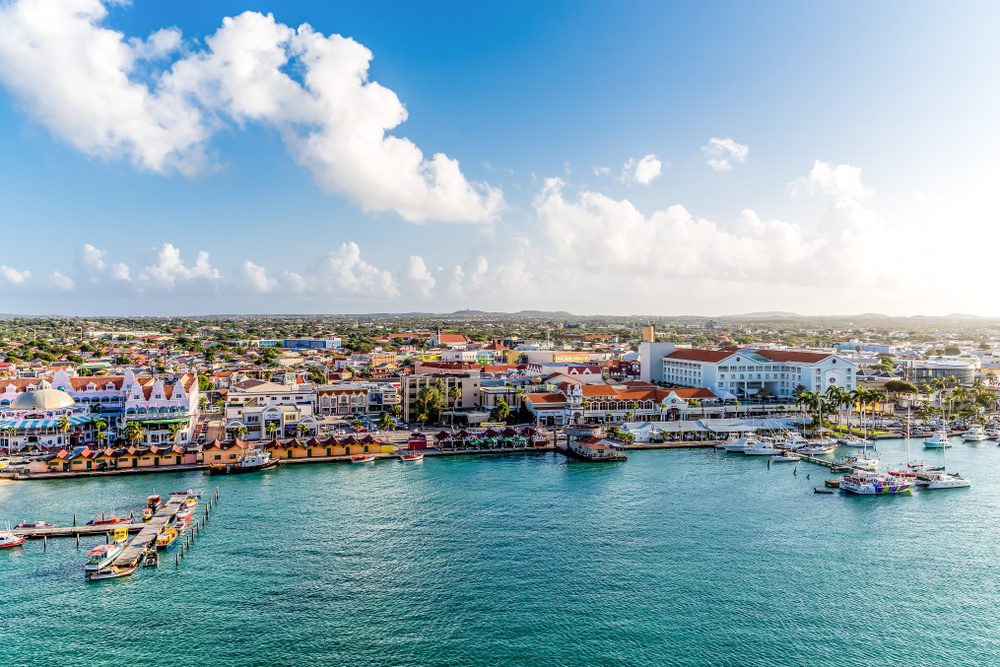 Aruba – July 10
While visitors from Europe can begin visiting Aruba on July 1, American tourists will be welcome starting July 10. Those arriving at Aruba will have new screening measures, including possible COVID-19 tests, on arrival. In addition, temperature checks will be standard and medical professionals will be on-site to assist. Aruba also placed temporary capacity limits on tourist spots in popular destinations.  For more details, click here.
Barbados – July 12
Barbados is reopening to all international travelers beginning on July 12, but US commercial flights into the country will not resume until July 25. Mandatory protocols for all inbound travelers include the COVID-19 PCR test within 72 hours prior to departure for travelers from high-risk countries including the US and online embarkation/disembarkation card (ED Card) with personal health questions regarding COVID-19 symptoms. In addition, there will be tested upon arrival for those without a documented negative COVID-19 PCR test result and mandatory quarantine at the traveler's expense until results are returned. Plus, social distancing, temperature checks, and face masks will all be enforced. For more details, click here.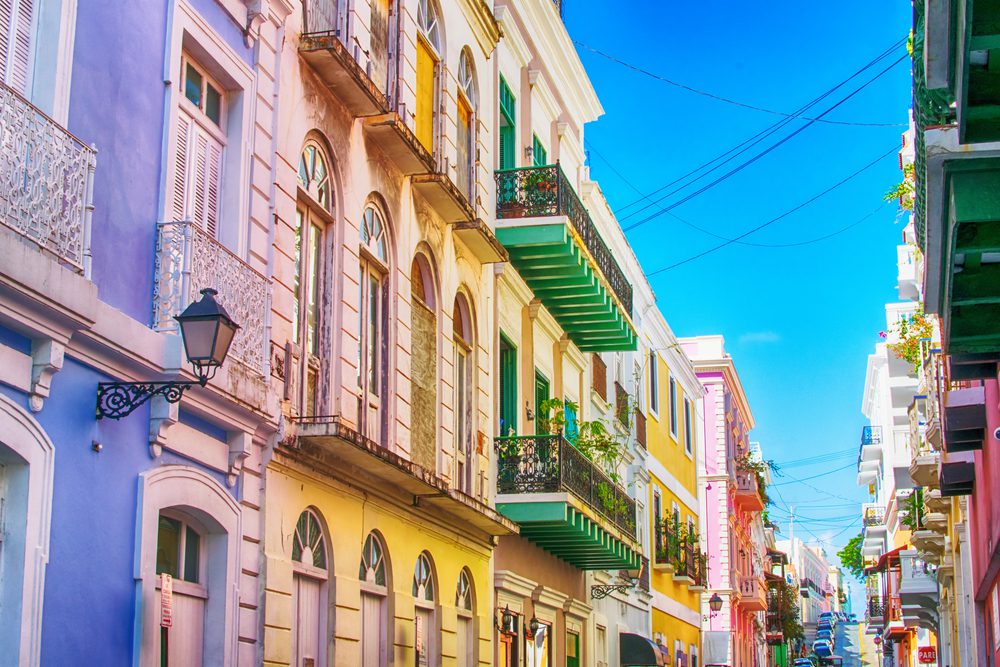 Puerto Rico – July 15
Puerto Rico will officially reopen to all international travelers on July 15, but don't expect everything to be back to normal. Upon arrival, travelers will be subject to health screenings, including COVID-19 testing. You could be asked to self-quarantine for 14 days, regardless of symptoms.
In addition, hotels will limit capacity at pools to 50%. Fitness centers and spas, which are currently closed, will reopen and operate at 50% capacity sometime later this summer. For more details, click here.
Turks and Caicos – July 22
Turks and Caicos, a group of 40 low-lying coral islands popular with tourists in the Caribbean, is reopening for international visitors beginning July 22. In addition, the Providenciales Airport will reopen on this date. For more details, click here.
Enchanted Honeymoons Travel | Destination Travel | Best Packages
Want to start booking your future travel now? You can reach our destination wedding experts at 402-390-9291 or get started here.