16 May

Our Favorite London Restaurants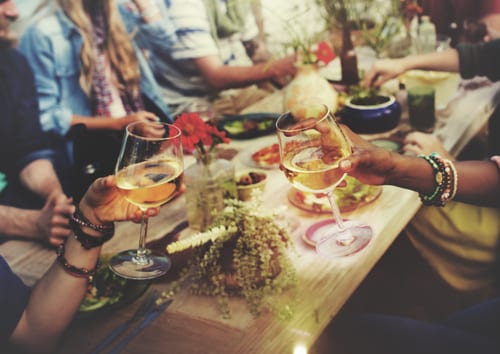 With the Royal wedding fast approaching, we can't help but long for some of our favorite London eats. Our list of the best 7 London restaurants goes way beyond your basic fish and chips. Read on to learn more!
1. Bao – $
Bao buns are trendy and the obviously named 'Bao' is a testament to that trend among London restaurants. This eatery is known for fiery food that you can eat with your hands. Famous menu items include the fried chicken as well as the confit pork bao bun. For something a bit more British, try the pig's blood cake or the trotter nuggets.
Ceviche Soho is known for delicious Latin eats, some of the best you will find among London restaurants. The seafood items are all delicious, and of course the ceviche is the highlight here. Try the Don Ceviche with sea bass chunks in citrus with red chili and diced sweet potatoes.
This eatery is known as the 'naughty little brother' of Clapham's acclaimed restaurant, Dairy, because of its grungy music,  and eclectic clientele. With a hip and enthusiastic wait staff as well as a contemporary European menu, Counter Culture should not be missed.
Kiln is a Thai barbecue restaurant that serves quality, Brit-sourced meat, in addition to creative char-grilled seafood dishes. Thai-style, with spicy Thai sauces. The best spot is up at the counter where you can watch the chefs in action.
Soma Saa is a restaurant in a stylish and exotic former garment factory within walking distance to Liverpool Street tube station. Try the whole deep-fried sea bass off of the fiery Thai street food menu.
Barrafina serves Barcelona-style tapas in the lovely Covent Garden neighborhood. This restaurant serves classic tapas featuring tortillas, croquetas and jamon, as well as their signature market-fresh seafood dishes.
At Social Eating House, the setting is just as amazing as the dishes. With gorgeous mirrored ceilings and modern artwork, it feels cool and casual. The menu offers dishes that are creative and sophisticated, yet somehow remain un-fussy.
Visit London for yourself! Call us at 402-281-3022 to plan your own trip.