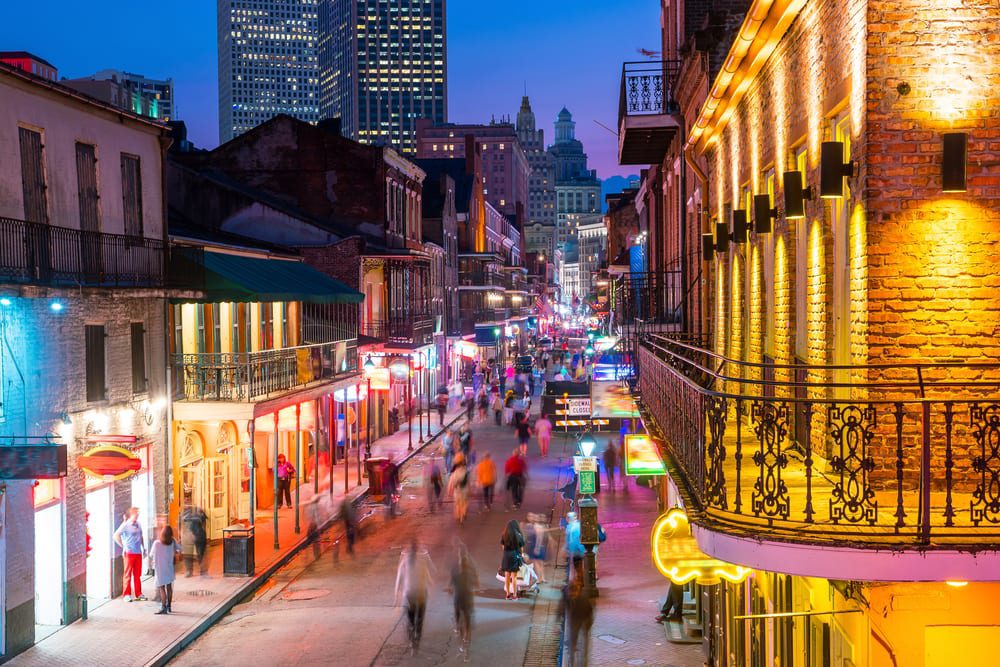 04 Feb

February 2020 Best Places to Travel

February is a great month to travel, not only to get out of the cold and wet of the Midwest but also to take advantage of shoulder season prices. In addition, many destinations have exciting events going on in February. Checkout our February 2020 Best Places to Travel.
Read on for our February 2020 Best Places to Travel.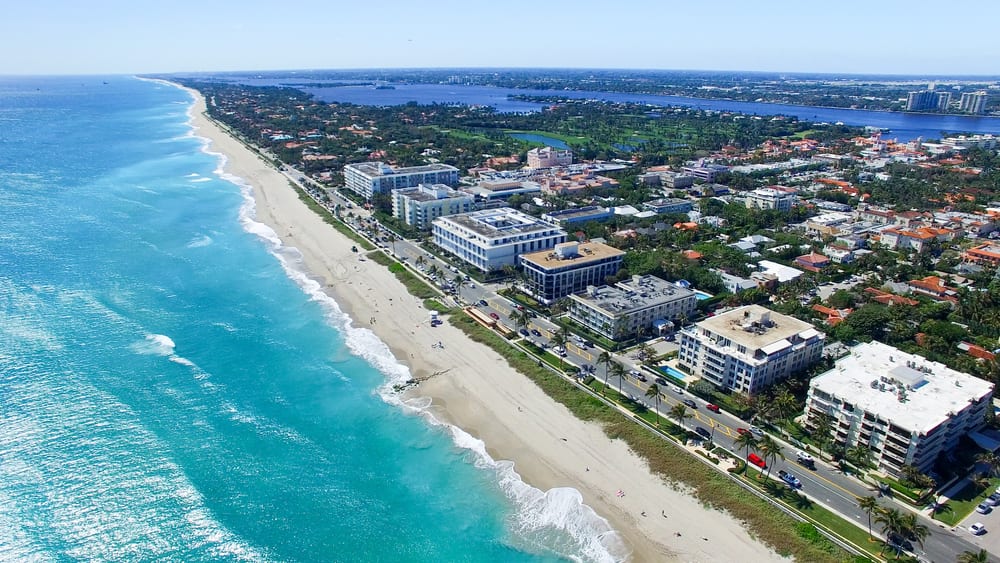 Palm Beach, Florida
Palm Beach is a favorite for people looking to get out of the freezing cold in February. The chicest city in Florida also has a lot to offer in the second month of the year, especially for those interested in home decor and design. For example, from February 1st to March 1st the Kips Day Decorator Show House Palm Beach is on display with 19 design firms set to transform a plantation-style house owned by famed interior designer Lars Bolander. All proceeds from the event go to the Boys & Girls of Palm Beach County and New York City. In addition, the new Serena & Lily Palm Beach Design Shop just opened. This is the brand's first location in Florida, carrying its signature coastal style.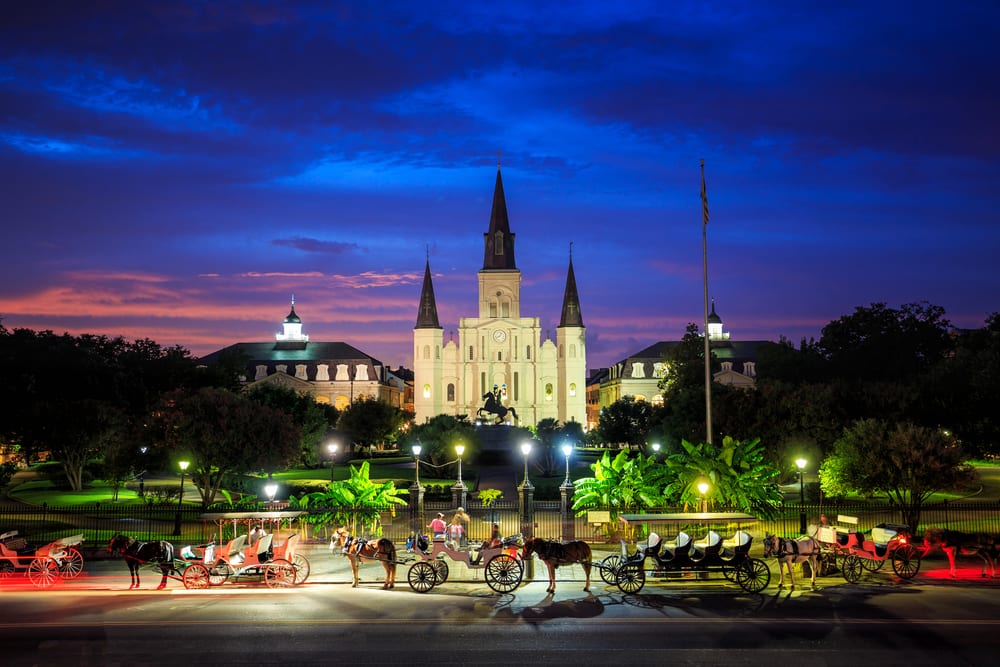 New Orleans, Louisiana
This year, Mardi Gras begins on March 5, which means that the festivities will take place throughout the entire month of February. Don't miss some of New Orleans' top iconic spots like Lafitte's Blacksmith Shop, one of the oldest bars in the country, and Commander's Palace in the Garden District, which is home to the infamous "25 cent martini" brunch.
Los Cabos, Mexico
February is a great time to visit Los Cabos because it is right in the middle of whale watching season, which runs from December through April. Cabo is one of the best destinations to catch a glimpse of these majestic mammals. One of the best places to see whales is at the new Nobu Hotel Los Cabos. Each suite has panoramic views of the Pacific, offering plenty of opportunities for sightings. This hotel is also open to the famous Malibu Farm, which serves sustainable-sourced farm-to-table cuisine.
Singapore
Singapore is notorious for its oppressively hot climate, but in February the temperatures and humidity are rather mild, at least by Singapore standards. There is so much to see and do in this destination, including the lush Singapore Botanic Gardens, the authentic open-air food court Chomp Chomp Hawker Center, the National Gallery which houses Southeast Asia's largest collection of modern art, and more.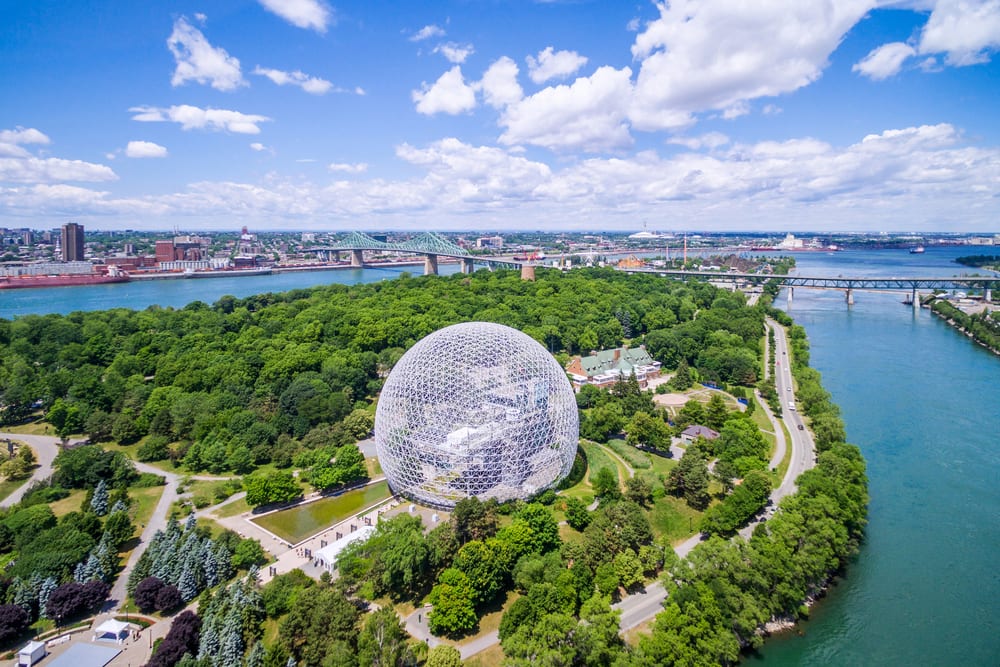 Montreal, Canada
Though you won't be escaping the cold of February in Montreal, it is still worth mentioning on this list. In the first two weekends of the month, families can take part in the city's annual "Snow Festival", aka Fetes Des Neiges, in Parc Jean-Drapeau. Here you can peruse the ice-sculpted playgrounds and dreamy winter wonderland vibe. In addition, this year is the 20th annual Montreal en Lumiere, or Festival of Lights. This city-wide arts festival starts February 21.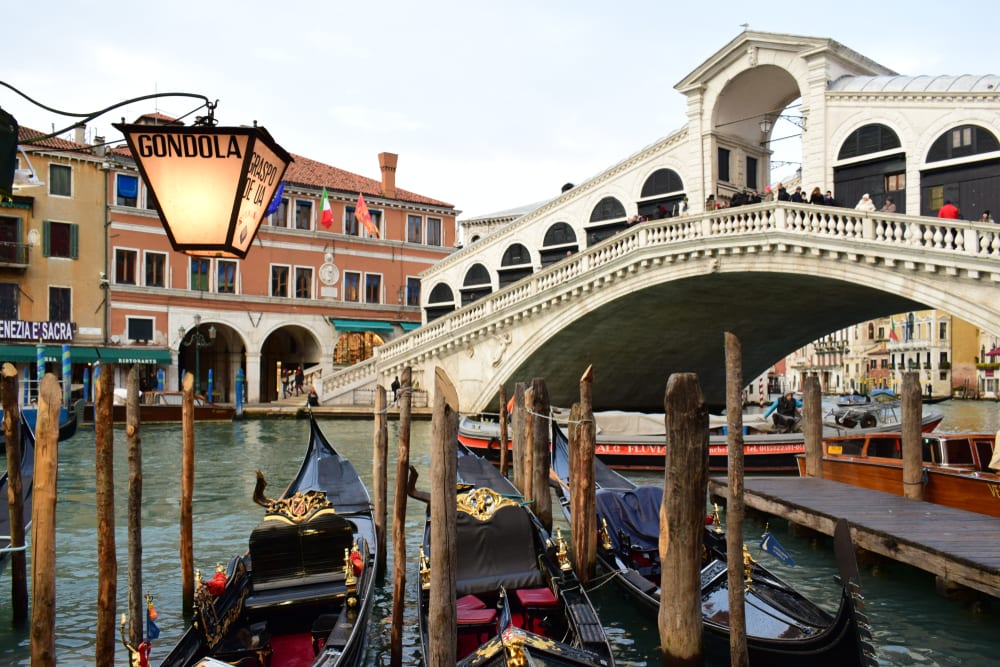 Venice, Italy
While summer is the most comfortable month to visit Venice, it is also the most expensive. Opt to visit in February instead and take advantage of lower shoulder season prices as well as some exciting festivals. These festivals include the Carnival of Venice, which starts in the first week of February and lasts for two weeks. This storied tradition dates back to the 12th century and brings together locals and visitors for masquerade balls, costumes, and dancing.
Park City, Utah
Park City is at it's best in February, after the holidays and post-Sundance rush. Although it now boasts the country's largest ski resort, it has still managed to maintain its intimate ski village feel. Plus, flights are easy and affordable since Park City is only 35 minutes from Salt Lake City International Airport.
Enchanted Honeymoons Travel | Destination Travel | Best Packages
Our ultimate goal is to make the vacation planning process as stress-free as possible. Planning your perfect honeymoon, destination wedding, romantic getaway or vacation of a lifetime has never been easier with Enchanted Honeymoons.
Contact us today at (402) 390-9291 to book your next getaway or get started here.
Recent Articles