13 Mar

Get to Know our Travel Agents! Featuring Graci Brouillette

Our travel agents at Enchanted Travel are full of knowledge and real-life travel experience to help you make the best choices when it comes to planning your trip. When you book a vacation with us, your relationship with your travel agent is important. Every week, we will be featuring one of our travel agents to get to know them a bit better.

Graci Brouillette is a travel agent and and works on our marketing team. She has been working for Enchanted Travel for two years. Get to know her better below, including her favorite destination (Italy!) and favorite all-inclusive resort.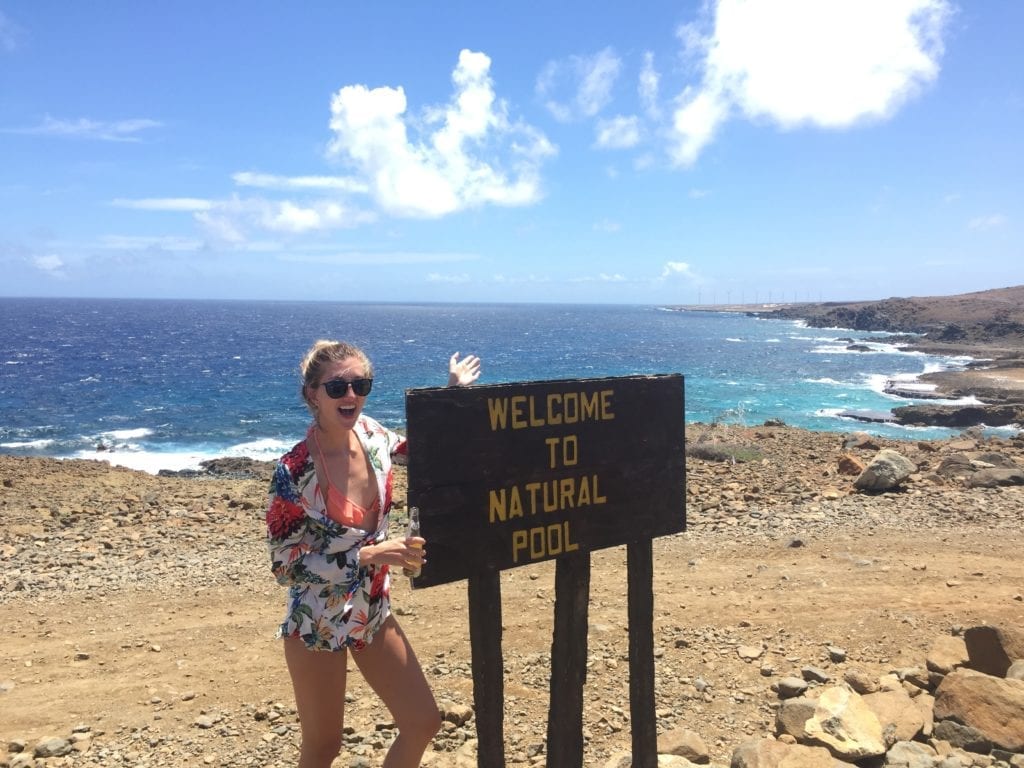 What is your favorite part about working for Enchanted Travel?
Graci: Getting to meet so many great people and being able to help them create vacation memories that they will always cherish.
What do you specialize in?
G: I specialize in honeymoons, destination weddings, and family vacations. My destinations of specialty are the Caribbean, Mexico, Hawaii, and Italy!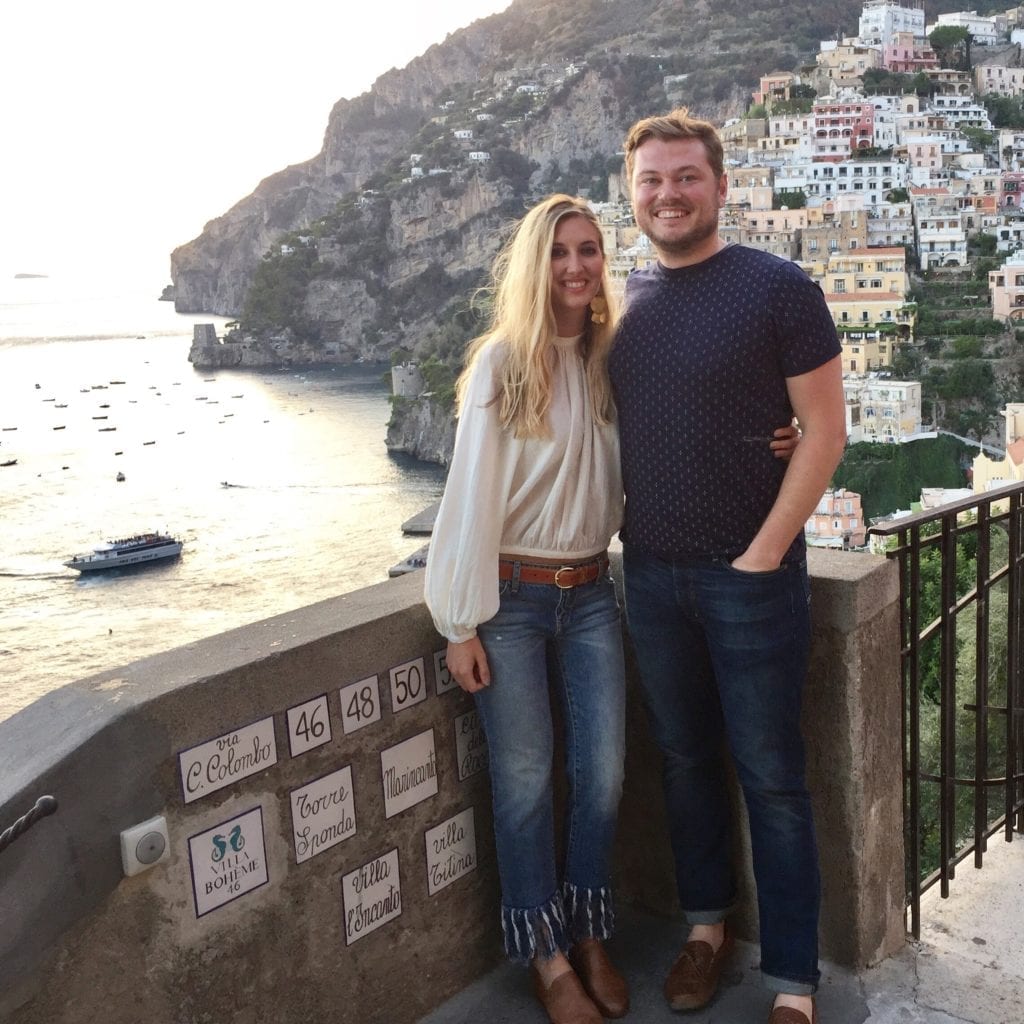 What is your favorite destination?
G: My favorite place to visit would definitely be Italy. From the ancient history of Rome to the pastel villages of the Amalfi Coast, I am always dreaming of the next return.

What do you consider the best beach you have ever visited?
G: Eagle Beach in Aruba. It is the widest stretch of beach I have ever seen, with sand as soft as flour.

What do you consider the best all-inclusive hotel you have ever stayed at?
G: Le Blanc Spa Resort in Cancun. The quality of service, food, and amenities are second to none–and don't get me started on the views from that oceanfront infinity pool!
Call Graci today at 402-281-3022 to start planning your next getaway!