03 Mar

Great Family Beach Vacation Tips

There is nothing purer than a family beach vacation. Don't let stress or poor planning get in the way of making memories on your trip.
Follow these great family beach vacation tips.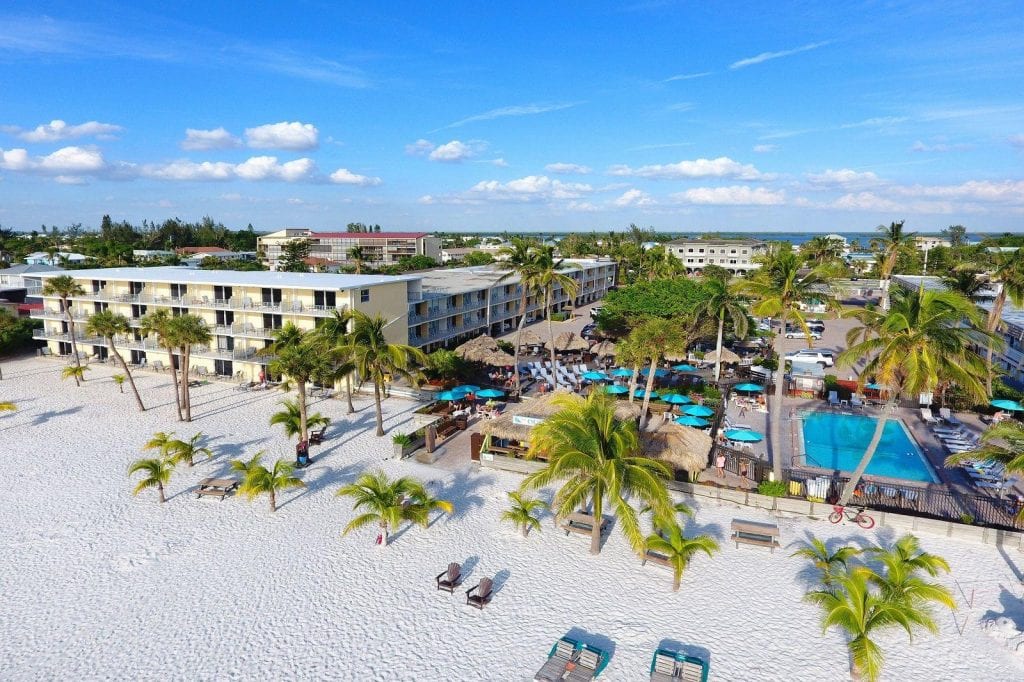 Book a Family-Friendly Beach Hotel
One of the first things you should do to ensure a perfect family beach vacation is to book a family-friendly beach resort. Look for one with fun activities for kids and comfortable amenities to keep you sane. The best beach hotels will have awesome pools, soft sand, water activities, and onsite restaurants. Our travel agents can help you choose an all-inclusive beach resort or a hotel in Florida that has kids clubs, kids menus, kid-friendly pools, and family activities. Check out this list of the best beach resorts in Florida.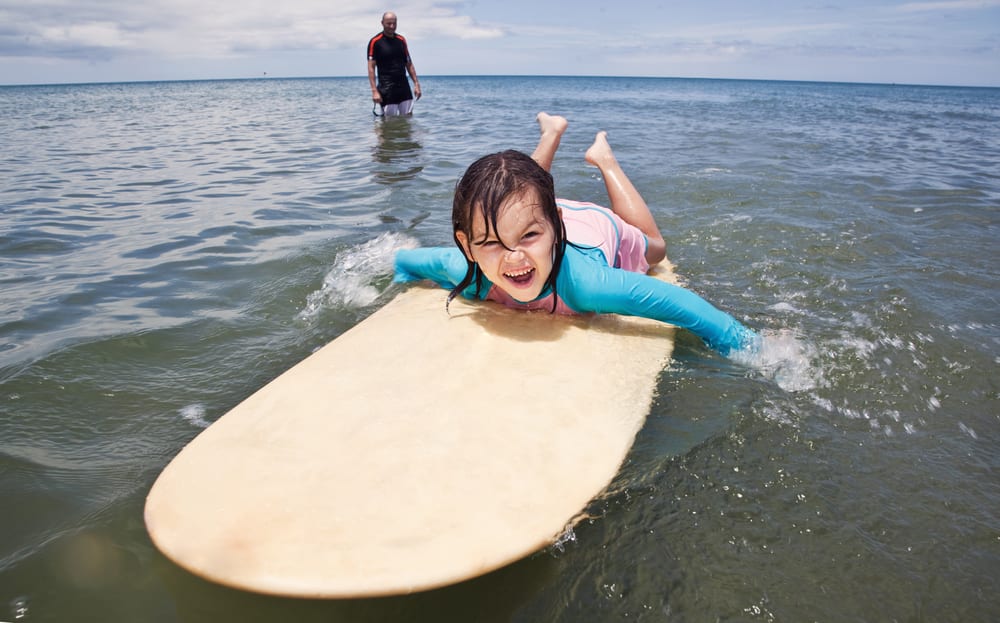 Plan Ahead with Fun Beach and Water Activities
A beach vacation is a perfect time to try a new activity with your kids. Ask your kids what they are interested in and, whether it be surf lessons, parasailing or bodyboarding. Then look up where these activities are available in the area you are visiting. You will usually find tons of activities right on the beach outside your hotel, so if you want to be spontaneous you can.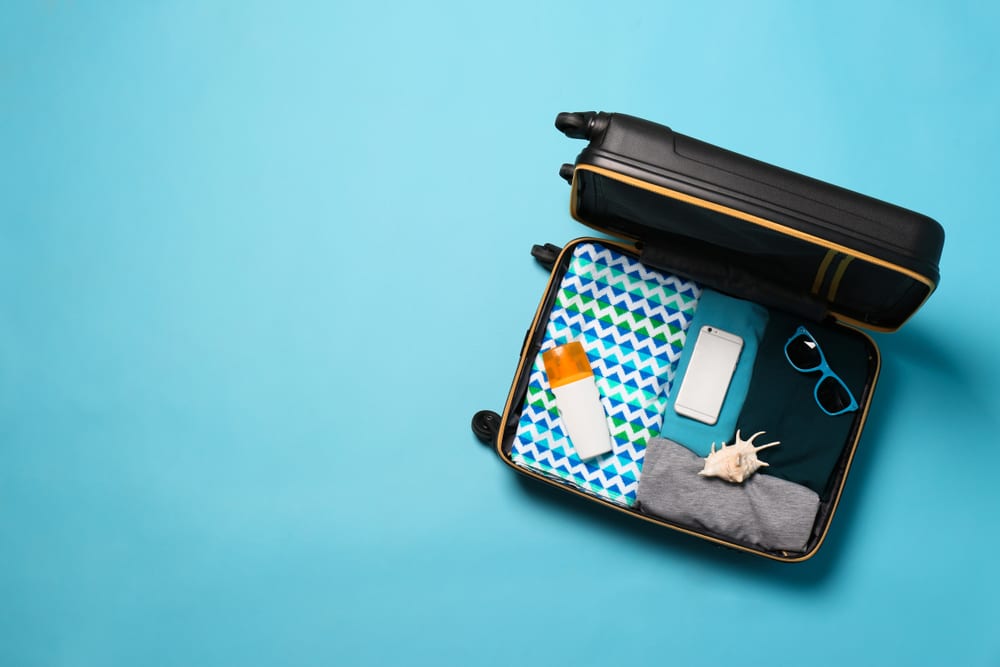 Pack the Essentials
Packing for an entire family can be hard, especially if you're flying from your freezing home state to a beach destination. Make sure to bring sun protection, especially if you are headed for an all-inclusive resort as sunblock is very expensive in the hotel's gift shop and that could wind up being your only option. You can bring fewer items if you book a beach resort with a lot of amenities. No matter where you are staying, here are the essential beach and sun protection items you should pack for your beach vacation:
Hats to protect from the sun
Sunscreen
Chapstick with SPF
Sunglasses
Swimsuits
 Sandals & flip-flops
Beach cover-ups
Bug spray
Waterproof bags for phones and other personal items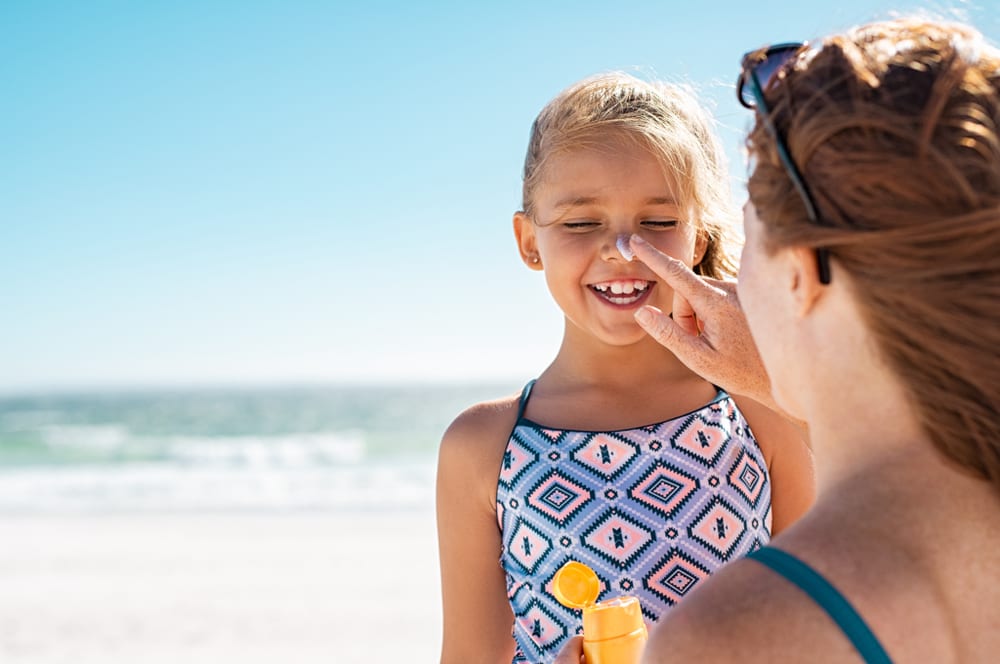 Be Diligent About Sun Safety
The quickest way to ruin an otherwise perfect beach vacation is for someone to get a nasty sunburn. Make sure you are utilizing umbrellas, tents, and shade in addition to protective clothing and/or sunscreen. You should be especially diligent between 10 AM and 2 PM when the sun is at its strongest. Plan for a shady lunch or indoor activity to break up your time in the sun. And be sure to practice sun safety even if the clouds are out.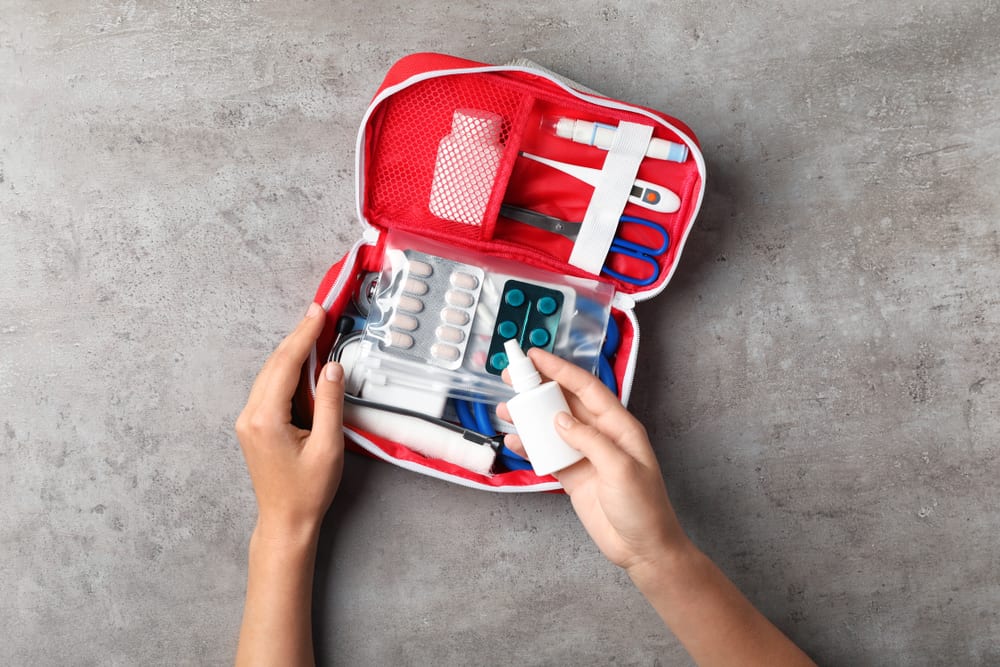 Have a Safety Plan
It is important to be vigilant when bringing your kids near the ocean, especially if they are very little. Always have at least one parent on duty to watch them or go into the water with them. It is best to sit near the lifeguard stand if possible. Children should use life jackets even in the shallowest of water and especially if you are on a boat. In addition, you should bring a first-aid kit to the beach with you. Many resorts have first-aid kits, but it is helpful to have your own that is fully stocked with bandaids, extra sunscreen, Neosporin and pain medication. It's a good idea to stock aloe vera in your first-aid kit as well.

Prepare for the Sand
We've all been there: the sand feels amazing on your feet when you first get to the beach but come time to leave, you can't get rid of it! Here are a few tips for leaving the sand where it belongs:
Pack a sand-repellent beach blanket. A flat bedsheet will work in a pinch.
Make sure your children know not to throw sand or shake it off from their towels. The last place you want sand is in your eyes or, even worse, in your tropical beverage!
Dry off while you are still on the beach and brush off the sand before leaving. Baby powder or cornstarch will work to get any stuck-on sand off of your body. Head to the rinse station immediately after exiting the beach to rinse feet, shoes, and toys.
Protect young children from scorching their toes by using water shoes at the beach.
Consider Back-Up Plans for Bad Weather
Although it is not ideal, it is possible to get some rain on your beach vacation. Avoid the feeling of "what now?" by having alternate fun plans in place. Research indoor activities in the area such as aquariums, tours, museums, historical sites, arcades, shopping centers, and even movie theaters. Bring a deck of cards or rainy day crafts you can play in your hotel room or at the hotel's restaurants.
Enchanted Honeymoons Travel | Destination Travel | Best Packages
Our ultimate goal is to make the vacation planning process as stress-free as possible. Planning your perfect honeymoon, destination wedding, romantic getaway or vacation of a lifetime has never been easier with Enchanted Honeymoons.
Contact us today at (402) 390-9291 to book your next getaway or get started here.