04 May

Why America Loves Cinco de Mayo

Cinco de Mayo is a holiday celebrating the anniversary of the Battle of Puebla. It is celebrated in parts of Mexico and in the US in honor of the victory over the French forces of Napoleon III in 1862. People often mistake Cinco de Mayo for a celebration of Mexican independence. Read on for more facts on the holiday.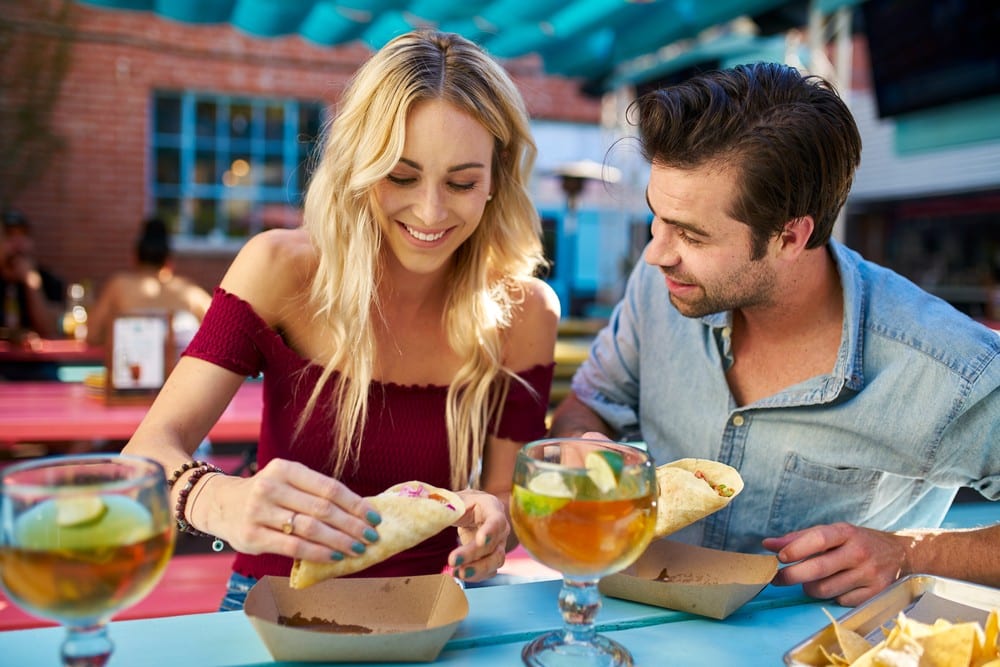 So what exactly are we celebrating?
Cinco de Mayo celebrates the failed French invasion after Mexico defaulted on debt payments to the French government. Benito Juárez was the president at the time, and he anticipated the French attack on the city Puebla de Los Angeles, and brought together 2,000 men to fight back. Many of these men were indigenous Mexicans or of mixed ancestry.
Why is this battle so significant?
The battle has more of a symbolic significance than anything else. It represented the symbolic victory of the Mexican forces and added to the overall resistance against the French army. The French ended up retreating after losing almost 500 soldiers, while the Mexican side lost fewer than 100. However, the Battle of Puebla took place on May 5, 1862. The French forces did not leave Mexico until 1876 after almost five more years of war.
So why is it primarily celebrated in part of Mexico and the US only?
People in the city of Puebla celebrate, as that's where the unlikely victory took place, but the festivities are not nationwide. Cinco de Mayo isn't even a federal holiday so the day is just like any other day for most people in Mexico. The US loves this holiday for a reason to eat tacos and take shots of tequila, but they have real reason to take part in the celebration! The end of the Civil War worked in the Mexicans' favor. When the war ended, the US was able to send their own troops to help out their struggling neighbors.
Want to celebrate Cinco de Mayo in Mexico next year? We can help! Call us today at 402-281-3022.