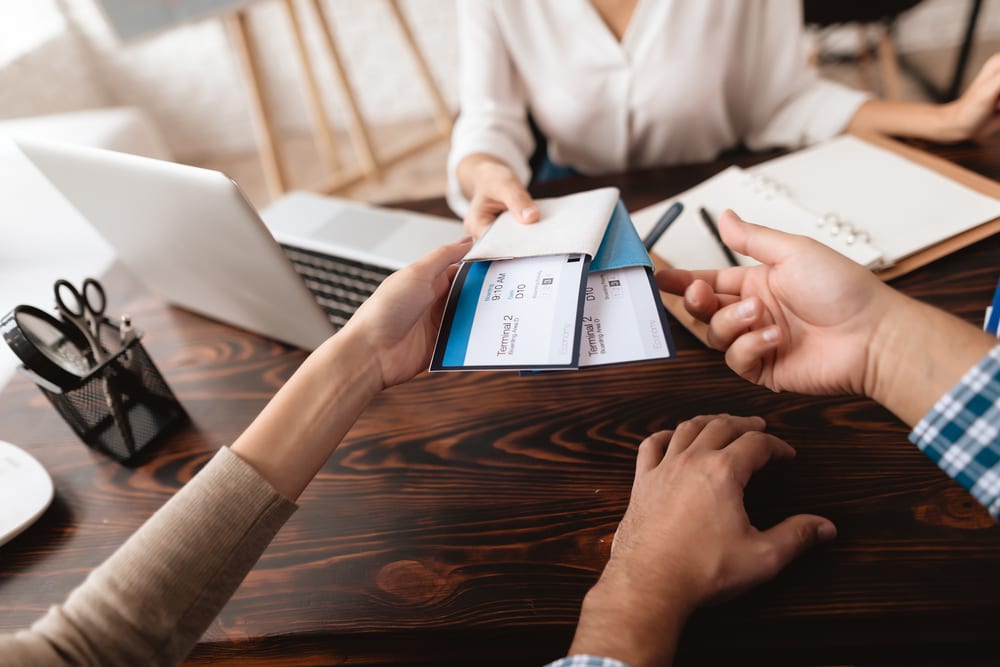 30 Nov

How Do We as Travel Agents Make Money?

You may have wondered how travel agents like those at Enchanted Travel make money. The answer is pretty simple, and we think you'll like what you hear. Here's a hint: we don't charge you! Read on for more details.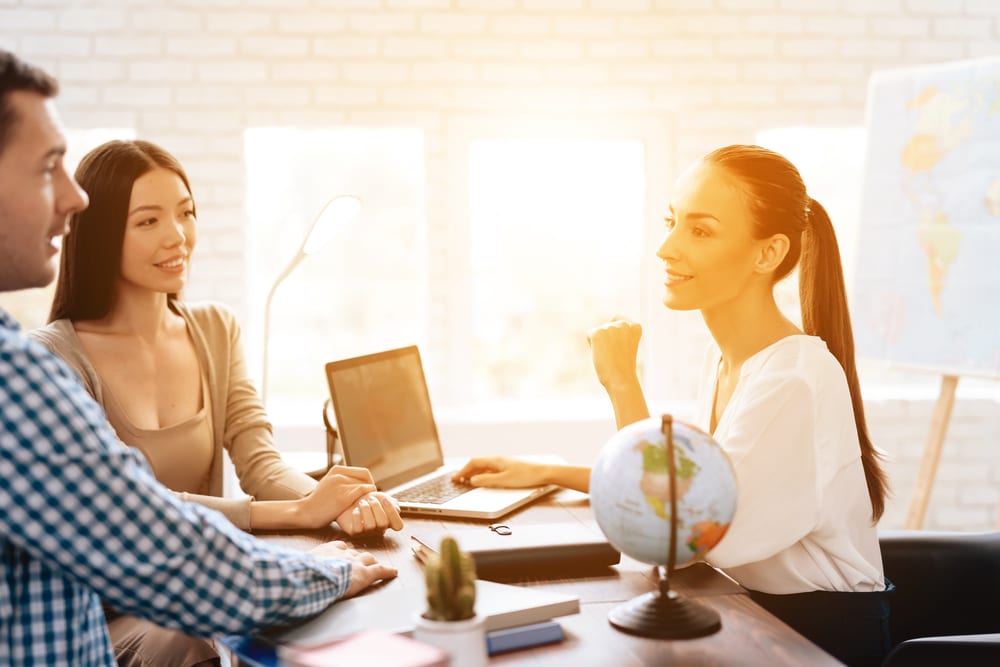 We don't charge any fees.
You may be surprised to learn that our services at Enchanted Travel are completely free. Some travel agents earn the bulk of their revenue through fees paid by their customers. That's not the case at Enchanted Travel; never has been and never will be!
We earn commissions from travel vendors.
Travel agents earn commissions from travel vendors that we book for our clients. This is the entire portion of our revenue. We make a small percentage from some airlines, but most of our revenue comes from commission paid to us by tour operators, cruises and hotels.
We specialize in destination weddings and groups.
You may be wondering how it's possible to make enough money off of commissions alone. At Enchanted Travel, we specialize in all leisure travel, but a large portion of our revenue comes from destination weddings and groups. We make commissions off of these trips just like any other leisure vacation booked through our travel agents. However, large destination wedding and other groups obviously provide bigger commission payouts. Plus, oftentimes our clients also benefit from booking a destination wedding or other group through us. Certain tour operators and hotels give the bride and groom, or the head group leader of the trip, a kickback depending on the number of bookings in their group's party. How's that for a win-win?!
Have any questions on how our Enchanted Travel agents make money? Call us today to learn more! You can reach us at 402-390-9291 or get started here.