16 Oct

How to Choose the Best All-Inclusive Resort for You

With so many options for all-inclusive resorts, choosing the one that is right for you can be difficult. Our experts at Enchanted Honeymoons Travel specialize in a variety of destinations, but we are most knowledgeable when it comes to all-inclusive resorts throughout the world. We rely on first-hand experience and site visits, as well as our valued client reviews. The right all-inclusive resort for you is out there, and we can help you find it! Check out a few of our tips for doing so below.
1. Call a Travel Agent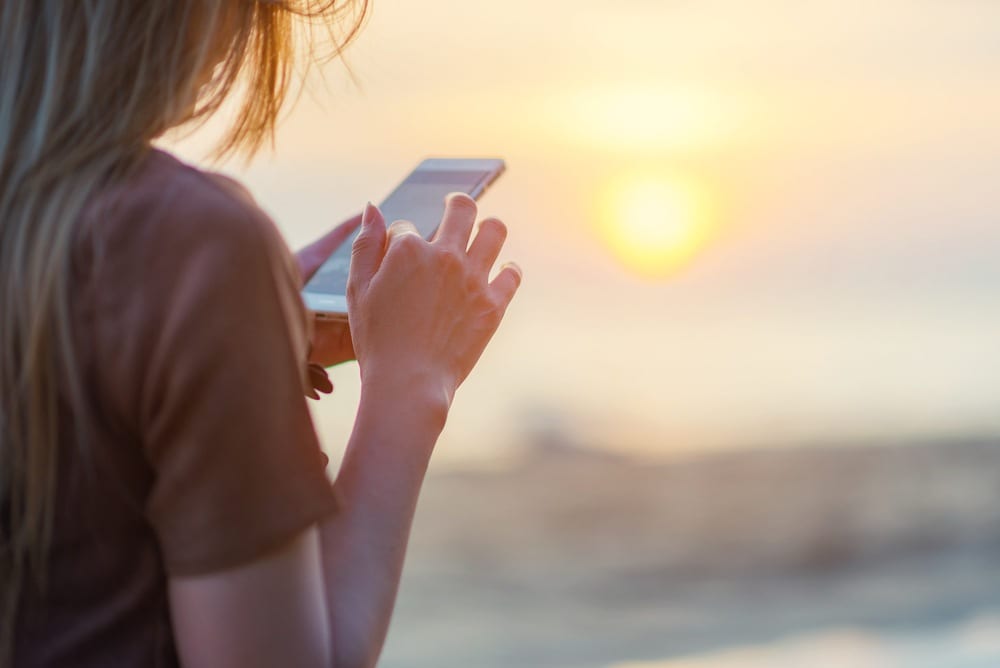 Travel agents are extremely well-versed in all-inclusive resorts. Translating the list of room categories often available at large all-inclusive resorts can be difficult and confusing. Working with a large agency makes a difference too, since they are more likely to have an agent that has visited one or more of the resorts you are interested in. Travel agents often take extensive tours of hotels while they are in destination, so they will be able to give you honest feedback on the rooms, beach, and restaurants. In addition, booking your all-inclusive resort with a travel agent could earn you extra perks such as upgrades, excursions, and discounts!
2. Consider Adults-Only vs. Family-Friendly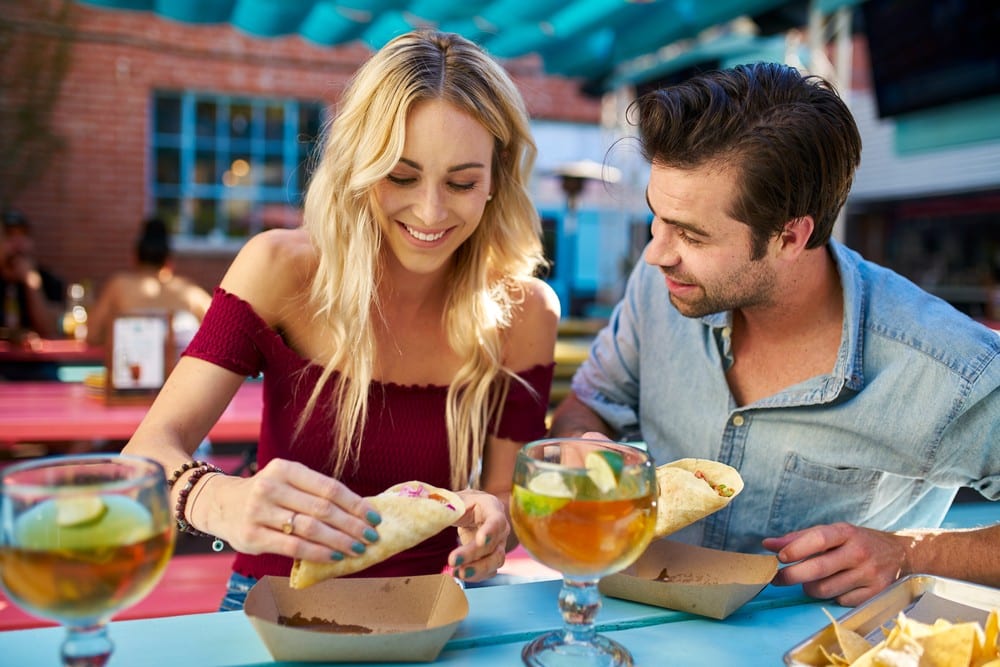 All-inclusive resorts are typically split between adults-only and family-friendly options. Many kid-friendly resorts are sophisticated and cater to mostly adults, while others are geared more toward young families. If you're looking for romance or peace and quiet, consider booking an adults-only property. Some resorts are family-friendly but also offer an adults-only section of the property, such as the Royalton Riviera Cancun. At the Royalton, those who book the adults-only Hideaway section can enjoy a private beach area, bar, and a private pool (along with other exclusive amenities).
3. Compare Included Amenities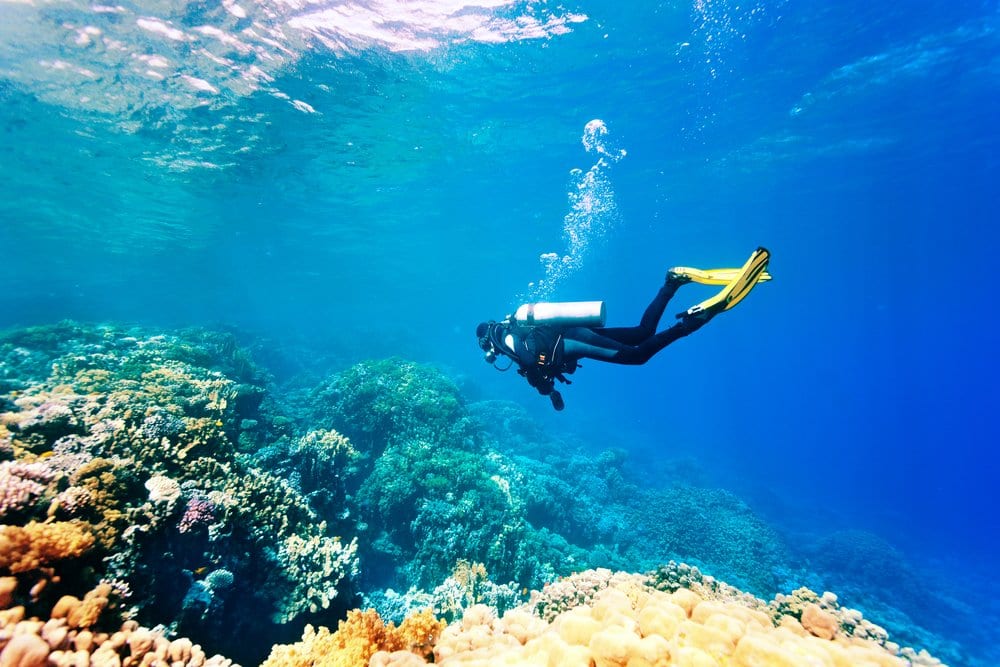 All-inclusive resorts do not all offer the exact same package. In most cases, food and drinks are always included. It's the little details that change from resort to resort. Some resorts may offer resort credits depending on your length of stay. Resort credits can be used for services or activities on the property, such as spa services, non-motorized water sports, or special excursions. Other resorts include non-motorized water sports in their all-inclusive package. Another thing to consider when looking at the fine print of each resort is their rating. Don't book a 3-star all-inclusive resort if you will complain about the quality of the tequila, or that there is no filet mignon at dinner. Be realistic with your expectations to book a vacation that will meet them.
4. Check Out the Location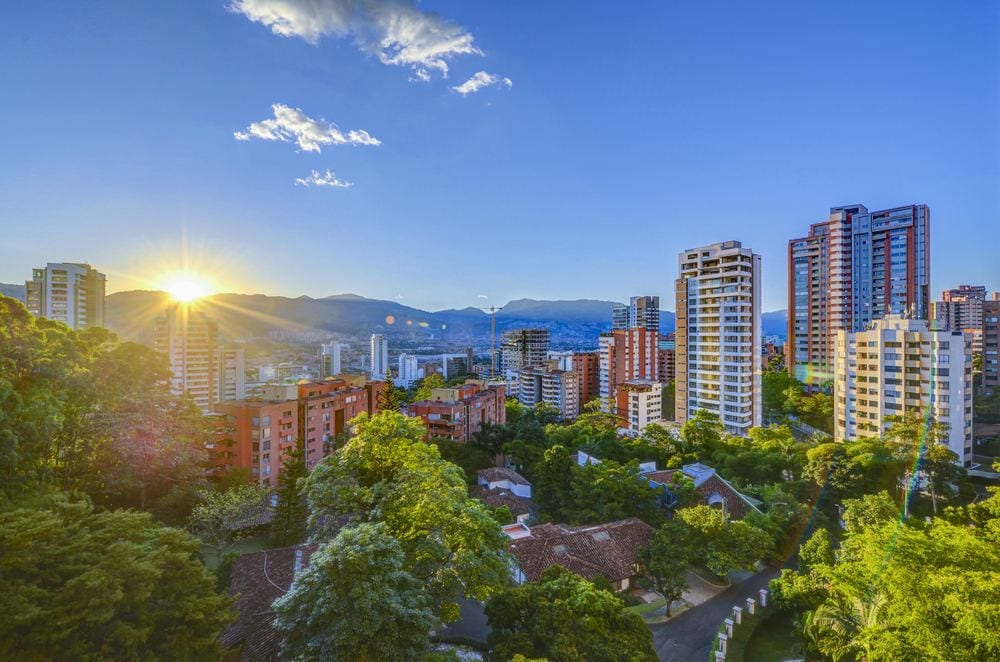 If you want to head into town for shopping or nightlife, make sure you choose a hotel that is near an area that offers these things. Your travel agent can help you to narrow down which destinations are best for your needs (i.e. Cancun or Cabo San Lucas for nightlife).
5. Determine the Size of Resort Best for You
All-inclusive resorts range from quaint to enormous. Both small and large resorts have their advantages and disadvantages, but it depends mostly on your preferences. If you want nine restaurants, several bars and pools, and a chance to meet new friends, a larger resort will best meet your expectations. If you would rather enjoy your time relaxing in a quiet atmostphere, there are plenty of boutique options for that as well. Ask your travel agent how many rooms are at the resort as well as the size of the property it sits on to give you a better idea.
6. Compare Beaches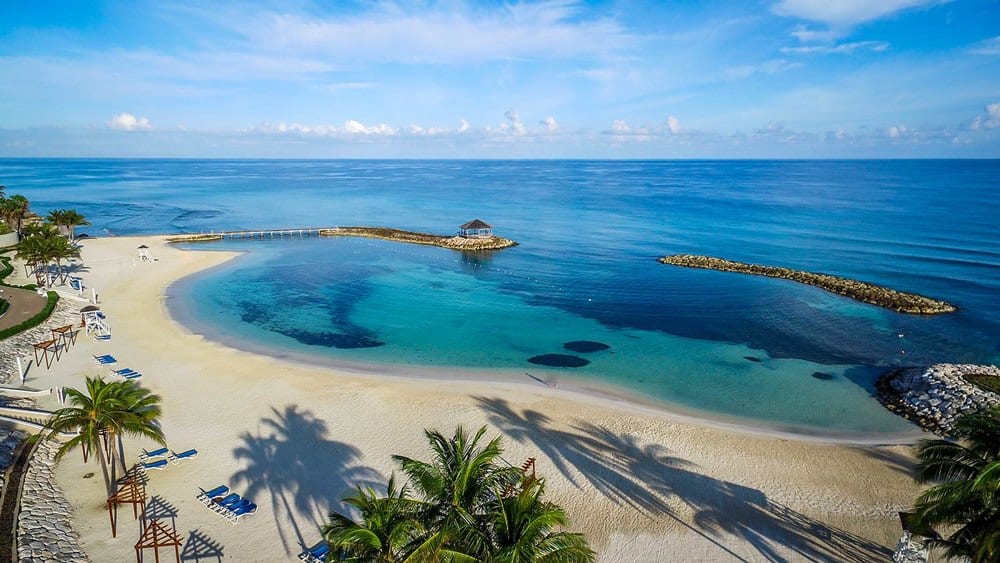 If you are not a beach person, you may be more interested in the pool set up at your resort. On the other hand, a tropical vacation may not be complete to you without a picturesque beach landscape. If a stunning stretch of beach is your top priority, consider all-inclusive resort options in Cancun or the Dominican Republic. You can also check for recent pictures of the resort's beach on their Facebook page.
7. Look Into the Resort's Atmosphere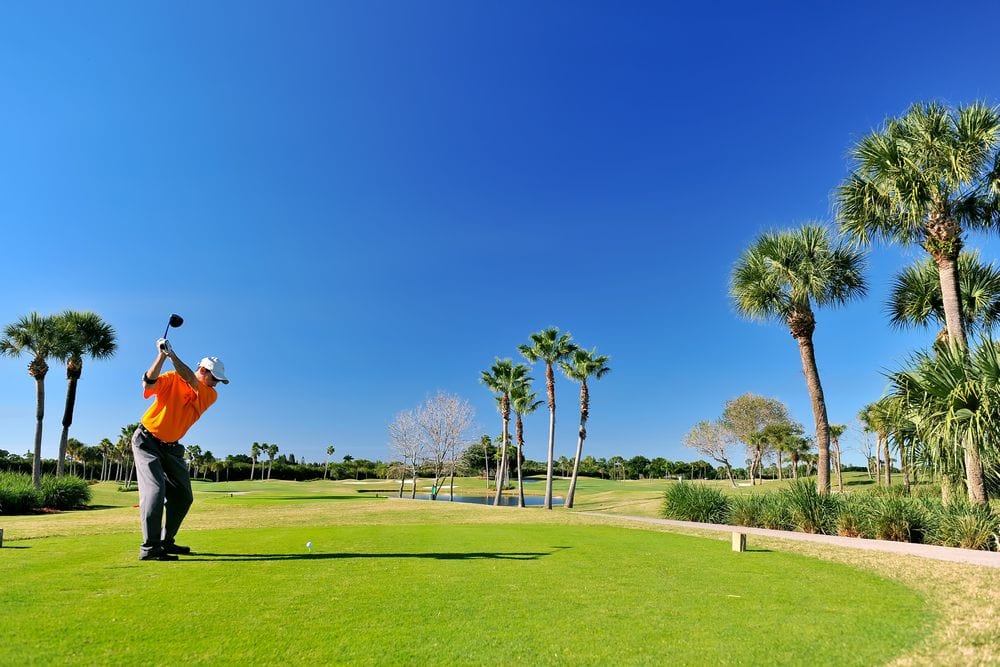 Even if you choose an adults-only resort, keep in mind that "adults-only" means 18 and up. Some resorts cater more to a younger adult crowd, which you may or may not be looking for. For example, Riu Santa Fe in Cabo is one such resort with a well-known party atmosphere. If you are looking for something more romantic, try a resort that is not only adults-only but also couples-only (Sandals resorts are notoriously romantic and couples-only). Whether you are looking for a modern and sophisticated vibe or an authentic and tropical ambiance, Mexico and the Caribbean have plenty of all-inclusive resorts to choose from.
With so many resorts to choose from, it's easy to get overwhelmed.  Get in touch with an Enchanted Honeymoons travel agent today to find the perfect all-inclusive resort for you! You can also reach us at 402-281-3022.