05 Sep

Jet Lag: Tips from Travel Professionals

Jet lag affects even the most frequent travelers. Leaping through time zones takes our bodies and minds days to catch up, which can interfere with the first days of your vacation. Thankfully we as travel agents have battled jet lag often, therefore we have come across many tried-and-true tricks for minimizing the effects.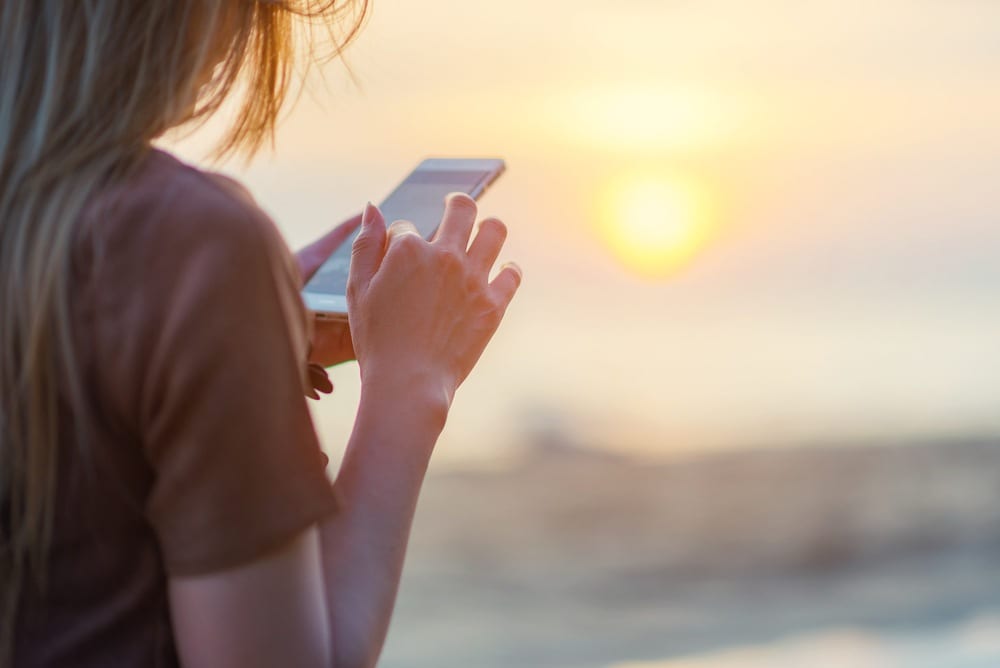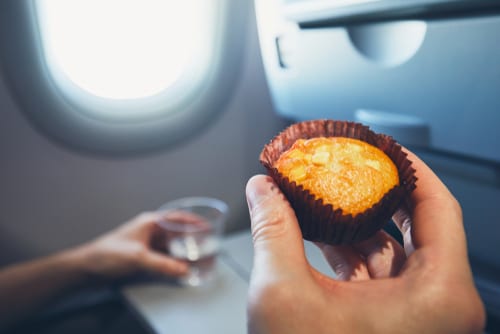 1. Sleep Strategically
The biggest mistake travelers make before hopping on a flight is not getting enough sleep the night before. You are likely to be at least somewhat fatigued after traveling, and even if you are not changing time zones getting that "back up" sleep can do wonders.
Avoid arriving at your destination at night time, which can cause you to feel more disoriented when exiting the plane. In addition, you do not want to be fighting sleep on the plane. Your best bet is to arrive mid to late afternoon when daylight can help your body adjust to the new time zone. Do something outside and even exercise if you can.
Try to stay awake until an early, but acceptable, bedtime. Wait until it is dark outside to pull back the covers. Then, take advantage of jet lag waking you early to see the sunrise and explore the city in the quiet morning hours.
2. Avoid Sleeping Pills
"Be very careful about using any sleep medicine unless you know how it affects you," Max Hirshkowitz, chairman of the National Sleep Foundation, advises.
He adds that most over-the-counter sleep aids contain antihistamines, which are typically longer-acting and may leave you feeling groggy. An alternative to OTC and prescription sleeping pills is melatonin. Though it's not regulated or approved by the FDA, several studies have shown it might be useful in shifting your circadian rhythm.
3. Guzzle Water but Avoid Alcohol
Always getting off an airplane feeling puffy? That's because cabin air dehydrates you, which can cause uncomfortable bloating. It is very important to stay hydrated while in the air. I try to drink as much water as I can before the flight, but make sure to schedule time for a bathroom break before boarding.
The general rule is to drink at least 8 ounces of water for every hour in the air. If you have the option, choose the aisle seat so you can get up to use the restroom as often as you need.
Alcohol may help you to relax and get a nap on the plane, but this will dehydrate you further and can worsen jet lag. Always keep in mind that altitude changes can increase alcohol's effects on your body. The general rule is that one drink in the air is equal to two or three on the ground.
4. Choose Snacks Wisely
Avoid sodium and carbonation or any trigger foods for you that can make you gassy.  Consider packing raw almonds, or a light sandwich and avoid anything that has caused you any discomfort in the past. Another option for preventing jet lag is to eat nothing at all, according to an article published by ABC News. In fact, a study published by the Journal of Science in 2008 suggests fasting for up to 16 hours pre-flight to avoid jet lag after you land.
5. Freshen Up Before You Deplane
Your skin, lips, and hair can become dehydrated in the air. Be sure to bring moisturizer and lip balm. Dehydrated skin can make you look tired, which can make you feel more sluggish. Bring items to freshen up before you deplane. Bring a toothbrush, change of clothes, wet wipes, extra contact lenses, deodorant, etc.
With so many resorts to choose from, it's easy to get overwhelmed.  Get in touch with an Enchanted Honeymoons travel agent today to book your dream getaway! You can also reach us by phone at 402-281-3022.