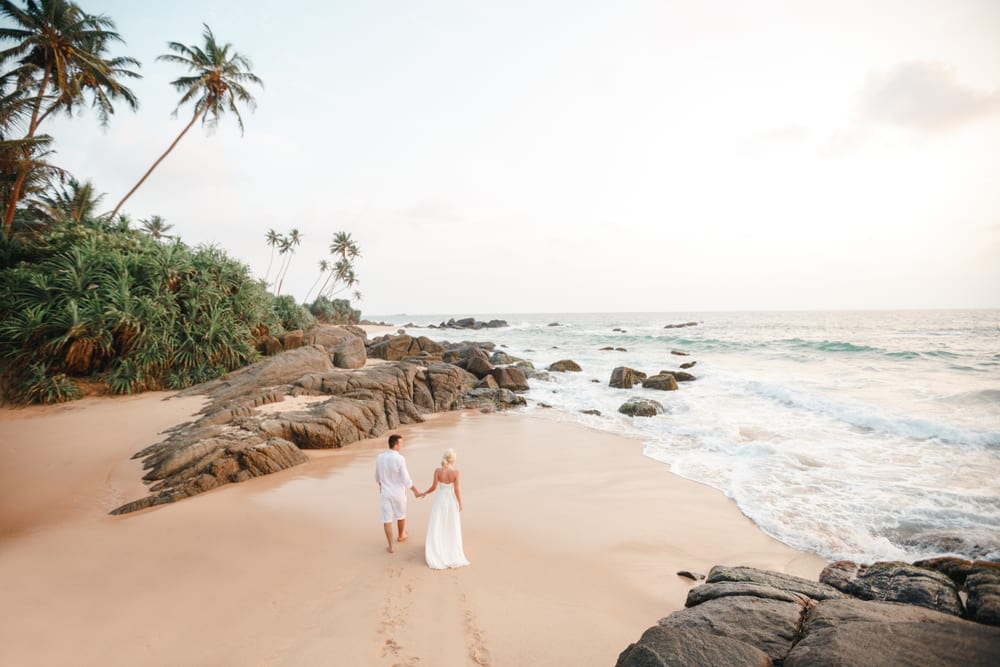 12 Dec

Marriage License Requirements in Mexico

After getting engaged, marriage license requirements in Mexico are probably the last thing on your mind. However, despite Mexico's popularity as a wedding destination, the marriage application process can be a bit confusing. There are many requirements that differ from the United States, so it is best to be well-informed before you choose a destination for your big day.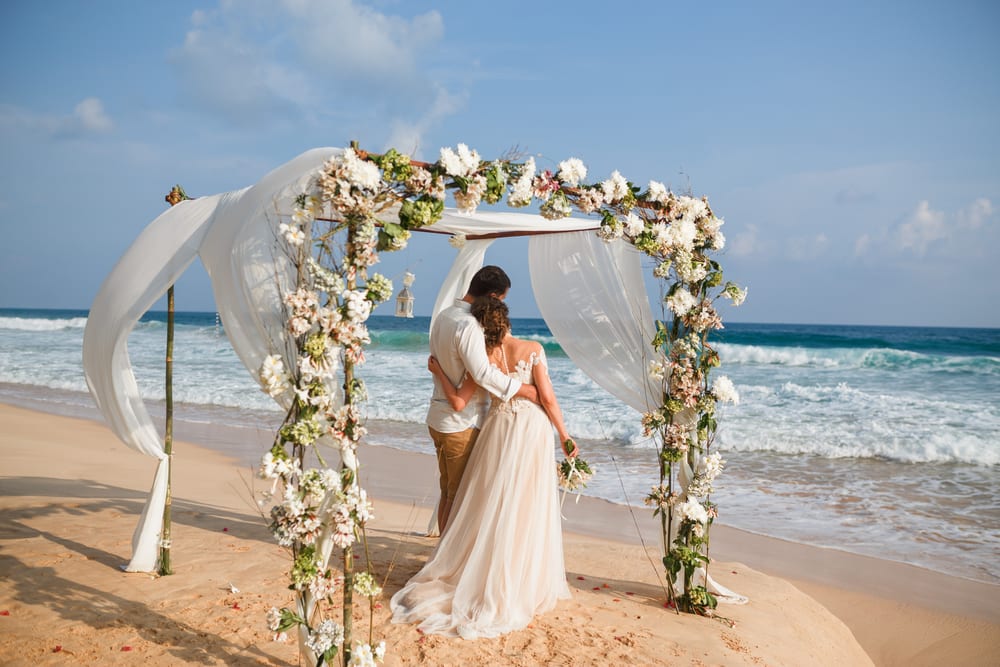 Marriage License Requirements in Mexico & Other Legal Requirements to Get Married
So what do you need to get married in Mexico? To sum it up, a passport, a tourist visa, and a bit of paperwork. It is important to note, however, that many couples opt to hold a civil ceremony in the United States before or after their destination wedding. In that case, your wedding in Mexico would be only symbolic and you would get your marriage license in the U.S..
However, if you want to make your marriage legal in Mexico, read on for the specifics.
Paperwork & Documentation
For a civil ceremony in Mexico, you and your fiance should plan to provide the following documents:
Marriage application forms from the local registry office in Mexico.
Valid passports and copies of them.
Birth certificates and copies of them.
Your visitor's permit, which you will get when you enter Mexico and go through customs.
Divorce Decree or Death Certificate, if applicable.
Chest X-Ray Plates, done in Mexico, if applicable.
Blood Test Results, done in Mexico no more than 14 days before the date of application.
Foreign Marriage Permit, if required by your municipality. This is only necessary if a foreigner plans to marry a Mexican resident or citizen.
Requirements vary from state to state, and certain religions may require additional paperwork. Inquire with your local municipality and your minister, if applicable. You will also need to have all of your documents translated into Spanish and notarized by the Mexican consulate in your home country. This prevents confusion and saves you from any re-verification that would need to be done.
It is also important to note that if you have been divorced, you must wait a year before you can apply for a marriage license in Mexico.
The Process
The first step in the process is getting all the forms needed to get your marriage application started. You can get these at the local registry office in Mexico. All foreign documents must have a Spanish translation and be notarized by the Mexican government. They also need an Apostille stamp to authenticate them.
Mexico requires a blood test for both members of the couple before marriage. Some states also require a chest x-ray too, as mentioned above. These tests are to detect syphilis and HIV. These tests must be done in Mexico. Your Enchanted Travel Destination Wedding Expert can work with your resort's wedding coordinator to find a clinic for these tests. We usually recommend that you have the tests done two days before your wedding. You can expect to pay about $125 per person for these.
After all of your paperwork is ready to file, you can pay your marriage license fee. After that the waiting period begins, which can be anywhere from 30 minutes to a few days.
When the waiting period is over, you are free to get married in Mexico. After the ceremony, you'll need to get a certified copy of your marriage certificate from your registry office.
Also keep in mind that you will need 2-4 witnesses over the age of 18 and they must provide identification. Some areas in Mexico require that 2 of the witnesses be from your home country. The number of witnesses you will need varies by by state, so make sure you verify how many you will need.
How to Avoid this Process
If you want to avoid this process, consider having a religious and/or symbolic ceremony in Mexico rather than a civil ceremony. Many couples we work with opt to do a civil ceremony in the U.S. before their religious or symbolic ceremony in Mexico.
Church Marriages in Mexico
Getting married in a Mexican church is possible but quite complicated. Catholic weddings in Mexico have many additional requirements and long wait times. However, there are many resorts with chapels in Mexico where you can hold your ceremony if you'd like. Even outside of a church or chapel, a minister can attend and read from the Bible as part of the civil ceremony.
For more information, call the Mexican Tourism Board at 800-446-3942 or 212-755-7261.
Enchanted Honeymoons Travel | Destination Travel | Best Packages
Our ultimate goal is to make the destination wedding planning process as stress-free as possible. Planning your perfect honeymoon, destination wedding, romantic getaway or vacation of a lifetime has never been easier with Enchanted Honeymoons.
Contact us today at (402) 390-9291 to book your next getaway or get started here.