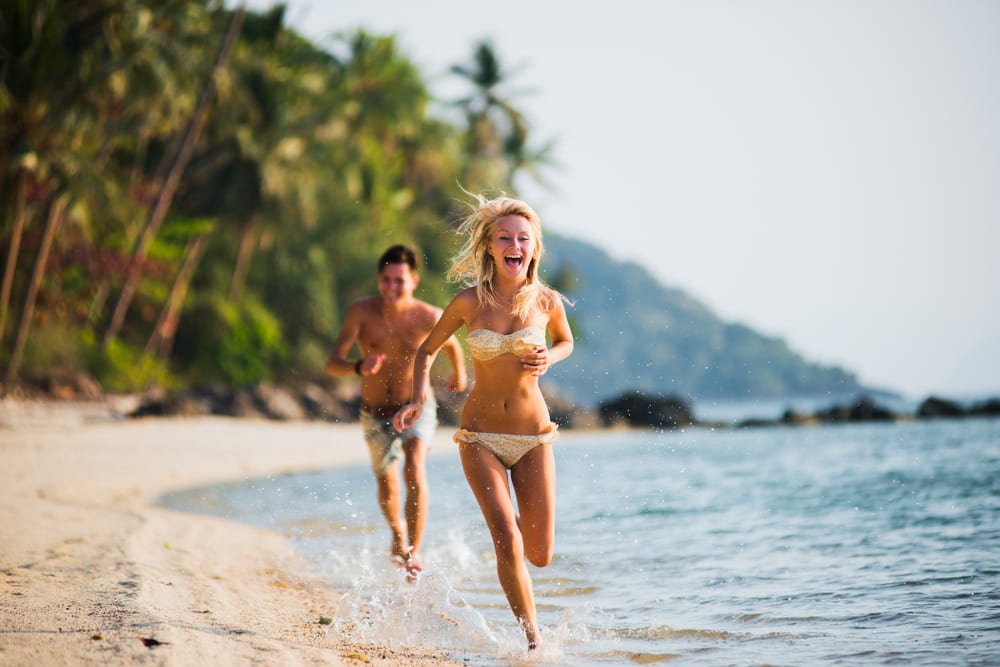 05 Feb

Mexico & Caribbean Honeymoon Event: Meet our Hotel & Tour Operator Reps!

There's still time to RSVP for our Mexico & Caribbean Honeymoon Event! The event is on Tuesday, February 11, 2020, at 5:30 PM at our office. We are so excited to welcome all of the newly engaged couples as they begin planning their honeymoons! We are joining forces with some of our top hotel and tour operator partners to bring you the best information available for you to start the planning process.
Your Mexico & Caribbean Honeymoon Event RSVP and attendance will automatically enter you into our drawing for tons of amazing prices. Check them all out below!
Palace Resorts
Our Palace Resorts sales representative Ginny has been one of our valued partners for several years. She will be at the Honeymoon Event next Tuesday to answer any of your questions and introduce you to the Palace Resorts brand. In addition, Ginny is giving away a 3-night stay at Moon Palace Cancun for 2 adults. RSVP here.
Apple Leisure Group (ALG)
Our sales rep Sarah from Apple Leisure Group (ALG) will also be at the event. ALG is home to many of our favorite hotel brands, including AMResorts, RIU, Iberostar, Barcelo, Palladium, Hard Rock, Blue Diamond, Karisma & Posadas. Sarah will be raffling off 2 roundtrip air seats aboard United Vacations, valued at $1,600. In addition, everyone who attends will get $75 off their trip to the above-named resorts when booked between February 12, 2020, and February 25, 2020. RSVP here.
AIC Hotel Group
AIC Hotel Group encompasses Hard Rock Hotels and UNICO 20º87º. Our rep Korie is giving away $1,000 towards a destination wedding at any of their all-inclusive properties in Mexico or the Dominican Republic! This prize includes a $1,000 credit in WOW Factor to cover any of the following: outside vendor fees, day passes, last-minute ceremony fee, late payment fee, outside booking fee, supervision fee & set up fees. RSVP here.
Delta Vacations
Our Delta Vacations rep Nancy is giving away a $500 travel voucher to 1 lucky winner at the event next week! Delta Vacations has a wide variety of resorts and brands in their wheelhouse, so the opportunities are endless! RSVP here.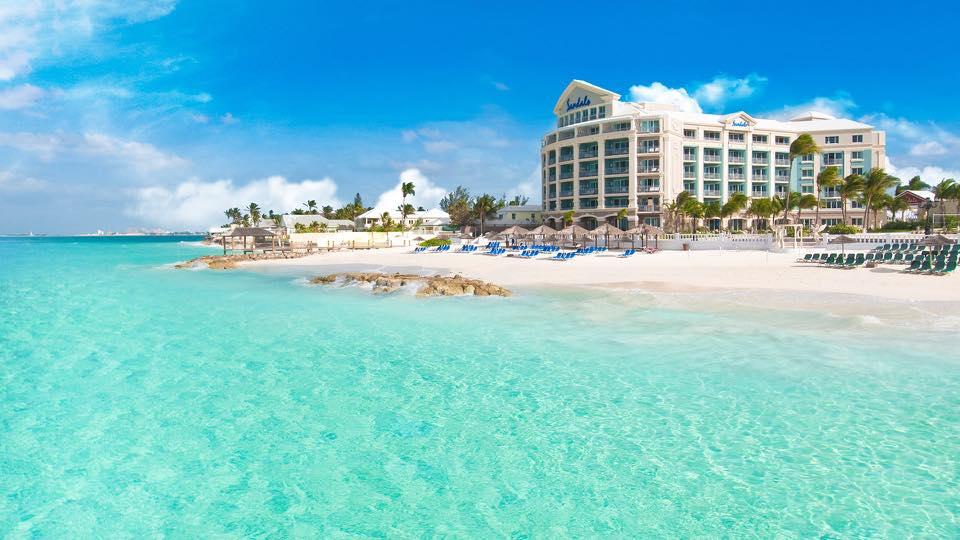 Sandals Resorts
Our Sandals rep Nicole will be at the event to present all of the Sandals properties available to you for your honeymoon. She will be raffling off a gift basket for 1 lucky winner. RSVP here.
Playa Resorts
Our Playa Resorts rep Michelle is giving away a cash gift card and gift basket at the event. Playa Resorts brand encompasses several resorts in Mexico, Jamaica & the Caribbean. Playa Resorts brands include Hyatt Ziva and Hyatt Zilara, Hilton Rose Hall Resort & Spa, Hilton Playa del Carmen, Hilton La Ramona, Sanctuary All-Inclusive Adult Resort Cap Cana, Jewel Resorts, Panama Jack Resorts and Jewel Runaway Bay Beach Resort & Waterpark. RSVP here.
There are still spots available and time to RSVP for our 2020 Mexico & Caribbean Honeymoon Event! You can RSVP at our Event Page. You must be in attendance in order to win any giveaways. Questions? Call us at 402-390-9291!
Enchanted Honeymoons Travel | Destination Travel | Best Packages
Our ultimate goal is to make the vacation planning process as stress-free as possible. Planning your perfect honeymoon, destination wedding, romantic getaway or vacation of a lifetime has never been easier with Enchanted Honeymoons.
Contact us today at (402) 390-9291 to book your next getaway or get started here.