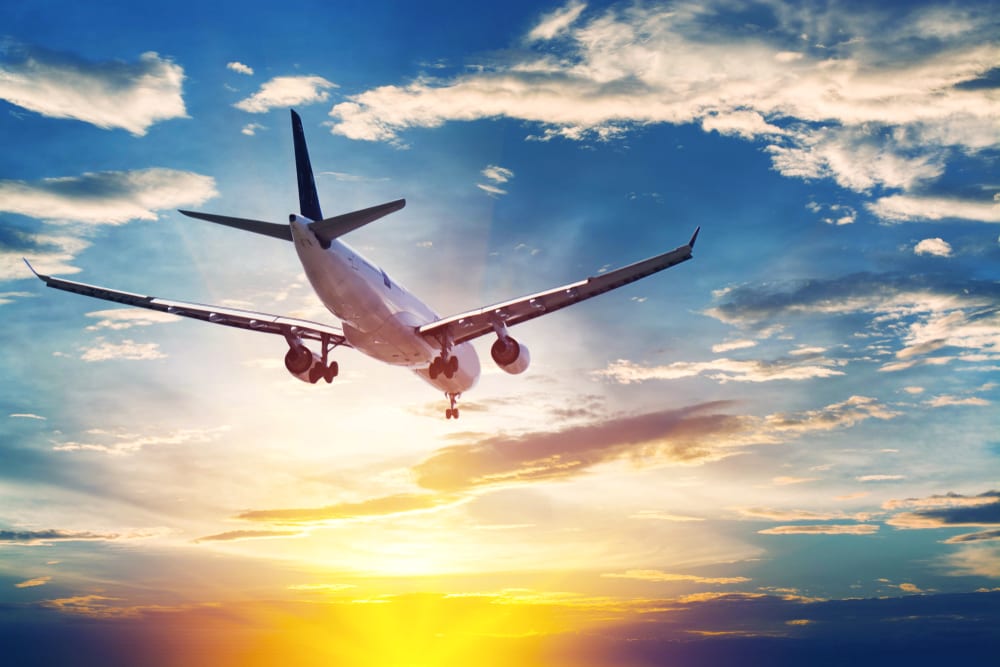 26 Feb

Travel Talk: New Walt Disney Co. CEO, Best Places to Travel in March & More

In this week's Travel Talk, we're taking a look at the new Walt Disney Co. CEO Bob Chapek as well as the best places to travel in March 2020. In addition, how to know when 'free' travel is really free and a petition for kids to sit with their parents on airplanes. Finally, an article on coronavirus in Italy and Air New Zealand's new economy-class sleeping pods.
Check out all of our top travel news stories from around the web this week, below!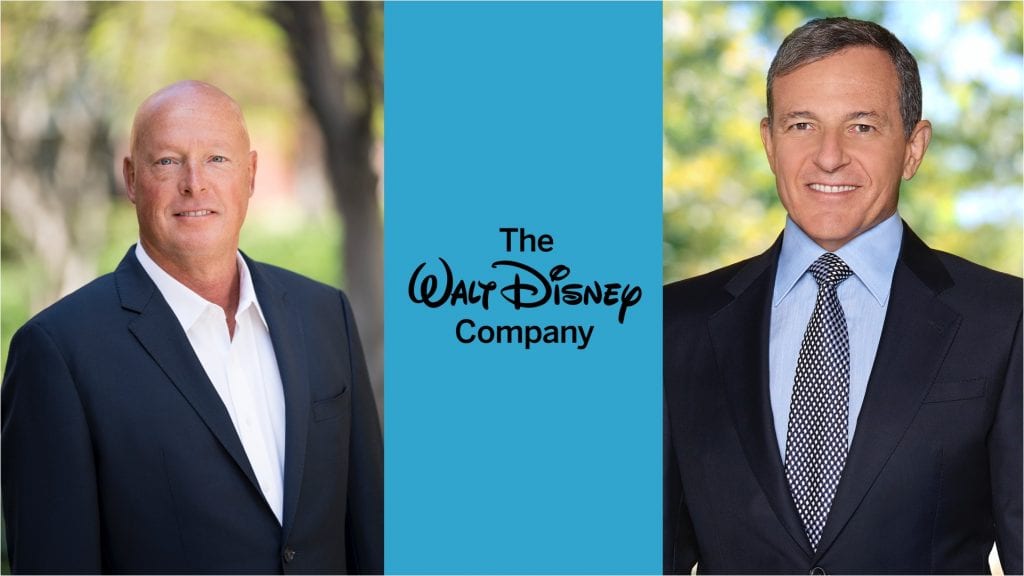 Bob Chapek named the new Walt Disney Co. CEO
Bob Chapek is replacing Bob Iger as the new Disney CEO, effective immediately, the company announced Tuesday. Chapek has been with Disney for 27 years and most recently held the title of chairman of Disney Parks, Experiences and Products. Furthermore, Iger is to stay on as executive chairman of Walt Disney Co. through December 31, 2021. His focus will be on the company's overall creative vision and strategy. Read more about the new CEO at the link below.
Source: https://www.usatoday.com/story/money/2020/02/25/disney-ceo-bob-iger-replaced-bob-chapek/4871705002/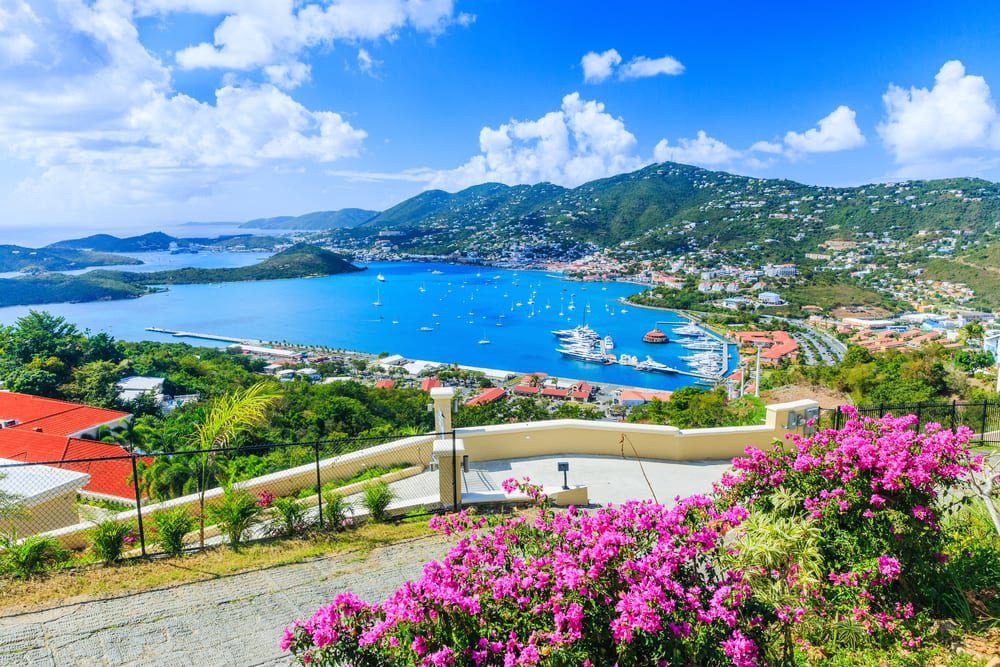 The best places to travel in March 2020
As winter draws to a close, there are many new places to travel in March 2020. Six trips in this article will avoid Spring Break surges in prices and crowds, including St. Thomas in the Virgin Islands. Another popular destination for March in Austin, Texas, with the best festivals all in one city. In addition, Jackson Hole, Wyoming; Bali, Indonesia; Zion National Park in Utah; and Mendocino, California also made the list. Read why by clicking the link below.
Source: https://www.outsideonline.com/2409443/best-places-travel-march-2020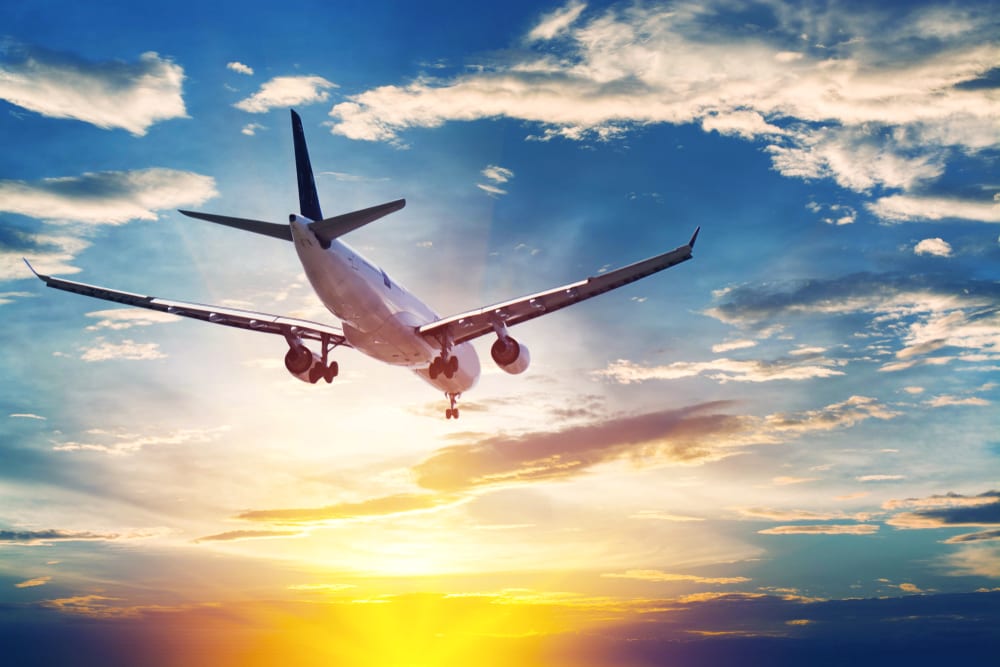 'Free' travel can be a real gotcha. Here's when to say yes and when to run away
The premise of free travel can make some lose their minds, running up large credit card bills and booking airline tickets to nowhere. This article gives some straight talk about free travel, naming three "flavors": dangerous, benign and truly free. Unfortunately, the first two are very common while the last is not. In addition, it can be nearly impossible to decipher what is truly free. Learn more at the link below.
Source: https://www.usatoday.com/story/travel/advice/2020/02/21/free-travel-heres-when-pull-out-your-credit-card-and-when-not/4821749002/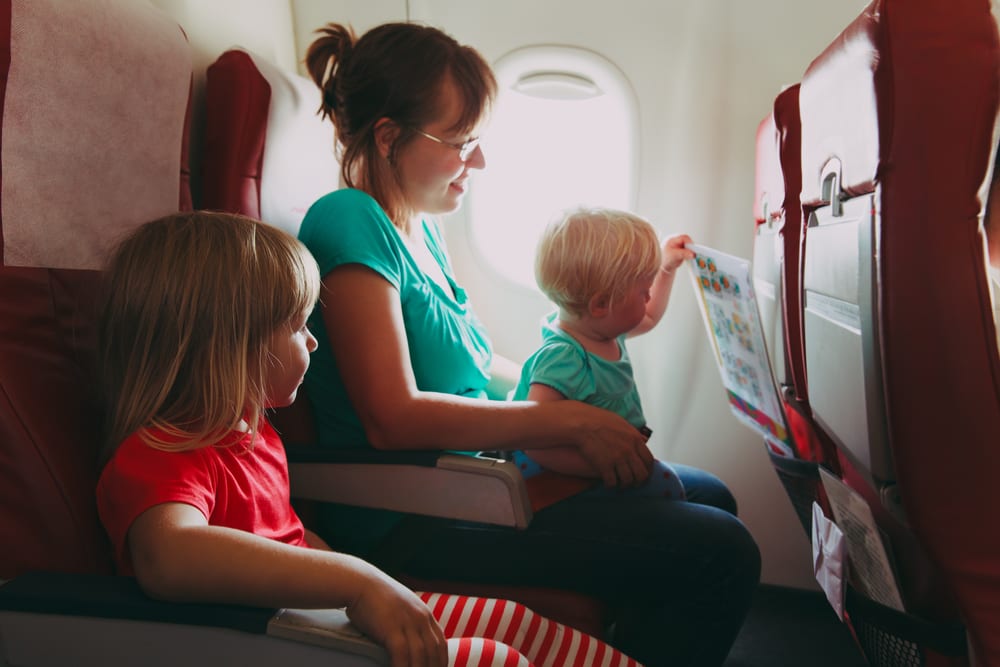 Petition to airlines: Kids should sit with their parents
Who agrees? Unfortunately, the lowest airfare class can be problematic for families. Without seat assignments, children may end up separated from their parents on flights. A petition was introduced stating "Children 13 and under should sit with their families while flying, and should not be charged extra fees to do so." As of Monday afternoon, the petition had nearly 50,000 signatures. Read more at the link below. In addition, you can sign the petition yourself if you agree!
Source: https://www.cnn.com/travel/article/airlines-family-seating-consumer-reports/index.html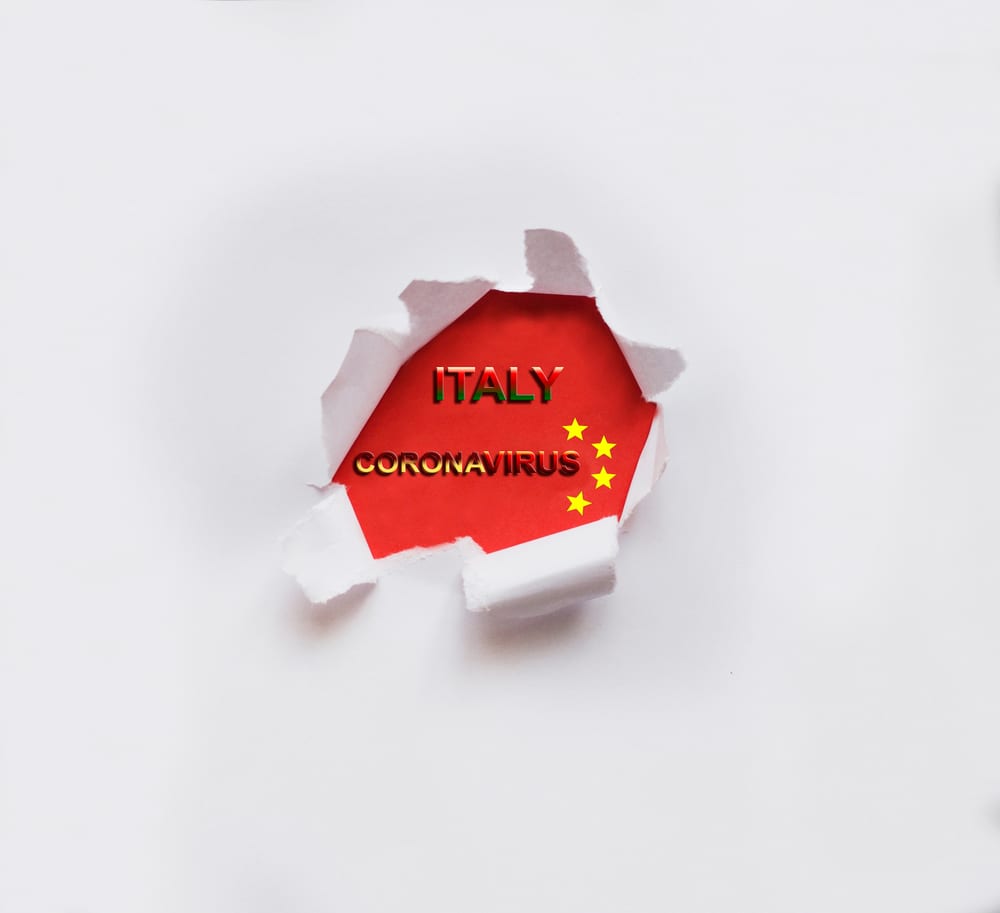 What we know about coronavirus in Italy: Travel warning, quarantines, shutting down attractions
As of Tuesday morning, 270 cases of coronavirus were confirmed in Italy. This has led a dozen towns to be sealed off in northern Italy. The Centers for Disease Control and Prevention on Sunday announced a level 2 travel alert for Italy, citing coronavirus. In addition, they are recommending travelers "practice enhanced precautions" if visiting the country. However, the U.S. State Department's travel advisory for Italy remains at level 2 of 4 and has not changed since January 15. In order to gain a better understanding, head to the link below.
Source: https://www.usatoday.com/story/travel/destinations/2020/02/25/coronavirus-italy-what-we-know-cdc-travel-alert-quarantines/4865877002/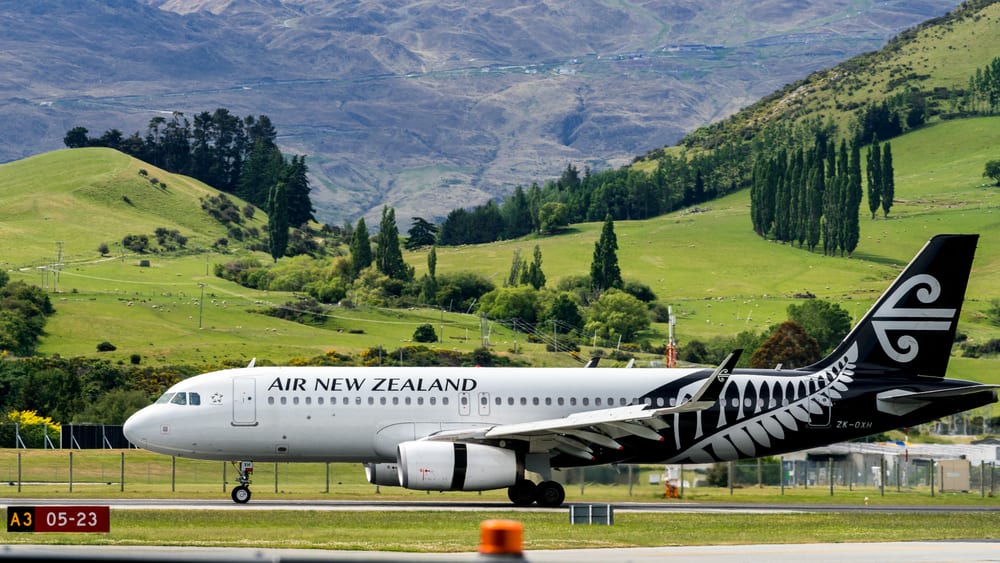 Air New Zealand unveils economy-class sleeping pods
Air New Zealand filed patent and trademark applications today for the "Economy Skynest". The Skynest will consist of six full-length lie-flat sleep pods in the Economy cabin. Each pod will be about 6.5 feet long and 22 inches wide, with a pillow, sheets, and blanket in addition to earplugs and privacy curtains. So will the Skynest actually take flight? Find out more by clicking the link below.
Source: https://www.cnn.com/travel/article/air-new-zealand-economy-sleeping-pods/index.html
Enchanted Honeymoons Travel | Destination Travel | Best Packages
Our ultimate goal is to make the vacation planning process as stress-free as possible. Planning your perfect honeymoon, destination wedding, romantic getaway or vacation of a lifetime has never been easier with Enchanted Honeymoons.
Contact us today at (402) 390-9291 to book your next getaway or get started here.
Travel Talk Recent Articles