31 Dec

New Year's Eve in the Caribbean

Thinking of celebrating New Year's Eve in the Caribbean this year? This is an excellent way to start off the New Year on a refreshing and relaxed note. Read below for our list of the top five hotspots for a Caribbean getaway this New Year.
New Year's Eve in the Caribbean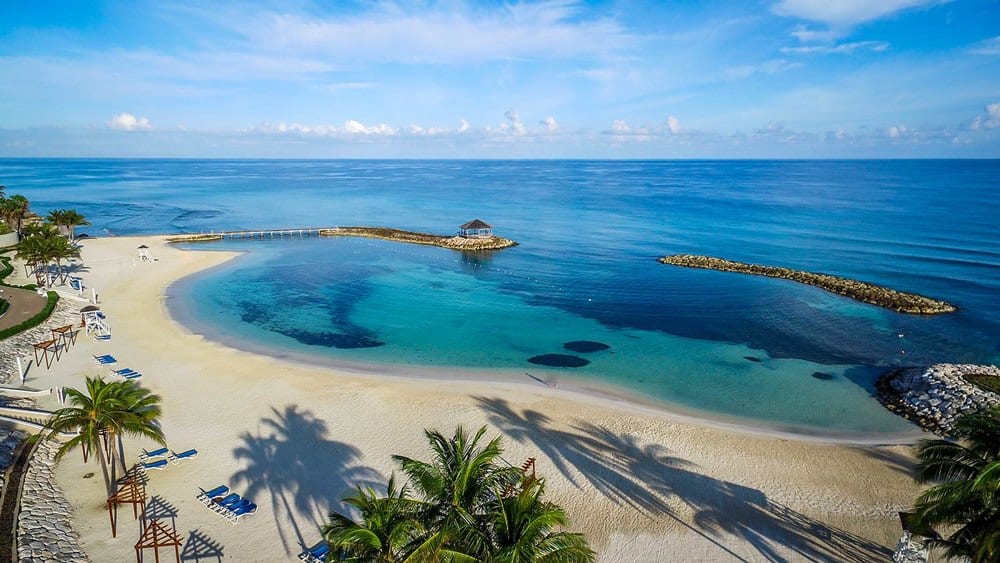 1. Aruba
New Year's Eve celebrations start early in Aruba. Beginning December 28, you can expect to see fantastic fireworks displays across the island. There are many street parties and a lively feel to the island – the atmosphere can be described as electric!
In addition, Aruba has a reliably dry, warm climate and sudden downpours are more rare here compared to other Caribbean islands. This makes it the perfect island choice for those looking for a little sun (or a lot!).
2. Barbados
Barbados is widely known as the most popular place for a Caribbean Christmas or New Year's Eve celebration, thanks to its vibrant culture and festive atmosphere throughout the island. The native Bajans are known to throw an incredible New Year's party, with street shows, mouthwatering food, and plenty of fireworks.
3. Cuba
Cubans go all out in their NYE celebrations taking place throughout the island. Havana is the wildest place to party on the island – expect bustling lines to buy food and drink throughout the day. Come evening time, the whole city congregates in the bars and restaurants on the main street. The firework display may be the visual focus of the night, but the warmth and hospitality of Cuban culture is the true highlight of any holiday in Cuba.
4. The Bahamas
The Bahamas offers a diverse selection of activities for your New Year's Eve celebrations. You can spend your New Year's relaxing on one of the island's many unspoiled beaches, or, alternately, enjoy one of the most exciting and colorful New Year's parades in the world – Junkanoo.
Junkanoo is at its best in Nassau. Junkanoo is similar to Mardi Gras celebrations but with the distinct local flavor of the Bahamas. The parade is completed with outrageous costumes, fireworks, and music that starts at around midnight and lasts into the morning.
5. Martinique
Martinique, though often overlooked by travelers to the Caribbean, deserves a spot on this list. And although the New Year's celebrations here aren't as overtly spectacular as the other Caribbean islands, this is most definitely not to say that you won't find fireworks and street revels.
You will find that Martinique, as a department of France, boasts a culture and food with a distinctly French flair. Also, the island is perfect for those who like to spice their holidays with regular bouts of shopping. You'll find Chanel, Limoges, and several other renowned French brands here.
Enchanted Honeymoons Travel | All-Inclusive Resorts in the Caribbean | New Years Travel Deals
Call us today to speak to one of our Travel Specialists. You can reach us at 402-390-9291 or get started here. In addition, you can email us at info@enchantedhoneymoons.com.