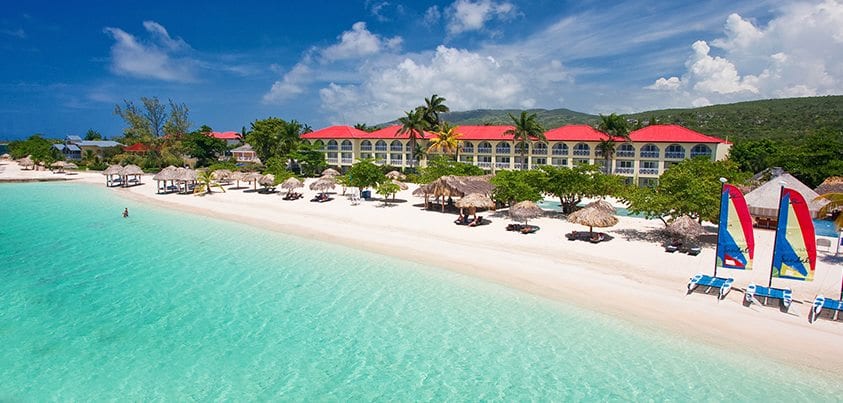 27 Mar

Oldies but Goodies: 5 of the Best Classic All-Inclusive Resorts that our Clients Keep Going Back To

We love experiencing new resorts throughout Mexico and the Caribbean, but there are a few classic all-inclusive properties that we keep going back to. Read on for our list of the 5 best "oldies but goodies".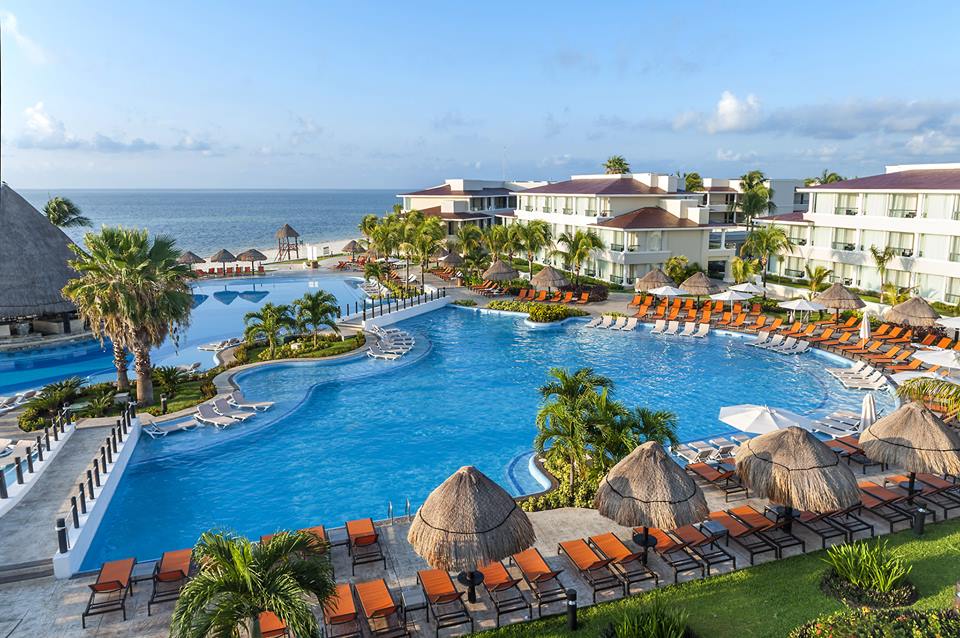 Moon Palace
We have been proud partners of Palace Resorts since we opened our doors in the early 90's. Our family has stayed at Moon Palace several times and there's a reason we keep going back and always recommend it to our clients. In fact, there are several reasons! For one thing, this classic all-inclusive resort in Cancun, Mexico has something for everyone. With 2,130 rooms and 4 complexes, it is one of the largest resorts in the Cancun and Riviera Maya area.
During our family's last visit in March of 2018, we stayed at The Grand at Moon Palace. This is a brand new section of Moon Palace, and offers a step above when it comes to luxury and service. You'll still have access to everything on the main property, but you'll also be able to experience exclusive restaurants, pools, and elevated service.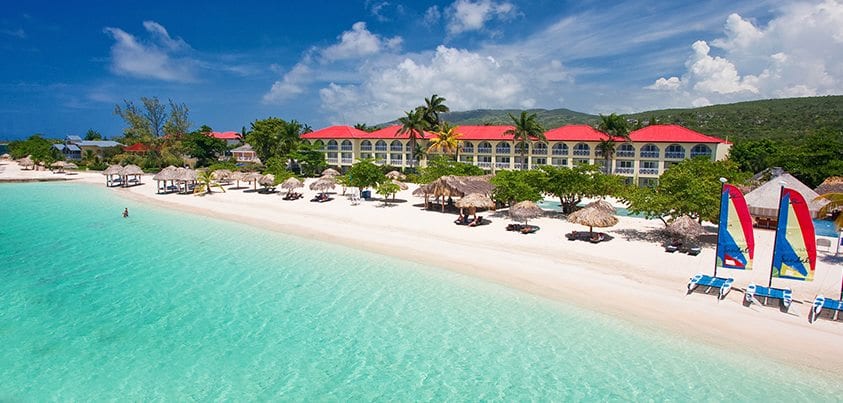 Sandals Montego Bay
This list would not be complete without mentioning the uber-romantic Sandals Resorts. We have worked with Sandals Resorts since we opened our doors and we always suggest these properties for destination weddings and honeymoons. Sandals Montego Bay is actually the original Sandals property, so of course we had to include it on this list of classic all-inclusive resorts. The property is located on the most exclusive, private white-sand beach in Jamaica, where offshore reefs create the calmest waters for leisure swims. Despite it being a classic, it has been completely re-imagined and modernized. However, it still maintains its classic charm and we love sending our clients here.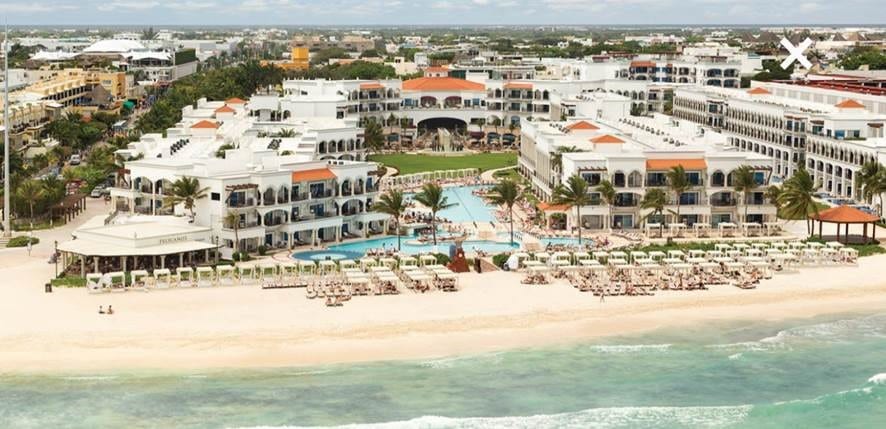 Hilton Playa del Carmen (formerly The Royal Playa del Carmen)
The Hilton Playa del Carmen has been re-branded from the former The Royal Playa del Carmen. If you stayed at The Royal  in the past, you can expect the same classic all-inclusive resort with Hilton's unprecedented level of service. This is a great option for groups or couples because it is exclusively for adults. In fact, this is the first adults-only all-inclusive property that I stayed at with my family when I turned 18!
One of the very best things about this classic all-inclusive property is it's location. It is located just steps from Playa del Carmen's famed Fifth Avenue. Here you'll find uneatable nightlife, dining, and shopping. It's proximity to the action makes it an ideal property for those that want to venture off property.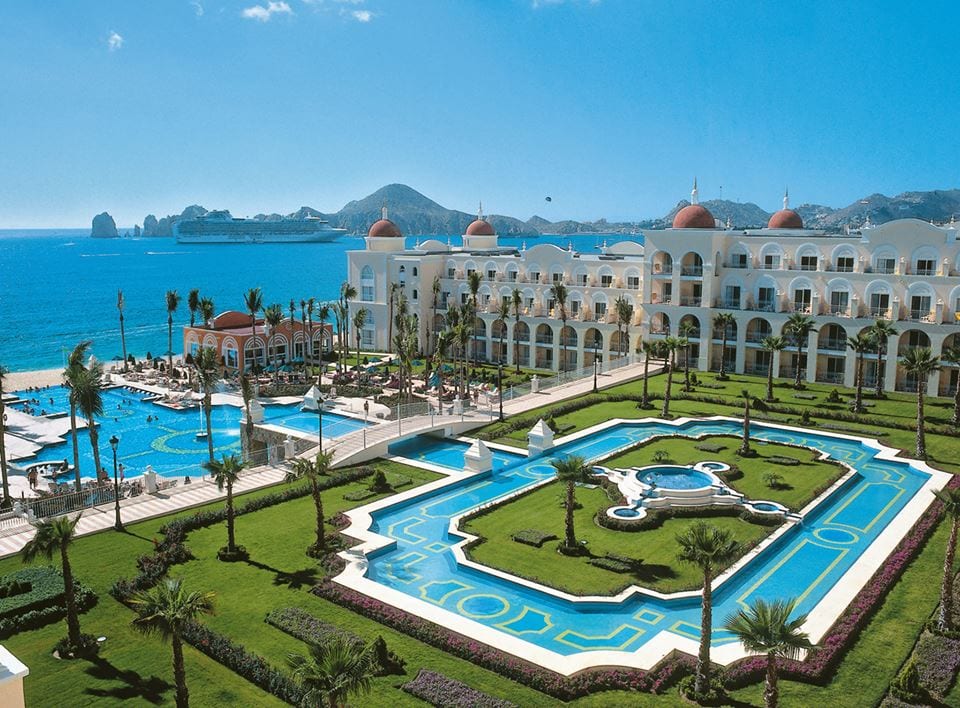 Riu Palace Cabo San Lucas & Riu Santa Fe
Riu properties are a great budget-friendly option if you are looking for the classic all-inclusive experience in Cabo. Conveniently, Riu Palace Cabo San Lucas and Riu Santa Fe are located directly next to each other on Medano Beach. This is one of the best locations in Cabo San Lucas! In fact, you can walk Medano Beach directly to the downtown area in about 25-30 minutes. We did just that when we stayed at Riu Palace Cabo San Lucas for my stepbrother's wedding in 2017.
Riu Santa Fe offers more of a party atmosphere and has a lower price point as well. We helped one of my friends and her now-husband plan their joint bachelorette/bachelor party here and it was absolutely perfect. As stated above, my stepbrother and his wife got married at Riu Palace Cabo San Lucas, and we highly recommend it for brides and grooms planning a destination wedding. Also important to note is that guests of Riu Palace Cabo San Lucas have access to Riu Santa Fe, including all of their pools, bars, and restaurants.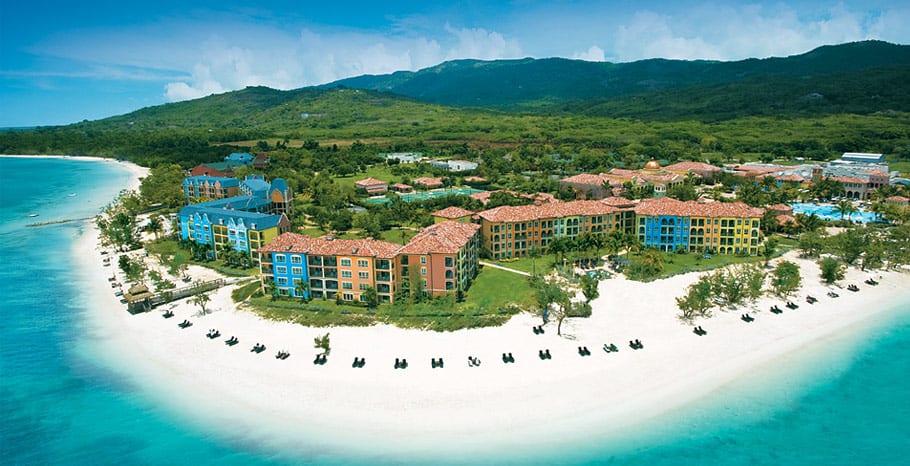 Sandals South Coast
Formerly Sandals Whitehouse, Sandals South Coast is located in Whitehouse, Jamaica. We love this property and so do our clients! To make this classic even more appealing, you can now book one of their all-new Over-the-Water Bungalows! In addition, the property has an overwater bar and a romantic Over-the-Water Chapel for destination weddings. Not only is Sandals South Coast set on a 2-mile stretch of Jamaica's most pristine white-sand beach, it is also nestled within a 500-acre nature preserve. In addition, it has three pools, including Jamaica's largest. And the overwater bar isn't the only new place to eat and drink! You can also enjoy the brand new Sushi on the Sand restaurant right on the beach.