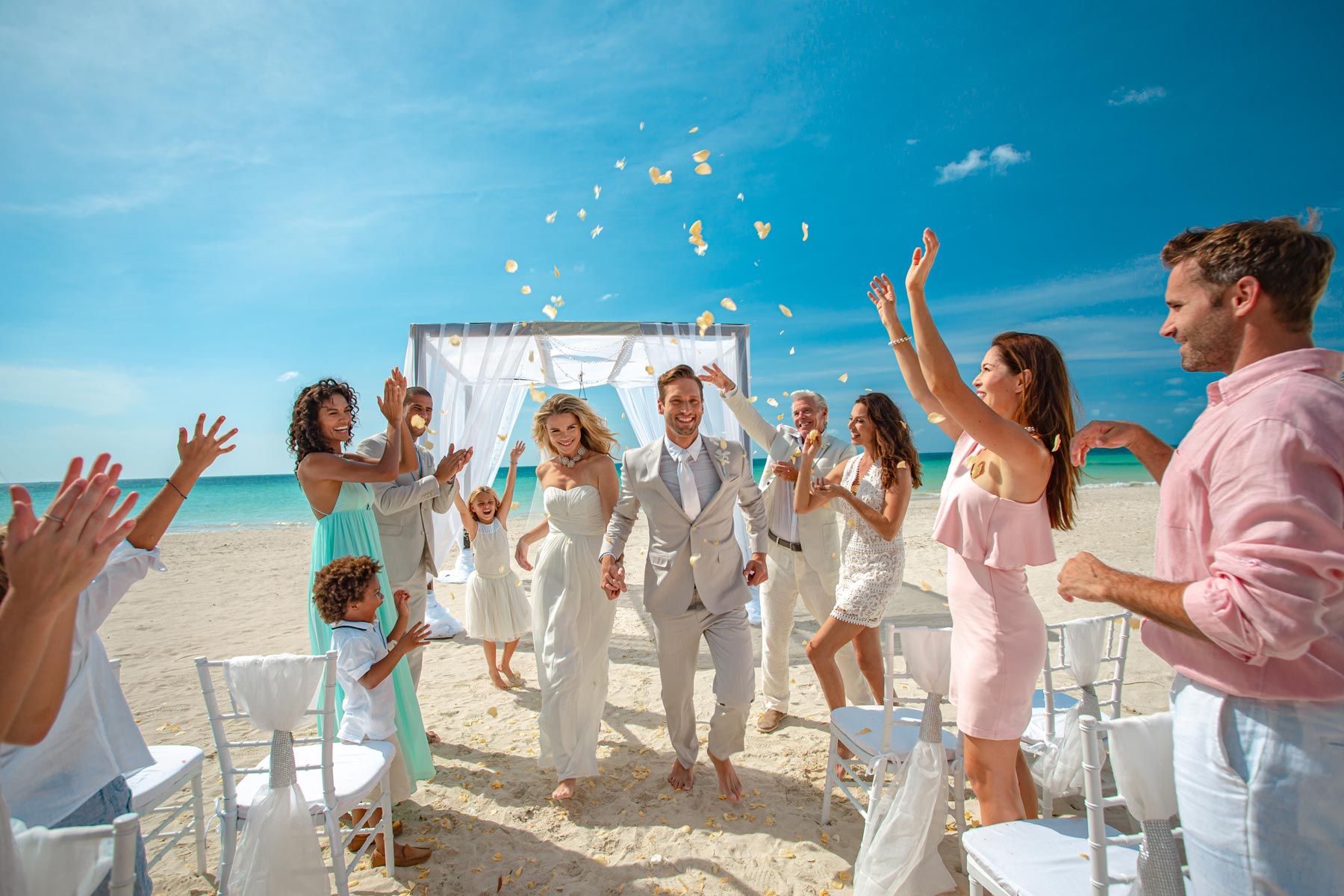 23 Aug

Our Tips for Choosing a Destination Wedding Resort

Finding your dream destination wedding resort for your big day can be very exciting and also very challenging. There are many things to consider when narrowing down your resort choices. You want to be sure that the resort you choose is perfect for your wedding and also provides a great vacation for your guests.

The most important thing you can do to make sure you've picked the best resort for a destination wedding is to find a travel advisor who specializes in destination weddings like Enchanted Travel. Our travel advisors can share first-hand experiences from working with wedding planners and teams at many different properties in Mexico, the Caribbean, Hawaii, and other destination wedding locations
Our Tips for Choosing a Destination Wedding Resort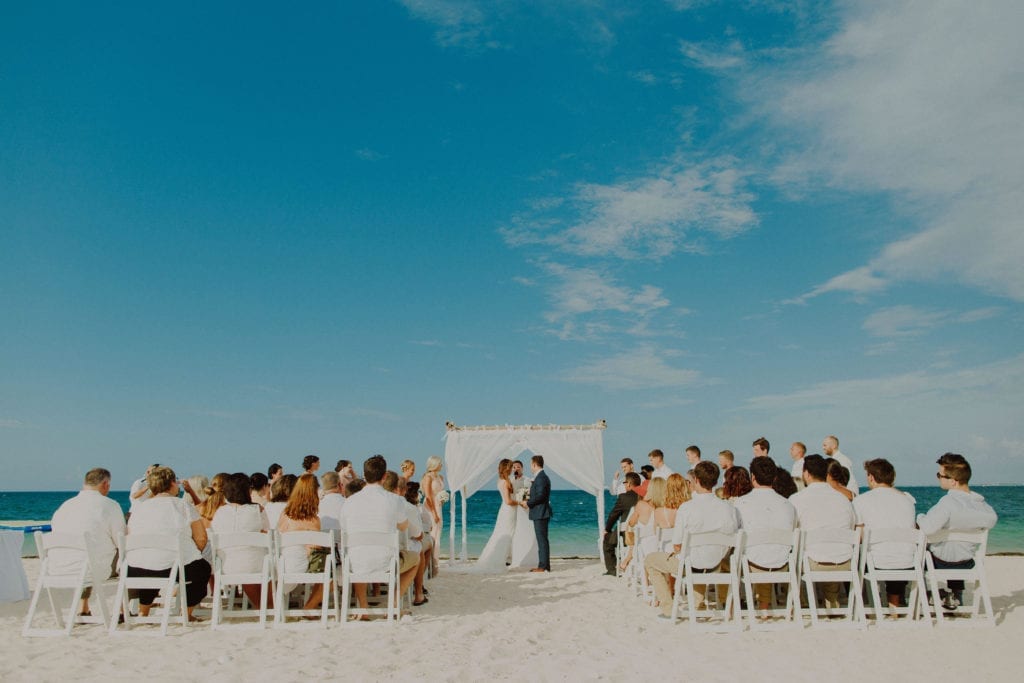 How many guests will you have?
Figuring out the number of guests on your guest list will help you narrow down options when it comes to choosing a destination wedding resort. Many of our favorite resorts have several different wedding ceremony and reception venues to choose from. However, they each have a maximum capacity that you will have to adhere to.
First, create your guest list and then estimate how many from this list will be there on your wedding day. Your estimated guest count can also help you decide whether to book an intimate boutique-style property or a larger all-inclusive resort.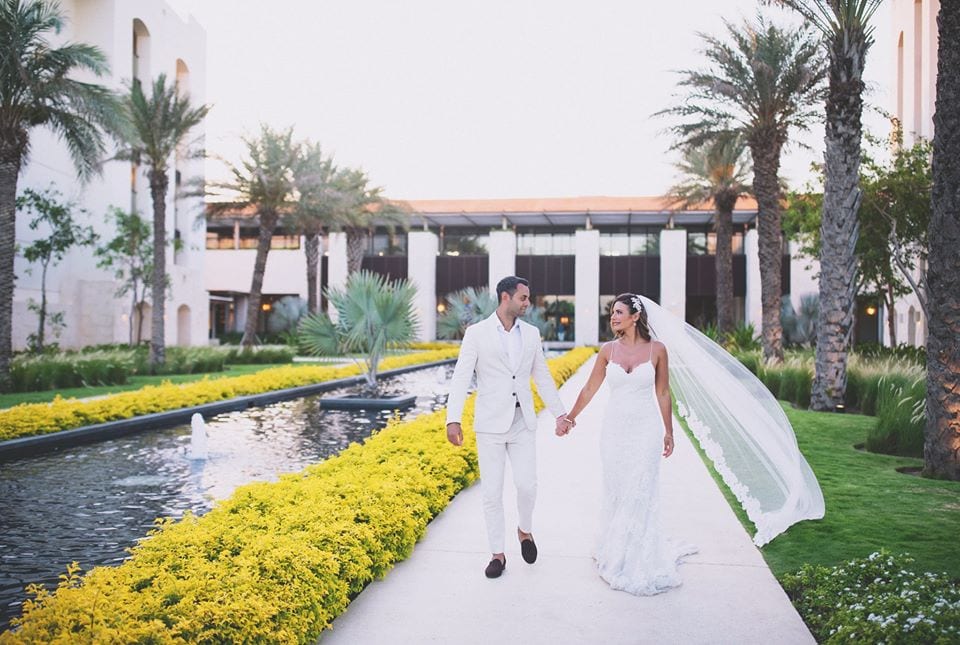 Decide whether you want an adults-only or family-friendly property
If you don't plan to invite guests under 18 to your destination wedding, then feel free to book an adults-only property. Some adults-only resorts will allow minors to attend the wedding ceremony and reception (usually for a fee in the form of a day pass). Our team can help you with this decision process.
Consider what type of vacation your guests like
You may want to take a look at your guest list and decide what type of resort your guests would enjoy. If you have a lot of foodies on your list, you may want to consider resorts with great reviews on their food, multiple restaurants on the property, etc.
Are your guests looking for more of a party atmosphere, with bars and clubs nearby or onsite, or are they looking for more relaxation? Will your guests be happier saving money on a more budget-friendly all-inclusive property, or do they expect a high level of service and perks like 24-hour room service and top-shelf liquors?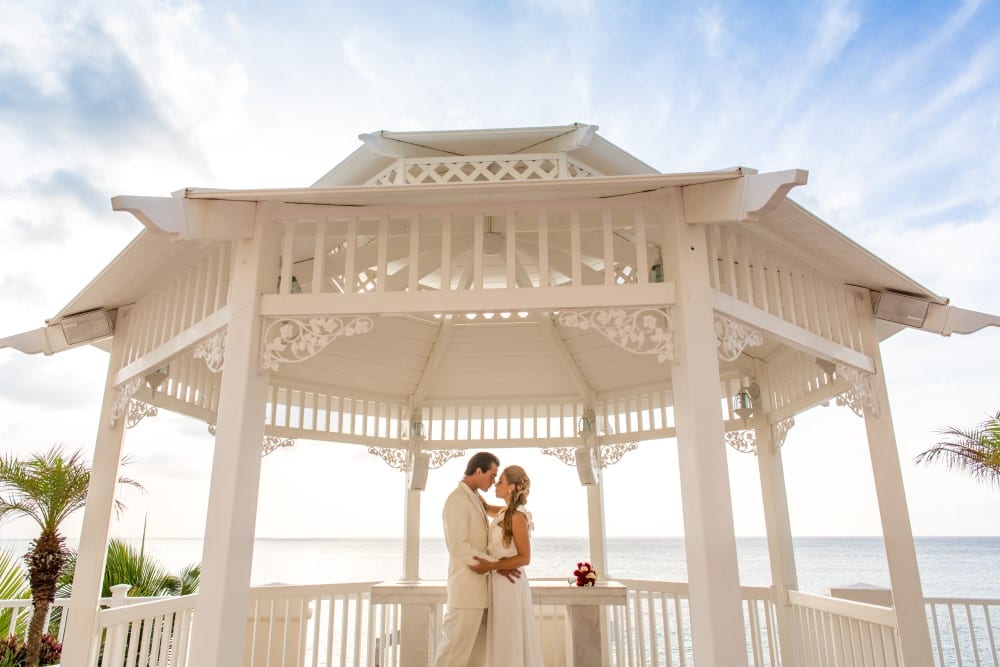 Decide on your budget
This is a big one: the wedding budget! Of course, the budget is an important decision for any wedding. Having a realistic wedding budget can help take a lot of stress off of you and also serves as a great starting point for narrowing down your choices. Enchanted travel advisors can help you stay within your budget while still getting the wedding of your dreams.
Consider the venue options
Our team at Enchanted Travel can help you choose your wedding venue at the perfect destination wedding resort for your big day. Do you want to say "I do" on the beach, or on a modern rooftop? Do you want to dance the night away in a glamorous ballroom or outside under the stars? Whatever your vision, we can help you achieve it.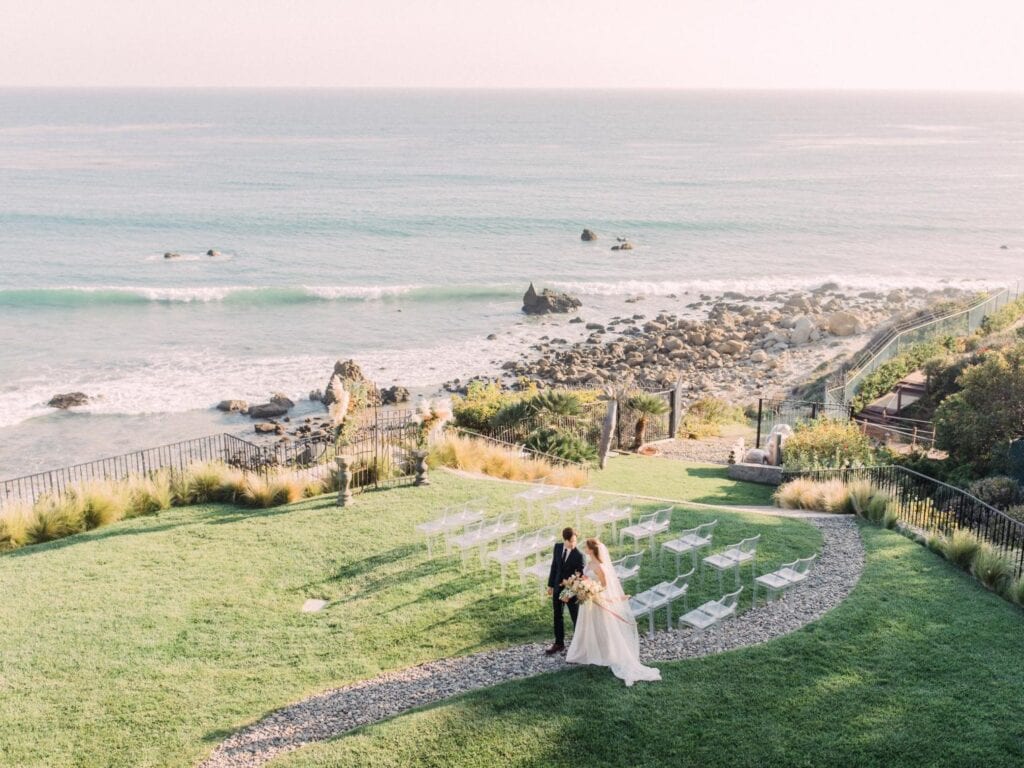 Consider a destination that is easy to get to
Of course, getting married in the French countryside sounds dreamy, but will your guests appreciate the trek – and the bill – to get there? It is important to consider your guests when planning a destination wedding. Consider what will work best for them as well, especially if you want them at your wedding. At Enchanted Travel, we can help steer you towards destinations and resorts that are relatively easy to get to and won't saddle you or your guests with a financial dilemma.
Enchanted Honeymoons Travel | Destination Travel | Destination Weddings
Call us today to speak to one of our Travel Specialists. You can reach us at 402-390-9291 or get started here. In addition, you can email us at info@enchantedhoneymoons.com.