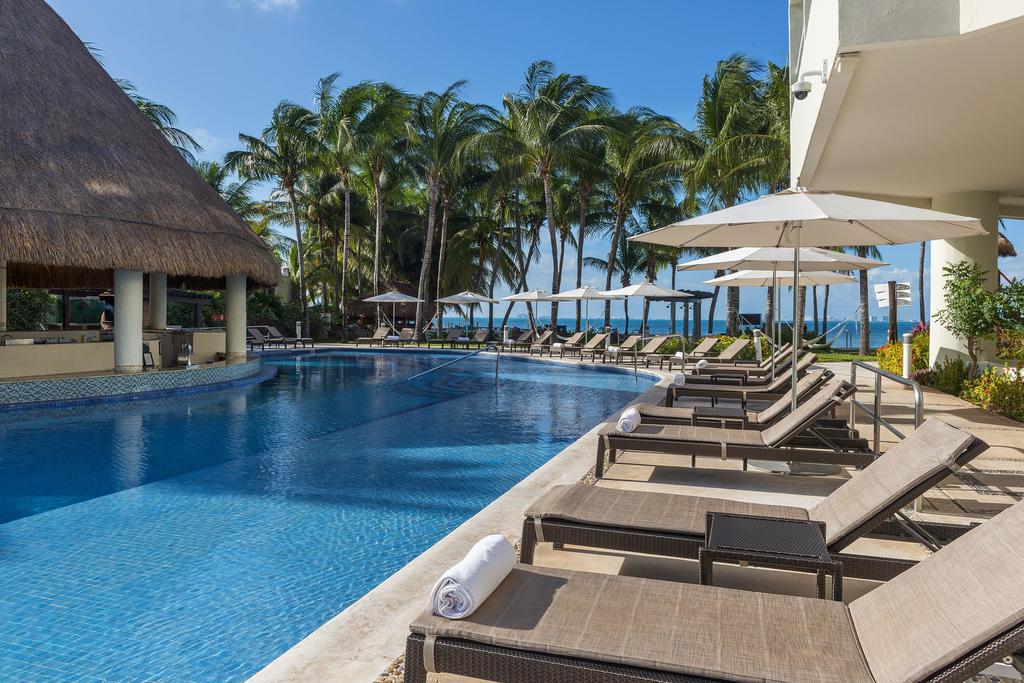 04 Jun

Palace Resorts Giveaway

Enter for your chance to win a 3-night hotel stay with Palace Resorts Giveaway! One lucky winner and one companion will get the chance to share their Enchanted Travel experience from start to finish, plus a 3-night all-inclusive stay at a Palace Resort in Mexico.
Read on for more details on how you can win with Palace Resorts Giveaway
There will be opportunities to enter all month long and the winner will be announced in July. Each week, we'll share a new way to enter on Instagram. All participants must enter via the rules on Instagram. In order to enter, you must follow us at @enchantedtravel_. In addition, our manager Andy will be keeping you up-to-date about the contest in our Instagram Stories! During the month of June, you'll have plenty of opportunities to enter.
Multiple entries are allowed on a weekly basis. The contest ends on June 30. Exclusions & Black Out Dates apply.
More about Properties in Mexico
There are 6 oceanfront luxury Palace properties in Mexico. These properties include:
Beach Palace (Cancun)
Cozumel Palace
Isla Mujeres Palace
Playacar Palace (Playa del Carmen)
Sun Palace (Cancun)
Moon Palace Cancun & The Grand at Moon Palace Cancun
All of their properties are all-inclusive and top-rated. In addition, you can choose from family-friendly options or adults-only. During your stay, enjoy unparalleled service, signature amenities, luxurious accommodations, 24-hour room service, world-class dining, wireless internet, in-room double whirlpool tubs, and more. Throughout the month of June, we'll be sharing more information about our favorite Palace properties. In addition, we'll share some of our clients' real-life Palace vacations.
Enchanted Honeymoons
Planning your perfect honeymoon, destination wedding, romantic getaway or the perfect vacation of a lifetime has never been easier with Enchanted Honeymoons. Questions? Email us at kelly@enchantedhoneymoons.com, DM us, or contact us at 402-390-9291.