09 Nov

Sandals Regency La Toc Honeymoon Review
Taryn and Kyle Thompson celebrated their honeymoon at Sandals Regency La Toc in Saint Lucia in September. They had an absolute blast!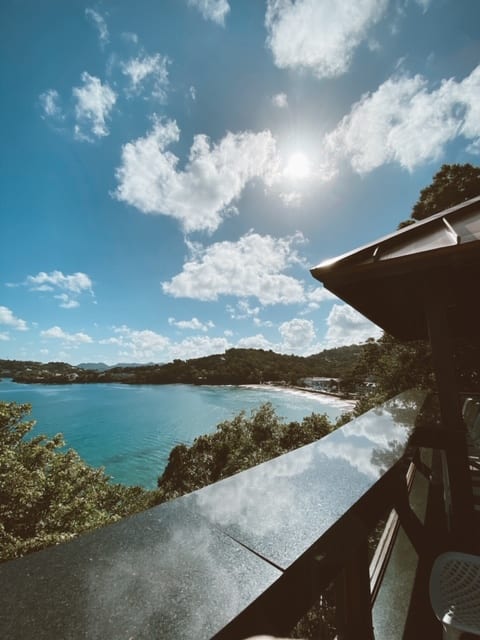 "Kyle and I both have been to other beaches and islands in the US And other countries… Saint Lucia was easily our favorite so far! Good vibes all around. We did not want to leave."
Read on for more on her stay at Sandals Regency La Toc and tons of great pictures!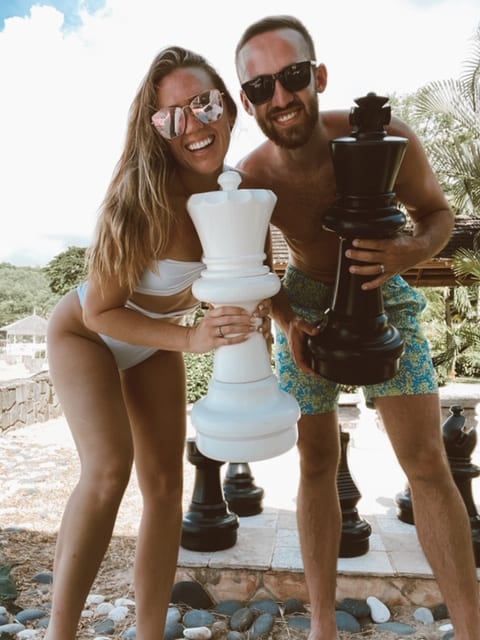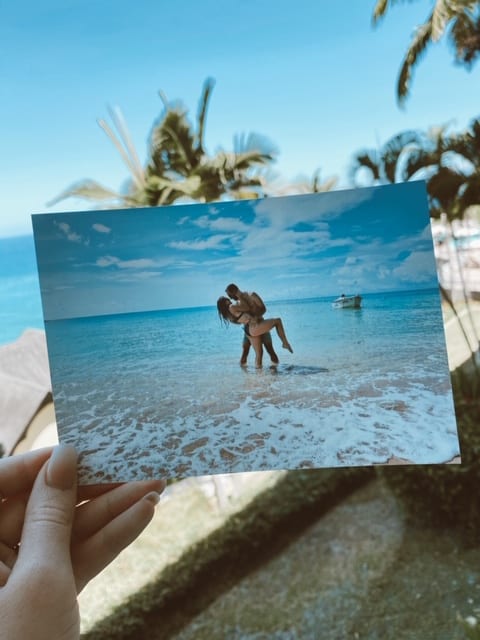 "First, we LOVED the Sandals staff! There were also fun shows, events, dances, music, games like cornhole, tie dying shirts, trivia, and Kyle and I even entered a dance competition!"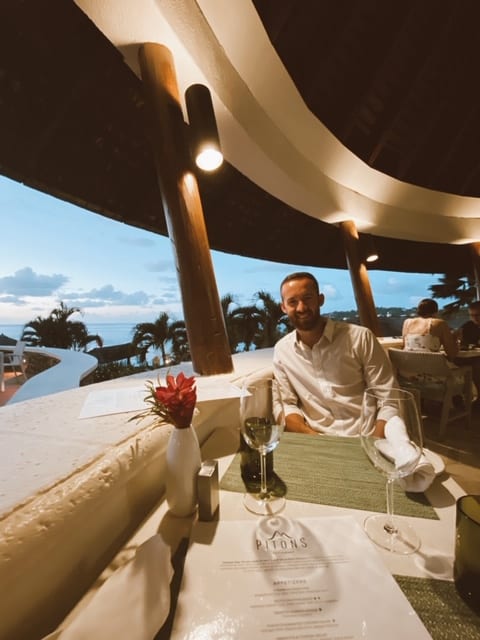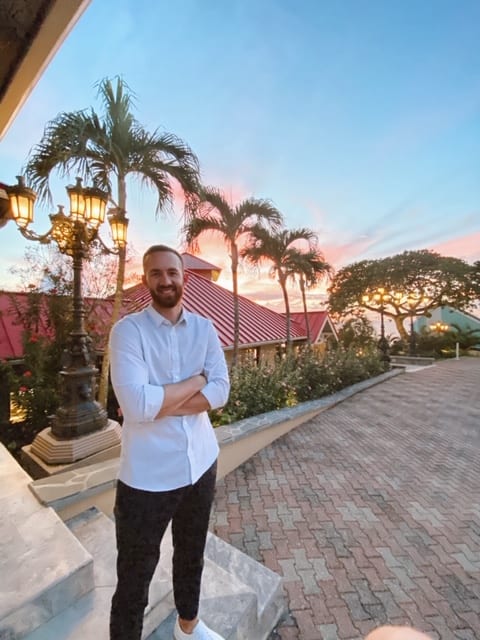 "Next, so many places to eat. We had hibachi, sushi, French, Italian, pub food, Mediterranean, and more."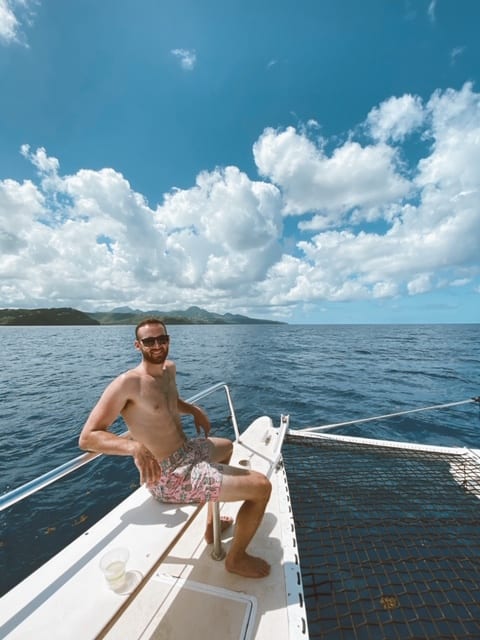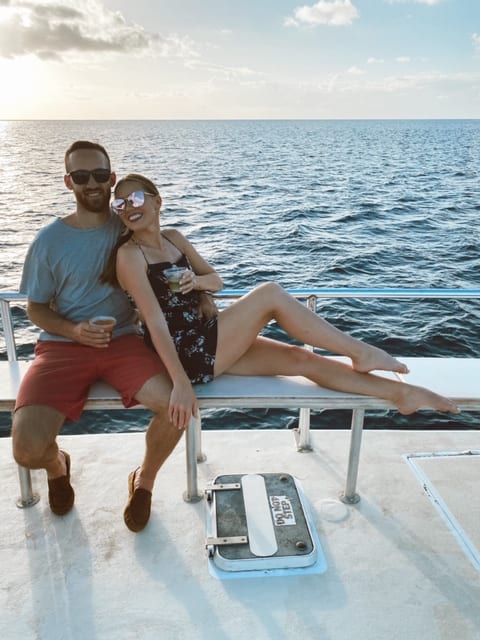 "We did two catamaran rides. One was during sunset and the other was a snorkeling cruise. Stopped in 3 spots to snorkel and they caught fish, cooked them right on the boat! Incredible Saint Lucian lunch with the Piton mountains in the background!"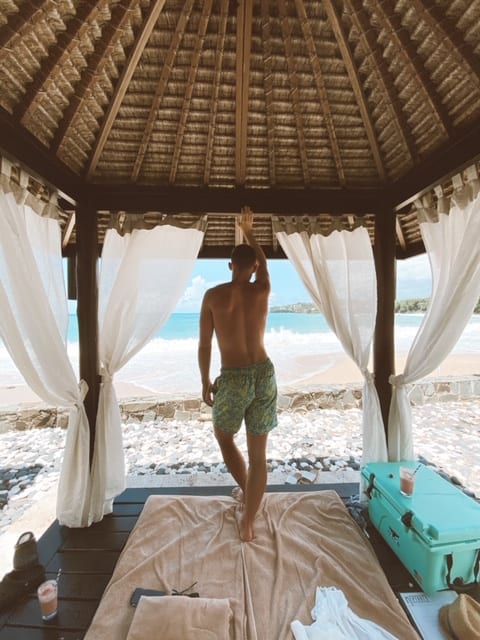 "Our last day, we rented a cabana and the staff served us all day long. They were so kind and accommodating."
Have you visited a Saint Lucia or any Sandals properties? What are you waiting for?! Call us today at 402-390-9291 or get started here.