03 May

Secrets Saint Martin Resort & Spa: Destination Spotlight

Last week we highlighted Saint Martin in our Destination Spotlight series. This week, we're taking a closer look at Secrets Saint Martin Resort & Spa. This is the only all-inclusive resort that you'll find on the French side of Saint Martin. Nestled in a secluded, tranquil cove in Anse Marcel Bay, this property exudes luxury where the Atlantic Ocean meets the Caribbean Sea.
Read below for everything we love about Secrets Saint Martin Resort Spa!
Great Location
One of the best things about Secrets Saint Martin is that it offers privacy, as well as access to all of the cultural sites flavors of the island. It is located just 35 minutes from the Princess Juliana International Airport. In addition, it is within walking distance to the Anse Marcel Marina and just a short drive away from Grand Case and Orient Bay. Trust us when we tell you you'll want to be in this central location so you can experience the European culture fused with a true Caribbean flair.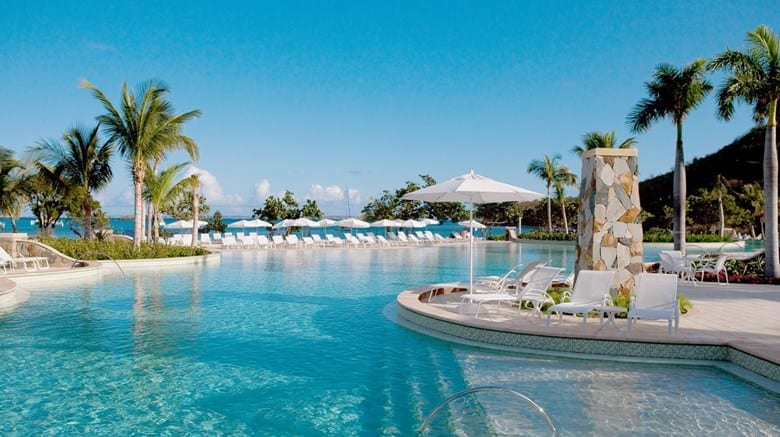 Delicious Cuisine
St. Martin is known as the culinary capital of the Caribbean, with Creole, French, and African influences in their meals. Secrets St. Martin is a foodie's paradise, with their convenient location near tons of off-property dining options, as well as six gourmet restaurants onsite.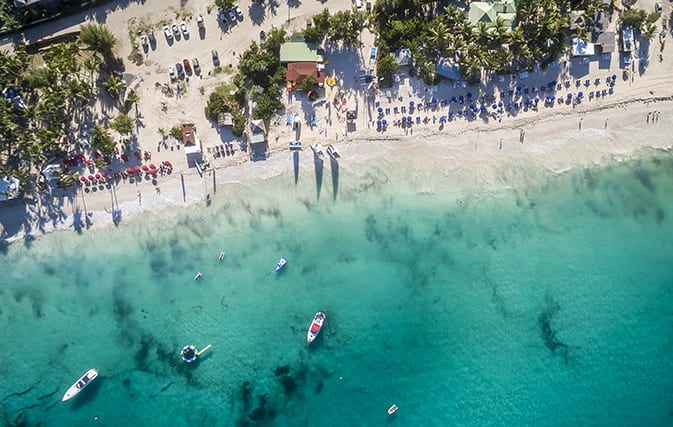 Gorgeous Views & Amenities
Secrets Saint Martin provides the perfect background for any romantic getaway. With lush mountains and panoramic beach sunsets, you'll feel transported to paradise. Plus, the property has stunning amenities including the largest infinity pool in the Western Caribbean and an oceanfront whirlpool. In addition, the white sand beach sits along calm waters that are perfect for swimming and snorkeling. The property also has a private catamaran in the Marina that you can book for a day trip to the neighboring island of Anguilla. You'll also find great nightly entertainment in the hotel's theatre and you can choose from several different romantic suites including some with swim-out access, ocean, mountain or marina views.
Enchanted Honeymoons Travel | Destination Travel | Best Packages
Call us today to speak to one of our Caribbean Travel Specialists. You can reach us at 402-390-9291 or get started here.