06 Sep

Tips for Solo Travel

The thought of embarking on a vacation on your own can be daunting. However, solo travel can be a very rewarding experience if you know what to expect. Being on your own in a foreign country allows you to be more susceptible to local discovery and connections.

Read on for our expert advise on the benefits of solo travel, as well as tips for making friends and for staying safe in a foreign country.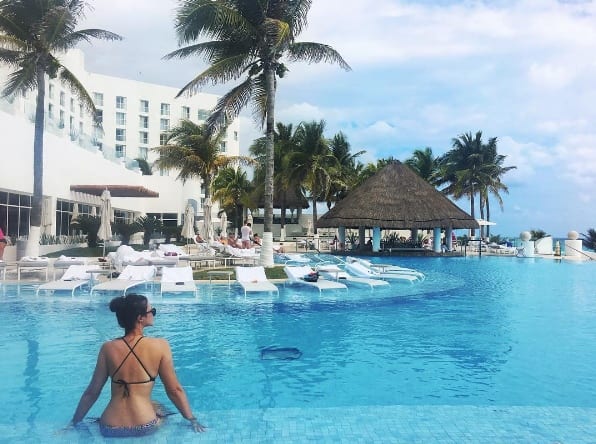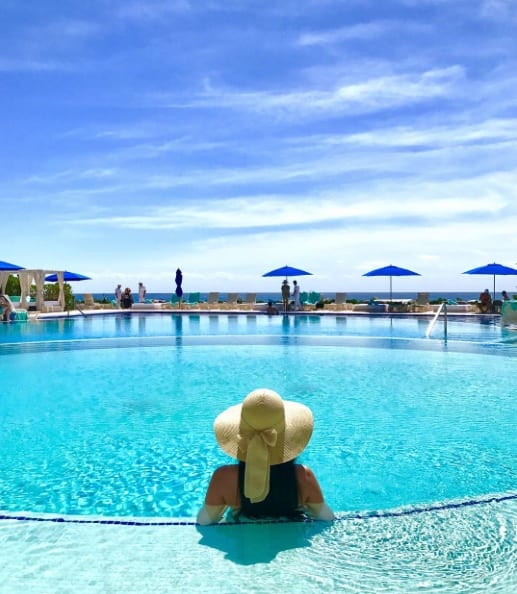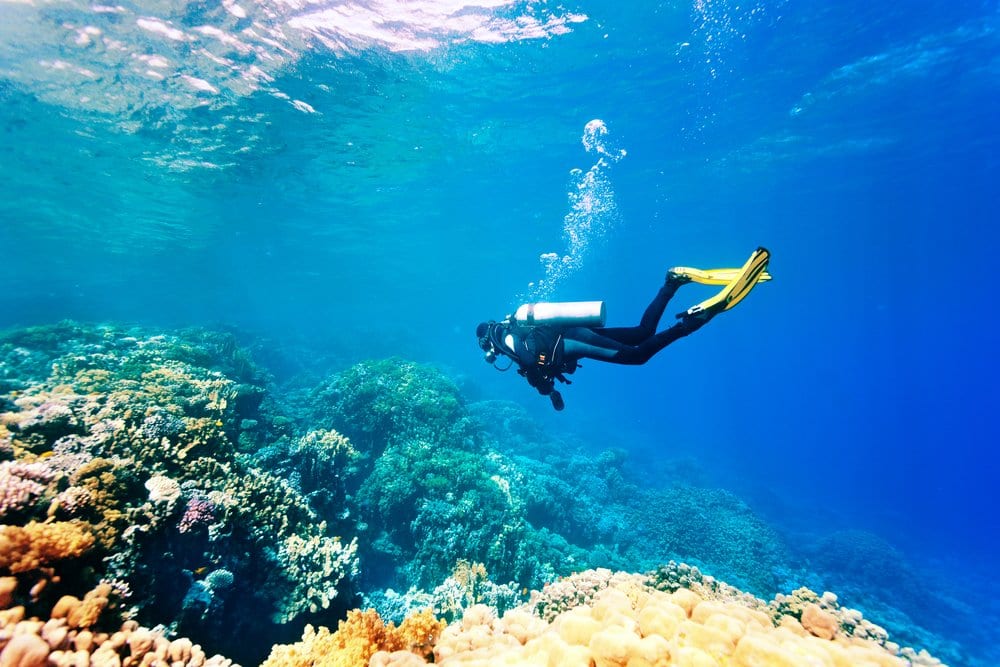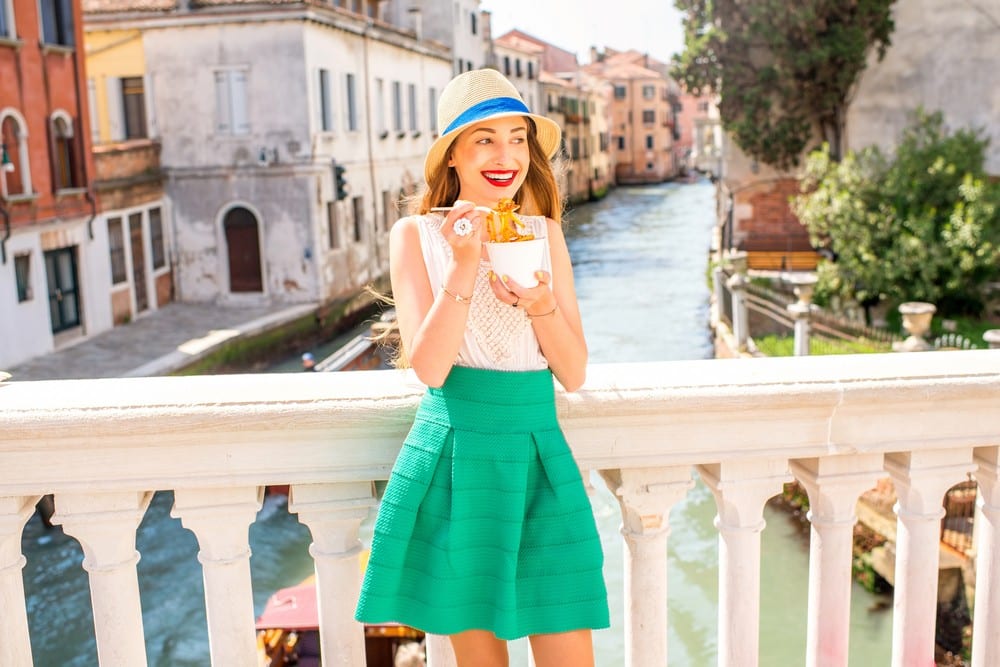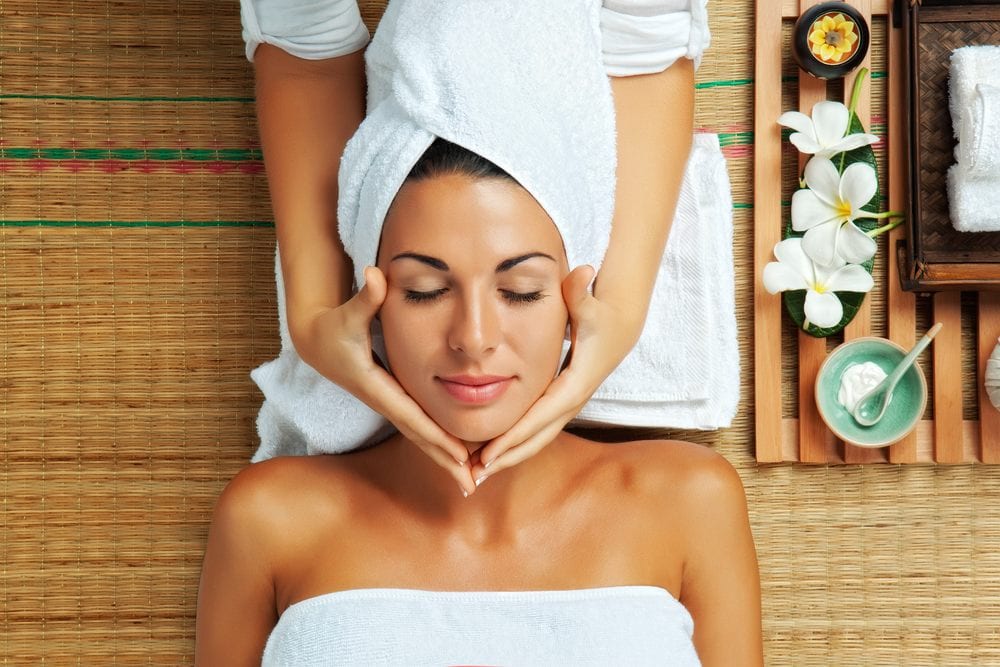 Build your confidence – Traveling solo comes with its own unique doubts and anxieties. You will have to rely completely on yourself in case of any setbacks or emergencies. Solving problems on your own is empowering, not to mention this will make you a better traveler.
Check off your bucket list items – Surely your bucket list includes a few items that are solo activities. Take advantage of this free time by yourself to knock a few of these items off your list.
Connect with the destination and it's people – without the distraction of travel companions, you are able to more fully immerse yourself in your surroundings and it's culture.
No drama – You choose where and when you want to go, what you want to do and what you want to eat. This vacation is yours alone, and the drama can wait until you get home.
Expect great service – Hotel staff will most likely take note that you are traveling solo. Whether it is because they respect your confidence or they feel bad for you, solo travelers often find themselves being extra pampered and waited on.
Previously considered as resorts for couples and families, all-inclusives have recently started catering to the singles crowd. Ask your travel agent to look into resorts that offer mix and mingle events, such as cocktail parties for singles.
For more outgoing types, a smallish boutique-style resort may actually be what you are looking for. Boutique resorts have fewer people and generally a smaller property with less restaurant and bar options, so you would expect to run into the same people more often. The only downside to booking a boutique hotel as a single is that these resorts tend to cater to couples. For singles looking to meet other singles, larger resorts tend to be better. Larger resorts are also a good choice for solo travelers who want to blend in and keep to themselves.
Work with a travel agent. Planning a solo trip online is not in your best interest. Your travel agent will ensure that your accommodations and transportation are legitimate and safe. They also will hold a copy of your itinerary along with all relevant contact information.
Purchase travel insurance.
Pack the bare minimum. You don't know anyone here, right? So wearing your favorite sundress every other day won't cause a scene. Plan your outfits and pack only the items you will need – plus one backup outfit in case.
Consider registering for the Smart Traveler Enrollment Program (STEP)
Do your homework and understand what is and is not acceptable behavior in destination. You may also want to learn a few key phrases in the native language.
Bring extra travel essentials and share with those around you. Bandages, wet wipes, hand sanitizer, and ibuprofen are all hot commodities to travelers.
Offer to take pictures for people. They will appreciate the gesture and then you can ask them to take your picture.
Ask questions of guides, hotel staff, and other locals and share useful information with fellow travelers.
Go with the flow. Take a guided tour or accept that invite from a girl you met at breakfast to join her at the pool bar for a drink.
Become a regular at a local restaurant and befriend the staff. That way you won't always feel like a loner eating dinner by yourself.
Avoid leaving your hotel or resort alone at night. This is another reason to make a few friends for a night on the town.
Stay in the shopping district if you do some shopping. Do not venture into unknown neighborhoods.
Drink modestly and always keep your drink with you in plain sight.
Leave your itinerary and contact information with a family member or friend. Check in with them frequently and warn them to call your resort if they have not heard from you in a specified number of hours.
Carry multiple forms of ID including passport, a passport card if you have one, drivers license, etc. Always have the name and address of your hotel with you in case you get lost.
Avoid looking like a tourist or wearing flashy and expensive items.
Book your own solo getaway with Enchanted Travel. Call us at 402-281-3022.