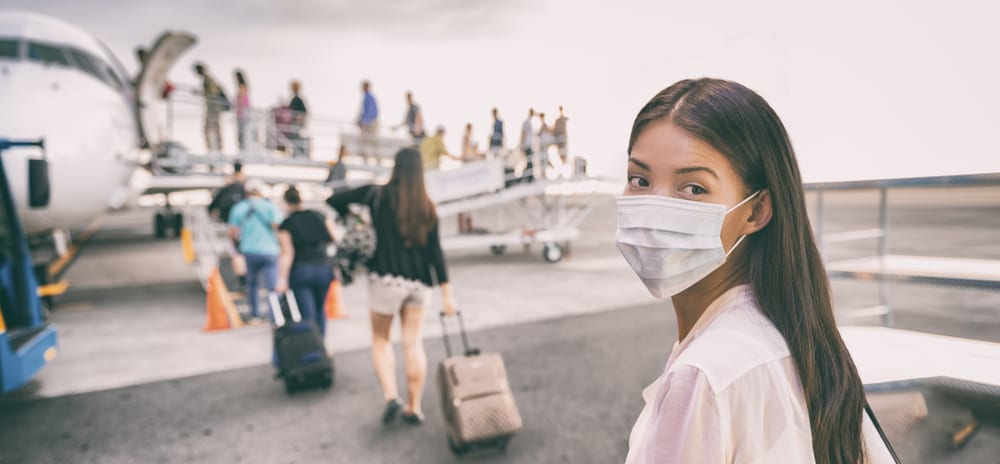 21 Apr

Still Waiting for your Future Travel Voucher or Refund?

If you cancel your airline ticket or vacation for future travel this Summer or Fall but have not received your refund or future travel voucher, you may be wondering why. Read below to find out.
First, let's put it in perspective when it comes to airline refunds.
Before COVID-19, the 9/11 terrorist attacks had the most impact on air travel. Many airlines used 9/11 as a measure of how prepared they would be if a disaster were to strike for future travel. Let's take a look at some facts here:
Following 9/11, approximately 70,000 domestic flights were cancelled. This affected 10.5 million passengers.
Now, there are about 1 million domestic flights cancelled due to COVID-19, which is affecting roughly 150 million passengers. That's nearly 15 times the amount of affected passengers from 9/11.
Now keep in mind that even more international flights have been affected by COVID-19 – approximately 4 million were cancelled which has affected roughly 590 million passengers.
When you take this into perspective, you can hopefully start to see that this is a much bigger issue.
Next, let's take a look at other elements of future travel that have been affected.
Here are just a few facts from last year's travel trends: about 43 million people visited Las Vegas in 2019. 21 million people visited Disney World. 30 million took a cruise last year. And that doesn't even begin to estimate the amounts of people that took a Caribbean all-inclusive vacation in 2019, or a tour in Europe, or a beach vacation in the United States or elsewhere.
When you take those large numbers into consideration, there could be almost 800 million transactions from airlines and tour operators that have been affected.
So what does that mean for your refund or future travel voucher?
Cancellations began in mid-February and snowballed into an avalanche in March. Airlines were cancelling flights while tour operators and cruise lines were cancelling land tours and cruises. These were almost all for March and April departures.  So what does that mean for your refund or future travel voucher?
Let's take a look at some facts:
The timing of your refund does not depend on when you cancelled your trip.
The timing of your refund depends on your original travel dates.
Refunds for March and April trips are processing right now.
If you cancelled your July vacation in March, do not panic about not having your future travel voucher just yet.
The amount of refunds that need to be processed is so long that some companies had to stop the process of more refunds so they could finish processing what they already have. This is to slow down the outgoing cash flow.
Once your refund is requested, it could take 8-24 weeks to get your refund or future travel voucher. This is just how it is and while not convenient, there is no way around it. You have to keep in mind that you are among millions of people cancelling or postponing their trips and not everyone can receive an immediate refund.
In conclusion, our advice is to take a deep breath. Rest assured that everything will be handled.  You may not receive your refund or future travel voucher on your timeline – however, it will come in due time and Enchanted Travel has your back!
Enchanted Honeymoons Travel | Destination Travel | Best Packages
There is much to consider when planning a trip to the Maldives! Call us today and let one of our travel experts assist you. You can reach us at 402-390-9291 or get started here.