23 Nov

Thanksgiving 2020 Travel Tips

Thanksgiving 2020 will be like none other in recent memory. Travel will likely be less busy than previous years and travelers may make their booking decisions at the last minute.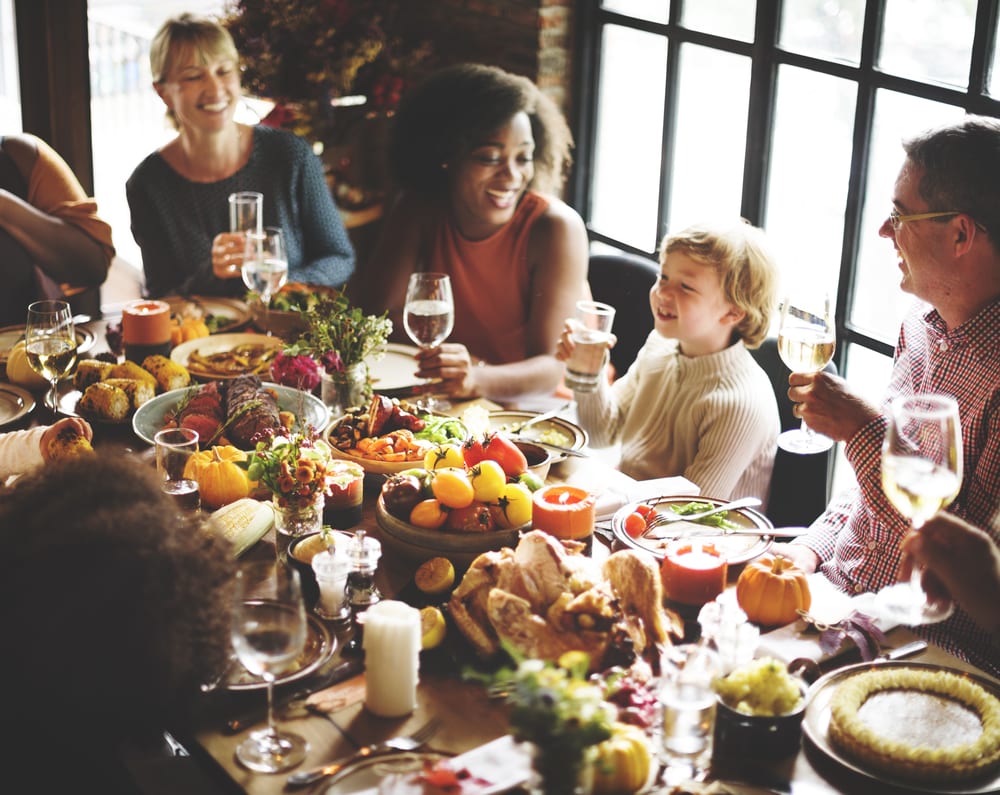 Here are some tips for traveling with caution this holiday season.
Do your research.
You'll want to check the Centers for Disease Control and Prevention website to find the most up to date guidelines for COVID-19. Be prepared and do your own research on an airline or hotel's claim to be safe or clean. Consider using travel companies with hygiene excellence guidelines and operation procedures beyond physical distancing and personal protective equipment.
Prepare for the unexpected.
You should be prepared for enhanced health screenings at airports. In addition, expect different arrangements for holiday activities and events. You may also encounter airlines that are offering COVID-19 tests and hotels that are taking temperatures as guests check in. Just be prepared for traveling to be a different experience, especially if this is your first time doing so this year.
And of course, you should plan to wear a mask if you are traveling by air for the holidays. It is a requirement for boarding and flying on every major carrier.
Choose your airline wisely.
Also keep in mind that Delta Airlines is the only major airline that has promised to keep middle seats empty throughout the winter holidays. Middle seats will remain blocked through November 30 on Southwest, so that's another great option. Finally, JetBlue has vowed to sell fewer than 70 percent of seats on their flights through December 1, making it another good choice for Thanksgiving travel.
Reduce your risk at holiday celebrations.
One way to reduce your risk of spreading the virus is to get a COVID test before seeing family. This will give you some extra peace of mind. Try to stay away from large groups prior to meeting up with family, especially if you have elderly or other vulnerable members.
If traveling, consider staying at a hotel rather than with relatives, unless everyone in the group is very low risk and has plenty of space for spreading out.
Finally, try to keep your celebrations small.
We hope that all of you can enjoy Thanksgiving with your friends and family this year. Happy Holidays from our team at Enchanted Travel!