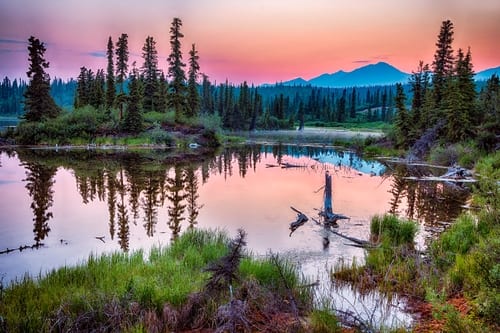 26 Jul

The Best Travel Destinations for August 2019

It's hard to believe that July is coming to an end and August will be here in just a few days. Check out our list of the best travel destinations to visit for August 2019, below.
1. Brussels, Belgium
Brussels is one of the best international destinations to visit this August 2019 because you can take part in the bi-annual "Flower Carpet" event. During this time, from August 16 through 19, one million flowers cover the grounds of the city's Grand Palace. You'll see landmarks transformed into gorgeous flower displays, which make for impossibly stunning Instagram opportunities. We suggest you book a room at Rocco Forte's historic Hotel Amigo. Hotel Amigo is located on a quiet, cobblestone street in the heart of the city center. Here the concierge can take care of your entire flower-fueled itinerary.
2. The Maldives
Maldives' locals call August and late summer the "secret season" for visiting the islands.Throughout August, visitors can expect mild temperatures, clear blue skies, calm seas, and great underwater visibility – especially important for snorkeling and scuba diving! In addition, August offers the best chance to see whale sharks in certain areas of the Maldives.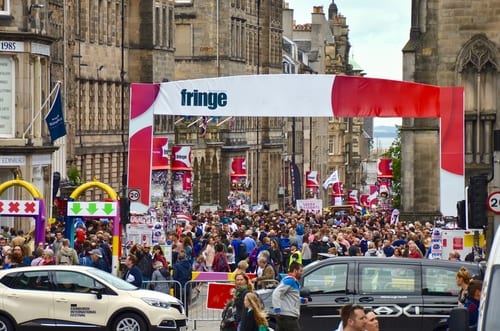 3. Edinburgh, Scotland
Edinburgh is a great destination for art lovers year-round, but especially in August. Starting August 3, 2019, the city hosts the Festival Fringe. This three-week-long event features performances in just about every discipline, from opera to comedy.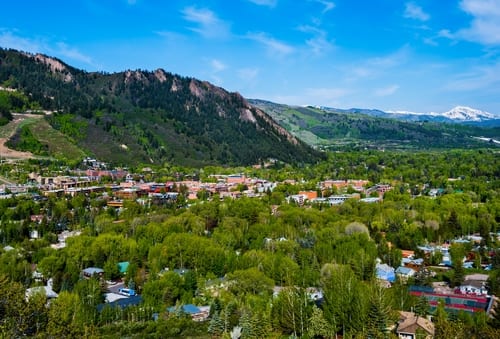 4. Aspen, Colorado
To beat the humidity that plagues so much of the country in August, head to Aspen, Colorado. Aspen is a great travel destination year-round, except maybe for mud season which runs during April and May, but August is especially nice. You'll find something for everyone here, from great hiking, music and culture, great food, and more.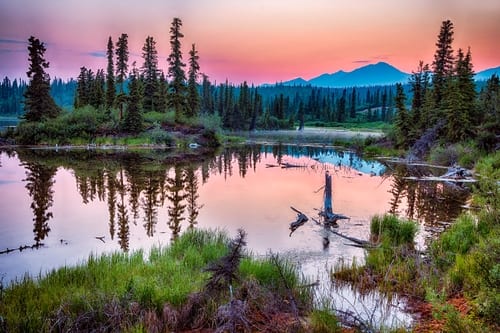 5. Alaska, Multiple Areas
Alaska is a prime travel destination for nature lovers and outdoor adventurers, especially in the month of August. During August, the days are long, so you can fill them with tons of outdoor activities. You can see the state by ship or land. If you choose to go by ship, you can choose from tons of different August itineraries with many different tour companies. Ask your Enchanted Travel agent for more details and options. If you choose to see Alaska by land, head to Anchorage. Anchorage is a gateway to the state's outdoor activities and sites, including Denali National Park and Preserve and highest mountain peak in North America.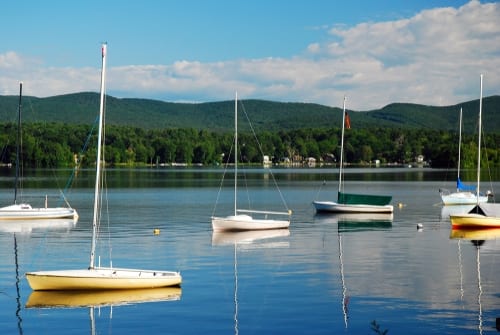 6. The Berkshires, Massachusetts
August is a great time to visit the Berkshires in Massachusetts, especially for artsy people and those in search of the classic American summer. August 2019 is especially exciting in the Berkshires, with so many new openings that started in the Spring earlier this year. These new openings include Tourists, a new 48-room lodge. This actually opened last year, but this past spring they opened a new lounge and eatery called The Airport rooms. It is located in the 1813 farmhouse adjacent to the main lodge. In addition, MASS MoCA (Massachusetts Museum of Contemporary Art) opened A-OK Berkshire Barbecue. Plus, Rising Glass Brewery just opened in June and the Museum of Dog reopened in late Spring.
7. Dubrovnik
August is a great time to visit the city of Dubrovnik. Known as the "pearl of the Adriatic", Dubrovnik is popular with wine enthusiasts and Game of Thrones fans. Early summer is often hot and crowded, but August offers a bit of a reprieve from the crowds and a little bit cooler temps compared to June and July. Plus, the 70th anniversary of the Dubrovnik Summer Festival runs from July 10 through August 25 this year. The festival features opera, music, dance and theater and is a great way to learn more about Dubrovnik history and culture.
Ready to plan your August getaway? Call us today at 402-390-9291 or get started here.