04 Sep

Vacation Components Worth Splurging On

A vacation can keep us sane and provide memories that will last a lifetime, but budgeting for a vacation can be tricky! What areas do we recommend you absolutely don't skimp on? Below is a list of what we as professional travel agents recommend you splurge both your time and money on while on vacation.
1. Hotel
Our number one item we recommend you do not skimp on during your vacation is your accommodations. For families, we recommend you consider booking an upgraded suite with multiple bedrooms and a shared living space. This way your entire family can be together, as connecting rooms can't be guaranteed at most resorts. For couples or honeymooners, we definitely suggest you book a room with an ocean view or a balcony. You will love waking up and being able to have your morning coffee with a lovely view. If you are traveling to Mexico or the Caribbean, we strongly suggest you look into an all-inclusive resort, as your food, drinks, and entertainment are already included. Always book your vacation with a travel agent to make sure you are booking a quality resort. Our advice is to book fewer nights at a higher quality resort, rather than more nights at a subpar resort.
2. Unique Sites and Experiences
Be sure to do your research no matter where you are traveling to (or let us do it for you). Even if you are staying at an all-inclusive resort, you will want to venture beyond the property to see what your destination has to offer.
For instance, you don't want to visit the Riviera Maya without seeing the Mayan Ruins! We suggest booking a tour with a guide so you can learn the history of the ruins. Your guide will also be able to direct you to the important sites that you do not want to miss. If you're headed to Mexico, we have listed some tour ideas for your next vacation here.
If traveling to Jamaica, we recommend making a stop at Rick's Cafe in Negril. Our advice is to book the catamaran tour that stops at Rick's Cafe for the sunset. You will also want to see YS Falls if you are in Negril, and Dunn's River Falls if visiting Ocho Rios. Check out more ideas for Jamaican tours here.
In Cabo, book a tour which takes you to El Arco on a small boat, then drops you off at The Office downtown. The Office has amazing drinks and food right on the beach in downtown Cabo San Lucas. Don't forget to try the Deep Fried Whole Fried Snapper!
Hawaii is another great destination where you will want to go exploring. Book a luau or rent a jeep to drive the Road to Hana. The list of options on every Hawaiian island is endless and will cater to every member of the family's vacation expectations! 
3. Spa Services
Our agents always make sure to check out the spa when we are in a destination. The services can often be pricier than at a standard spa, but that is because these are not standard spas in our opinion! Our favorite resort spas are large, offer a wide variety of services (think hot stone massage and mud baths), and have private pools and cabanas for spa guests to enjoy before and after their services.  Some of the best hotel spas we've seen are in Punta Cana, Dominican Republic. These include Zoetry Agua, Hard Rock Hotel & Casino, Breathless Resort & Spa, and Excellence Resort. In Montego Bay, we love the spa at Secrets Wild Orchid. We are also big fans of the spa services at Sandals resorts (all certified Red Lane spas). Our favorite is the giant luxurious spa at Sandals Emerald Bay in Great Exuma, Bahamas.
4. Golf
For the traveler who enjoys golfing, consider booking a resort that includes some free play or one that has nearby golf courses. Our favorite destinations to send golfers include Cabo and Hawaii. Both have several championship courses for any skill level. In recent years, Mexico and the Caribbean have started to become recognized for fantastic golf resorts. Check out some of our favorite golf destinations and resorts in Mexico and the Caribbean.  
5. Getting There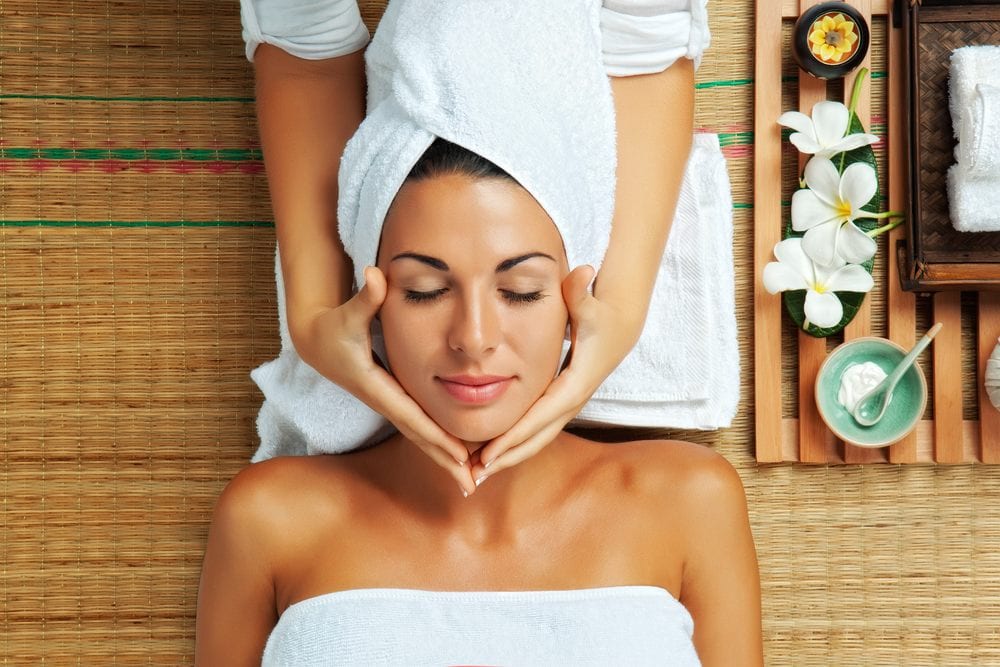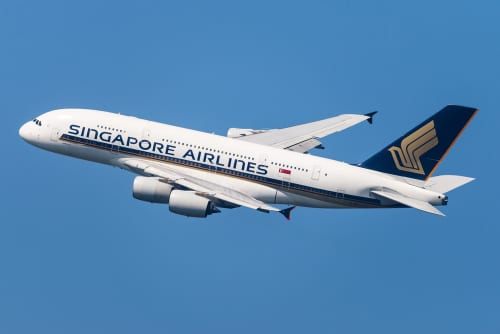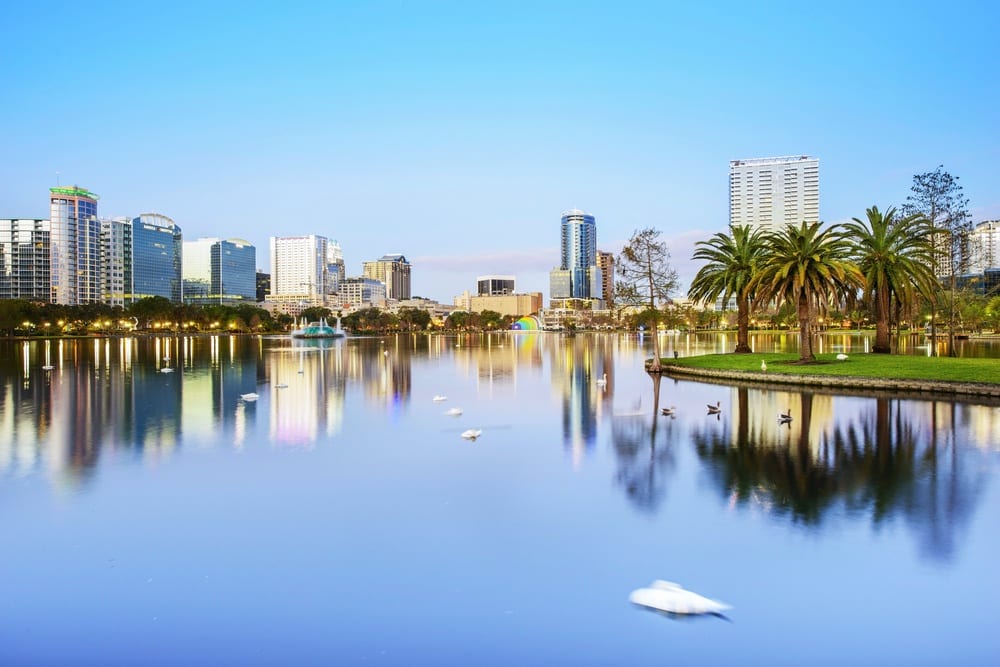 You may want to spend a little extra for more legroom on your flight, especially if you are traveling somewhere very far or you are on the taller side. One thing we always splurge on when traveling to Jamaica is Club Mobay. This allows you to skip the line for customs, gives you access to a private lounge with unlimited drinks and snacks, free WiFi, and transfers. We also recommend upgrading to private transfers to and from your hotel, as this service takes you in your own private vehicle at a relatively inexpensive price. If you stick with standard transfers, you may end up stopping at several resorts to drop off other travelers before you get to your own. 
With so many resorts to choose from, it's easy to get overwhelmed.  Get in touch with an Enchanted Honeymoons travel agent today to book your next trip! You can also reach us by phone at 402-281-3022.