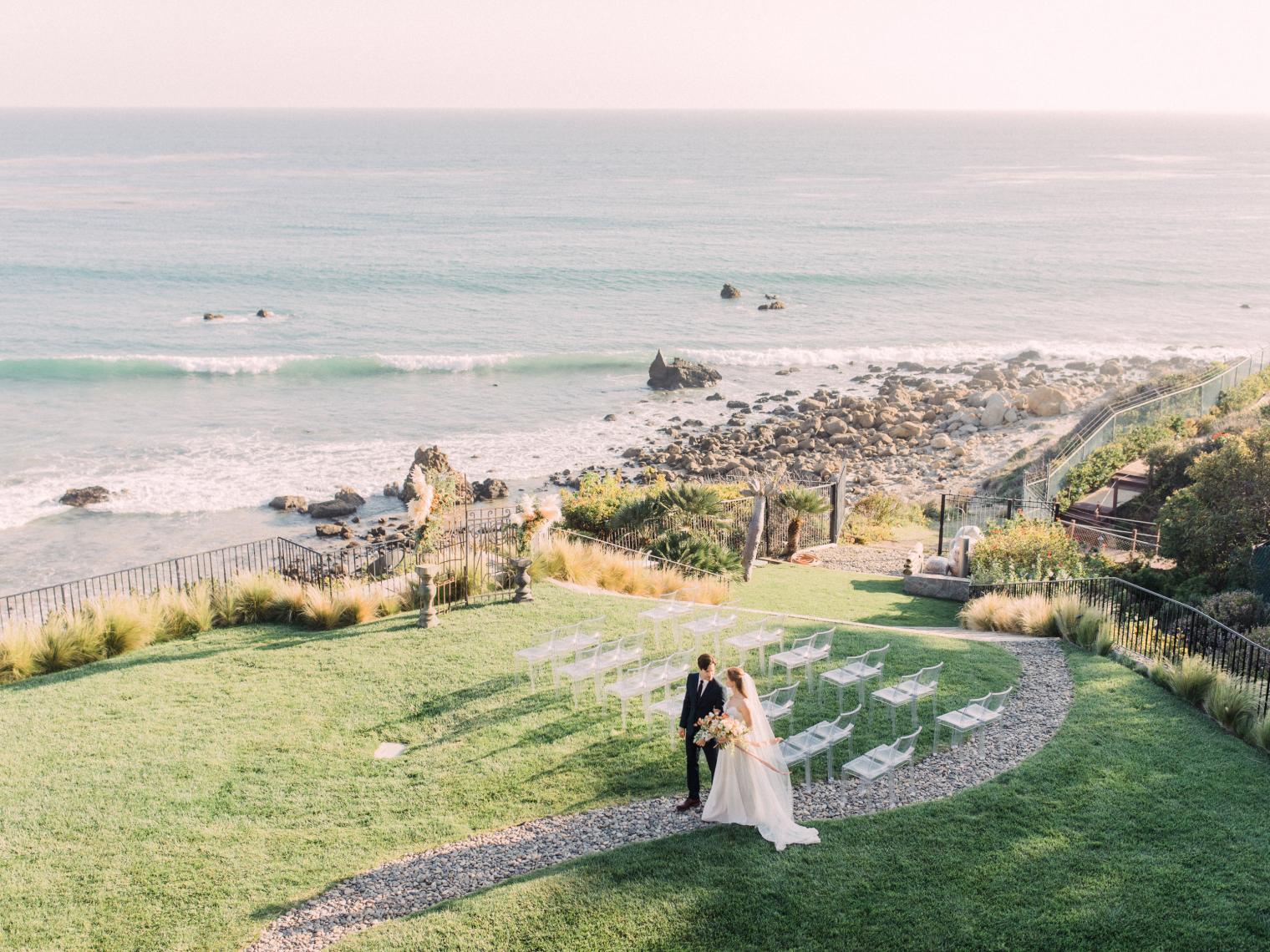 24 Jun

Top Destination Wedding Spots Today

Love isn't canceled! There is no better time to start planning your 2020 or 2021 destination wedding. Resorts are running amazing deals and airlines are offering great discounts and flexibility as well. Here are some of the top destination wedding spots around the world.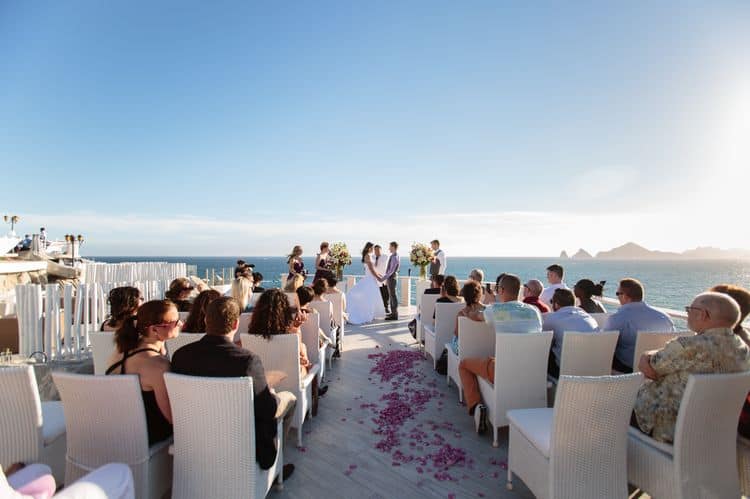 Read below for our list of the top destination wedding spots today.
Top Destination Wedding Spots: Mexico
Los Cabos & Cabo San Lucas
A Cabo destination wedding offers unparalleled romance and luxury you won't find anywhere else. Far from the party scene of Cancun (though you and your guests can definitely find that here as well!), Cabo offers couples a more upscale experience. With nautical romance and picture-perfect sunset,s Cabo provides the perfect natural backdrop for your nuptials. Plus, you'll find an endless amount of family-friendly or adults-only resorts to choose from.
Riviera Maya
The Riviera Maya in Mexico offers a glamorous and serene destination wedding spot. A wedding here will check off many boxes for couples, including its proximity to the nightlife of Cancun and the natural splendor of Tulum. In addition, there is an unlimited amount of all-inclusive and luxury resorts, plus many smaller towns to explore like Mayakoba and Playa del Carmen.
Top Destination Wedding Spots: The Caribbean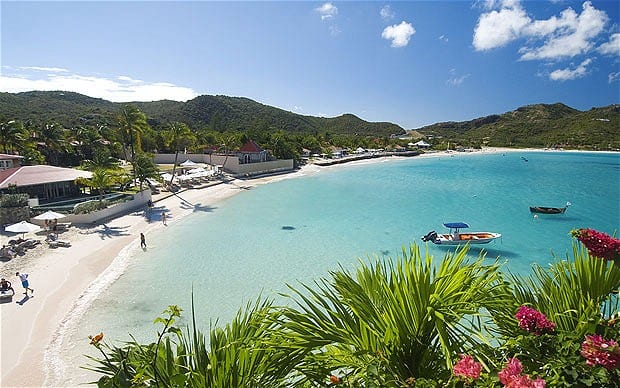 St. Barths 
The French-speaking island of St. Barths is famous for its white-sand beaches, stellar shopping, and luxe resorts. This is an ideal destination wedding spot for a smaller guest count, as the island itself is not large. However, though the island is small it has much to offer in the way of resources. This means you don't have to bring everything in yourself if you don't want to. Another tip from Victoria's Secret model Devon Windsor's wedding planner: "Just remember, the professionals there work at a calm pace, that's in part what makes them so friendly, but you'll want to pace yourself as well and manage your expectations of urgency."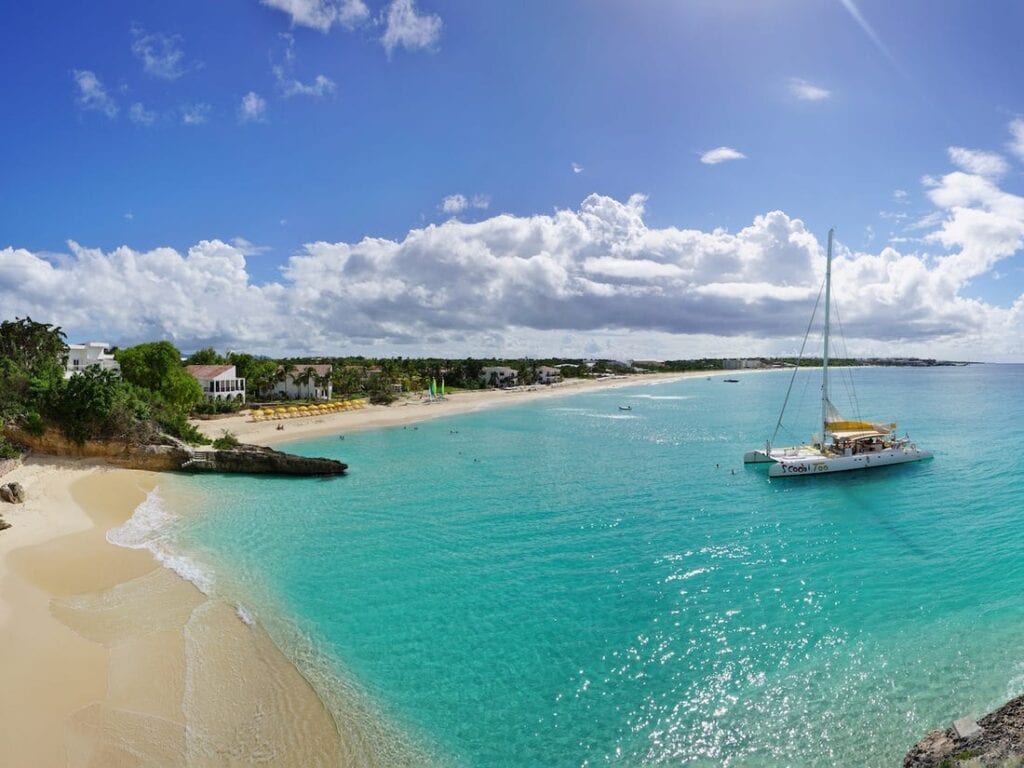 Anguilla 
Anguilla is located in the Eastern Caribbean and made up or one small main island and several offshore islets. Here you'll find beaches ranging from long sandy landscapes to secluded shores. This makes it ideal for couples looking for something different. Keep in mind that to get to the island, you and your guests will have to take a boat. However, there are so many fun activities to do and the smaller islands make for great private parties.
Top Destination Wedding Spots: The U.S.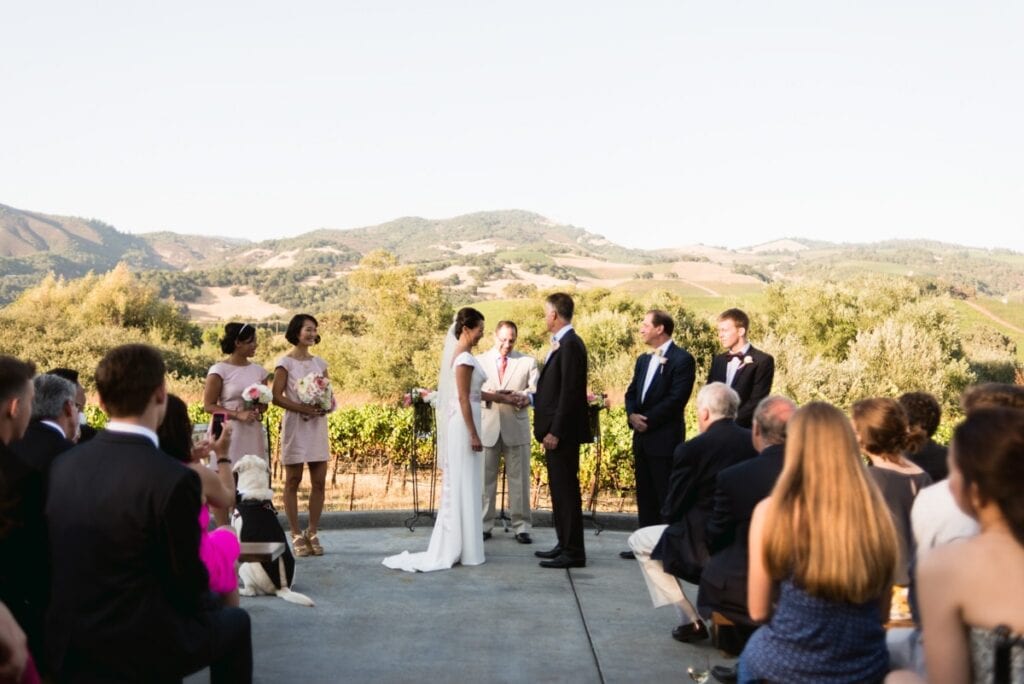 Napa & Sonoma, California
Wine Country is one of the most romantic destination wedding spots in the world. Keep in mind, however, that there are only a few wineries in the area that are permitted to host weddings. Also, many wineries do not allow hard liquor and there may be noise restrictions on outdoor events. Despite these restrictions, your bash in Napa or Sonoma is sure to be a hit.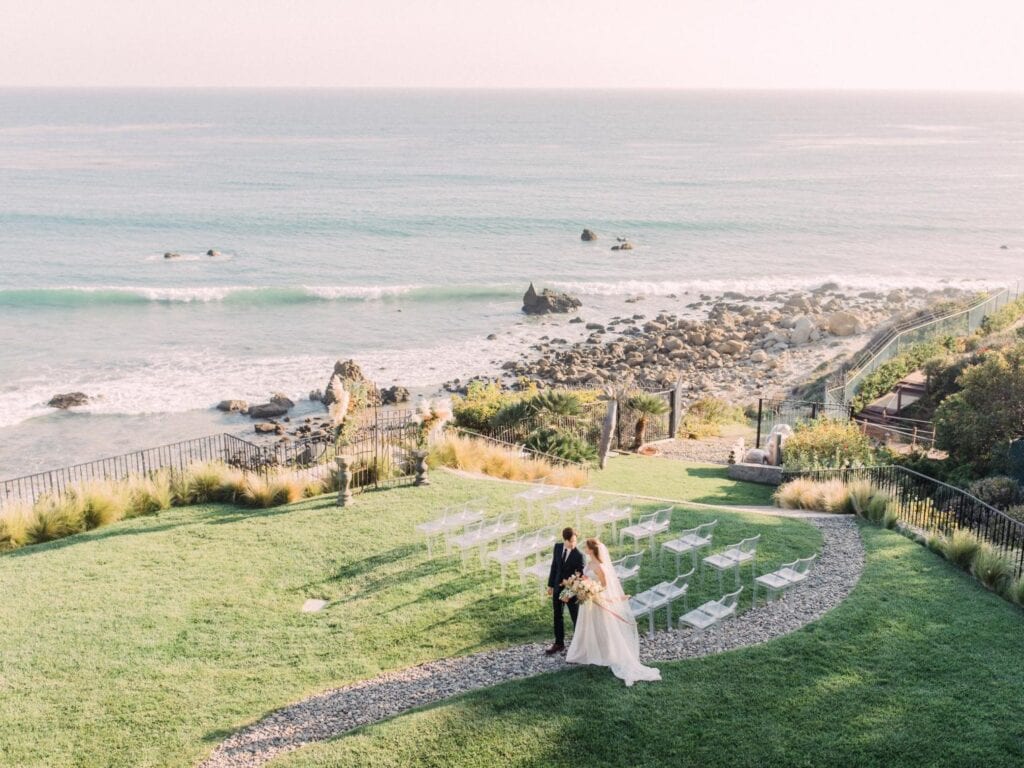 Malibu & Southern California 
Southern California is a great place in the U.S. to plan a destination wedding because the weather tends to be good all year round. The ideal months for planning a wedding, however, are September and October. This is a great place to host a large number of guests, especially if they are traveling from around the globe. California is such a desirable destination that guests will be more than willing to make the trip and maybe even tack on a few extra days to make it a vacation.
Enchanted Honeymoons Travel | Destination Travel | Best Packages
Want to start booking your future travel now? You can reach our destination wedding experts at 402-390-9291 or get started here.