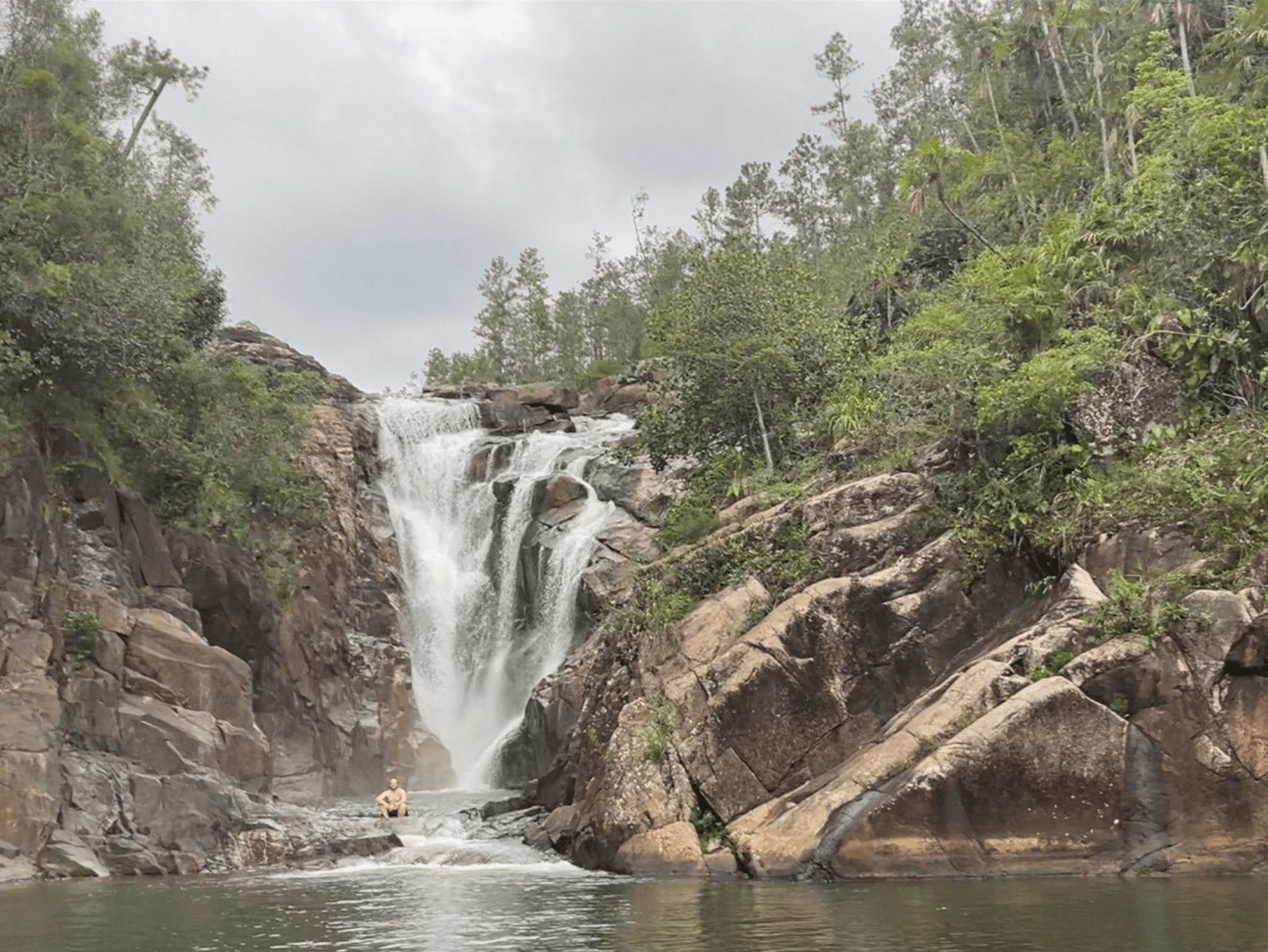 14 Nov

Travel Advisor Spotlight: Krete Bullington

At Enchanted Travel, we pride ourselves on the fact that our experts love to travel – and do so often! This week we are highlighting our travel advisor, Krete Bullington. Krete has been with Enchanted Travel since 2020 and has become a great addition to our team.
Our Experts Travel! Learn More About our Travel Advisor, Krete Bullington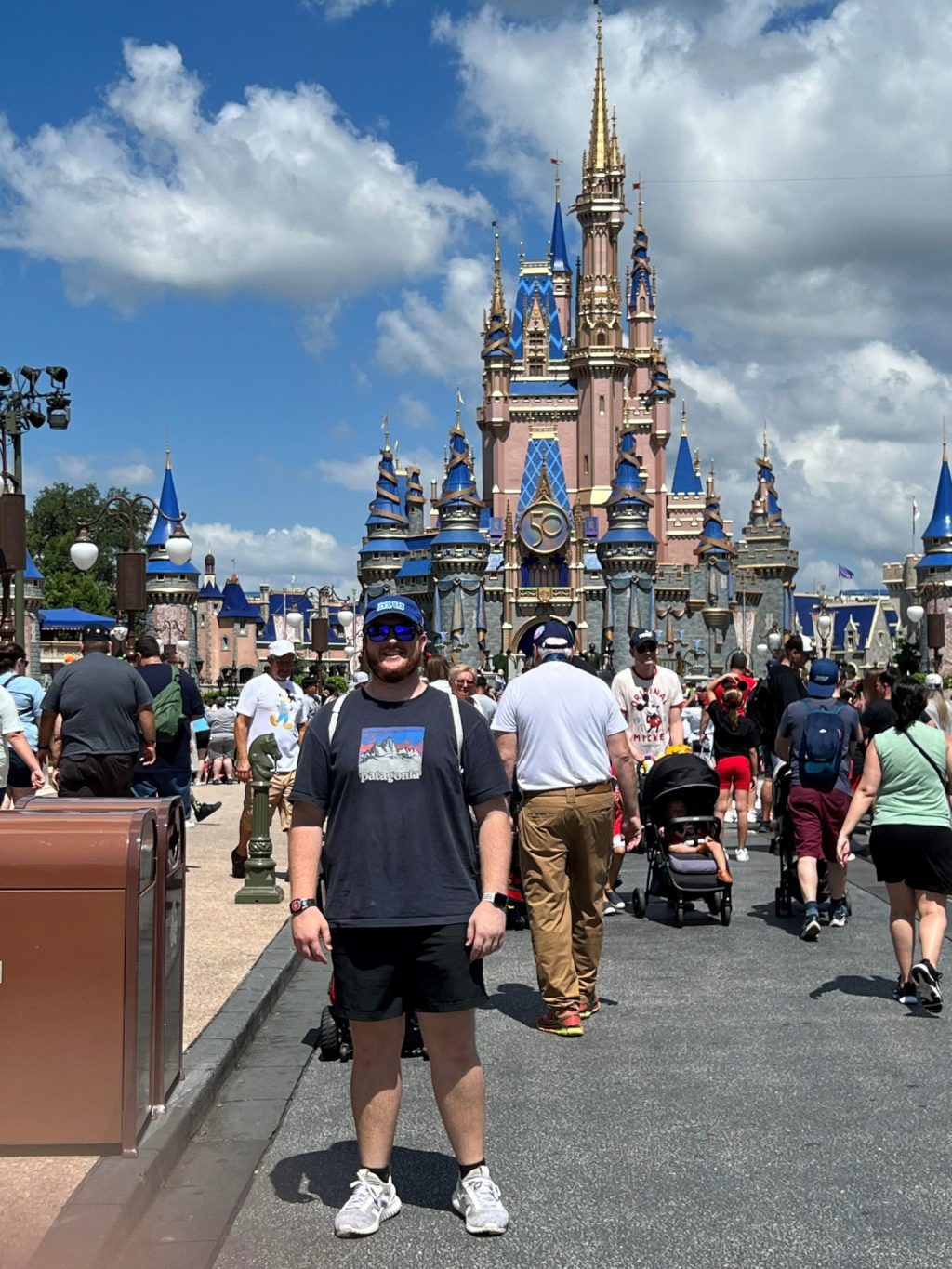 How Krete Became a Travel Advisor
Krete grew up in a small town in Iowa – Stanton, IA. Krete later moved to Council Bluffs where he spent his middle school and high school years. After high school, Krete attended Northwest Missouri State where he majored in Psychology. After school, Krete spent some time in Wisconsin before moving back to Council Bluffs. Before joining Enchanted Travel, Krete worked nights at the Post Office in Council Bluffs. Krete met our travel advisor and manager, Josh, through a volleyball league and thought he would be an amazing fit at Enchanted. He was right, and we are so glad he joined our team!
Krete's Love of Travel & Helping People Has Made Him a Great Asset
When asked what his favorite part about being a travel advisor is, Krete answered that he loves receiving pictures after his clients return from vacation. He loves hearing about their adventures! He also enjoys helping his clients find the perfect destination and resort for each trip. He really loves seeing his clients have a good time and come back with great memories.
Krete's Favorite Vacation & Resorts
Krete's favorite two resorts to send his clients to are the Hard Rock in Punta Cana and the Valentin. He loves to send families to the Hard Rock simply because there are so many great things for kids and adults to do together. For example, mini golf, bowling, the surf-rider machine, and more. He loves sending couples and other adults to Valentin for their amazing customer service and great food.
We also asked Krete to share a bit about his most memorable vacation to date. His most memorable trip also happened to be his first time out of the country, on a trip to Belize. This was a ten-day, solo trip for Krete. "I can honestly say I will never forget my time in Belize. I would highly recommend it to people who want to experience local life when they go out of the country."
Krete's Recent Trips & Where He's Headed Next
The most recent trip for Krete was for his friend's birthday. He stayed with a group at Secrets St James in Jamaica. The most memorable part of this trip – and Jamaica in general – for Krete, was the delicious jerk chicken and pork. "I think about going back to Jamaica just for the food!". Krete and his friends also did a couple of excursions here including the blue luminescence lagoon – an extremely unique sight – and zip-lining through the jungle.
Krete is also looking forward to his next international trip to Costa Rica. He is going here with family, who he travels with often. In fact, before he goes to Costa Rica he is also traveling with his father to a Dallas Cowboys game in Dallas, TX.
Krete's Best Travel Advice
Krete's best travel advice for his clients is to explore outside of your resort. "Go out and explore the local life. It truly is an eye-opening experience when you get to see how other people live in their home countries."
Another piece of advice for his clients staying at all-inclusive resorts: don't be afraid to get out of your comfort zone when it comes to food! "If you are at an all-inclusive resort, try the food you never really would normally order or pay for. You have already paid for it and it is all you can eat, so try to diversify your palate a bit. If you end up not liking it, you can order something else, but you can tell yourself at least you tried something new!" We love that advice.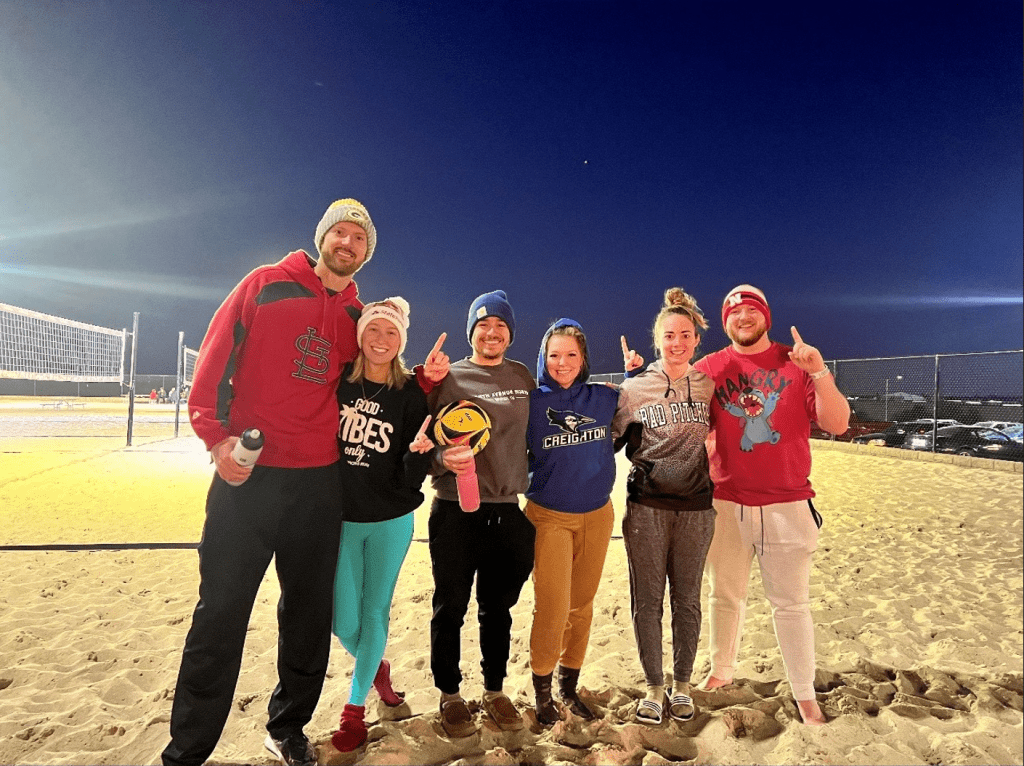 Hobbies Outside of Work
Krete is not one to sit on the couch watching tv. He loves being active and being around people. He plays slow-pitch softball and sand volleyball in his free time. In addition, he enjoys hiking, fishing, playing video games, "and basically anything that I can do outdoors or with people".
Enchanted Honeymoons Travel | Destination Travel | Travel Advisors
Call us today to speak to one of our Travel Specialists. You can reach us at 402-390-9291 or get started here. In addition, you can email us at info@enchantedhoneymoons.com.