02 Sep

Travel Apps to Download Before Your Next Trip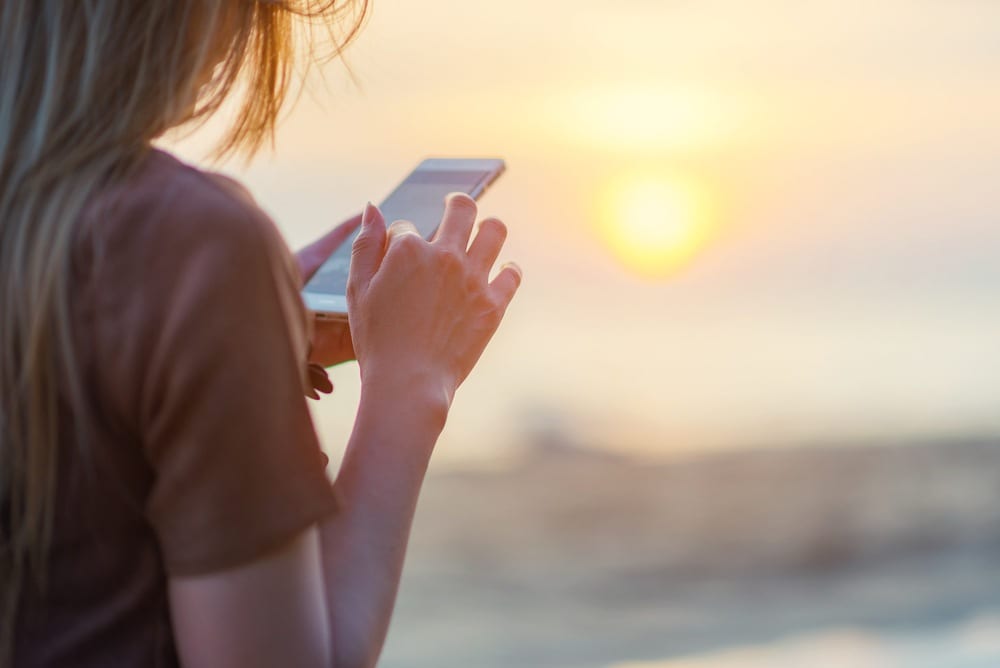 Ever wished for ways to speed through customs, split the restaurant bill between friends, and share packing lists with a group at the click of a button? You're in luck. Take some of the stress out of your travel plans with use of these helpful travel apps!
1. Mobile Passport
Say goodbye to the incredibly long lines that typically await you upon entering customs! With the 
Mobile Passport app
, you'll no longer be running to your next gate. By submitting all of the required information at your port of entry, simply follow the Mobile Passport control signs and you'll speed through customs. The app is authorized by U.S. Customs and Border Protection and is currently available for use at 23 major airports.
2. UBER
 Currently within
633 cities worldwide
, UBER has changed the transportation game for the better. UBER rides are available 24-hours a day with the simple press of a button, allowing you to view your driver's distance from your location on a map. Whether it's just yourself needing a ride or a group of six, you'll have several vehicles to select from (basic or luxury options). Check out if your vacation spot is currently being served by UBER with
this full list
!
3. PackPoint
 This
helpful app
organizes your packing list for you based on your destination, length and time of travel, along with any activities planned. PackPoint even checks the forecast beforehand to make sure your packing list is as accurate as possible. Traveling with a group? Your packing list gets its own website, which is easily shareable with all of your friends.
4. MY TSA 
Keep all of the TSA rules, regulations, and updates right at your fingertips with
My TSA
. Favorite your most-used airports to keep them at the forefront of the app, enter in Known Traveler Numbers, and watch for flight delays. Need to speak with customer service directly? You can find TSA Contact Center phone number and email under "About" on the app's main page.
5. Venmo
Lastly, Venmo. Splitting the dinner check, room upgrade, or excursion is no longer a headache for group travelers with this easy-to-use app. Linked directly to the bank account or debit card of your choosing, Venmo allows you to make or request payments from family and friends directly on your phone. Sound too go to be true? It's not! All of your information is protected with
data encryption
and stored on secure servers.
What are your favorite apps to use while traveling? Let us know in the comments!
Call us today at 402-281-3022 in order to book your next getaway. 
All images are licensed under the Creative Commons.