10 Sep

Travel Talk

The travel industry is a fast-paced machine. In order to keep up, we gathered the top three most interesting travel news stories from around the web, below. This week we bring you new travel trends and the hottest travel destinations, in addition to on update on the Caribbean Island of Anguilla after Hurricane Irma.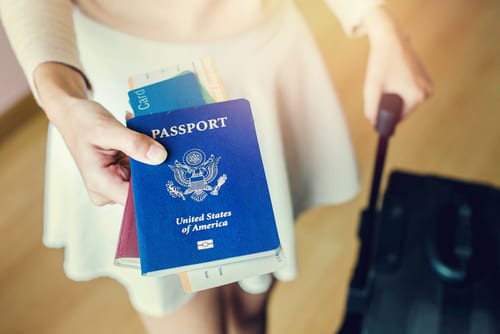 Transitioning Travel to the Millennial Market
As Millennials begin to travel more often, the travel industry needs to change to met their needs. In order to do so, we must be looking at the new trends in travel. This article discusses upcoming trends in the travel industry that directly reflect Millennials' travel habits. Three upcoming trends include local experiences, sustainability, and personalization. Though not entirely new concepts, they are becoming increasingly more important to travelers. Read the full article here.
Source: https://www.forbes.com/sites/jefffromm/2018/09/05/transitioning-travel-to-the-millennial-market/amp/
The Fastest-Growing Travel Destinations in the World
Europe and Africa are two regions seeing extreme increases in international tourists. Around the world, the total number of international tourist arrivals grew 7 percent, reaching a total of 1,323 million. In addition, we experienced the highest percentage increase in international tourist arrivals since 2010 worldwide. In order to understand more about these fast-growing travel destinations, read the full article here.
Source: https://amp.travelandleisure.com/travel-news/unwto-fastest-growing-travel-destinations
After Irma, Anguilla is Back in Business
Lastly, we highlight this article from Travel and Leisure. On September 6, 2017, Category 5 storm Hurricane Irma blew through Anguilla, severely damaging homes, hotels, and restaurants. On an island that heavily relies on travel and tourism, the impact was immediate and devastating. This article brings into focus a few real-life businesses that rely on tourism to run. How did they bounce back after the hurricane? What more do they need to do? In addition, how has the hurricane brought a different kind of tourist to the area? Read more here.
Source: https://amp.travelandleisure.com/trip-ideas/island-vacations/anguilla-recovering-post-hurricane-irma
For those of you planning a trip, we can help! To reach us, call 402-281-3022. In addition, you can also get started here.