02 Feb

Travel Talk: This Week's Top Travel News Stories from Around the Web this Week

The top travel news stories of the week –  from Groundhog's Day to the Winter Olympics, read up on the important travel trends and stories you need to know.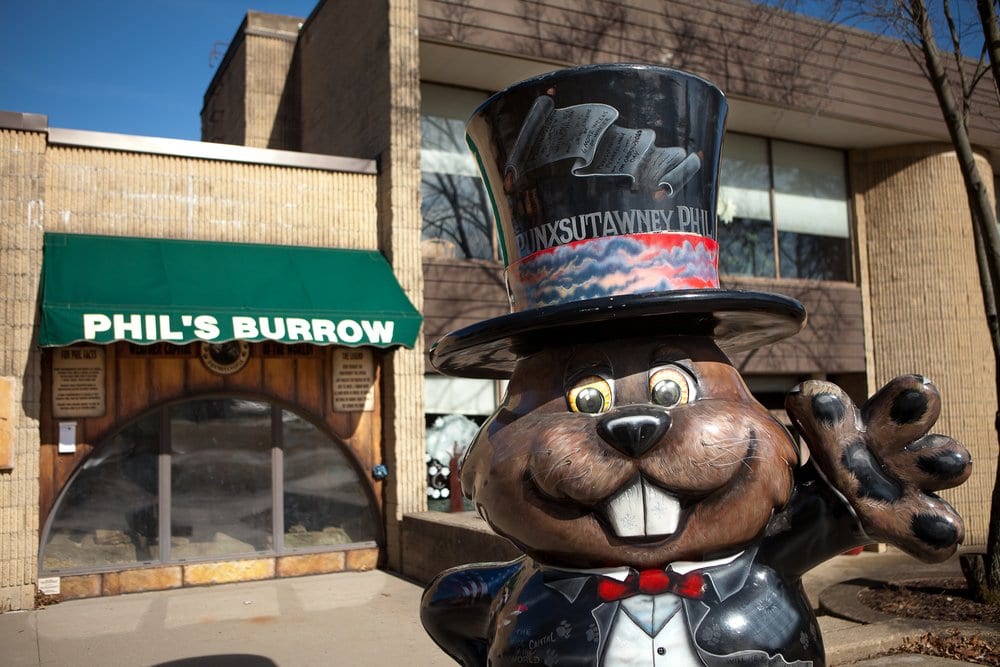 Did the groundhog see his shadow today?
Firstly, how many more weeks of winter do we have this year? Phil the Groundhog predicted 6 more weeks of winter. How accurate is this prediction? Find out here – it may be time to book a vacation!
Source: http://www.travelandleisure.com/travel-news/did-the-groundhog-see-his-shadow-today
Williamsburg named top July travel destination by Expedia
Secondly, why should you visit Williamsburg? Looking to get away this summer? Consider a trip to Williamsburg, which is Expedia's pick for the top spot to visit in the month of July 2018. In addition, you'll want to visit a few other lesser-known cities this year. See the full list of 2018's top destinations from Expedia here.
Source: https://wydaily.com/local-news/2018/02/02/williamsburg-named-top-july-travel-destination-by-expedia/
Travel and packing tips from Olympic skier and nomad Troy Murphy
Lastly, we talk to Troy Murphy. Next week, Murphy is embarking on a multi-continental trip. He will visit South Korea – to compete in the 2018 Winter Olympics freestyle skiing – Japan, Switzerland, France, then back home to Utah. Find out his number one item he packs for long flights, what he eats while traveling, and more in the interview which can be found here. And don't forget to check out the 2018 Winter Olympics!
Source: https://www.themanual.com/travel/travel-tips-olympic-skier-troy-murphy/
Call us today at 402-281-3022 in order to book your next getaway!