30 Nov

Travel Talk: Wrapping Up the 2018 Travel Year with the Best Books About Travel, Top Caribbean Destinations for Families, and More

The 2018 travel year is almost behind us! This week's top news stories take a look back at some of the best books about travel from the past year, and looks forward to the future with tips for last minute holiday travel, the best Caribbean beach getaways for families, and more.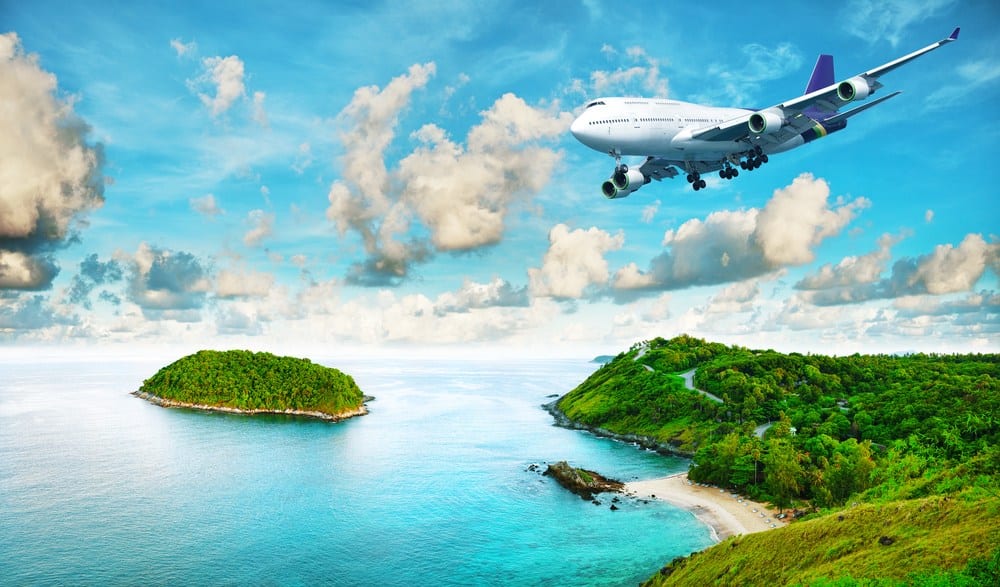 The Ten Best Books About Travel Published in 2018
While we would always say that real-life travel is superior, sometimes you just need to kick back with a good book that transports you to a new place or time. These 2018 travel focused books do just the trick! You'll find some unique finds in this list, from an in-depth look at the setting and sites of the beloved book, Anne of Green Gables, to a culinary history of France, you're sure to want to dive into one of these for a cozy escape.
Source: https://www.smithsonianmag.com/travel/ten-best-books-about-travel-2018-180970833/
The Best Caribbean Beach Getaways for Families
While a sunny beach and picturesque palm trees may seem light years away from the cold tundra that is the Midwest right now, traveling to the Caribbean with your family is actually quicker and less stressful than you might think. Not only is it relatively easy to get to, you'll find tons of all-inclusive and boutique options for accommodating every member of your family. Whether you've got your heart set on Jamaica, Aruba, or anywhere in between, this comprehensive list will help you narrow down your options.
Source: https://www.fodors.com/world/caribbean/experiences/news/10-best-caribbean-islands-for-family-travel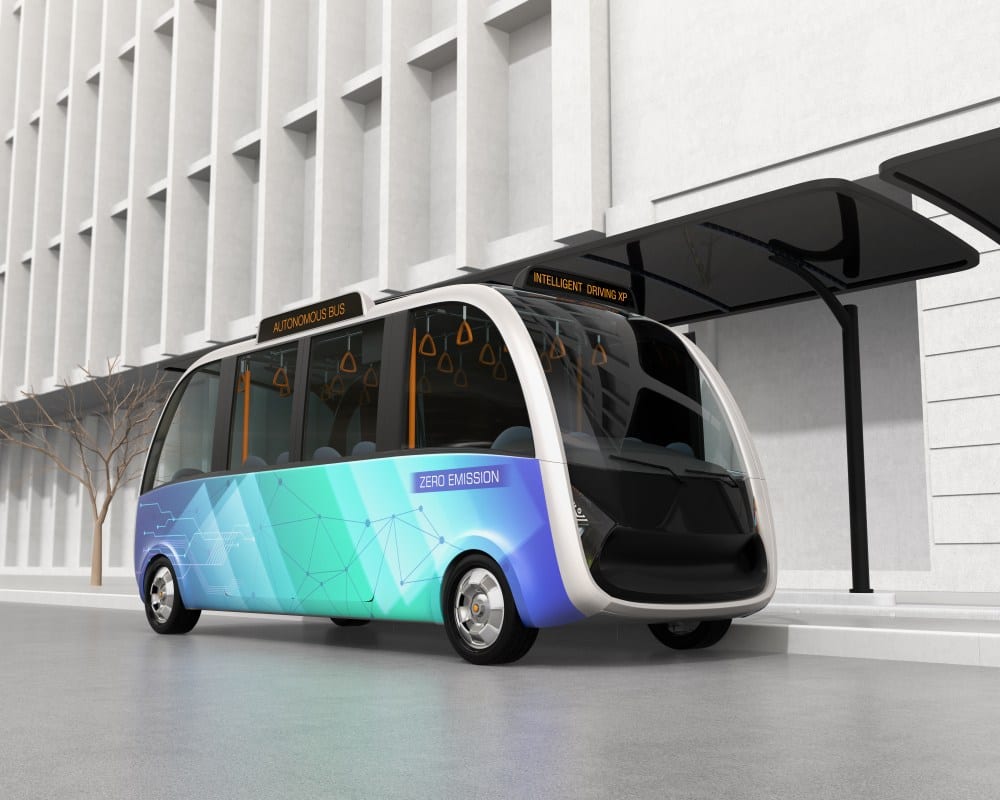 The Most Futuristic Travel Invention of 2018: A Self-Driving Mobile Hotel Room
While you may not able to book this for last-minute 2018 travel just yet, this crazy-sounding invention is pretty close to being a reality. The inspiration for this mobile hotel room was the idea of taking a road trip and never having to stop for food or bathroom breaks. Keep your eye out for this invention, which the designer claims could be on the road by 2030!
Source: https://www.usatoday.com/story/travel/2018/11/27/self-driving-hotel-room/2123668002/
Book this Pacific Island Hopper Flight for an Amazing View from the Sky
Make sure you book a window seat for this flight! Islanders rely on this flight to get them everywhere they need to go, but you'll want to book it just for the amazing view. When you look out the window of United Airlines 154, a Boeing 737-800 which travels from Honolulu to Guam and vice versa, you'll be mesmerized by what you see. This is not the shortest route, however, at 16 hours. You can ditch the view and get their much faster, in seven hours on a 777. We think the view is worth it, but you can decide for yourself!
Source: https://www.cnn.com/travel/article/pacific-island-hopper/index.html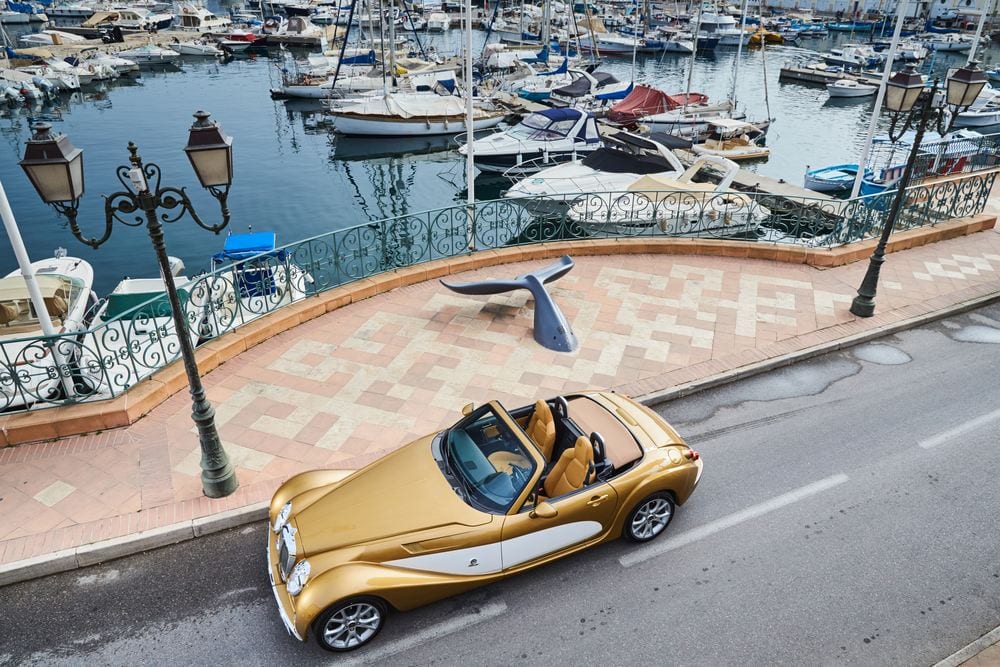 2018 Brought us Uber's Latest Rival and it Involves Gold "Supercars"
Uber rival miwhip is a ride-sharing app with an "Austin Powers villain-worthy" selection of sweet rides. Choose from a Lamborghini Aventador, Ferrari 488, Rolls Royce Ghost II, Mercedes G Wagon, or a McLaren 720s. The service is currently only available in London, which we think is just the perfect location for such a swanky treat! The best part? You can drive one for less than £5.
Source: https://www.forbes.com/sites/lelalondon/2018/11/27/new-uber-rival-lets-you-travel-in-gold-supercars-and-trips-cost-as-little-as-5/#7db6eb89708f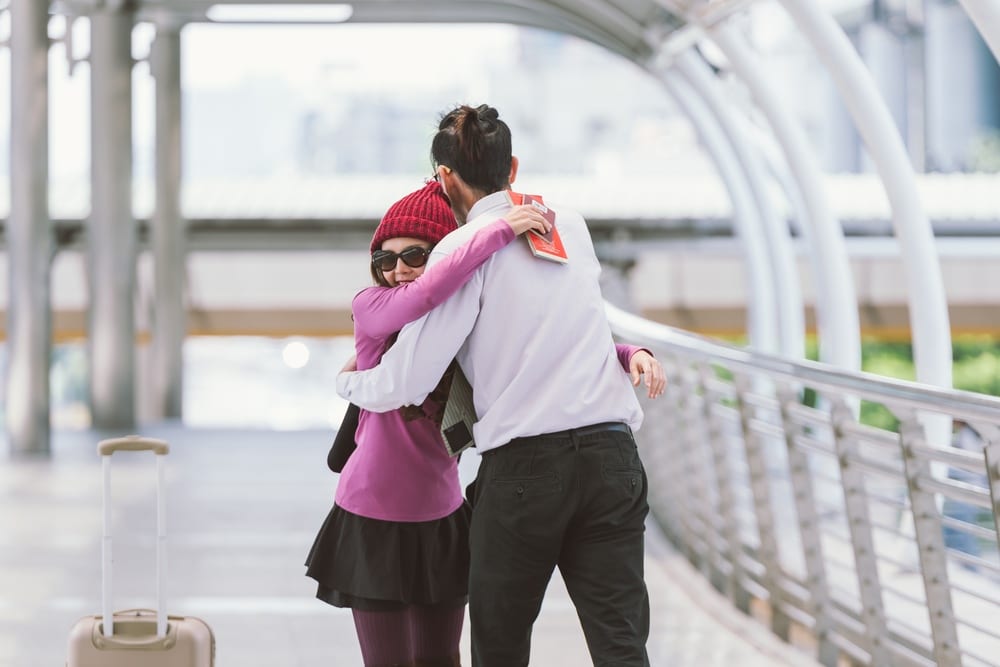 Last Minute Tips for Holiday Travel Procrastinators
If you're like me, it seems like the holidays sneak up on you every year! If that's the case for your 2018 travel plans, this list of tips is for you. The best tip is to be flexible with your time if you are late to the booking party. If you can delay your trip by a week, you'll really save in comparison to a flight right before Christmas. Another very important tip is to ship your presents, unless you are flying on Southwest where two bags fly free.
Source: https://www.myndnow.com/news/bismarck-news/procrastinating-on-holiday-travel-here-are-some-last-minute-tips/1629175112
Call us today to book your next getaway or get a jump start on your holiday travel for next year. You can reach us at 402-281-3022 or get started here.