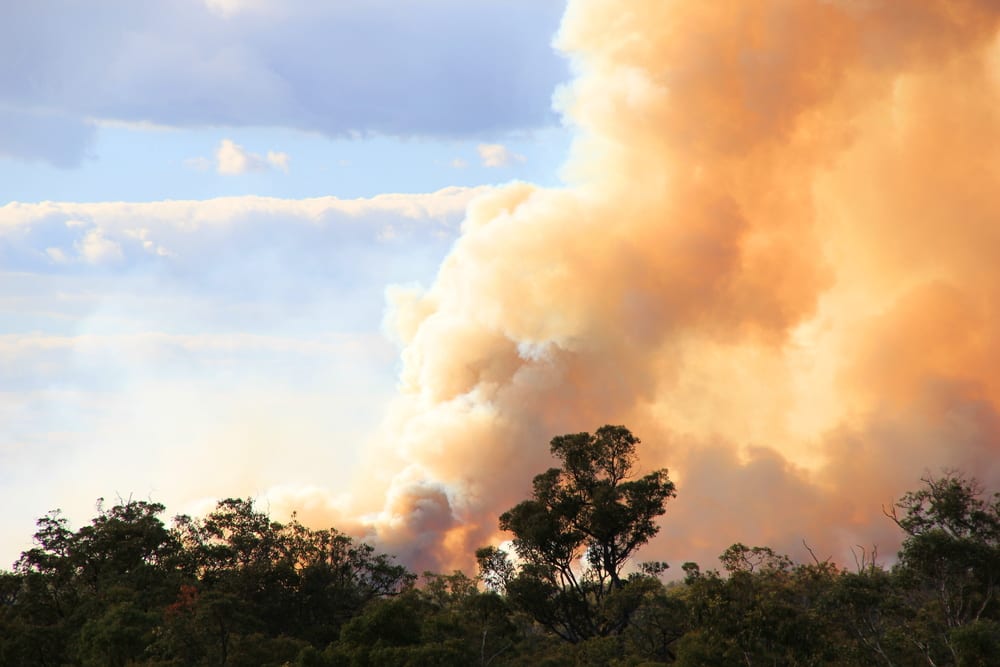 07 Jan

Travel Talk: Tips for Traveling to Australia & More

In this week's Travel Talk, we're sharing everything you need to know about traveling to Australia during this fire season, plus 7 ways to 'Travel Green' in 2020 and more. Read all of this week's top travel news stories from around the web below!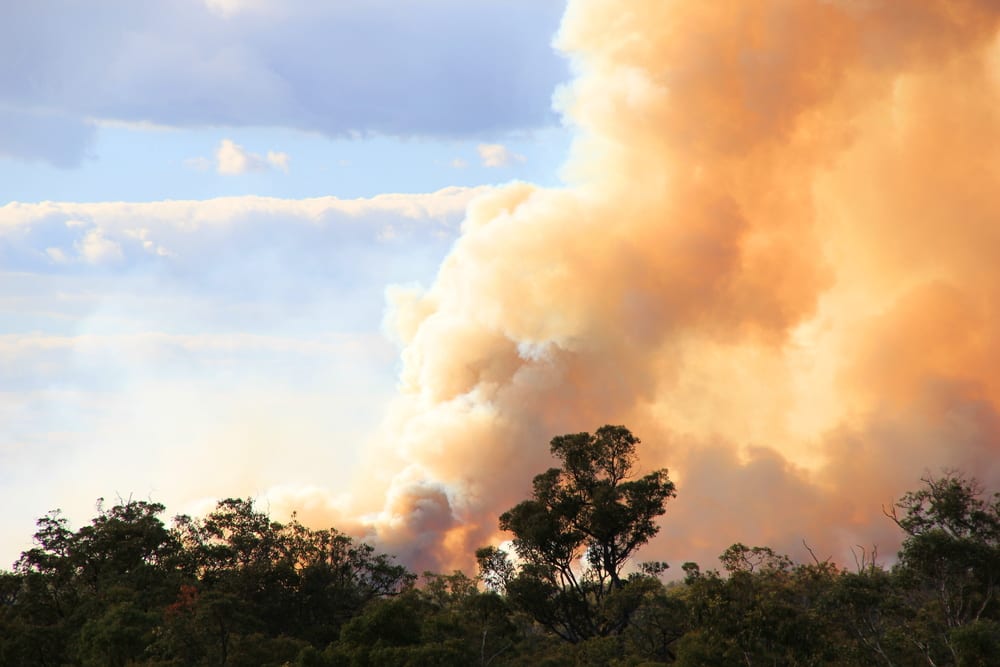 What You Need to Know About Traveling to Australia During This Fire Season
If you have a trip to Australia planned for 2020, this article is for you. Firstly, experts suggest purchasing travel insurance if you are heading to Australia in the first quarter of 2020. Also, those traveling to Australia should check on airline and hotel cancellation policies, and be aware of exactly what parts of Australia are affected by the fires. Get all of the tips for planning your trip at the link below.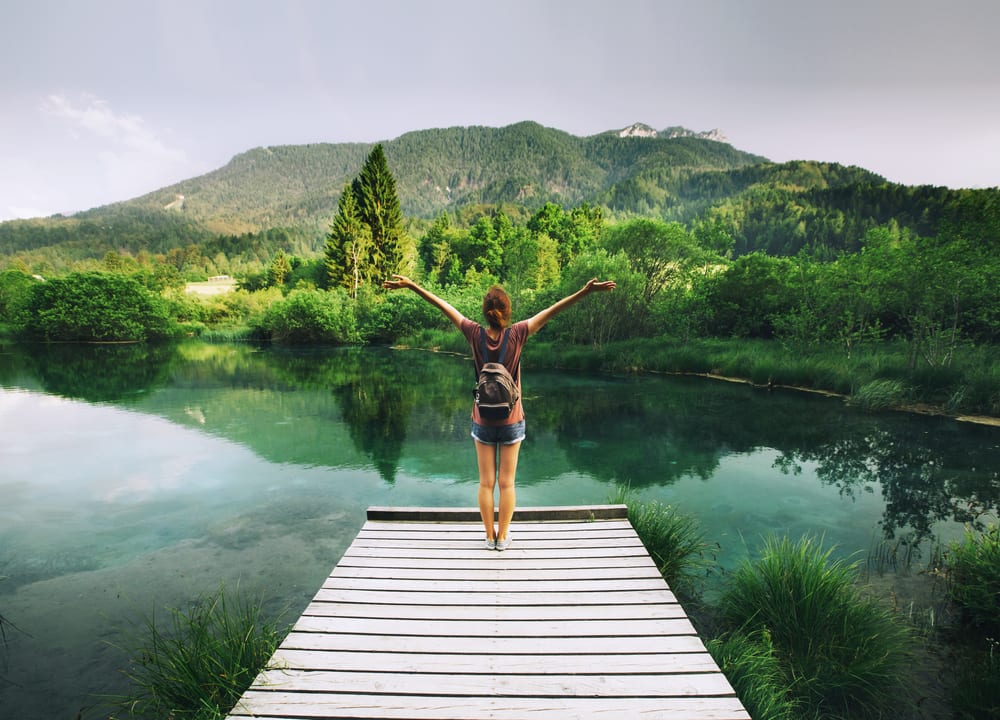 7 Ways To 'Travel Green' In 2020
As news of the wildfires in Australia continue, the idea of living sustainable is more important than ever. We can all do our part to travel green in 2020. The writer of this article is Sorelle Amore, a YouTuber and photographer from Australia who is committed to living a sustainable, minimalist lifestyle. She connected with travel experts and influencers, as well as sustainability leaders for ways we can all try green travel in 2020.
Source: 7 Ways to 'Travel Green' in 2020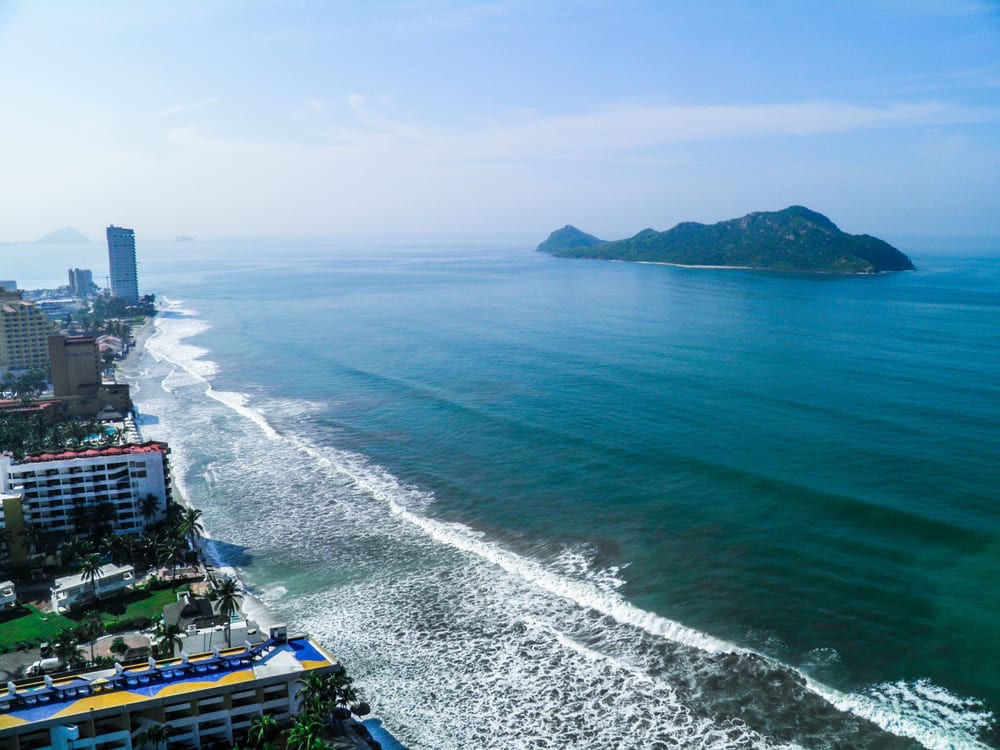 8 Warm Destinations for Winter Travel
It's only the first few days of January, but we're already looking forward to our next warm-weather getaway. If you are also dreaming of sunnier skies and higher temps, this article is for you. They list the top 8 warm destinations for winter travel in 2020, starting with Mazatlán and Auckland. Read the full list at the link below.
Source: 8 Warm Destinations for Winter Travel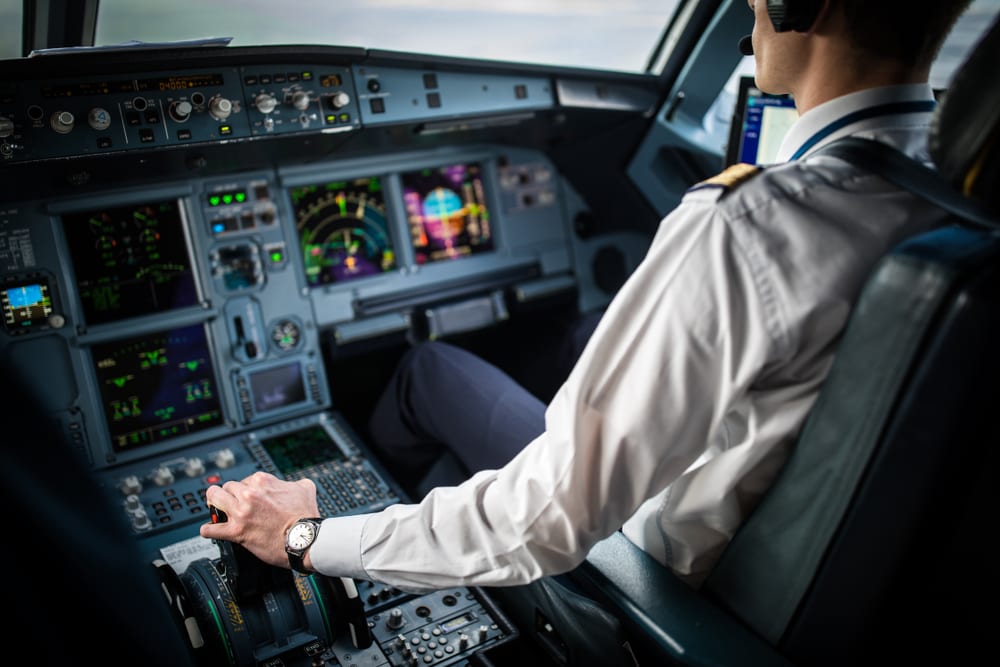 Here are the Worst Travel Puns from "The Bachelor" Premiere
This year's bachelor is Peter Weber, a pilot for Delta. His contestants include more than one flight attendant and his jokes include terrible travel puns. This article breaks down the worst of these puns! Head to the link below to read them all.
Source: Worst Travel Puns From 'The Bachelor'
More Travel Talk Articles
The Points Guy Awards, Flights to the North Pole & More
Holiday Gift Guide, Air Travel Changes for 2020 & More
Huskers in Dublin 2021
Enchanted Honeymoons Travel | Destination Travel | Best Packages
Our ultimate goal is to make the vacation planning process as stress-free as possible. Planning your perfect honeymoon, destination wedding, romantic getaway or vacation of a lifetime has never been easier with Enchanted Honeymoons.
Contact us today at (402) 390-9291 to book your next getaway or get started here.