23 Feb

Travel Talk

Stay informed on the latest trends and travel news stories. Check our blog every Friday for our weekly Travel Talk segment. Here we will bring you stories to make traveling easier, inspire your next traveling adventure, and more!
1. Airlines could soon start charging different fares for different people
Passengers have been paying different prices for their airfare for many years now. Factors such as when they buy their ticket, where they purchase it, and how many tickets are available when booking can determine the ticket price.  According to software company PROS, who works with more than 80 international airlines, airlines are starting to implement "dynamic pricing" structures on their websites. Find out what that means here.
Source: http://www.travelandleisure.com/travel-news/airlines-charging-different-fares-for-different-people
2. Silver-screen travel inspiration for Oscars season
Film and TV shows can drive tourism to specific destinations. For instance, "Sideways," released in 2004, was set in California wine country and created a major tourism boom that is still evident today. This year, Academy Award nominees highlight some very interesting destinations, including the city of Dunkirk in northern France and coastal Irish towns (brought to you by Star Wars: The Last Jedi". See the other destinations showcased by this year's best films here.
Source: https://www.nytimes.com/2018/02/23/travel/academy-awards-travel.html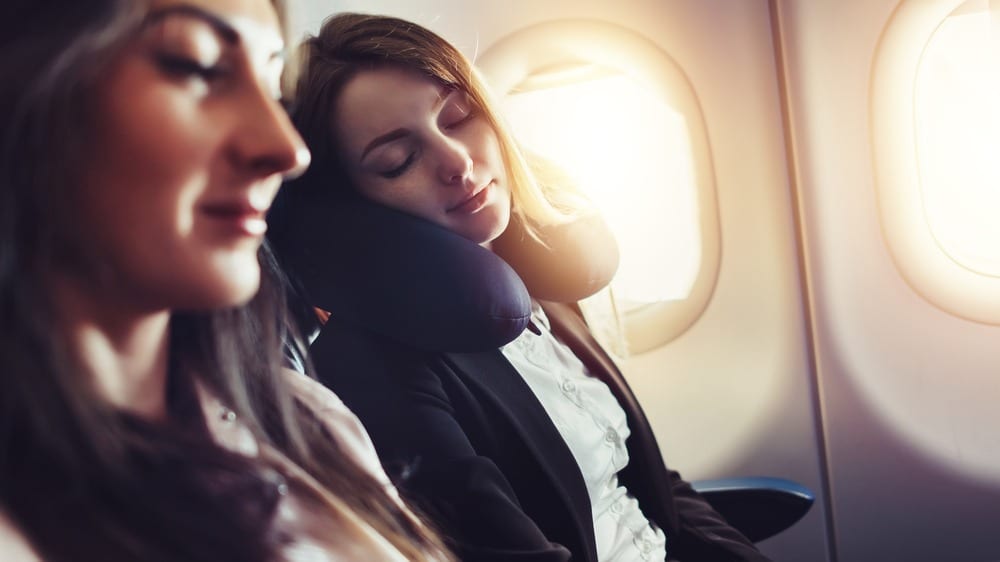 3. These 5 bags will change the way you travel
Do you hate to pack? Join the club! Having the right bag can lessen the frustration and stress that often comes with packing and traveling. These five bags will change the way you travel and think about packing. Whether you are looking for something to keep your clothes unwrinkled, or a bag that will easily organize your tech gear.  Read on here to find the perfect bag for your traveling needs!
Source: https://www.thedailybeast.com/these-5-bags-will-change-the-way-you-travel
Call us today at 402-281-3022 to book your next getaway!