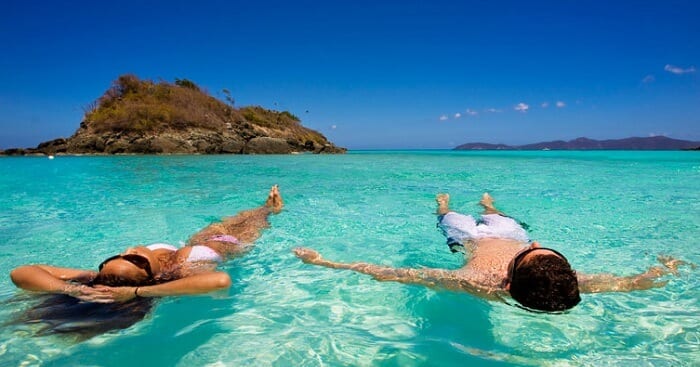 04 Sep

Travel Talk: Airlines eliminate change fees, new hotels opening amid the pandemic & more

In this week's Travel Talk, we're giving you the biggest travel updates from the first week of September. Read on for the top travel news stories from around the web this week, including how airlines have chosen to eliminate most change fees.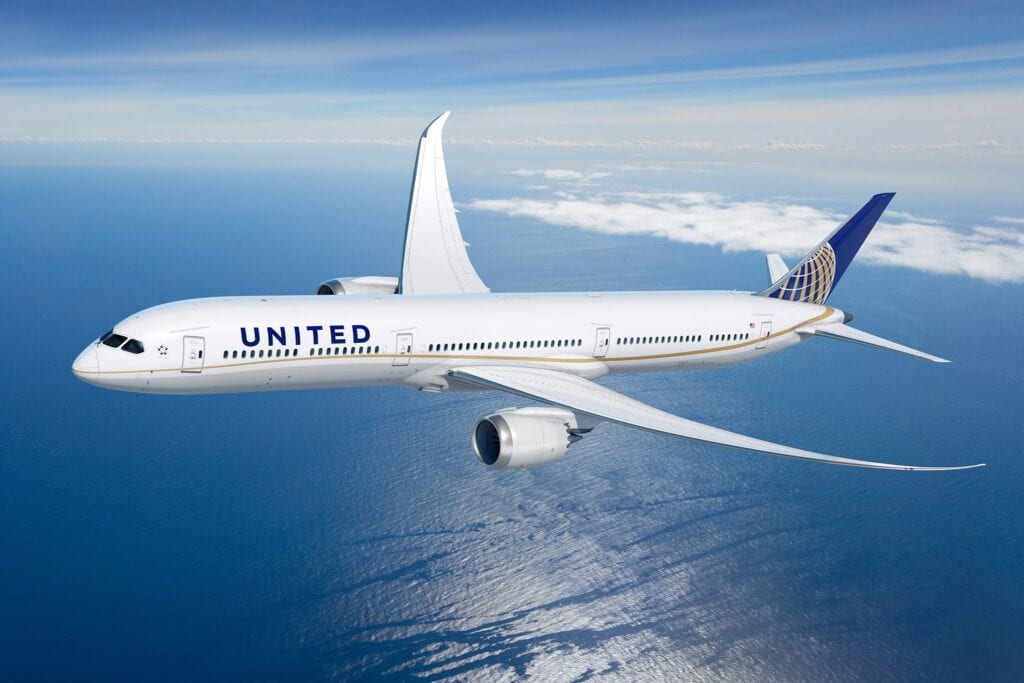 American and Delta, following United's lead, eliminate most change fees and more
United, American and Delta are permanently dropping change fees for most flights. In addition, AA's offering credit if you end up switching to a less expensive flight. Going forward, most AA tickets will be changeable — but remain non-refundable. Though you'll be able to change or cancel flights without penalty, you won't get your money back should you decide to cancel. Click the link below for specific details on each airlines' new policies on change fees.
Source: https://thepointsguy.com/news/american-delta-eliminate-change-fees/?ocid=uxbndlbing
Why new hotels are opening amid the pandemic
From Europe and the United States to Africa, Asia and Australia, a slew of new hotels from bigger brands as well as smaller owners are set to open this fall and into the winter. The fact that these hotels continue to announce openings shows a light at the end of a long tunnel for the travel and hotel industry. Read more at the link below.
Source: https://www.cnn.com/travel/article/new-hotels-opening-fall-covid-19/index.html
9 countries you can travel to right now
There are quite a few countries currently open to both tourism and business travel. Some have no restrictions and others require either a negative Covid test just before travel or upon arrival. As long as visitors don't test positive, no quarantine is necessary. This helpful article outlines nine countries most people – including Americans – can travel to, plus information about their current infection trends. Click the link below to read the full article.
Source: https://www.forbes.com/sites/gabrielleigh/2020/09/02/9-countries-you-can-travel-to-right-now/#21fea67b758c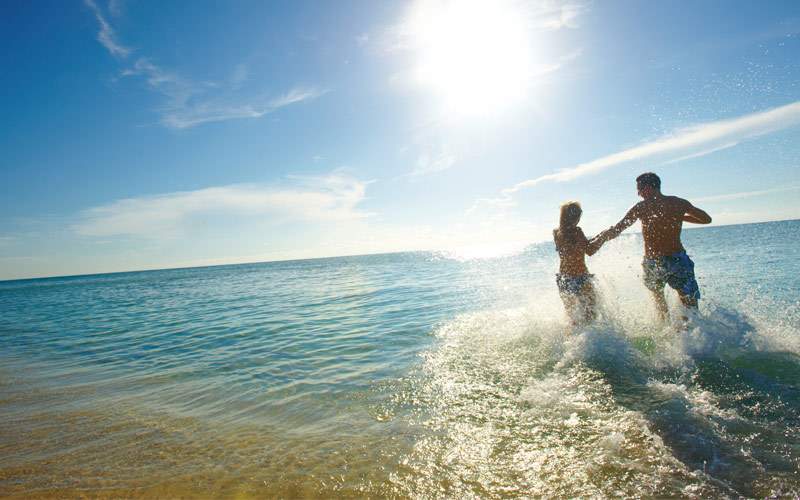 What's it like to travel to the Caribbean right now?
Stephen and Angela Byrd, veteran travelers with a deep love for Caribbean travel, explain what it's like to travel to the Caribbean right now in the Covid-19 era. They explain the full process, from filling out the required embarkation card prior to travel, to checking out at the end of their stay. Read about their positive experience at the link below.
Source: https://www.travelweekly.com/Caribbean-Travel/What-it-is-like-to-travel-to-the-Caribbean-right-now
Enchanted Honeymoons Travel | Destination Travel | Best Packages
Our ultimate goal is to make the destination wedding planning process as stress-free as possible. Planning your perfect honeymoon, destination wedding, romantic getaway or the perfect vacation of a lifetime has never been easier with Enchanted Honeymoons.
Contact us today in order to book your next getaway get started here. In addition, follow us on Instagram at @enchantedtravel_ and on Facebook for the latest travel news updates and stories.