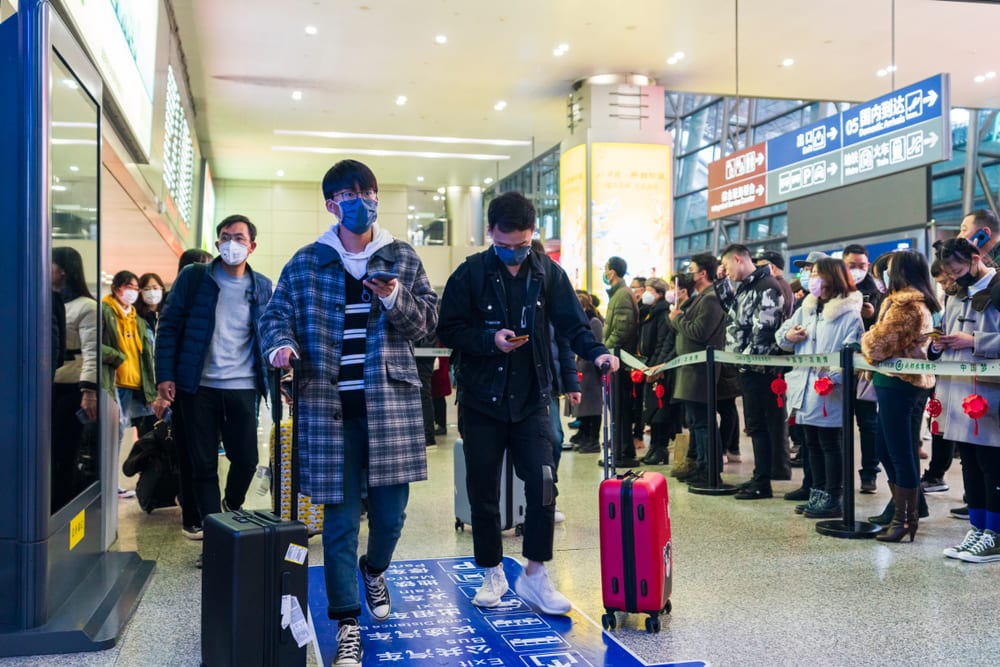 29 Jan

Travel Talk: Coronavirus & Super Bowl Travel

In this week's Travel Talk, we're taking a look at the impact the Coronavirus has had on travel. From travel bans on China to tips on staying healthy on a plane as the super virus and others sweep through the country, we've got you covered. Read on for the top travel news stories from around the web this week.
Airlines cut China flights as firms halt travel on virus fears
Scheduled carriers, including United Airlines and British Airways, have said they are cancelling flights to China as demand fell sharply and global companies told their employees not to travel due to deepening fears over the spread of a flu-like virus. The new coronavirus that originated in the Chinese city of Wuhan has killed at least 132 people in China and spread across the world, rattling financial markets. Read more at the link below.
Source: https://www.aljazeera.com/ajimpact/airlines-cut-china-flights-firms-halt-travel-virus-fears-200129011109306.html
The new coronavirus: What we do – and don't – know
At the time of this article, almost 1,300 confirmed cases and over 40 deaths have occurred in China due to the coronavirus. Fortunately, public health officials in many countries, including the US, have put measures in place to help prevent further spread of the virus. These measures include health screenings at major airports in the US for people traveling from Wuhan. In China, travel restrictions are in effect. In addition, travel restrictions are beginning in the U.S.. Read more at the link below.
Source: https://www.health.harvard.edu/blog/the-new-coronavirus-what-we-do-and-dont-know-2020012518747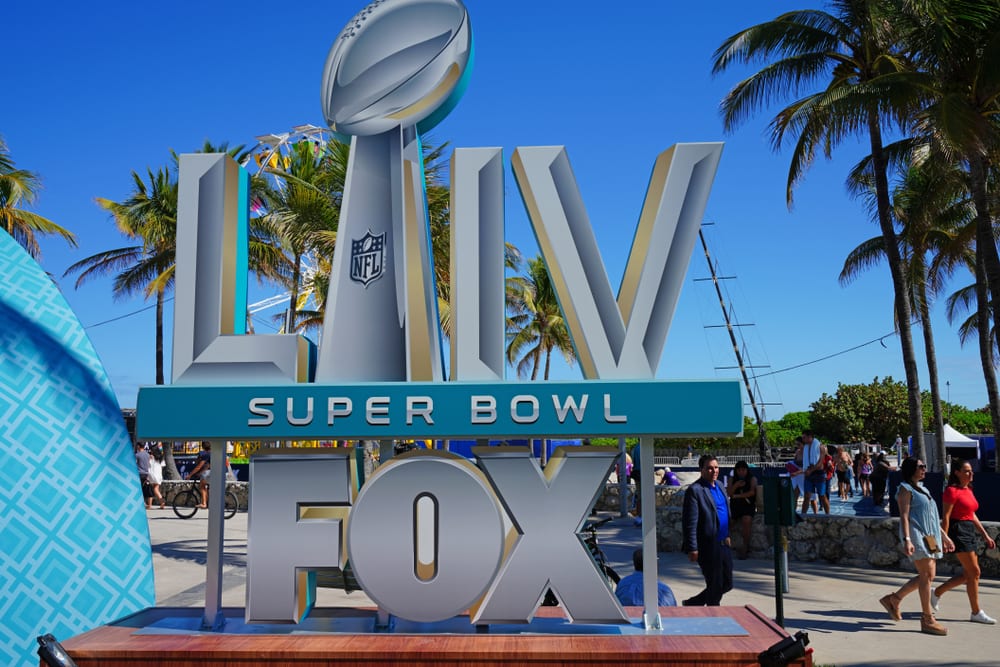 What travelers need to know as TSA, airports brace for Super Bowl LIV travelers
Both Fort Lauderdale-Hollywood International Airport (FLL) and Miami International Airport (MIA) are less than 20 miles away from Hard Rock Stadium in Miami Gardens, where Super Bowl LIV will take place on February 2nd. These two travel hubs, in addition to the Transportation Security Administration and other agencies, are readying for the travel rush. Click the link below for more details.
Source: https://www.usatoday.com/story/travel/news/2020/01/28/super-bowl-liv-travel-miami-fort-lauderdale-airports-tsa-preparation/4590264002/
Massive 7.7-magnitude earthquake rattles the Caribbean
A massive 7.7-magnitude earthquake struck just northwest of the Jamaican town of Lucea on Tuesday, Jan. 28, at 2:10 p.m. EST, data from the United States Geological Survey (USGS) showed. Furthermore, the powerful quake could be felt as far away as Cuba and southern Florida. Following the earthquake, the U.S. National Weather Service's Pacific Tsunami Warning Center issued a tsunami alert for the coasts of Jamaica, Belize, Cuba, Honduras, Mexico, and the Cayman Islands. The tsunami warning has since been lifted, CNN reported. Read more at the link below.
Source: https://www.travelandleisure.com/travel-news/jamaica-cuba-earthquake-tsunami-warnings
Enchanted Honeymoons Travel | Destination Travel | Best Packages
Our ultimate goal is to make the vacation planning process as stress-free as possible. Planning your perfect honeymoon, destination wedding, romantic getaway or vacation of a lifetime has never been easier with Enchanted Honeymoons.
Contact us today at (402) 390-9291 to book your next getaway or get started here.
Recent Articles