19 Oct

Travel Talk: This Week's Top News Stories for Travelers

This week's top news stories for travelers brings you the best hotels from horror films, an argument for the new "golden age" of travel, and more. Read on below!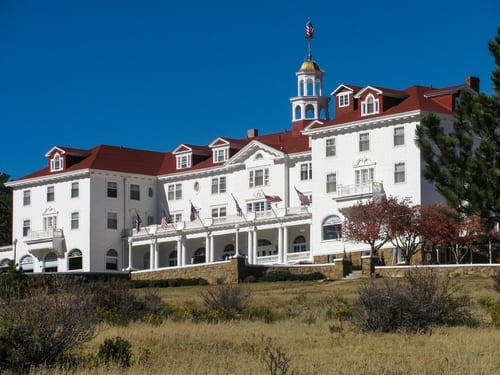 The best hotel horror movies of all time
Of course the Overlook Hotel from "The Shining" makes an appearance, but which other movies made the list? Check out this article for all of the creepiest horror movies that took place in a hotel. A newcomer that has potential this Halloween season is "Bad Times at the El Royale" starring Jeff Bridges and John Hamm. This one is set in the fictional, "once-grand" resort on the California/Nevada border.
Source: https://www.travelandleisure.com/holiday-travel/halloween/fandangonow-scariest-movie-hotels-motels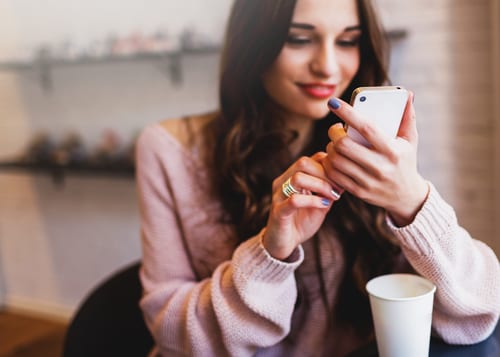 The charging phone cases for those on the go
We've all seen it: a half-asleep traveler, slumped on the floor to charge his phone near one of the only outlets in sight. Don't be that guy! Read this list of the best charging phone cases for travelers instead. The article dives deep into which factors helped to rank the chargers, including energy capacity and convenience of charging the charger.
Source: https://www.travelandleisure.com/style/travel-accessories/best-charging-phone-cases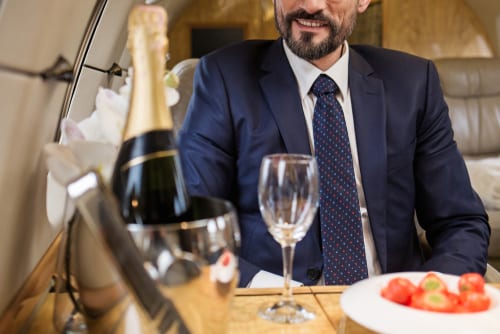 Is today the new "golden age" of travel by air?
This article pleads the case that today is the "golden age" of air travel. Sure, you'll hear your grandparents talking about back in their day, everyone "dressed up" for the airport, etc., etc. Back in the day, however, flights were often bumpy, smelly, noisy, and relatively dangerous compared to now. In addition, it was much more difficult to afford a flight. Read the full article for their reasoning on why smoke-free, safer flights are better than ever.
Source: https://www.sfgate.com/chris-mcginnis/article/golden-age-of-air-travel-13300211.php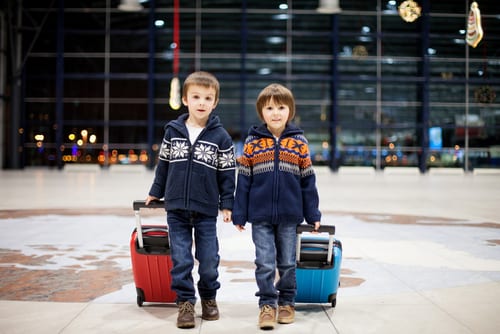 Which days are the best to  travel this holiday season?
This article uses predictive travel insights that suggest which holiday travel dates are going to be more affordable, and which are going to see packed planes and sky-high airfare. There are some cheaper times to fly during holiday weeks, and less-popular travel days also means a less stressful airport experience. Read this before you book your next holiday flight.
Source: https://www.smartertravel.com/best-and-worst-days-for-holiday-travel-2018/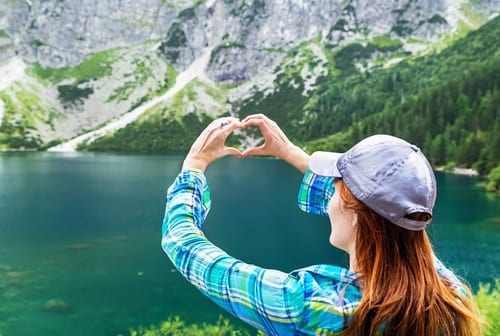 Predictions for the 10 trendiest travel destinations for 2019
Lastly, this article breaks down the top travel destinations for the year ahead. Booking.com selected the top ten destinations after analyzing data from 21,500 travelers from 29 counties on where they've traveled in the past and where they plan to travel in the next year. One finding that stood out is that sustainable travel will continue to grow in popularity. Reducing negative environmental impact while still satisfying wanderlust: that's what travelers are into for 2019.
Source: https://www.refinery29.com/en-gb/2018/10/214299/travel-destinations-2019
Call us today to book your next getaway at 402-281-3022.