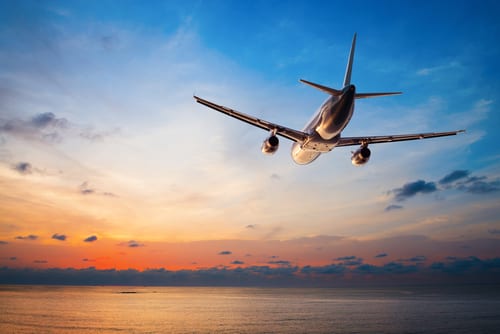 03 Dec

Travel Talk: Holiday Gift Guide, Air Travel Changes for 2020 & More

In this week's travel talk segment, we're sharing the best 2019 holiday gifts, 13 air travel changes to look for in 2020, and how to travel without ruining the planet. In addition, a baby born was born on an airplane last week and facial recognition may start being the norm for all travelers at airports. Read on for all of this week's top travel news stories below.
Travel Talk: Holiday Gift Guide, Air Travel Changes for 2020 & More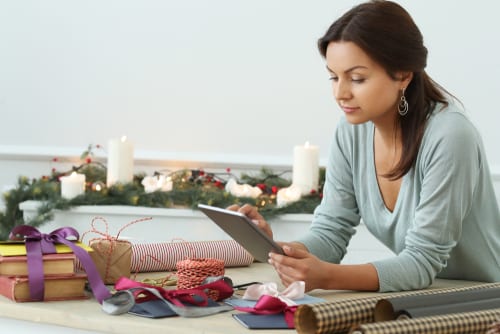 Holiday Gift Guide 2019: Best Travel Gifts That Give Back
Read this list of the best gifts that give back from Forbes. All of the gifts on this list would be a great present no matter what, but the fact that they also give back in some way makes them even better. The list includes items like the LifeStraw Personal Water Filter, which filters out bacteria, parasites and microplastics from even the most contaminated lakes and streams. The purchase of this handy tool results in one year of guaranteed clean water for students in need around the world. In addition, you'll find gifts for children, gifts for travelers, and more. Read the full list at the link below.
Source: https://www.forbes.com/sites/loisaltermark/2019/12/03/holiday-gift-guide-2019-best-travel-gifts-that-give-back/#43d7b951fff5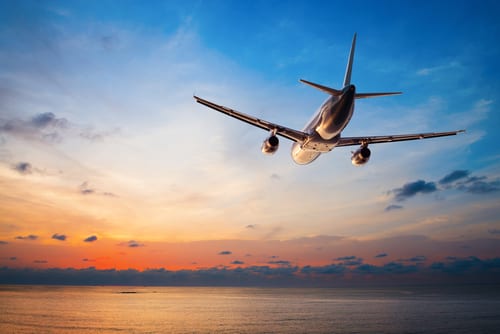 13 Air Travel Changes in 2020
Earlier this week, Reader's Digest released this list of the top air travel changes you can expect in 2020. Looking back, some air travel changes have been great and others not so much. For instance, now you can text and email in the air – a positive travel change. On a different note, do you remember the days when you didn't have to pay extra to check your luggage? That was a negative change. You can expect a bit of both in 2020. Read the full list at the link below.
Source: https://www.rd.com/advice/travel/ways-air-travel-will-change-2020/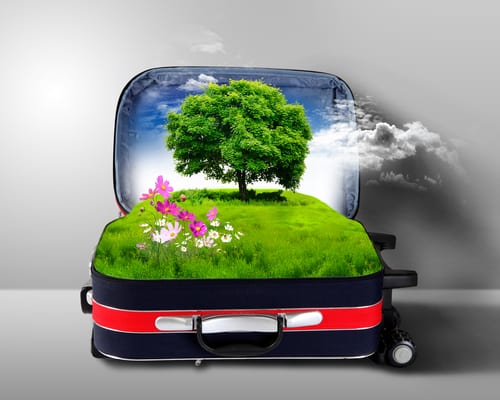 How to Travel Without Destroying the Planet
Last week, CNN released this helpful article on how to travel without destroying the planet. Celebrities from around the world – including Prince Harry – are trying to change their high-carbon jet-setting lifestyles. They refer to this travel change as "greening" their vacations. This term refers to making travel more sustainable without relinquishing it entirely. In addition, it is one of the fastest growing movements in travel today. Head to the link below to read CNN Travel's list of tips for decreasing your carbon footprint while traveling.
Source: https://www.cnn.com/travel/article/green-travel-tips/index.html
Expectant Mother Gives Birth on American Airlines Jetway
Last week, Nareida Araujo gave birth to a baby girl on the jetway of Flight 868 during one of the busiest travel weeks of the year. The healthy newborn received a fitting moniker: Lizyana Sky Taylor. "Baby Sky decided to enter the world on a plane," Araujo wrote on Facebook. "Mommi (sic) handled it well thanks to everybody who assisted us with love & care." Read more at the link below.
Source: https://www.msn.com/en-us/travel/news/expectant-mother-gives-birth-on-american-airlines-jetway-gives-daughter-appropriate-name/ar-BBXxmPL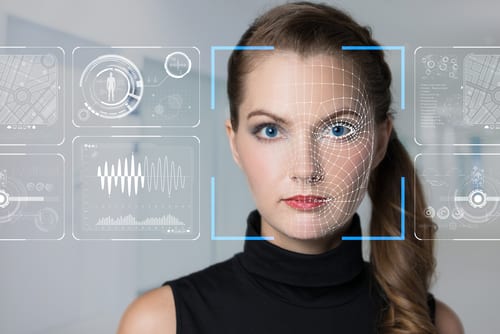 Homeland Security Files Request to Use Facial Recognition on All Travelers
Earlier this week, Homeland Security announced an important change. According to CNN Business, the Department of Homeland Security  recently filed a proposed regulation change that would allow them to use facial recognition technology on all people coming in and leaving the U.S., and the technology is becoming increasingly common in airports throughout the world. The new proposed regulations would "provide that all travelers, including US citizens, may be required to be photographed upon entry and/or departure." Read more at the link below.
Source: https://www.travelandleisure.com/airlines-airports/homeland-security-facial-recognition-american-citizens
Enchanted Honeymoons Travel | Destination Travel | Best Packages
Our ultimate goal is to make the destination wedding planning process as stress-free as possible. Planning your perfect honeymoon, destination wedding, romantic getaway or the perfect vacation of a lifetime has never been easier with Enchanted Honeymoons.
Contact us today to book your next getaway or get started here.