09 Nov

Travel Talk: Holiday Travel Tips, New 2019 Flight Routes, and More

Holiday Travel Season is in full swing. Read our tips for Thanksgiving and Christmas travel, check out the new flight routes coming in 2019, and more.
10 Tips for traveling with holiday gifts
Anyone who has traveled with holiday gifts knows that it takes a bit more effort and organization. To complicate things even further, those traveling by plane could get caught paying large fees for extra baggage full of holiday gifts. This list of tips for getting your gifts to your loved ones will eliminate stress and potentially save you some money!
Source: https://www.thisisinsider.com/traveling-with-gifts-2018-11
7 Underrated travel destinations in Canada
Canada is a land full of much to explore when it comes to architecture, art, and design. In addition, the places on this helpful list have relatively fewer tourists than other big-name cities throughout Canada. Take Victoria, BC for instance. While often overlooked by tourists in lieu of their larger neighbor, Vancouver, Victoria should not be missed. This coastal city is full of gorgeous architecture, stunning hotels, and Victorian-inspired streets.
Source: https://www.yahoo.com/news/7-underrated-travel-destinations-canada-173400322.html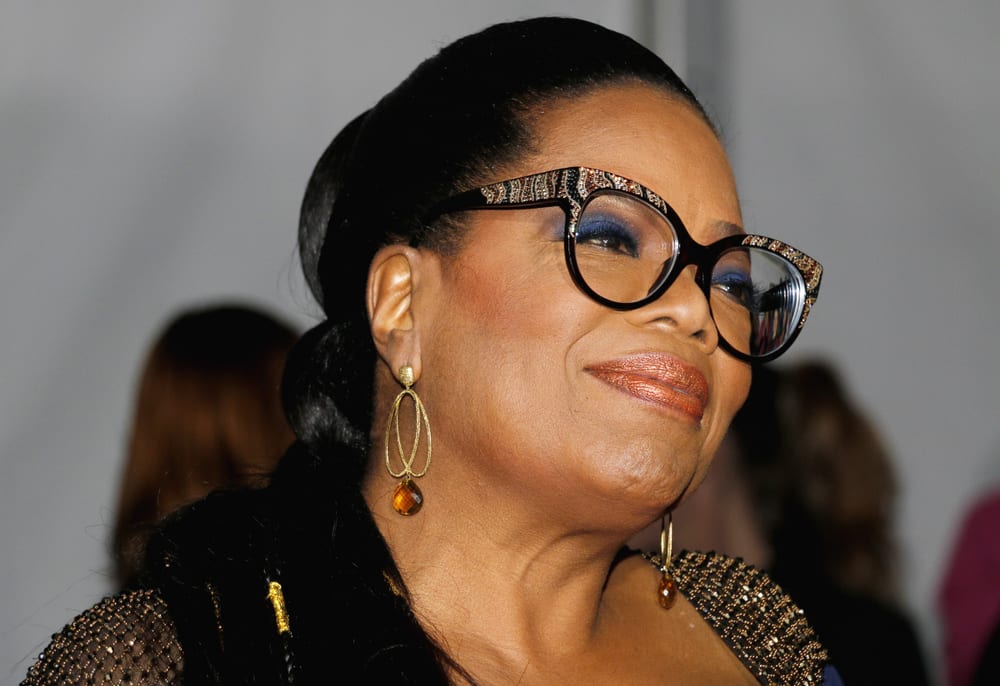 13 Travel gifts from Oprah's Favorite Things
It's that time of year again! The queen of daytime tv just unveiled her list of the best gifts for the upcoming holiday season. 13 of these products are travel-related, which is perfect for all of our holiday travel lovers. From the best travel-friendly slip-on sneakers, to an adorably tiny suitcase for the little ones on your list – Oprah's Favorite Things has something for your next getaway. Check them all out in this article.
Source: https://www.travelandleisure.com/style/shopping/oprah-favorite-things-travel-gift-ideas
25 Holiday traveling airport essentials
Holiday travel can be stressful and taxing. With traffic, crowds, and long security lines, it can be anything but pleasant. Save your much-needed energy for holiday celebrations by investing in some of these holiday travel essentials. You can thank us later!
Source: https://www.vogue.com/article/best-travel-essentials-holiday-shopping-luggage-accessories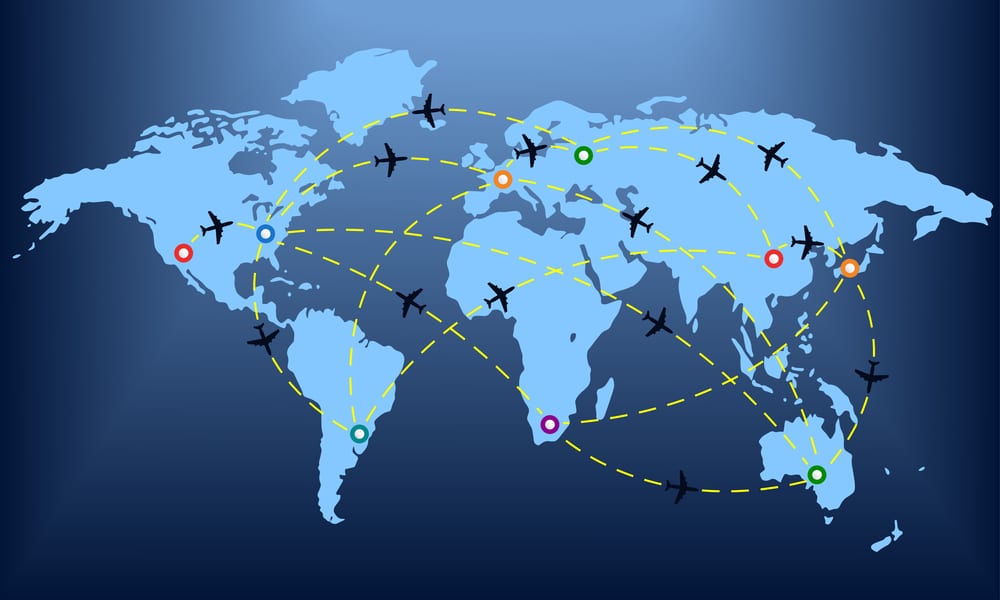 The best new flight routes coming in 2019
There are some very exciting new airline routes coming for 2019. New routes include domestic destinations and origins, as well as some international options. Delta announces that they will begin flying seasonal daily nonstop flights from Boston to Scotland, the "world's leading festival city". In addition, Alaska Airlines will now be flying daily nonstop between El Paso and Seattle, making it easier to get from up North to down South. Check out all of the new exciting routes here.
Source: https://www.travelandleisure.com/airlines-airports/new-airline-routes-2019
The best winter travel excursions for December and January
Winter is well on its way for most of America, so you should take advantage of some of the best winter travel excursions from around the globe. This article not only introduces some unique and exciting winter-time activities and excursions. It also gives helpful tips on when to travel, how to travel, and more. Check out all of their tips and tricks here.
Source: https://www.forbes.com/sites/johnnyjet/2018/11/08/some-of-the-best-winter-travel-excursions/#14fa8eae1918
Call us today in order to book your next getaway at 402-281-3022. You can also get started here.